LEGO craft projects are fun, simple, and add color to your life. They are also bound to make your home less dangerous since crafting with them means picking them up from the floor. From accessories to home décor, these DIY LEGO craft projects are sure to capture your imagination and tickle your creativity. Happy LEGO-hunting and crafting!
---
1

Bracelet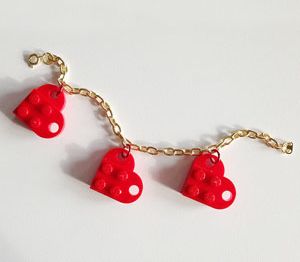 This LEGO craft project is the cutest! Not only is this so easy to do, it's also the perfect gift for a lovely lady Valentine. To make one, you will be needing LEGO coupling plates. Use them as charms for a chain bracelet and you're done.
---
2

Ring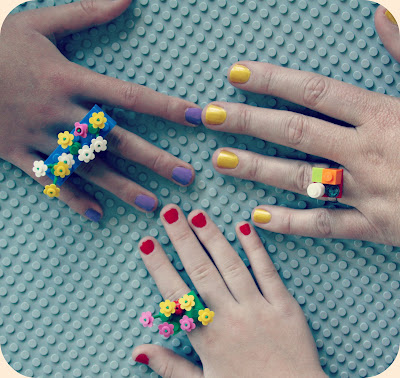 These LEGO rings are incredibly adorable. Equipped with ring blanks, LEGO pieces, and industrial glue, you can make these colorful accessories in no time. For design variation, you can also fashion a trendy double-finger ring type.
---
3

Photo Frame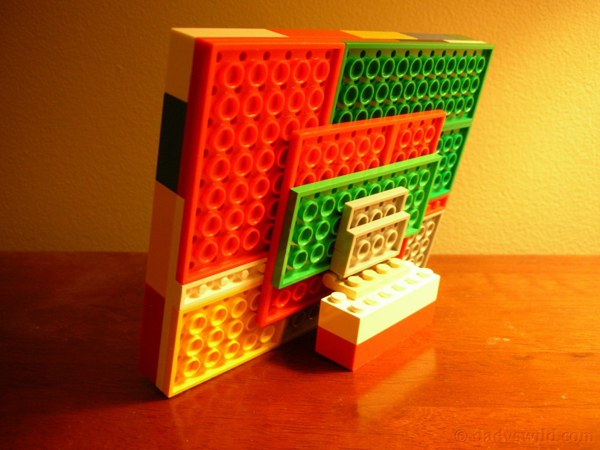 You can use LEGO bricks to embellish only the front part of a store-bought photo frame. OR you can make a picture frame from scratch made entirely of the bricks. This is something that you can do following standard LEGO-playing "moves." Take a look at the photo above for constructing the back.
---
4

Clutch Bag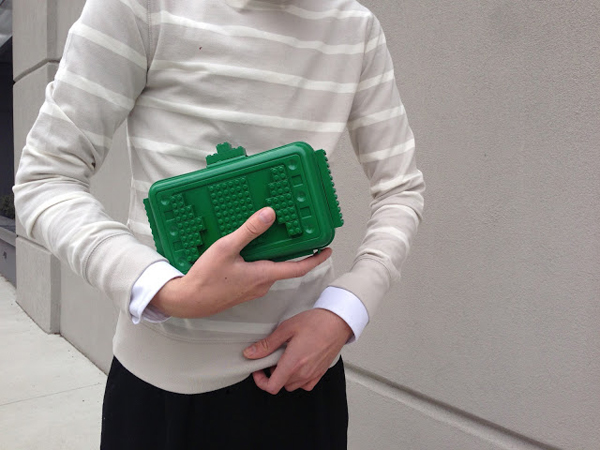 Who'd have thought that you can incorporate these toys into style staples? This clever and crafty LEGO clutch was inspired by a Chanel piece. To make this, Daniel simply embellished a plastic pencil case with the toys and then spray painted everything in lovely green. Very nice, right? A few steps that you must not skip are sanding the pencil case and priming before gluing the LEGO bricks.
---
5

Heart Brooch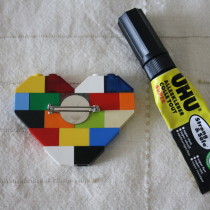 Here is another accessory that you can make using LEGO bricks. This one is a simple craft project, too. You shape the bricks into a heart and add the brooch pin using industrial glue. Not a fan of a heart shape? No worries! You can easily create other shapes for your colorful brooch.
---
6

Key Holder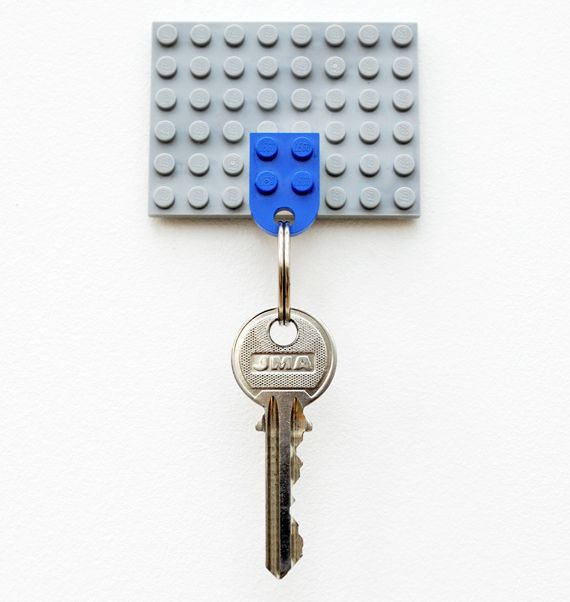 Now THIS is nifty. And quite visually appealing, too. In fact, even if your home looks more grown-up than quirky, this key holder is sure to find a place in it. You simply use a base as the vertical support for your key holder and piece # 3176 as a key chain. Hang the whole thing using mounting tape.
---
7

Advent Calendar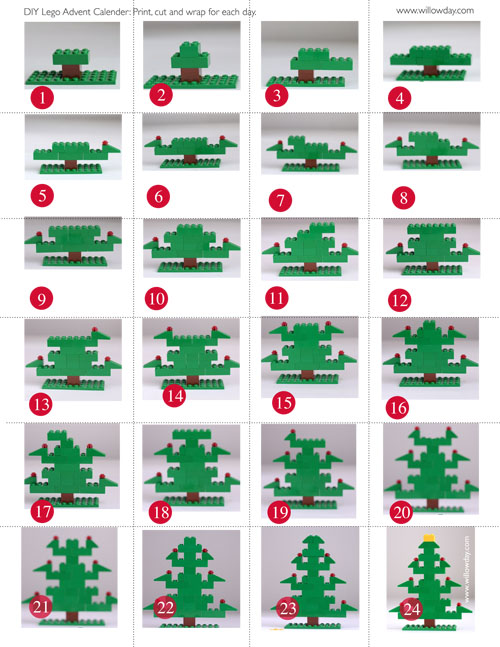 This is an advent calendar that you can slowly build into a lovely tree using LEGO bricks. If that isn't creative, I don't know what is. The table above shows you an idea on what pieces to add each day. Isn't it nifty?
---
8

Garland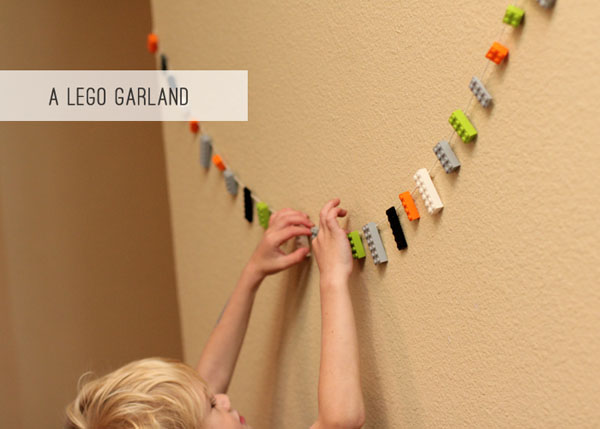 This LEGO craft project is another idea for the home. It's really a décor for a party but there is no one stopping you from letting the garland adorn your wall even after the guests leave. To make this, you simply glue the bricks to twine and then hang. Use different-colored bricks for a more festive vibe.
---
9

Necklace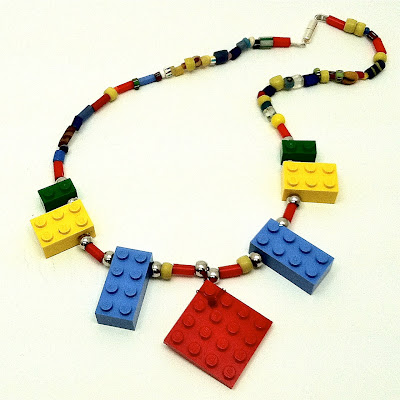 The idea here is similar to the bracelet one but the method used is different. This time, the LEGO bricks were treated like beads and not charms. Using a hot needle, you poke holes along the sides of the bricks and then use said bricks as beads. Assemble into a necklace combined with other findings and you've got yourself a unique accessory.
Other nifty things that you can make using LEGO bricks include cuff links, pendants, bag charms, and wall art. Can you think of others? Share your ideas with us below.
Sources: metroparent.com, whimsy-love.com, dadvswild.com, studsandbuttonholes.com, tandanetleshirt.de, minieco.co.uk, warmhotchocolate.com, willowday.com, thecrafttutor.com
More
Comments
Popular
Recent