If you have a scary pile of fabric scraps somewhere in your home, we are here to offer assistance in the form of fabric bracelets to make. These DIY accessories will prove useful in two ways: they will amp up your style and help you make a dent on your fabric scrap stash. Hope you like these pretty fabric bracelets!
---
1

Yo-yo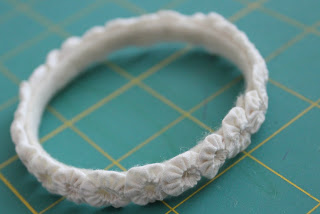 Yo-yos are small flower-like things and they can be used in making DIY fabric bracelets. They are so easy and fun to make. After you construct the yo-yos, you simply attach them to a thin bangle, glue a strip of felt to the underside, let dry, and you're done.
---
2

Fabric Rope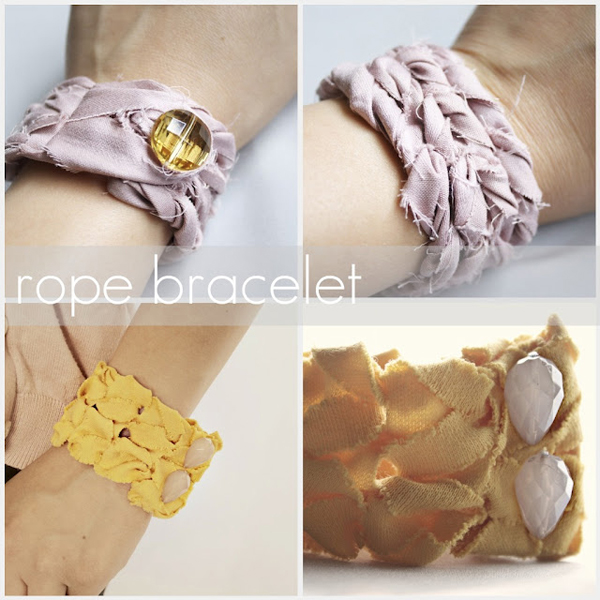 The raw edges add wonderful visual appeal to this lovely fabric bracelet. Making this is a bit like forming a weave, with the strips of fabric used as the main material. Finish off with a fancy button or bead for closure.
3

Braided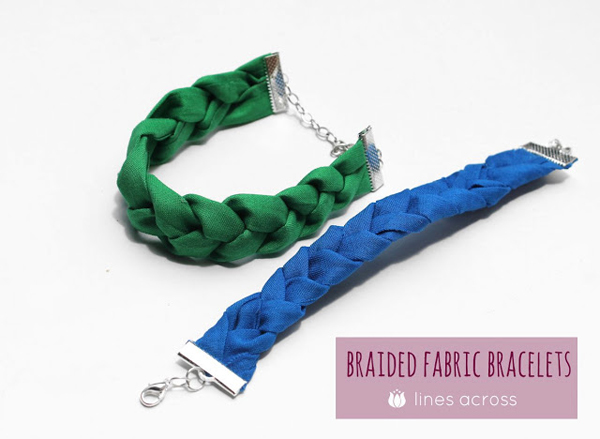 This is one of the more popular ways to make bracelets out of fabric. What you do is use three strips of fabric with one end secured with a ribbon crimp. You then braid these strips and secure the other end with another ribbon crimp. Attach a lobster clasp and that's it.
---
4

Bejeweled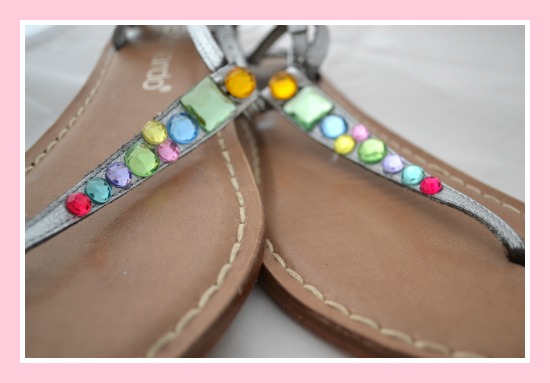 This lovely DIY accessory is Anthro-inspired. The original piece costs more than a hundred bucks. The amount is certainly insane, especially if you are the crafty kind. Because why buy when you can DIY, right? With this particular fabric bracelet, you will simply construct the band out of fabric and then add beads and stones. You can do this in so many colors!
---
5

Simple Bangle Wrap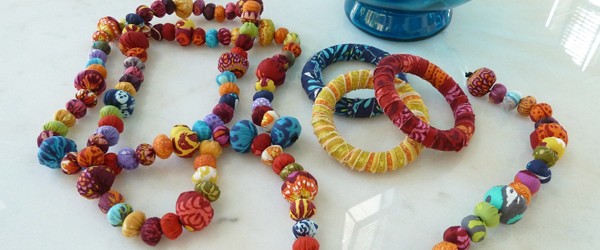 This is another easy accessory that you can DIY using fabric scraps. Basically, what you do is cut a strip of fabric and wrap it around a bangle. This bangle can be the round kind or something with flat sides; any type will do. To secure the fabric strips, use glue.
---
6

Rose Cuff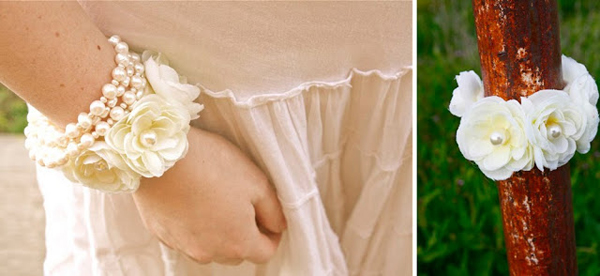 How pretty! Not only will this be great as an everyday bracelet, I think this will also be a lovely accessory for bridesmaids. To make this, you will first have to assemble the base. It can be made of felt or a white strip of fabric. You then attach fabric flowers, embellishing the center with faux pearls as you go along. You can get these fabric flowers from the dollar store.
---
7

Printed Bow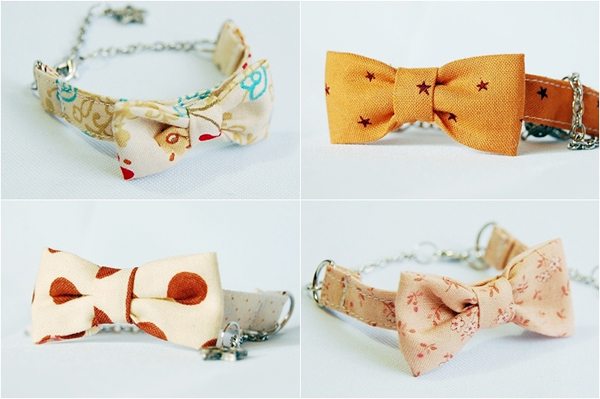 This is a DIY fabric bracelet tutorial that I cooked up myself. These bow bracelets are cute and ever-so-fun to make, if I do say so myself. Using strips of fabric scraps, you construct the bow and band and then attach them to silver chains. Adorn with a cute charm or bead for added visual interest.
---
8

Cabochon Velvet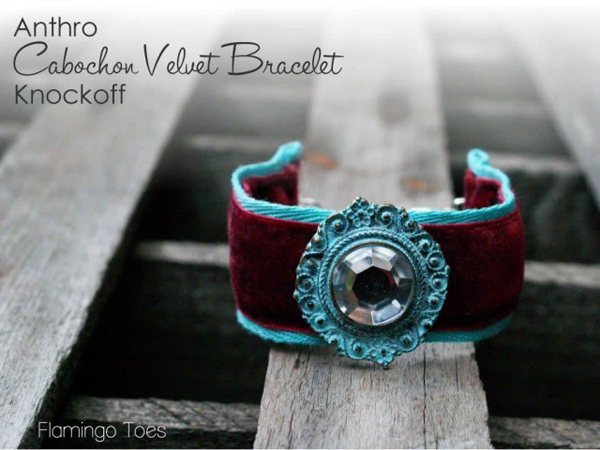 Oh, hey, another Antropologie knockoff! And so pretty, too! This is so easy to make, I bet you'll end up DIYing a batch to give to your girl friends. This is also a perfect way to craft with that bowl of loose cabochons gathering dust on your dresser.
---
9

Wrap-around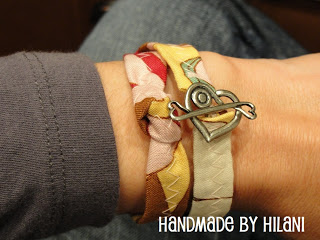 This is a darling DIY fabric bracelet that you can make using a strip of fabric and a toggle lock. That heart thing you see is the toggle lock; they come in many designs and for this particular DIY, you will want to pick something that has quite the chic appeal.
Ready to make your fabric bracelets now? Go ahead, face that pile of fabric scraps with crafty intent and DIY your heart out.
Sources: alwaysexpectmoore.com, deiaies.blogspot.com.es, linesacross.com, flamingotoes.com, typennington.com, rufflesandstuff.com, boredandcrafty.com, flamingotoes.com, handmadebyhilani.blogspot.com
More
---
Comments
Popular
Recent