If you've been wanting to give your home a makeover via illumination, these DIY floor lamps are sure to help you out. We have here a list that ranges from easy to a little bit advanced. Don't be put off if you don't know the first thing about wiring; there are kits that you can buy that are very easy to use. Let's check out the many unique DIY floor lamps that we can make, shall we?
---
1

Rustic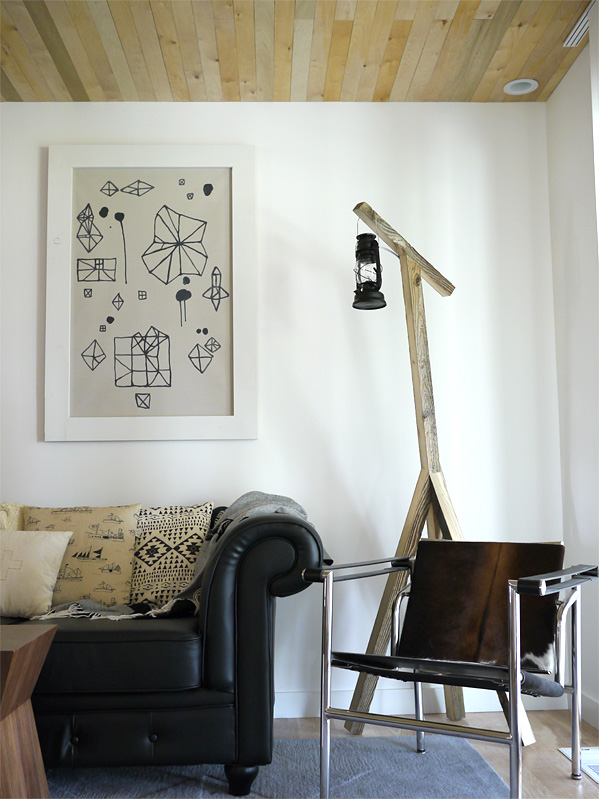 Won't this DIY floor lamp be great in a beach cottage? I love its rustic look and of course, the lantern is all sorts of great, too. To make this, you will need a lamp kit for your lantern, reclaimed wood, wood glue, hex nuts, and some tools. You construct the reclaimed wood like a tripod, add the wiring, and that's basically it.
---
2

Spheres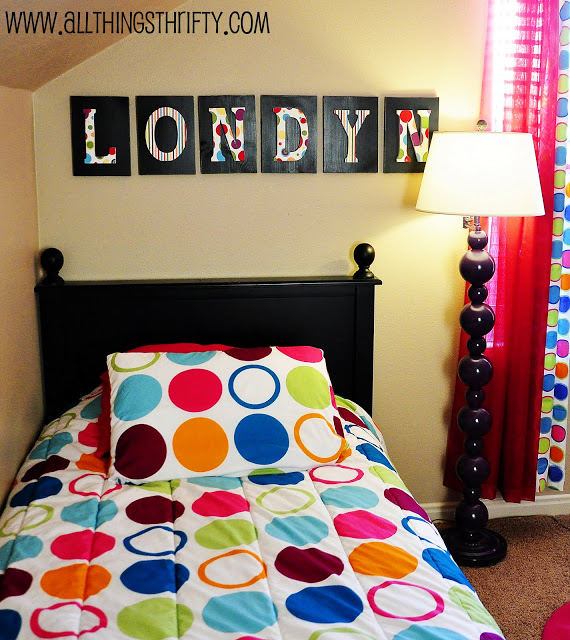 You have probably seen floor lamps with a rod similar to the one above. The spheres look nice but these ready-made lamps can be pricey. If you want to make your own, you will only need a floor lamp from Goodwill and Christmas ornaments. You make holes on the ornaments using a whole saw, stack them along the lamp rod, and spray paint in any color you like.
Trendinig Stories
3

Ski Poles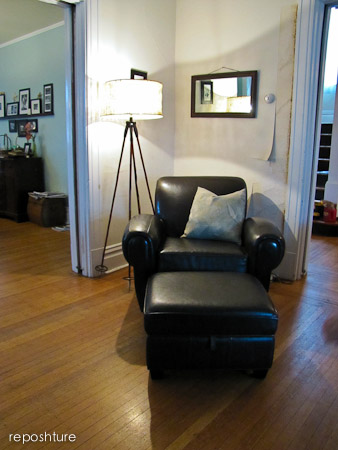 Isn't this clever? To make this, you will be constructing the lamp section using a piece of wood and a lamp kit. You then screw the ski poles to the wood part. Very easy, right? This project calls for a couple of power tools, take note.
---
4

Hockey Stick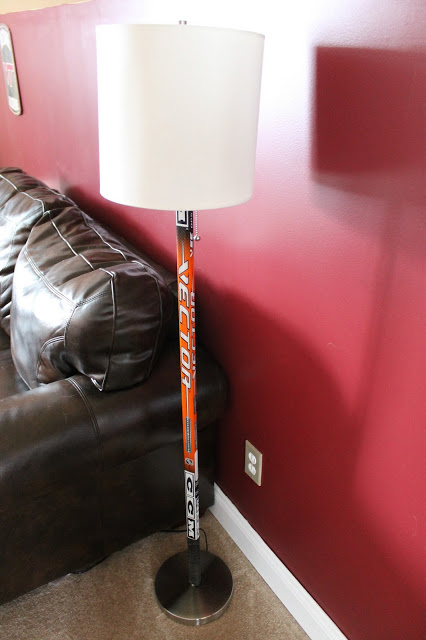 Here is another unique DIY floor lamp idea. For this particular project, you will be using a hockey stick instead of ski poles. You will need to cut off a section of the hockey stick so that your cord can be inserted inside. Once that's done, you install the store-bought lamp and plug in.
---
5

Table Combo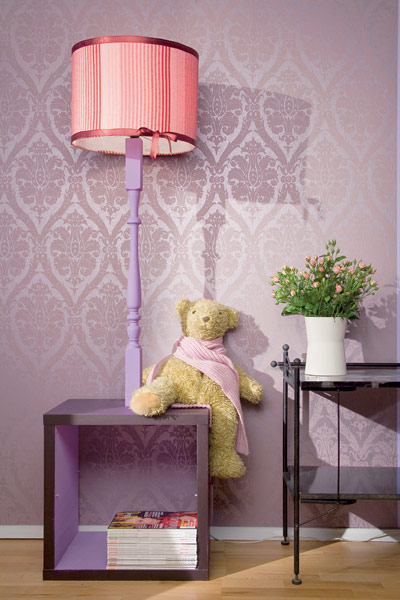 A lamp that is permanently stuck on top of a side table? Clever! This is great for a kid's room because you will not have to worry about the lamp being bumped to the floor.
---
6

Industrial Style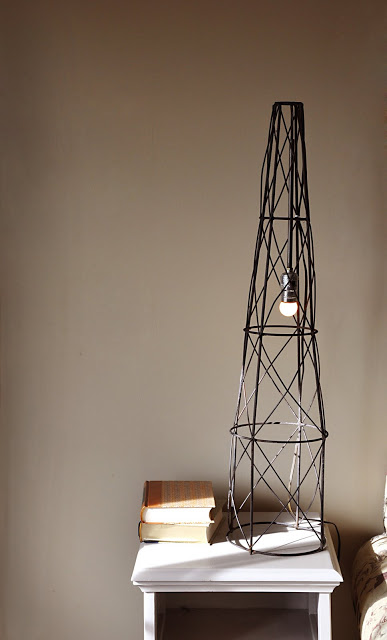 Here is a unique DIY floor lamp idea that I cannot wait to try. I think this type of industrial tall lamp will look nice in my mini library. The metal skeleton used here is actually one of those tomato cages. You simply string your bulb inside, plug it in, and you're done.
---
7

PVC Cutout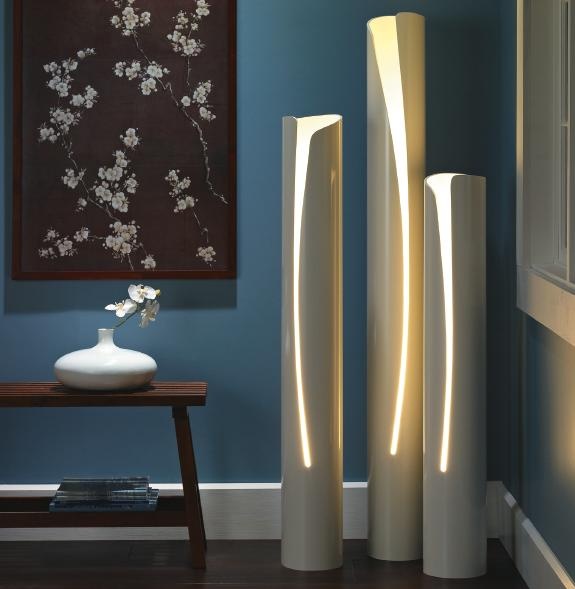 If contemporary is your home style, you will love this PVC cutout lamp project. These are 6" PVC pipes. You make a cutout along the side using a jigsaw. For illumination, you will need lamp parts; ask your friendly hardware sales assistant for advice.
---
8

Clear Balls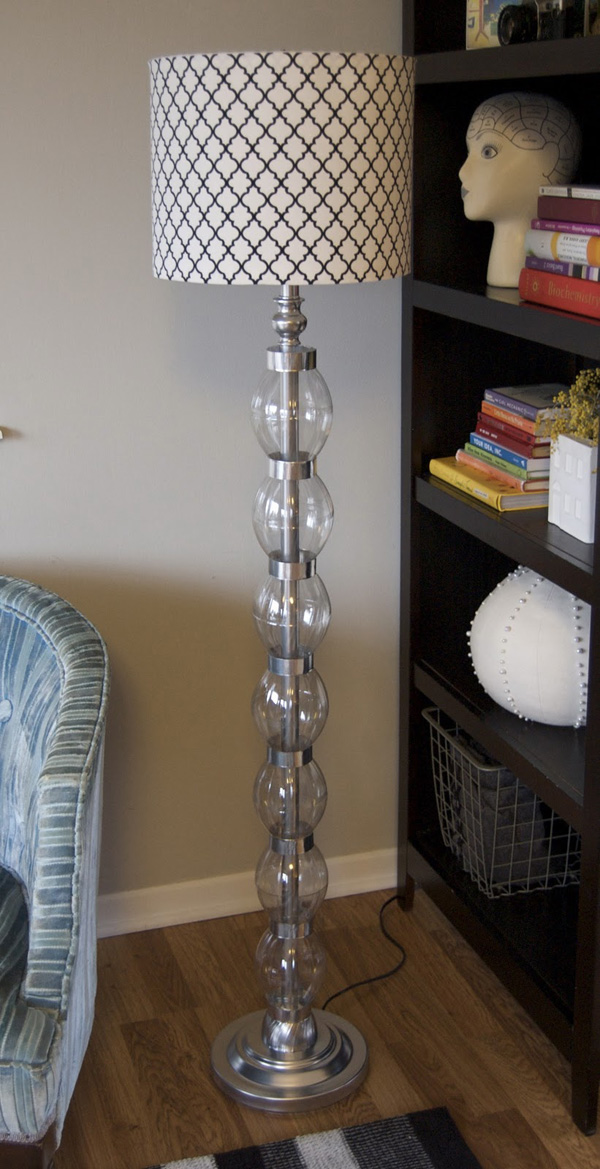 This DIY floor lamp idea is similar to the sphere one I've mentioned here. But the inspiration behind this are those expensive lamps with clear balls along the rod. You can copy the idea in an eco-friendly way by using Coke bottles. You use the latter to construct the clear ball rod base. The silver parts you see between the clear balls are also just duct tape. Genius, right?
So there you have 8 lovely DIY floor lamp projects. Have you made your own floor lamp before? What unique materials did you use?
Sources: blog.hgtv.com, allthingsthrifty.com, reposhture.blogspot.com, paintspeckledpawprints.blogspot.com, shelterness.com, sincerelyco.blogspot.com, myhomemystyle.com, matsutakeblog.blogspot.com
---
Comments
Popular
Related
Recent