Have you ever spent time desperately hunting for tips for tiny rooms, or someone to write down just how you're supposed to fit everything in? You're not alone. According to recent studies, room sizes are getting smaller, and we're trying to fit more in. It's no wonder it's not going right! That's why I've collected up these tips for tiny rooms. Whether it's your kitchen, a bedroom or a study, these tips will help you to get the décor right.
Table of contents:
1

Use Shelf Storage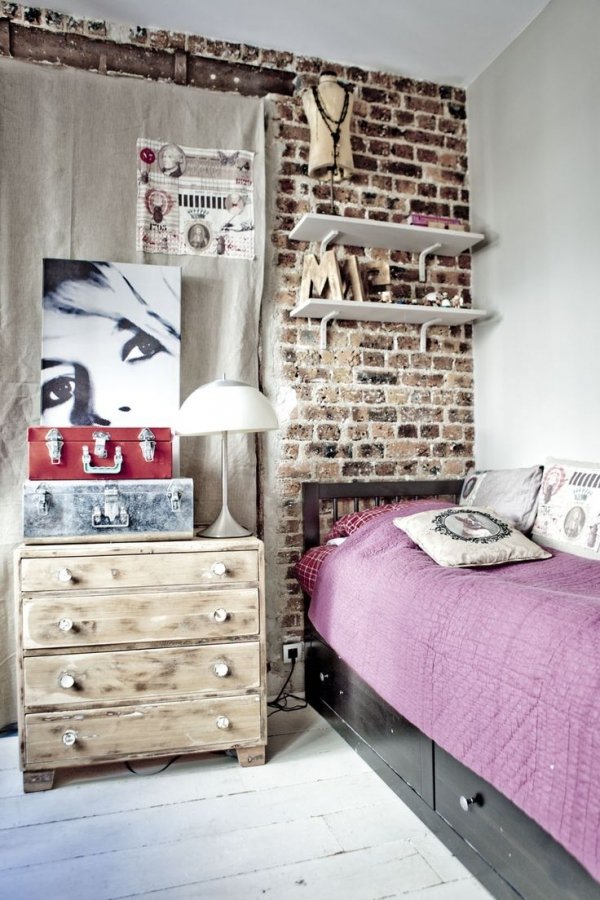 Almost every room needs storage of some type, but fitting it into a tiny room can seem difficult. Without it, though, the room will quickly become cluttered and messy. That's why this is one of my top tips for tiny rooms! Put some open storage shelves against a wall, and keep them organized. It'll keep the space airy and open, but provide much-needed storage.
2

Use Nooks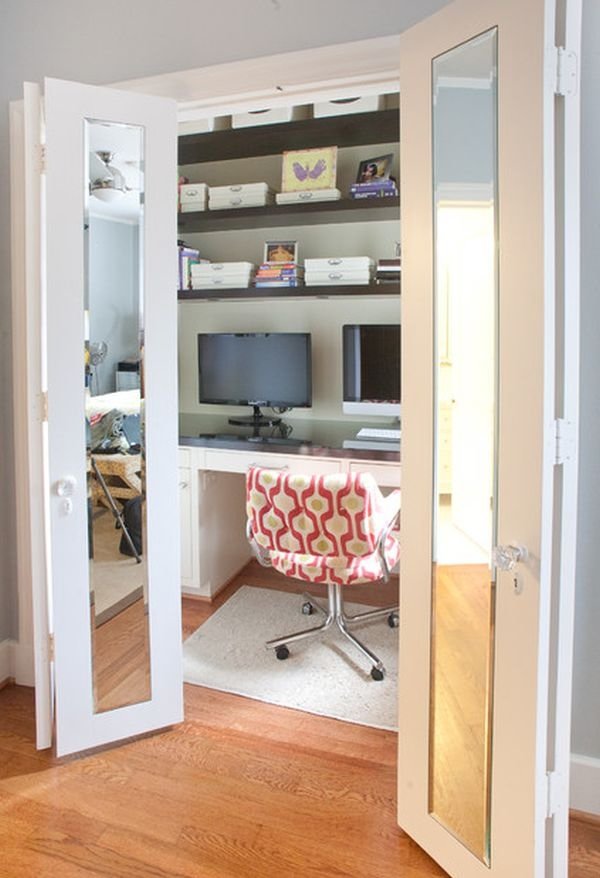 Look around the room when it's as empty as possible, and identify any nooks and exactly how big they are. These are perfect for making into tiny home offices, for example! Add a desk piece, shelves above the desk and a chair, and you've made the most of your space and given yourself a new place to work. Choosing the right minimalist furniture will really play up to the look, too.
3

Use Wicker Baskets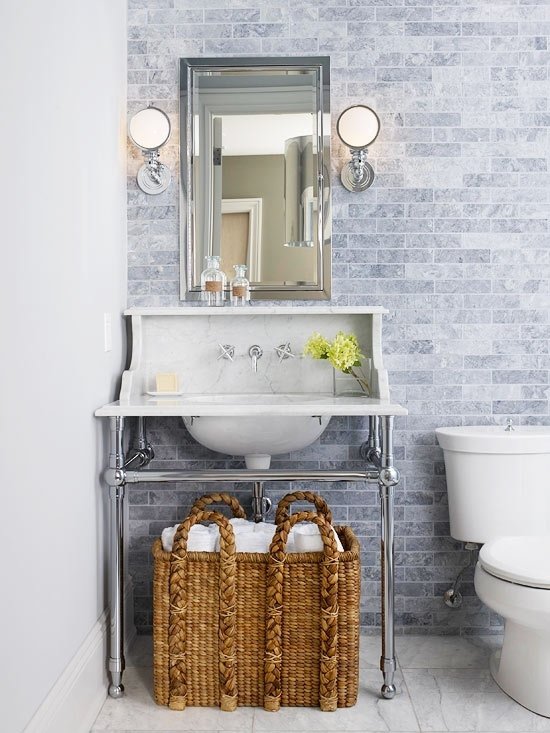 If your bathroom is on the small side, you might be wondering about where to keep all your essentials. Start by fitting some narrow wall shelves, and using them to hold face towels, cotton swabs and your favorite lotion, etc. Wicker baskets can hold anything else tidily, and unsightly toiletries can be put into the vanity unit. It's welcoming, tidy and spacious. Win.
4

Reuse Your Space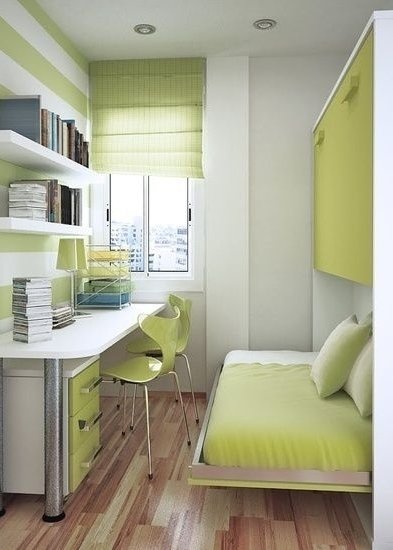 Got a spare room – but want a guest room and a study? Take inspiration from hotel rooms, and fit a narrow desk to the wall, with shelving above it. A pull-down bed built onto the wall will let you have maximum floor space when you don't need the bed, and give the room plenty of open space. It's simplistic, yet luxurious and perfect for making the most of your space. And fold up beds can be a lot better than you think, even if your room is tiny!
5

Pick the Right Décor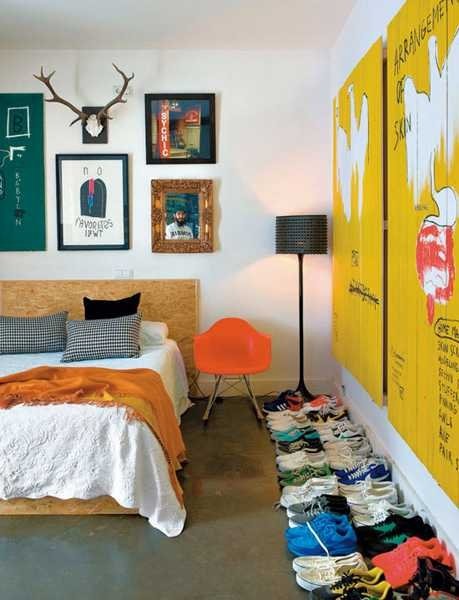 While you shouldn't let your room sizes dictate your style, do think about how colours will affect the space. If you'd love a charcoal color scheme, for example, consider painting one wall a deep charcoal shade, and keeping the other walls bright white. White furniture will keep the room looking open and light, which automatically makes the room appear bigger.
6

Grab a Divider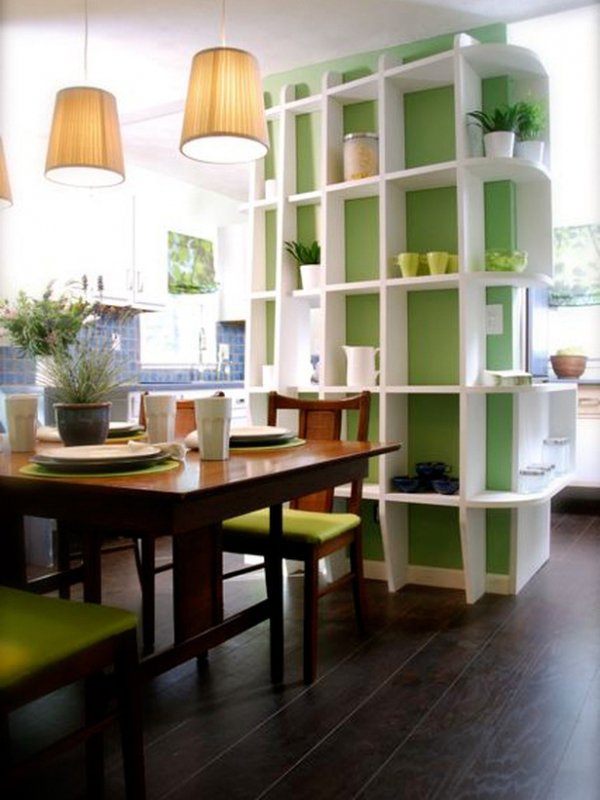 If your room is too small to divide into two but you're using it for two purposes, try getting a divider. A sheer silk curtain is a glamorous choice if you're splitting a kitchen from a tiny dining room, for example, or opt for a thicker divider to separate bedrooms. There's a whole range of dividers on the market, and it adds a dramatic touch as well as being a great way to use space.
7

Use Your Height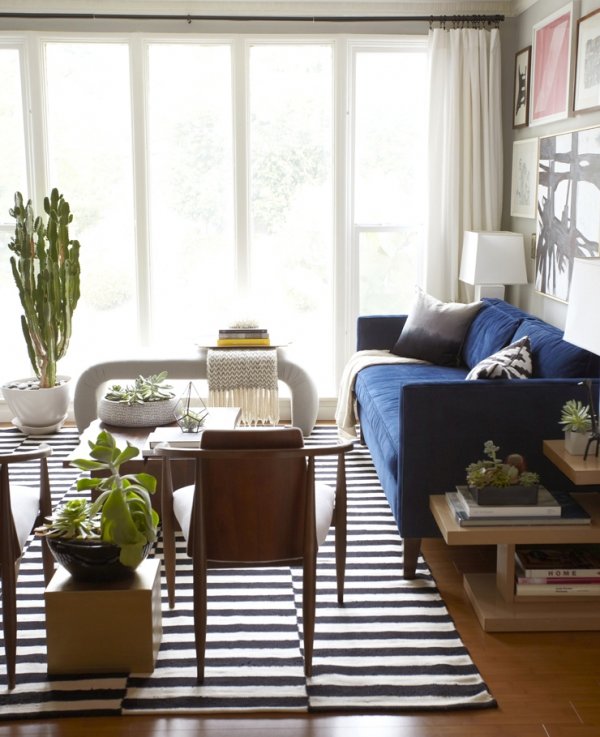 One of my favorite tips for tiny rooms is to use the height of the room to make it feel bigger. Add floor-to-ceiling window covers, for example, and place artwork high up. Buy tall trees or plants. These will draw the eye up, making it seem a lot bigger, regardless of how small the floor space is.
Have you used any of these tips for tiny rooms? I'm finding them really useful for designing new plans, and I've had great fun helping friends to design their new flats. It's amazing to see what you can do with a small space! Do you know any great tips for tiny rooms? Let me know!
Please rate this article