It can be difficult to choose from the many home decorating styles out there, especially because there are so many things to take into consideration, like colors, materials and budget. You may find that the style you like uses costly materials, which may not be in reach for you at this moment. But don't worry, as there are plenty of ways to get around that. Some of these home decorating styles are trendy, while others are more classic, but one thing's for sure: you'll want to consider these for your home.
---
1

The Scandinavian Look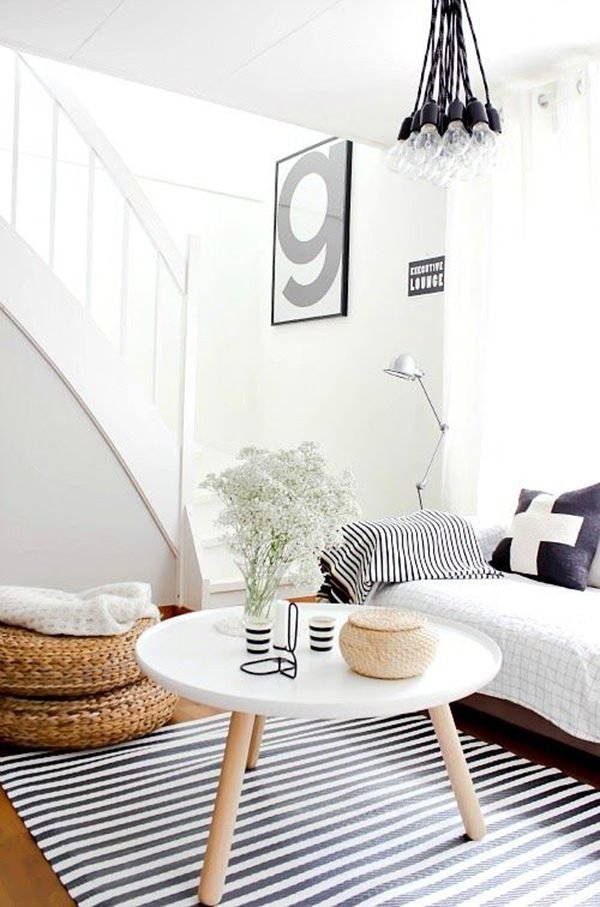 The Scandinavian look is one of those home decorating styles that is great for a fuss-free home. Think of cold colors, like white and grey, mixed with a splash of brightness here and there. While it can be a tad minimalistic, it's not boring at all and to achieve the Scandinavian look, you should go for natural materials, used in modern designs. Scandinavian interiors are never too overwhelming and rather modest.
2

The Classic Look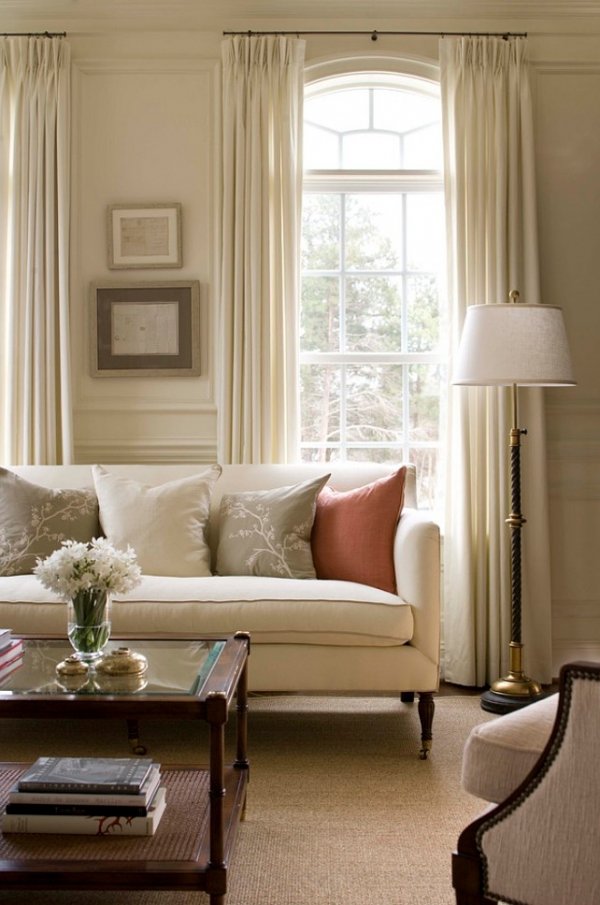 The classic interior uses pieces of furniture from the 18th or 19th century style. It may also remind you of a French or British country style. Bright colors are avoided and simple tones like off-white and brown are popular, along with dark wooden furniture. Florals and stripes in textiles, such as throw pillows and plaids, make the classic look more interesting, and symmetry is used to create calmness, giving it a homey look and feel.
---
3

The Eclectic Look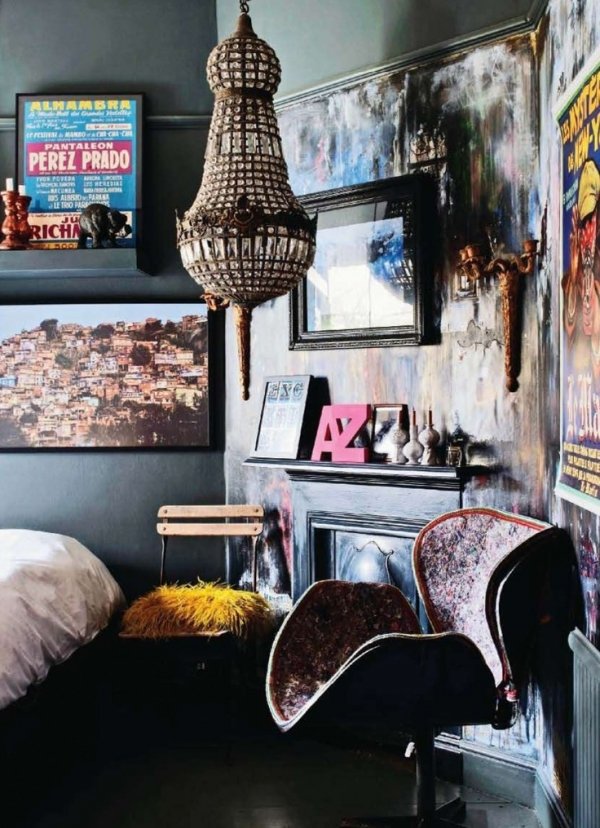 Combining different styles from different time periods and origins is what the eclectic look is about. Does this sound messy to you? It can be just that; however, if you do it right, it's one of the most interesting decorating styles out there. Natural materials are matched with plastic, bright colors and patterns with modest objects and rectangular and round shapes give the room a sense of uniqueness. Creating an eclectic look isn't easy, but it's so much fun.
---
4

The Art Deco Look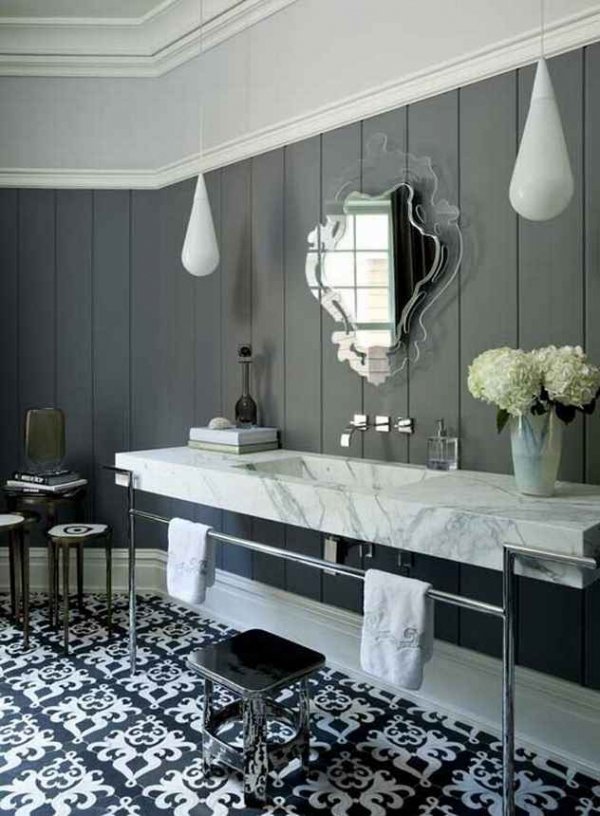 With geometric and angular forms, the Art Deco look is one that is bold, strong and fuss-free. Popular materials are stainless steel, mirrors, wood and glass, but because some Art Deco pieces are costly due to the materials, it seems to be a style for those with deep pockets. Thankfully, there are always budget options to find on the market. For example, while the 'real' Art Deco look might use expensive skin hides, you could opt for fake hides instead.
---
5

The Shabby Chic Look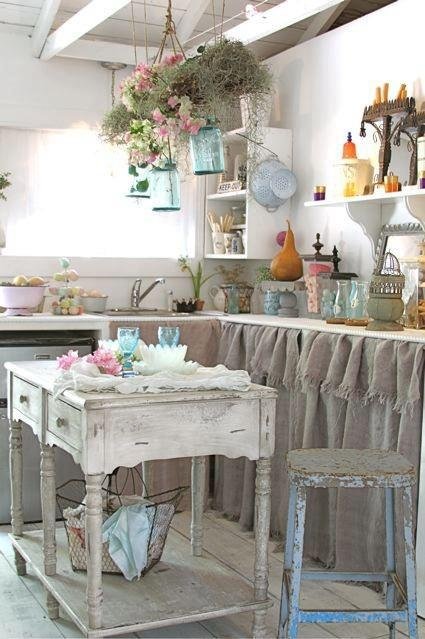 All-white floors, walls and ceilings make the furniture and decorations stand out in the shabby chic look. Search for those gorgeous vintage pieces and mix it with distressed furniture. This look is very feminine and light colors make interiors like these inviting; however, there can be some color incorporated, like pastels used in textiles.
---
6

The Industrial Look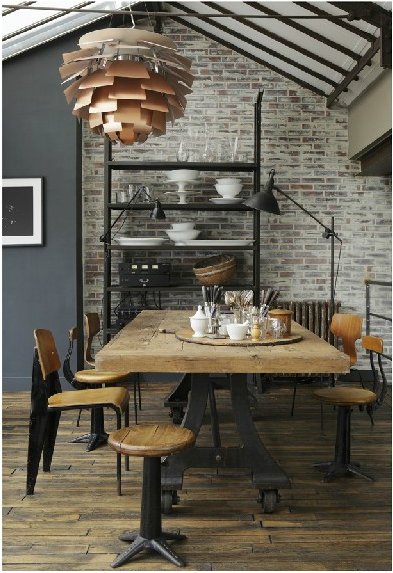 If you like things to be clean and simple, the industrial look might be something for you. One thing's for sure: you won't have to buy many pieces of furniture. Go for the most important pieces only, such as a sofa and a dining table, and round shapes are usually avoided. For wall art, a single large painting does well in this look, so avoid the art wall, where several smaller frames are mixed and matched. Stainless steel is a popular material.
---
7

The Retro Look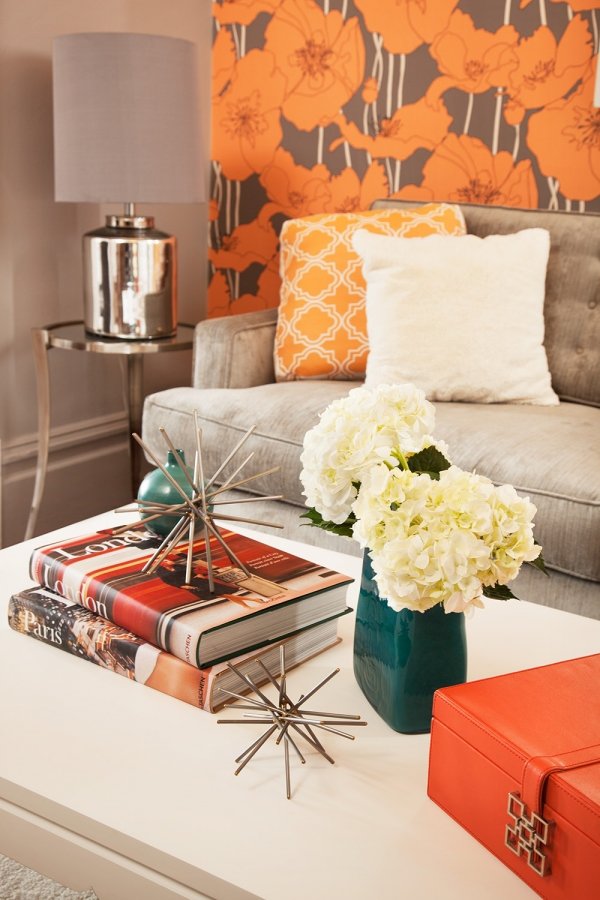 If you're a fan of orange, yellow and brown, there is no doubt about it: the retro look is yours. Look for anything from the 50s, 60s or 70s and mix that with modern pieces. For the walls, prints are popular in the aforementioned colors and neutral colors are avoided. The retro look is a very specific and bold look, only for those with courage.
Choosing a decorating style is crucial if you need to decorate a home, and because of the effort you'll put in it, you won't change styles regularly. Additionally, it's important to know that you'll be comfortable in the style you choose. Did you make up your mind yet? Which home decorating style will you go for?
---
Comments
Popular
Related
Recent