So you have a tea lover friend and you're thinking of DIY gifts to make for him or her. Your search ends here because we have a list of fantastic gift ideas that you can make for said friend. Not only are these tea lover craft projects easy to make, they will give you sweet and cute handmade items as well. Let's check them out.
---
1

Tea Bag Holders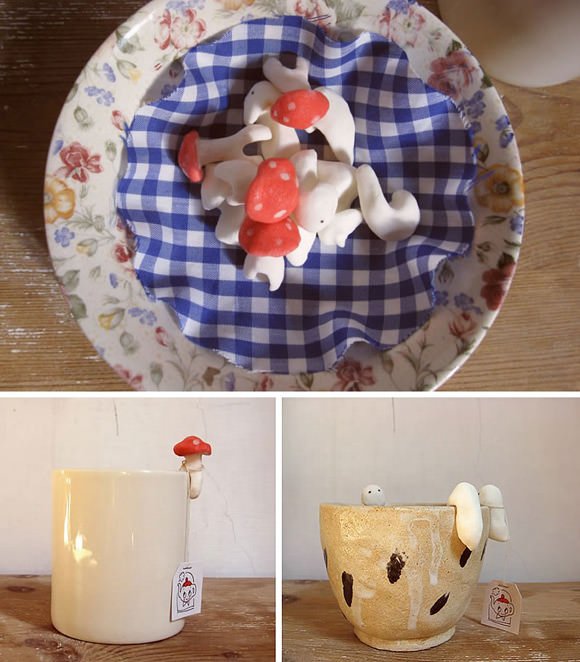 How cute are these DIY tea bag holders? If your friend favors a cup that doesn't have a handle, making these holders for her is highly recommended. These are made of dough and painted with acrylic. The great thing about this idea is that you can make just about any design you like
Source: handmadecharlotte.com
2

Valentine Tea Bags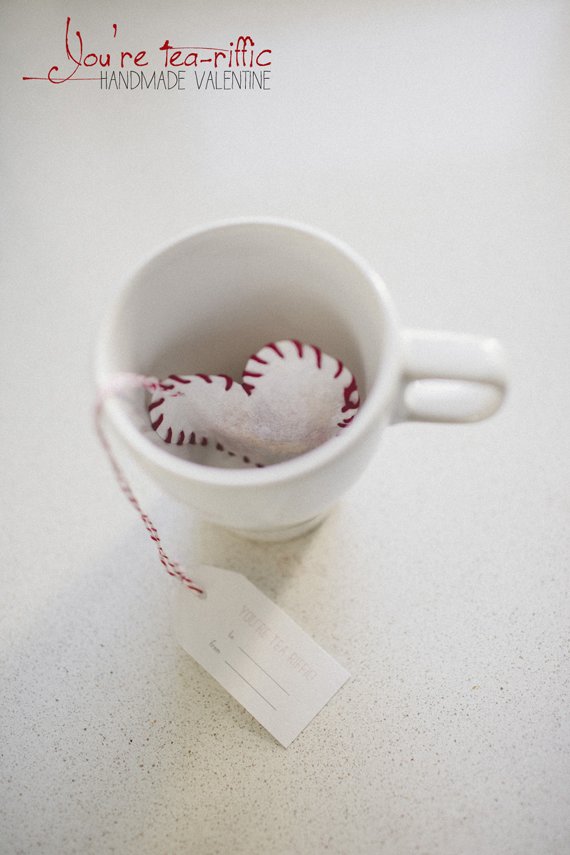 This is an easy tea DIY project that you can make using coffee filter, embroidery thread, needle, and freeze dried fruits. I like the heart shape but you can make your tea bags using other forms as well. I think a star or cloud shape tea bag will look extra cute.
Source: asubtlerevelry.com
---
3

Tea Wallet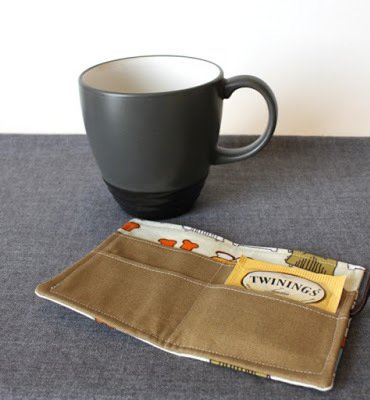 What is a tea wallet, you ask? Well, as you can see, it's a wallet where you can store individual packets of tea bags. A great idea for a friend who loves to bring her own tea bags to the office. You can sew this wallet for her so that she can stash her tea safely in her bag or lunch box.
Source: handmadetherapy.ca
---
4

Tea Envelopes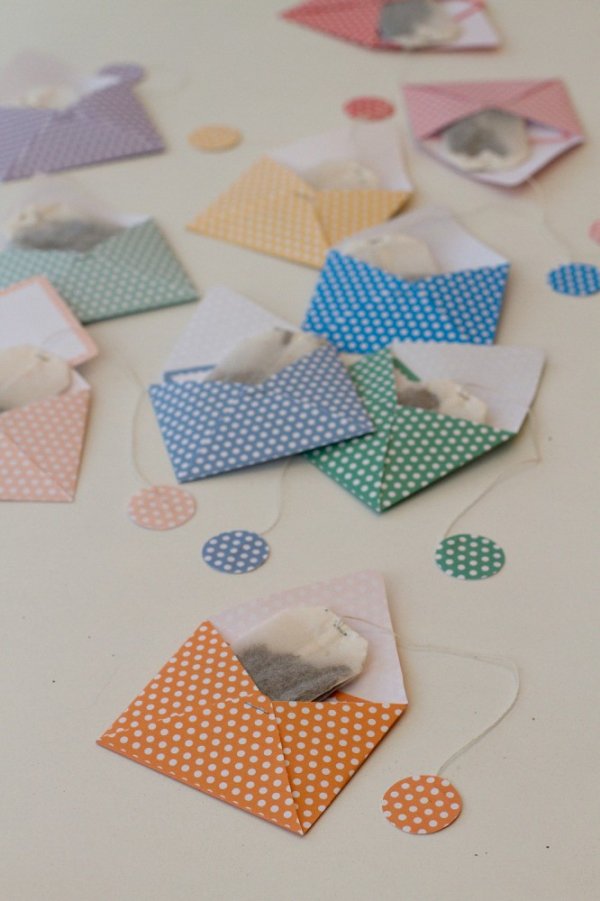 These DIY tea bag envelopes were created as giveaways for a wedding. If you're organizing a birthday party for a tea lover friend, I think these individual tea bag envelopes will be perfect giveaways as well. Make sure that you replace the tags with the paper that matches the envelope.
Source: unbeaujour.fr
---
5

Butterfly Tea Tag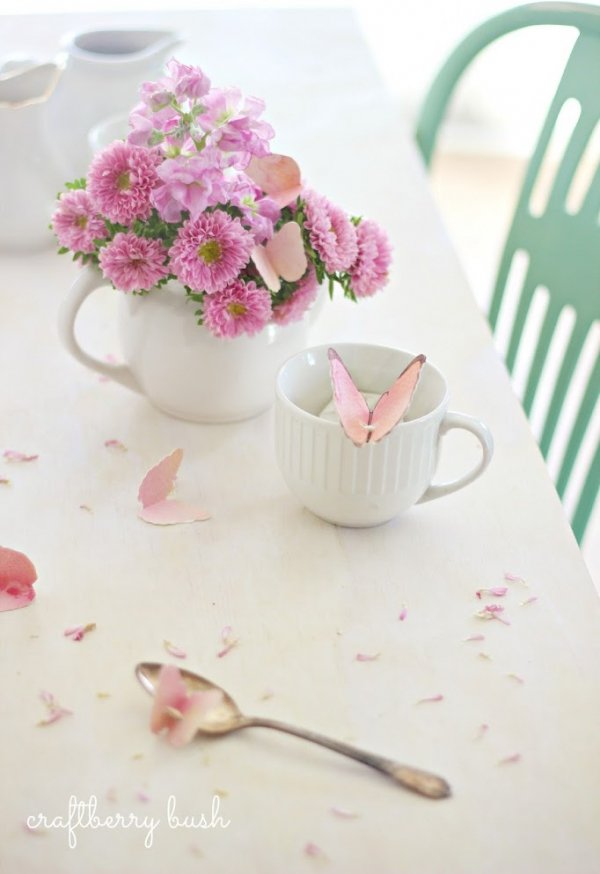 Oh wow, how pretty! To make a butterfly tea tag or holder, you will need card stock, a butterfly punch or template, tea bags, glue, and scissors. You can print a butterfly template if you don't have a punch. A cricut machine will be useful as well. Before you cut the butterflies, you can treat your card stock to a watercolor effect. This will give your tags extra lovely details.
Source: craftberrybush.com
---
6

Tea Cup Envelopes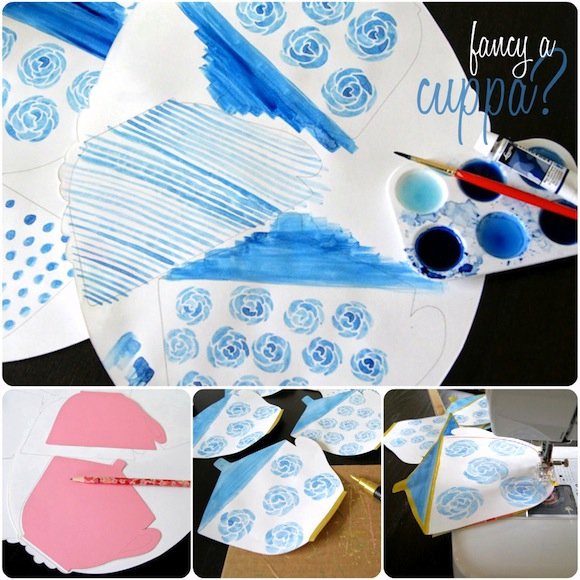 The idea behind this DIY tea project is similar to the mail envelope one. But instead of the standard shape, you will use this tutorial to make tea cup envelopes. They are insanely cute, as you can see. They are also a lot bigger so you can stash several tea bags in each "cup."
Source: ohmyhandmade.com
---
7

Tag Printable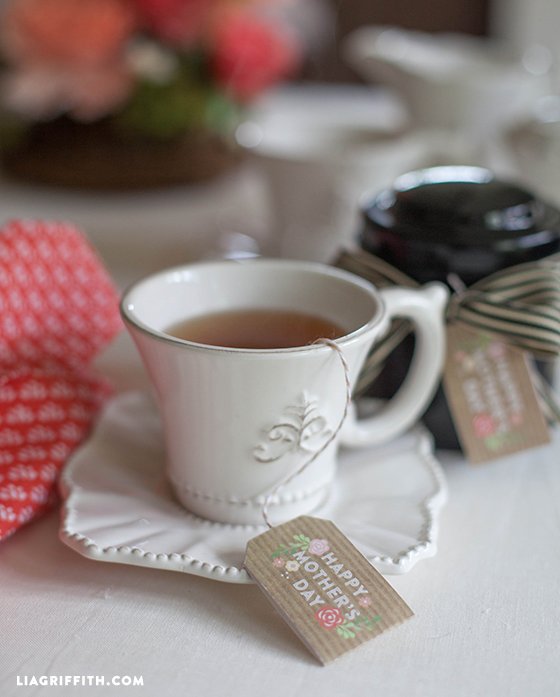 There is not a lot of crafting involved for this particular tea lover DIY project. You simply download the tag template, print, and replace your store bought tags. The template is for Mother's Day but if you have some graphic design know-how, you can use it as inspiration for your tea-themed gift.
Source: liagriffith.com
Even if the only tea lover you know is yourself, I still recommend some of these beautiful DIY gifts. After all, having cute tea bag holders or butterfly tea bag tags is never a bad idea. Even if you're drinking tea by yourself, it can't hurt to have lovely DIY items near you.
---
Popular
Related
Recent