COMMENT
Are you a romantic in need of some bedroom décor inspiration? This list has you covered! Why not try out a few of these great tips to make your bedroom the ultimate romantic spot!
1. Unique Wall Art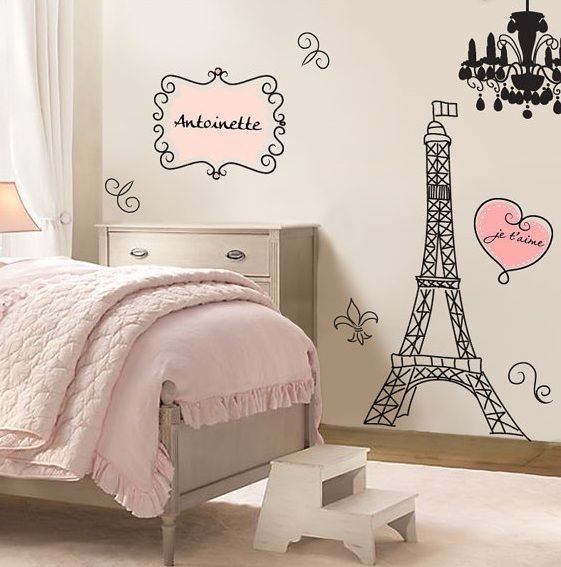 Want to make your bedroom stand out from the rest? Unique wall art is the perfect way to give your bedroom plenty of character and personality! A theme such as Paris (City of Love) is the perfect choice for romantic girls!
Pastel Wall Colour
Articles related to "10 Bedroom 🛏 Decor Ideas 💡 Romantic Types 😘 Will Love ❤️ ...":
Explore more ...