Place mats come in many forms, sizes, and designs. They are made of a wide range of materials, too, from fabric to natural fiber and everything in between. Basically, place mats are great materials for many types of craft projects. We have here 8 DIY projects that make use of place mats. Most of these will require sewing and are fantastic fashion DIYs. Hope you like them!
Table of contents:
1

Anthro-Inspired Clutch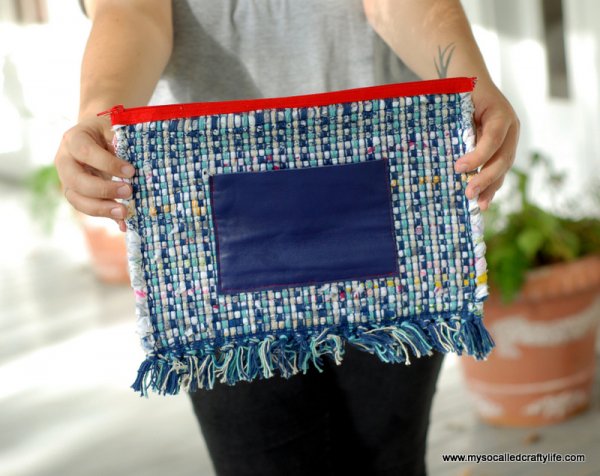 Ever seen those woven place mats with nice tassel-like edges? That's the kind you want to use for this fun DIY place mat clutch. Other things that you will need are zipper, double fold bias tape, embroidery floss, and a scrap of leather for the front pocket.
Source: mysocalledcraftylife.com
2

Throw Pillow Case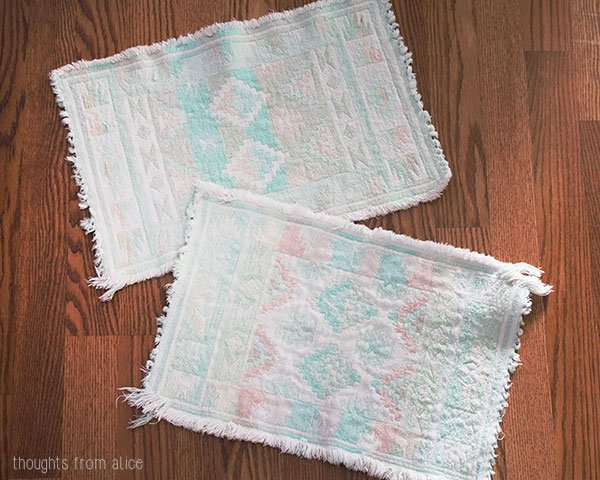 This is perhaps one of the easiest ways to make use of pretty place mats for your DIY projects. Basically, you will need two place mats of the same design for this craft idea. You sew three sides and then use the opening for inserting the pillow. Easy, right? This sewing project will likely take you only about a quarter of an hour.
Source: delineateyourdwelling.com
3

Purse Organizer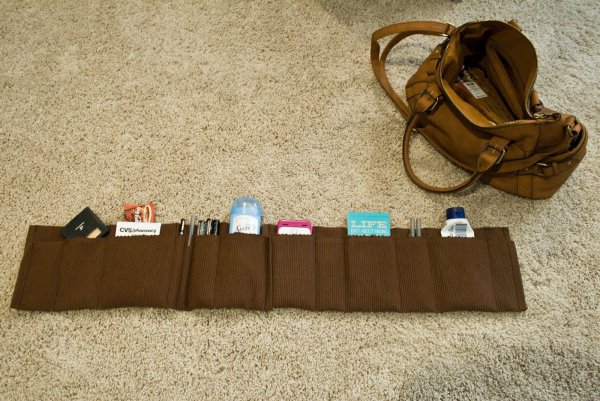 If your everyday purse could use a bit of order, this place mat DIY is perfect for you. This will require a pair of place mats. You can go plain or printed, the choice is yours. I suggest something light-colored, though, so that you will not have a hard time locating your items inside your purse.
Source: fivesixteenthsblog.com
4

Jewelry Roll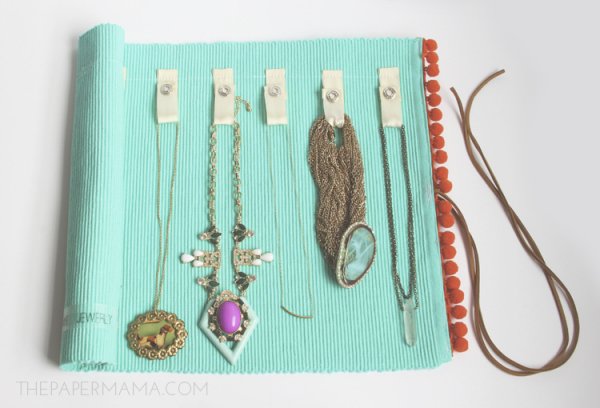 Here we have another place mat DIY that will hopefully make your life more organized. This project calls for ribbon, circle snaps, leather strips, and pom poms. The latter is simply for decoration. You don't have to add them if you think they look too fussy. You will be storing your jewelry with the use of the ribbon and the circle snaps. This is an easy project that will take you less than an hour to sew.
Source: h20435.www2.hp.com
5

Bag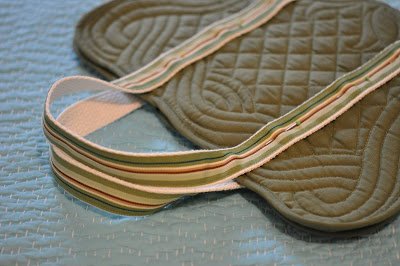 Making a cute tote bag is one of the things you can do with a place mat. The best place mat type for this project is the quilted kind. You lay it flat and then attach the straps. You then fold it along the middle, right sides together, and sew along the sides. Turn it inside out and you got yourself a cute bag.
Source: nobigdill.com
6

Half Circle Clutch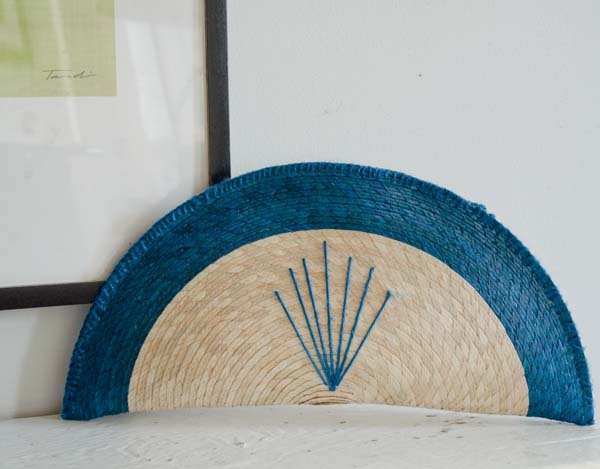 There are many beautiful straw place mats available in stores. Get one in a color or style you like and transform it into a unique and gorgeous clutch. This project will call for the use of magnetic snaps. Don't worry, they're very easy to install. Aside from the snaps, you will also need yarn and hot glue for this project.
7

Wristlet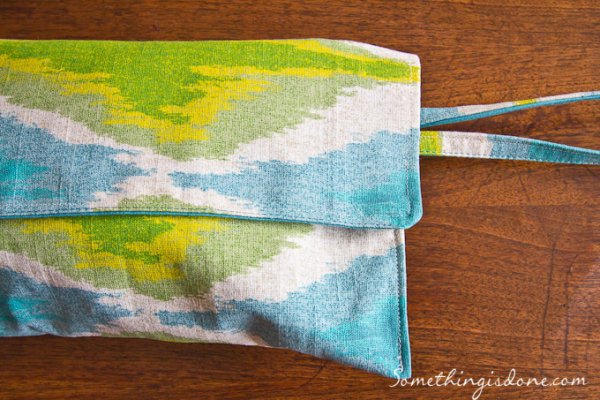 Would you believe that this pretty clutch used to be a place mat? This is a simple sewing project that will give you a pretty purse to carry around. This can also serve as a lovely diaper purse for a momma-on-the-go.
Source: somethingisdone.com
8

Back Splash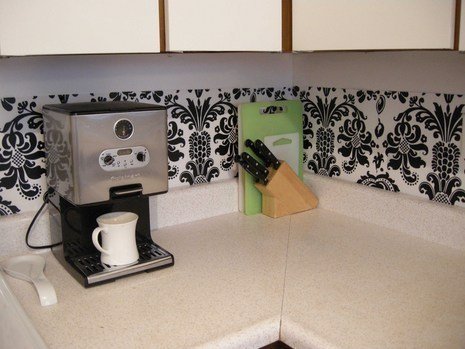 Those damask patterns you see are plastic place mats, not tiles. Pretty, right? Only the plastic kinds will work for this fun kitchen makeover. To attach them to your kitchen walls, you can use thumbtacks. Using double sided tape should work as well.
Source: curbly.com
The next time you see pretty place mats, grab some and use them for some fun DIY projects.
Please rate this article