Rugs add beauty and harmony to your home. Area rugs give your hardwood floor the look it deserves the moment you have decided on what type and color you would like to lay down on your floor. Good designs are now made available for home shoppers to pick up on and place on their floor walls. Here are 7 ideas for you to impress your guests with the use of modern area rugs.
---
1

Shape-up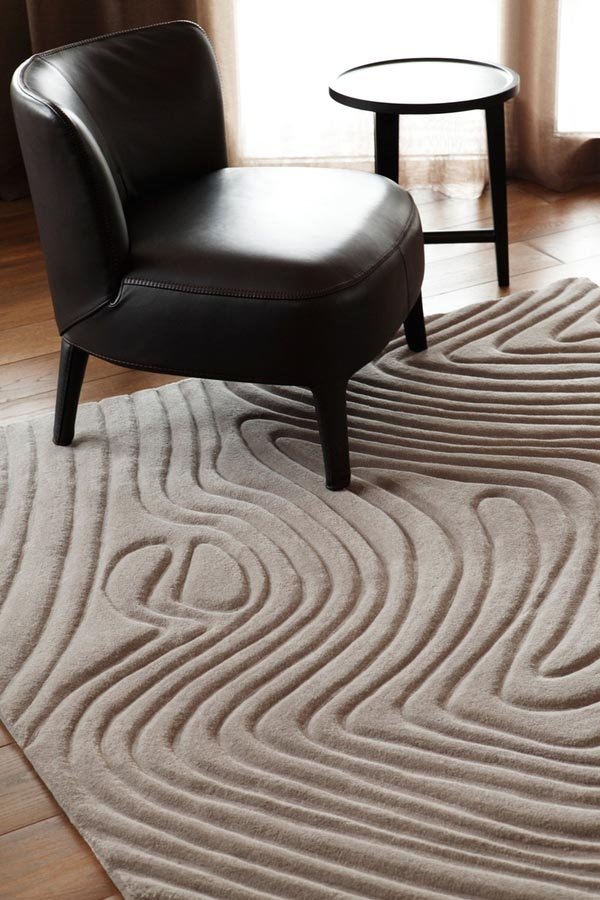 Decide on whether you want round, square, or rectangular area rug according to the floor dimension it's going to cover.
---
2

Cozy Treatment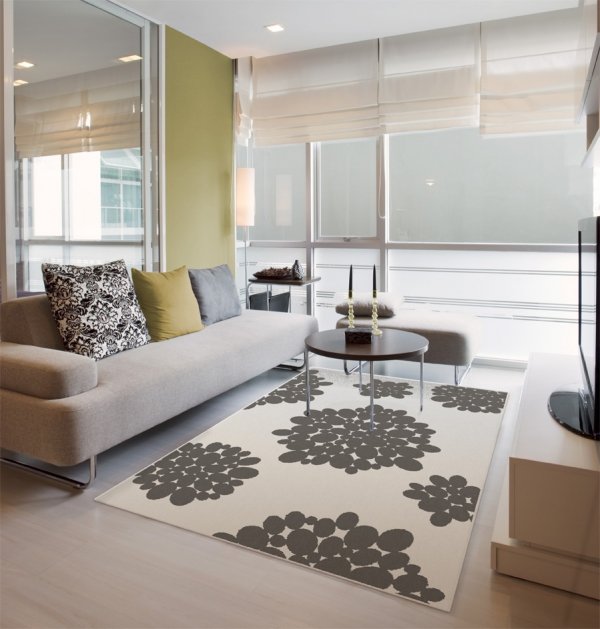 The materials used in creating modern area rugs can give a cozy look once it is made into something that looks cool and warm for both the feet and the eyes.
3

Pattern Power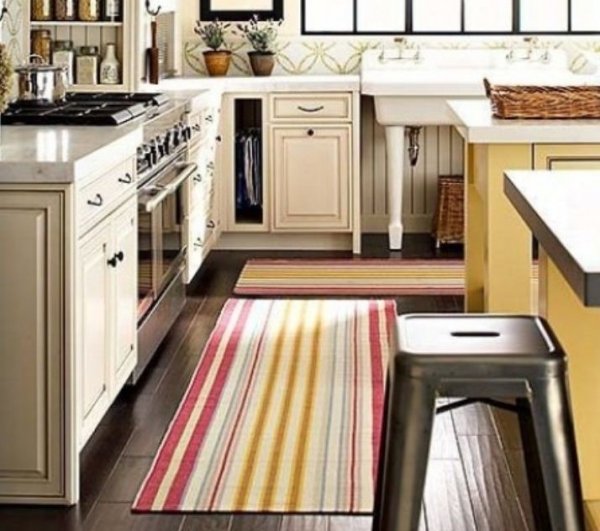 You have the option to match the wall and ceiling patterns with your choice of floor area rugs. This will harmonize the place from top to bottom.
---
4

Center Trip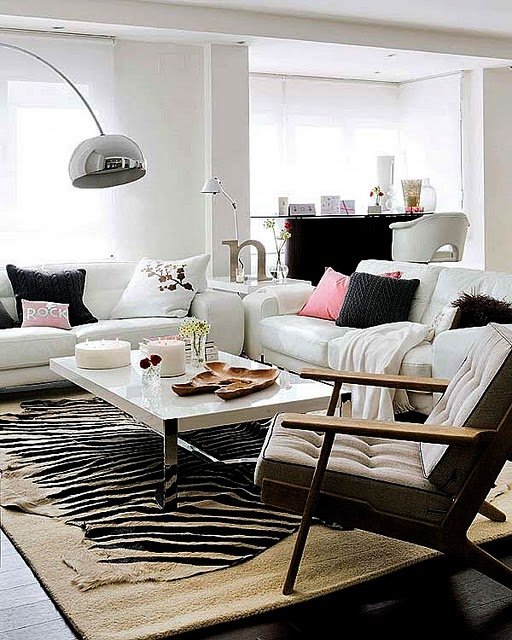 Central rugs are most commonly preferred and placed on area where there is a center table to add up to the nice eye trip the moment you get inside the house.
---
5

Colored Statement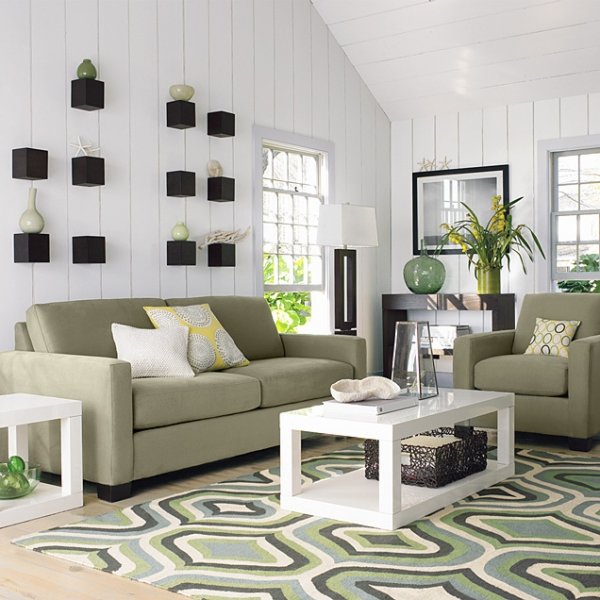 You may determine your color choice or you can mix and match. A lively color may add a striking aura to your guests in case they come over for a chit chat and the likes.
---
6

Outdoorsy Interior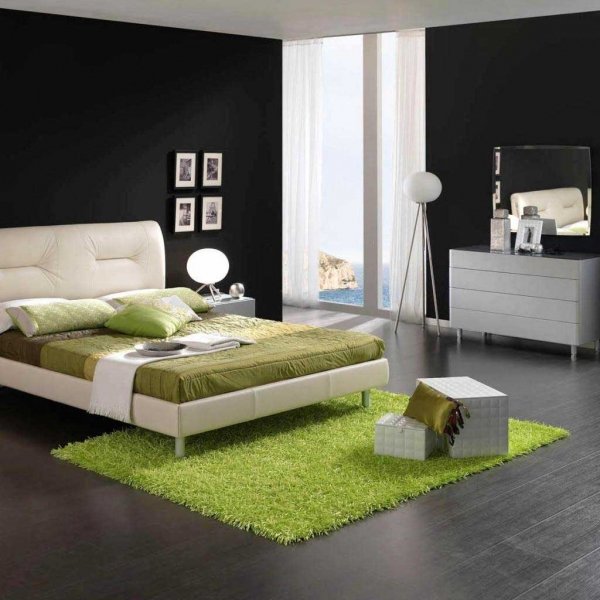 Those environmentally inspired design of modern area rugs will give your interior the warm background and the outdoorsy feeling while guests are inside your home.
---
7

Cuddly Comfort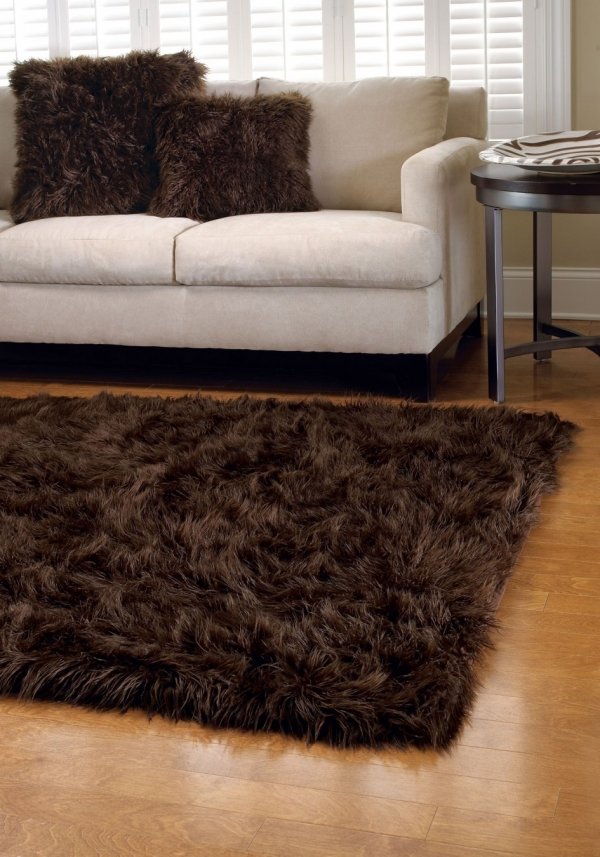 The feeling of toes going through these lush modern rugs will make your guests feel there in a spa with the rug piles cuddling on their feet.
Modern area rugs have the elegance to create wonderful interior elements to any part of your home. These also bring texture and good taste in case you are equipped of the best purchase ideas. Just keep in mind that what you're after is comfort and usability on top of the external beauty. The bottom line is that modern area rugs are generally impressive once laid on your floor and the feeling of ultimate elegance and fashion is all over the place. Home entertainment will then be all easy and hassle-free.
---
Comments
Popular
Related
Recent