If you don't have a yard (and even if you do), you can bring some plants into your life by creating some window boxes for your sills and balcony. Having live plants boosts mood and air quality and gives you something to take care of and enjoy that isn't a ton of work. Don't know where to get started? Here are some outstanding ideas for window boxes. As you'll see, they don't even have to be an actual box. Check it out!
Table of contents:
1

Put Lavender in a Small Metal Tub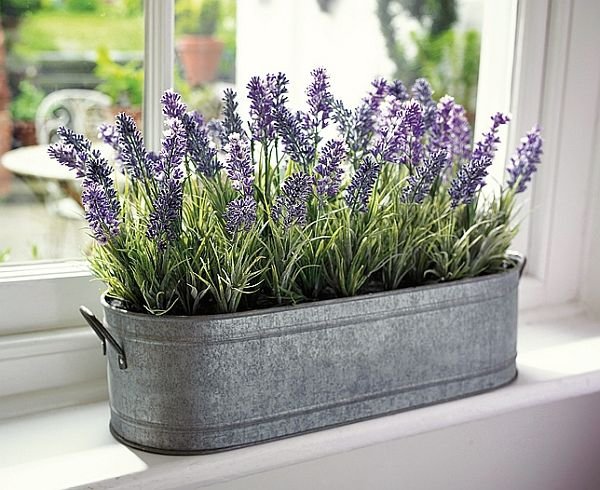 2

Use Mason Jars in a Box - Indoors or out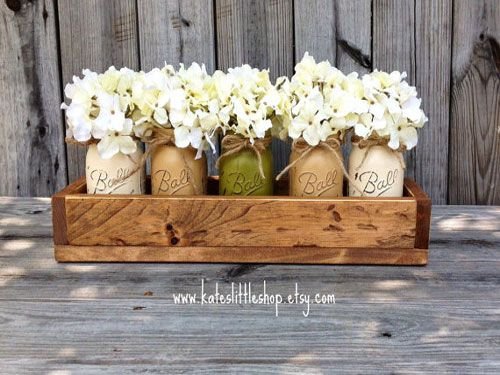 3

Spice Containers Used as Mini Pots on Your Windowsill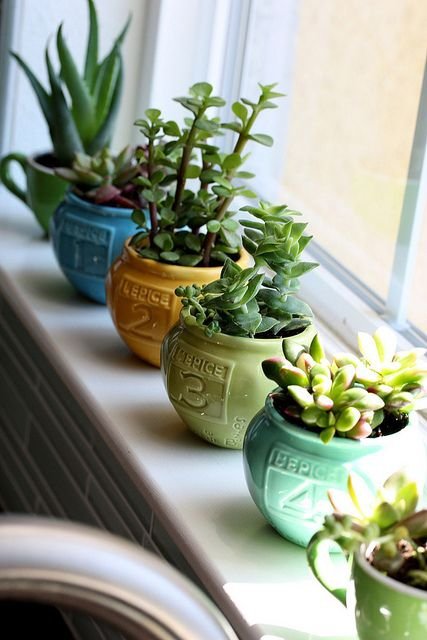 4

Tin Can Planters Are Perfect inside, but Also Work outside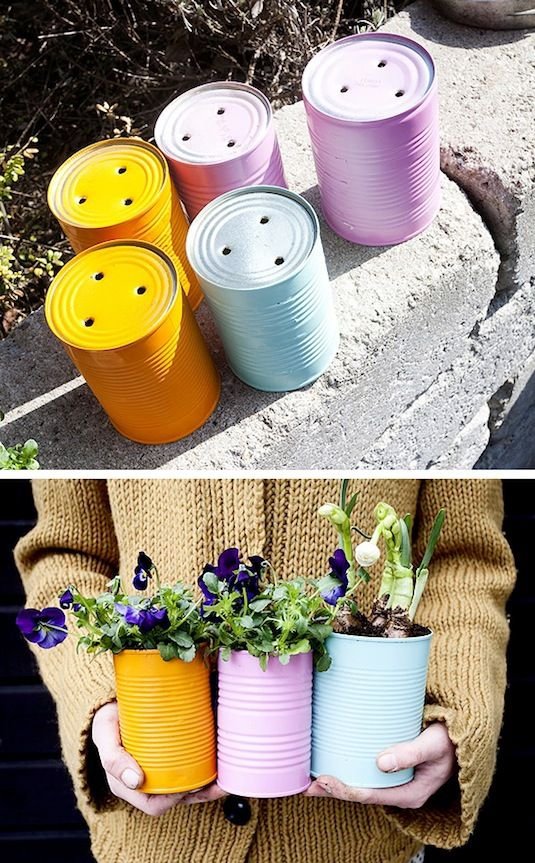 5

Flowers in a Teacup on Your Windowsill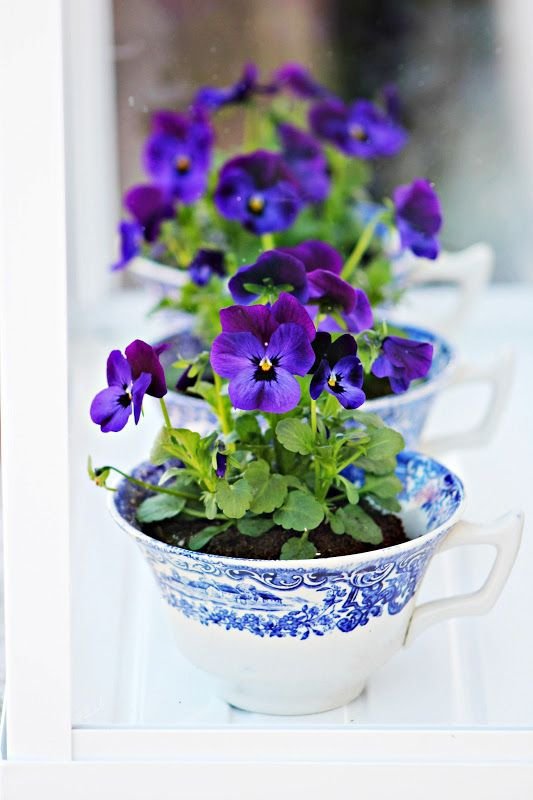 6

Diy Wooden Box for Windows and Balconies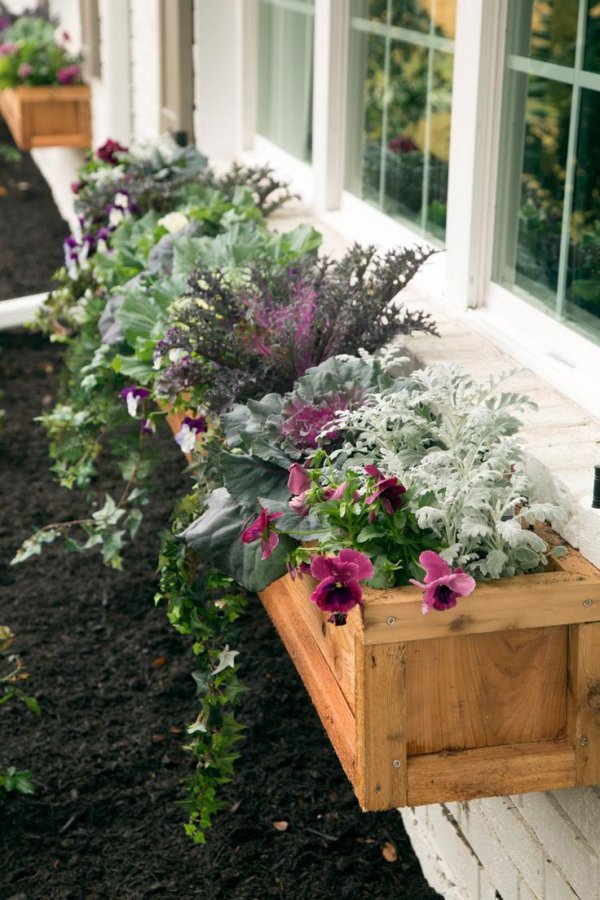 7

Cheap Cacti = Pretty Little Plants That Are Easy to Take Care of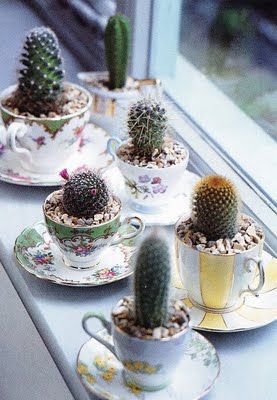 8

Spare Wood and Bottles Make a Fabulous Windowbox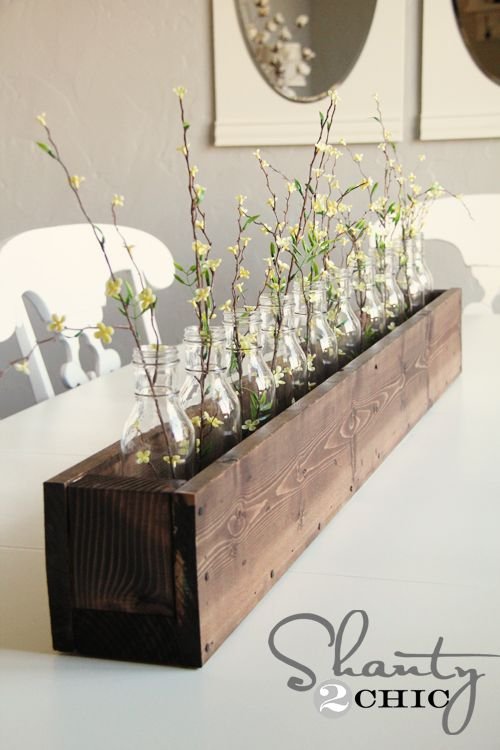 9

This DIY Wooden Succulent Planter is Great in the Window or on the Table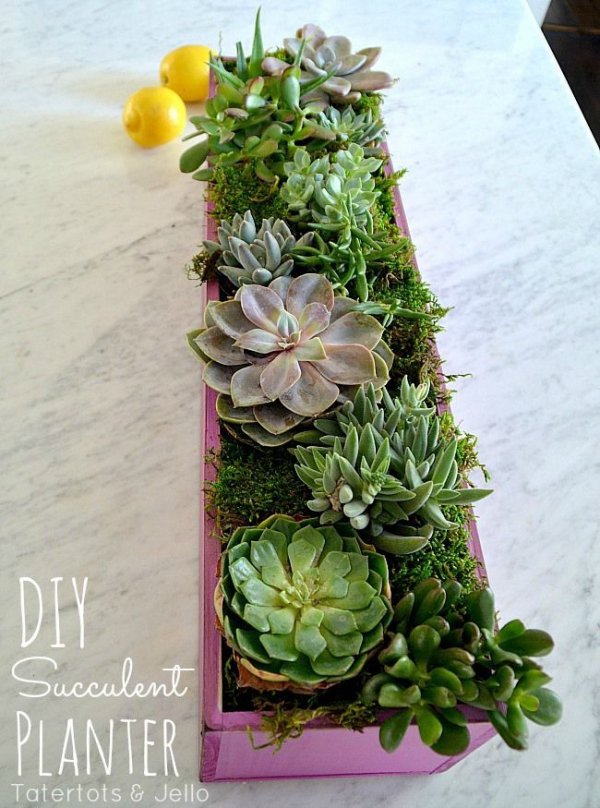 10

Use Chalkboard Paint to Label Your Plants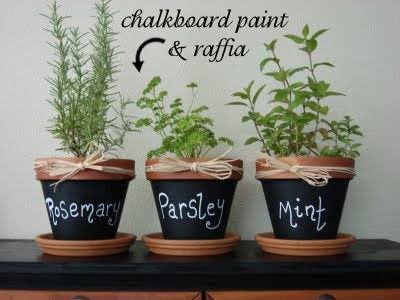 11

An Outdoor Window Box is Ideal for Trailing Plants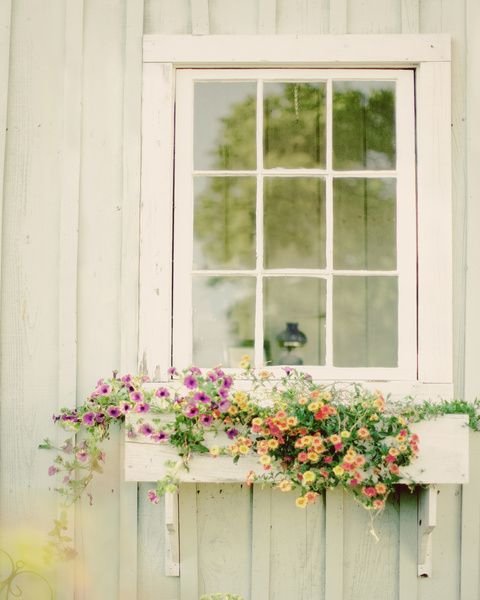 12

Succulent Garden Boxes Made from Pallets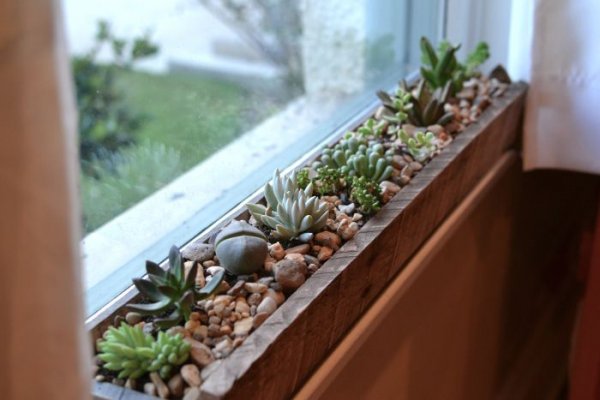 13

Personal Herb Gardens for Your Kitchen Window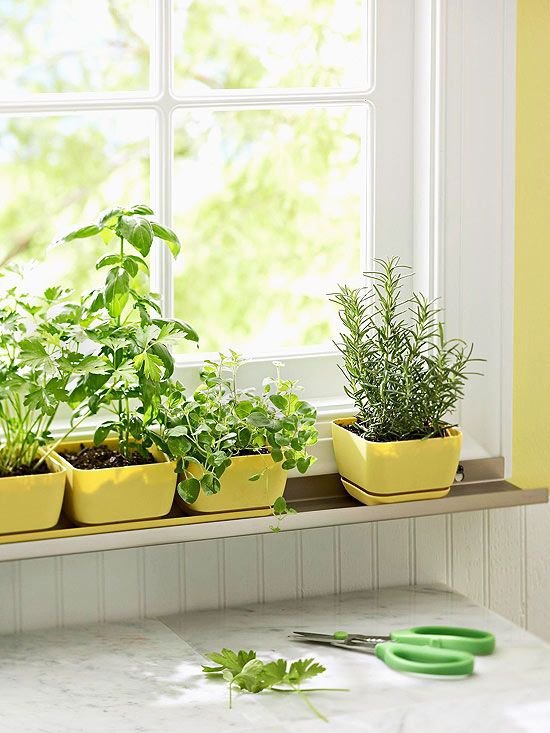 14

Turn Old Tea Tins into a Window Box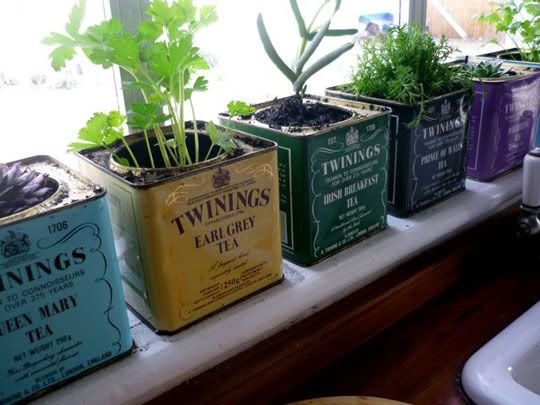 15

Cute inside and outside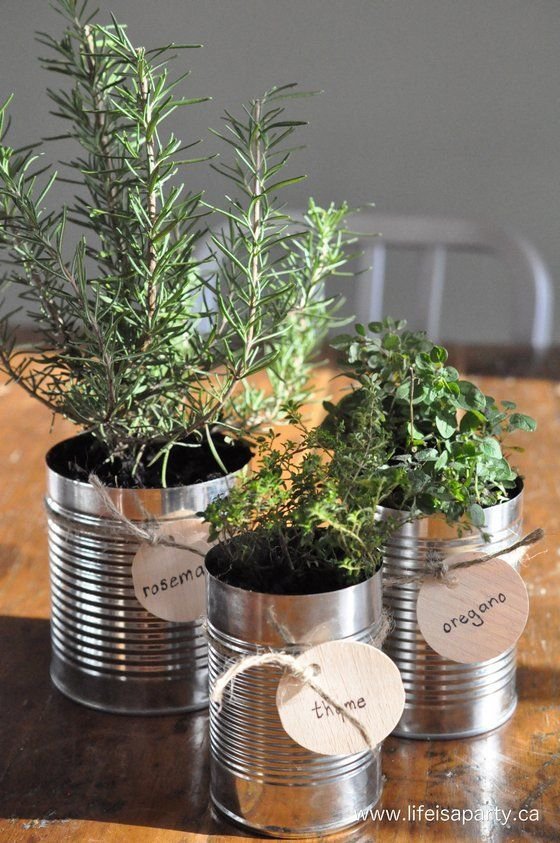 16

Group These Together for Your Balcony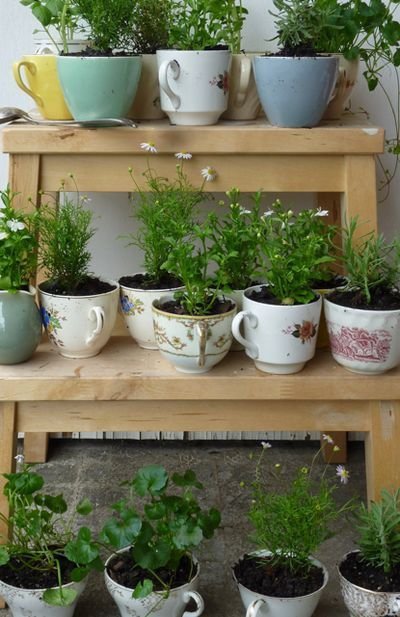 17

Adorable Mason Jar Planters Become a Window Box in a Row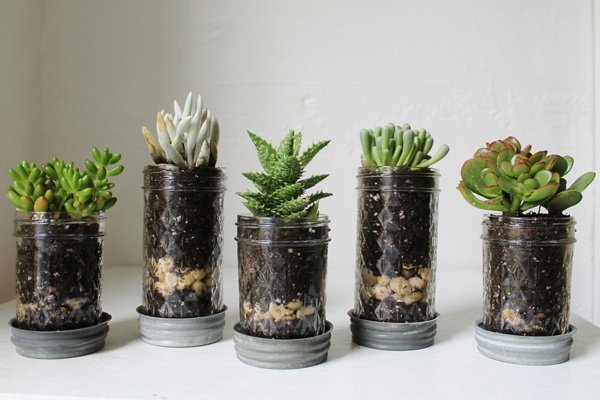 18

Modern White Pots for Your Windowsill Herb Garden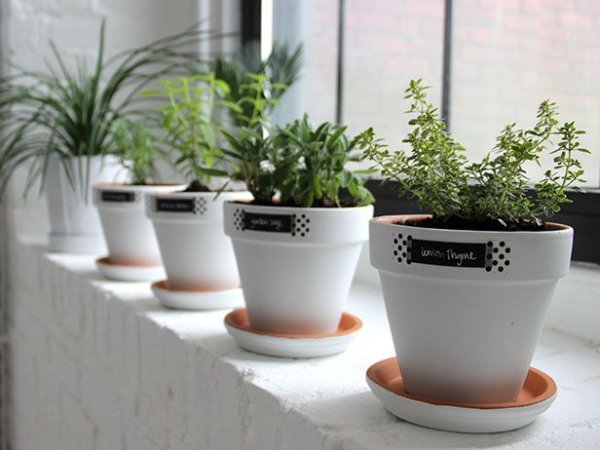 19

This is a Great Idea for Your Balcony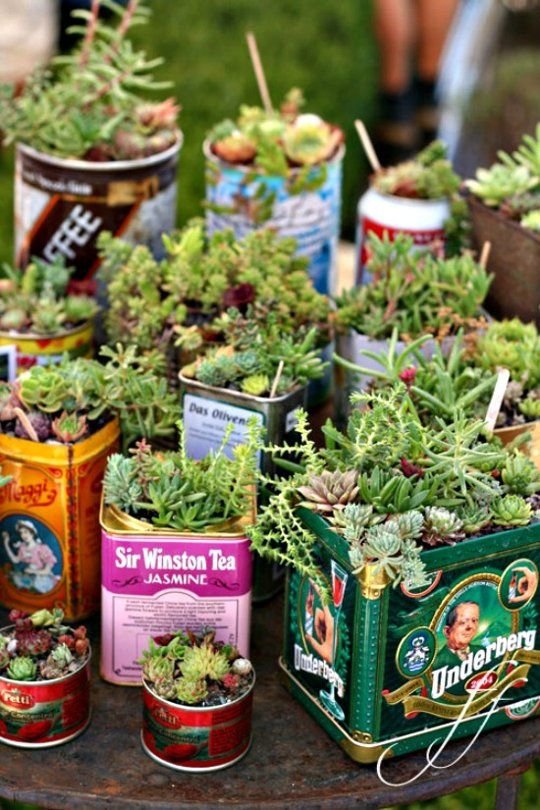 20

Make a Pocket Wall Planter for Your Deck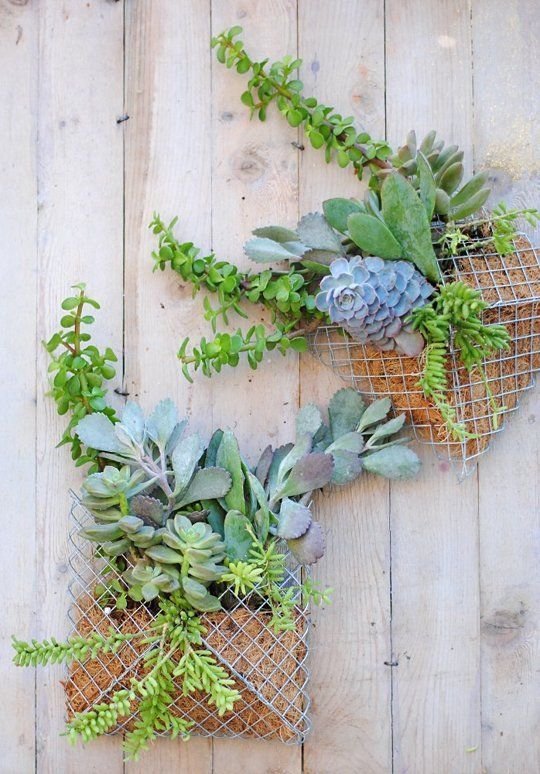 21

Check out This Rustic Design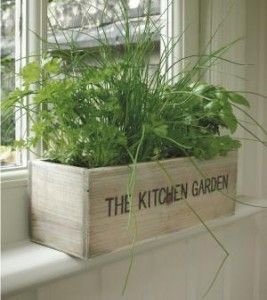 22

These Individual Boxes Are Easy to DIY and Look Great Too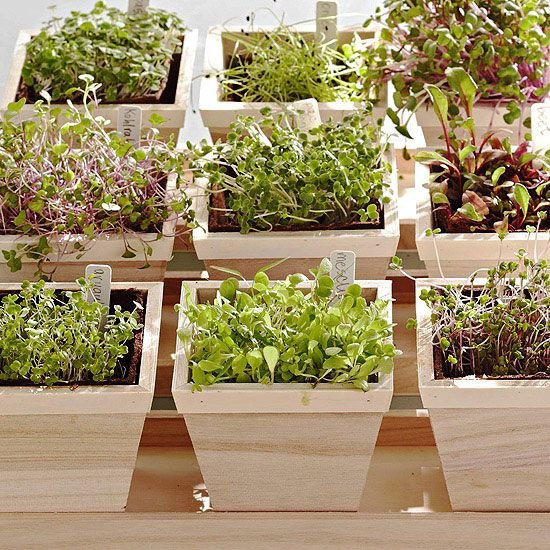 23

Use This Idea for Your Balcony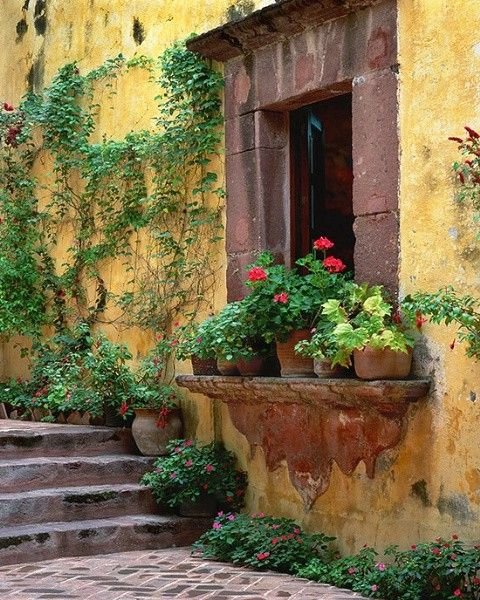 24

This Stacked "box" is Great for Small Windowsills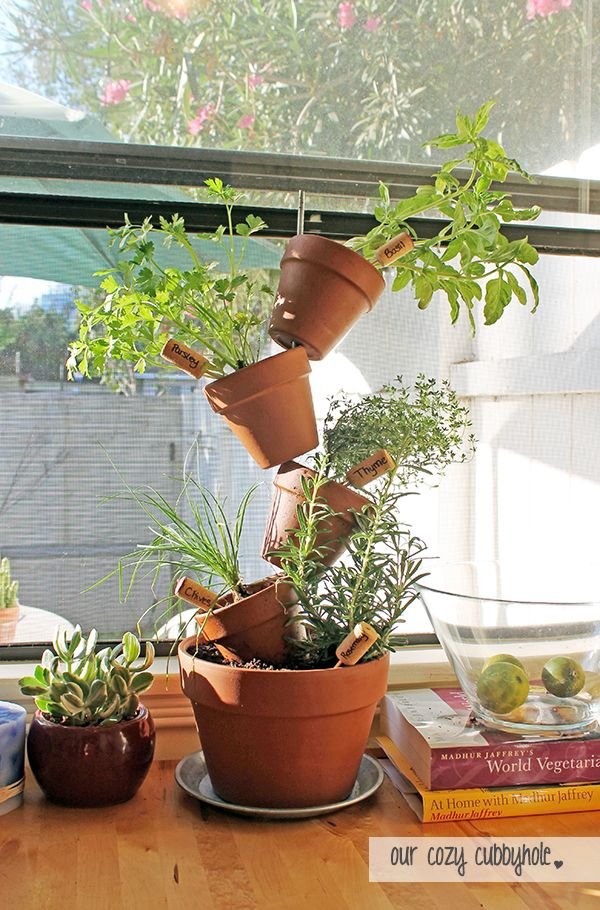 25

Make a Hanging Garden in the Kitchen Windowsill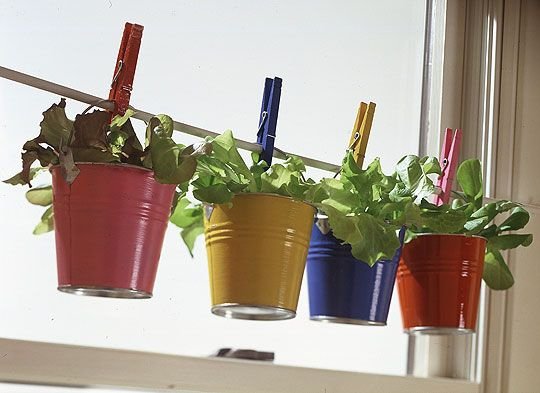 26

Window Box Lavender Planter Made out of a Basket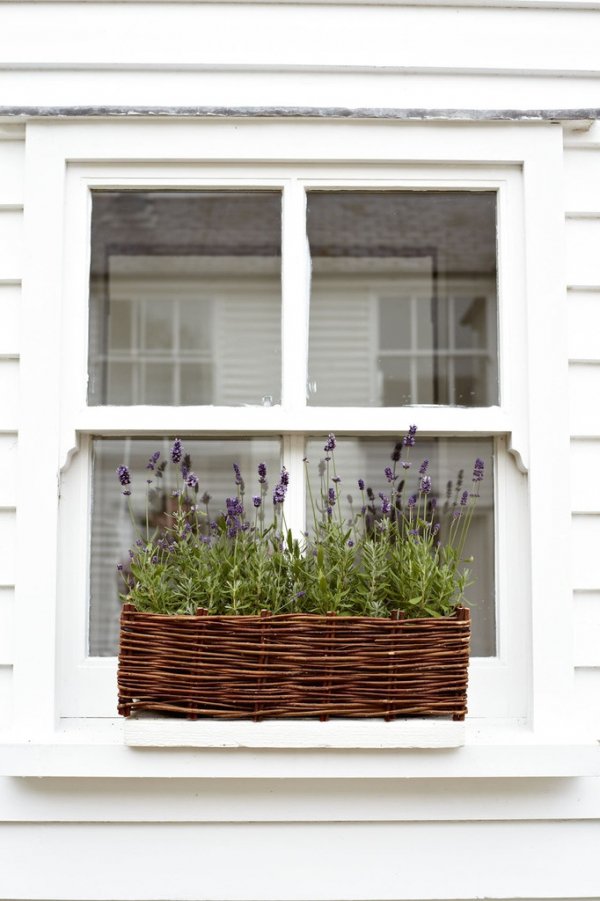 27

This Windowsill Rocks!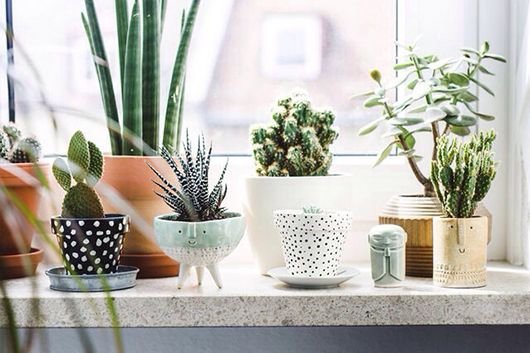 28

Handmade Pots on Your Balcony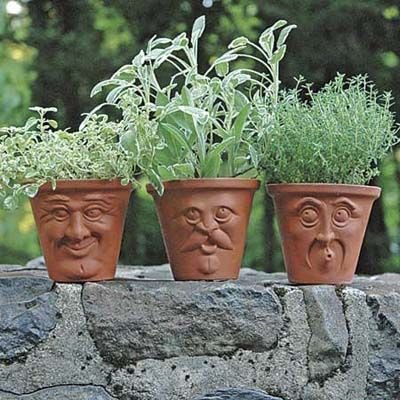 29

Hang Some Plants above Your Window Box for More Drama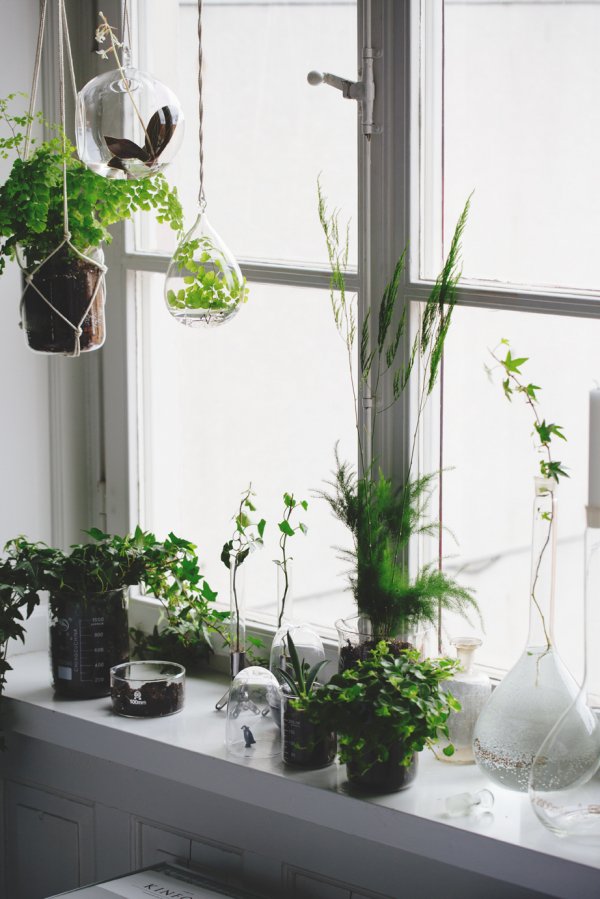 30

Stenciled Chalkboard Flower Pots Can Stand in for a Traditional Box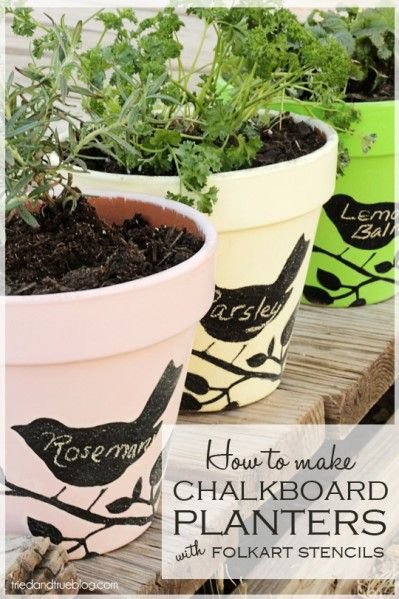 31

Hollow out a Small Log and Fill It with Plants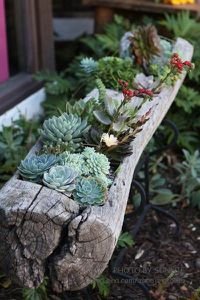 32

White Kitty Planters Are Great for Kids' Windowsills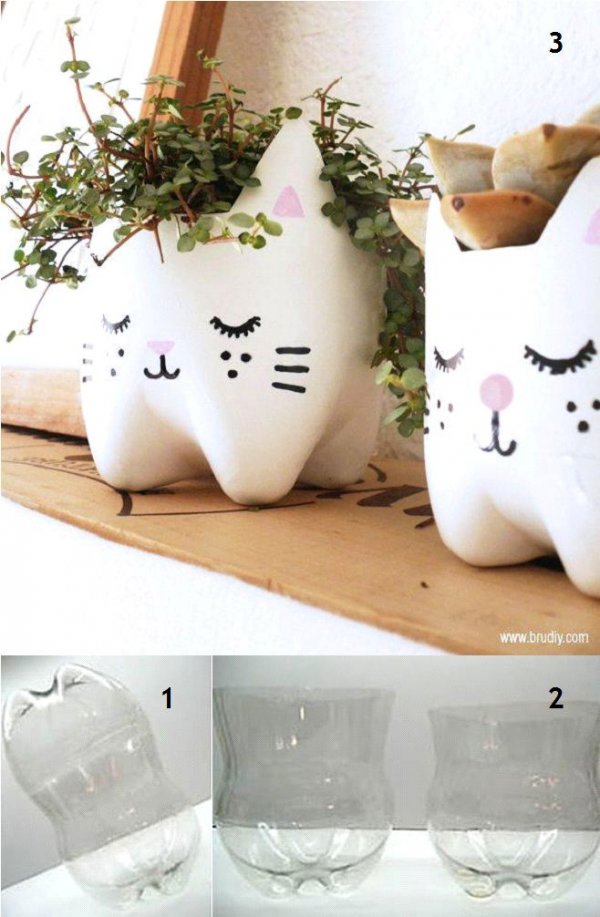 33

DIY Rustic Wood Planter from Fence Slats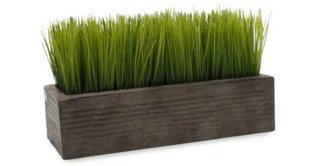 34

Find Used Tea Pots or Currently Owned Pots That Are Chipped or Damaged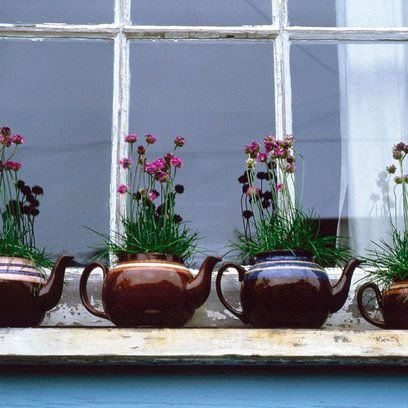 35

Make This 10 Minute Succulent Windowsill Box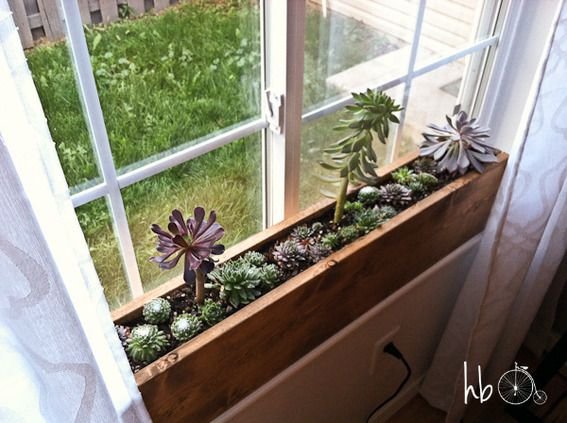 36

Lettuce Growing in a Gutter on the inside Window Ledge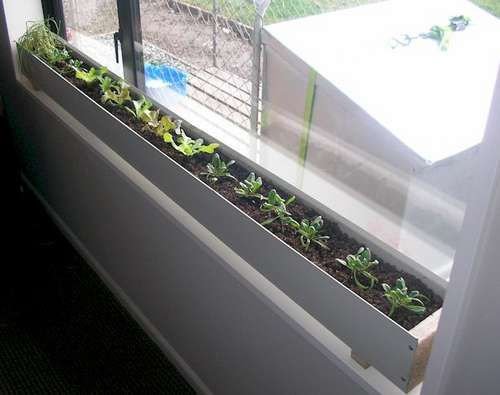 37

A Row of Pots on Your Balcony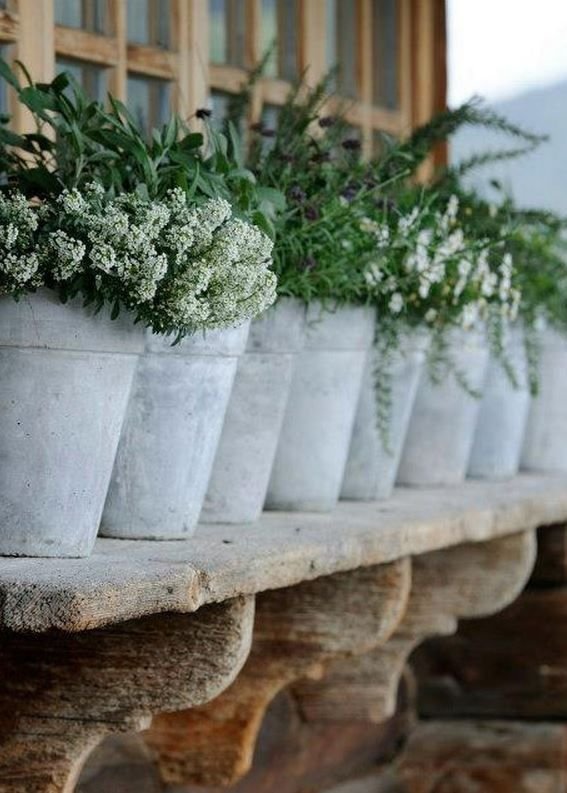 38

Indoor Window Boxes like These Are Perfect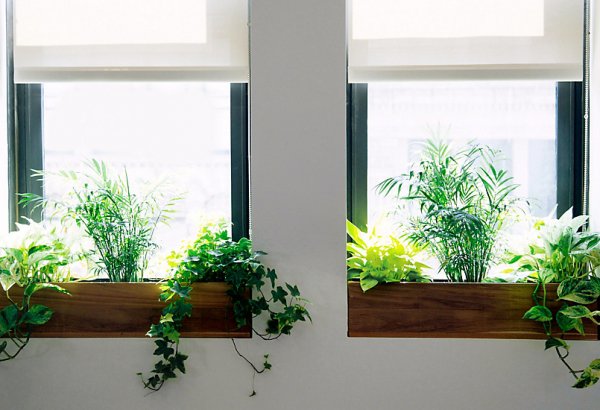 Are you inspired? Which idea would you love for your home?
Please rate this article