Whether you live in a home that's large or small, you likely want to make it your own with some wall art that speaks to who you are. Floral wall decor is a great choice as it works in many parts of your home, including your living room, bedroom and bathroom. Small or large, flowers are a wonderful and easy way to bring life to your space. Murals are easy to hang and can fill up walls both large and small. Keep reading for all the great things about a floral wall mural.
---
1

Eye Catching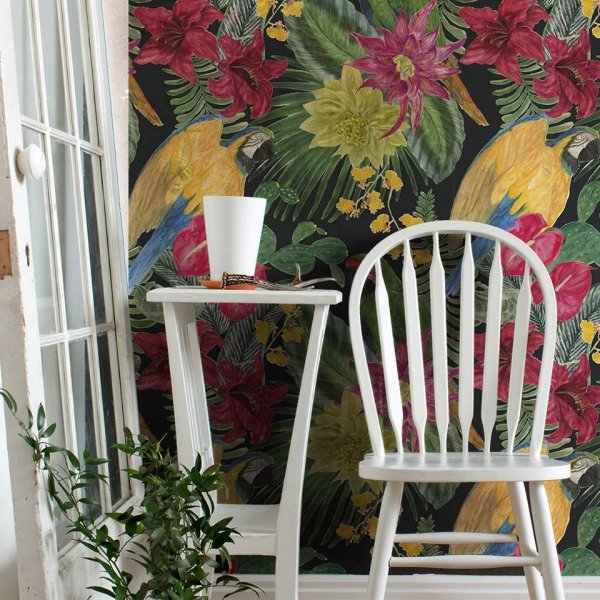 Unlike traditional wall art, a flower mural is eye catching and much larger than traditional wall hangings. They demand the eye to look at them and bring a lot of drama to an otherwise plain and ordinary place. Wall mural art is the perfect choice if you rent because the murals can often be placed temporarily, which means you can take them down and move them as needed without damaging the walls.
---
2

Dramatic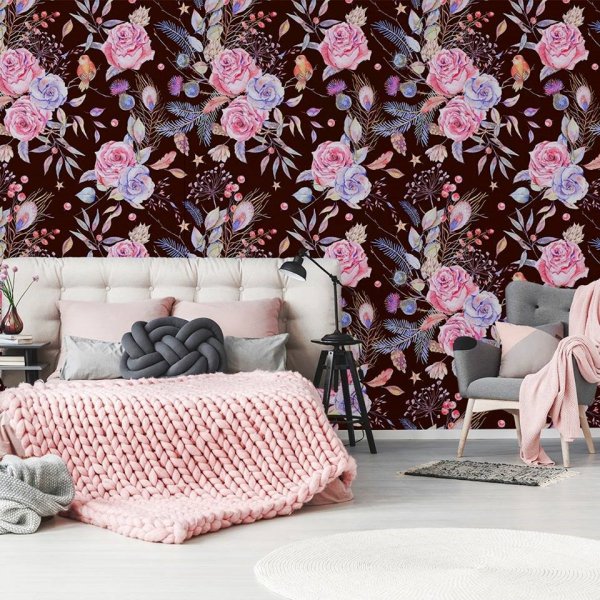 If you want some drama in your home, a wall mural is a fun and easy way to get the look and feel you want. Your mural is bound to be unique, which means no one else is going to have the same wall art you have. You can make a big statement with flowers on your wall and create a customized space that speaks to who you are.
To see more floral decor inspirations, go to https://myloview.com/ and enjoy dozens of patterns.
Trendinig Stories
More Stories ...
3

Easier than Paint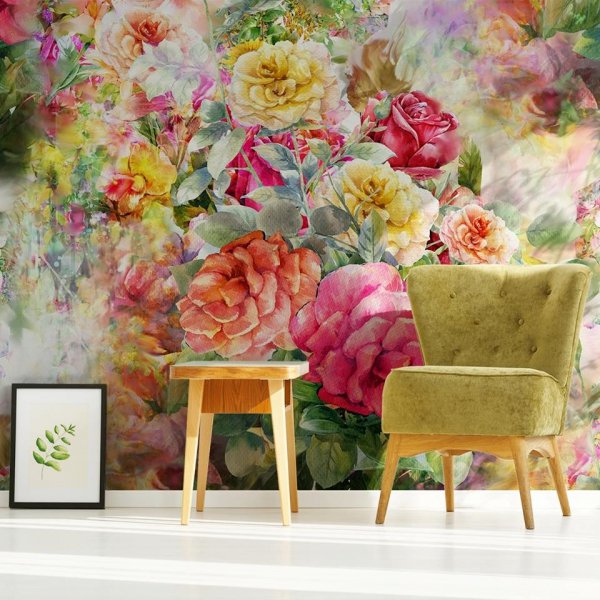 A wall mural is much easier than paint. It's easy to place on just about any wall and is faster than repainting the entire space. Instead of spending all that time to make a change, why not use a fantastic 3D flower mural? It goes up in mere minutes and completely transforms your entire home. If you want something new and different, a wall mural is the answer you've been looking for.
---
4

Change the Atmosphere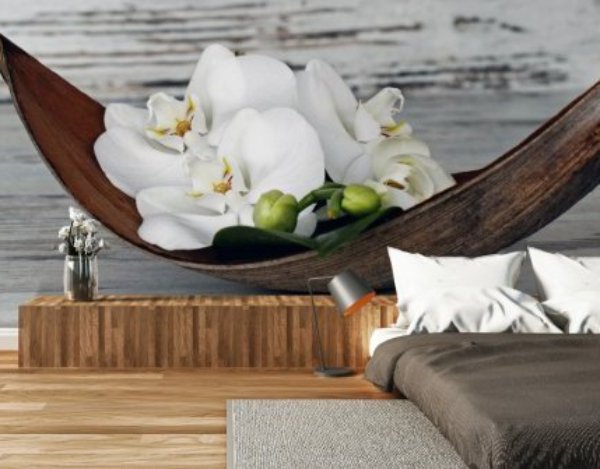 If you have a ho hum room in your house, you can completely change the way it feels by putting up a wall mural. Instead of doing an accent wall, place a large rose, orchid, or another type of flower on the wall and you'll be amazed at how much different the space looks and feels. A floral wall mural is also a fun choice for bringing a little bit of nature inside the house.
What do you think? Would you like a floral wall mural in your house?
---
Popular
Related
Recent