7 Extremely Simple DIY Lampshade Ideas to Try Today ...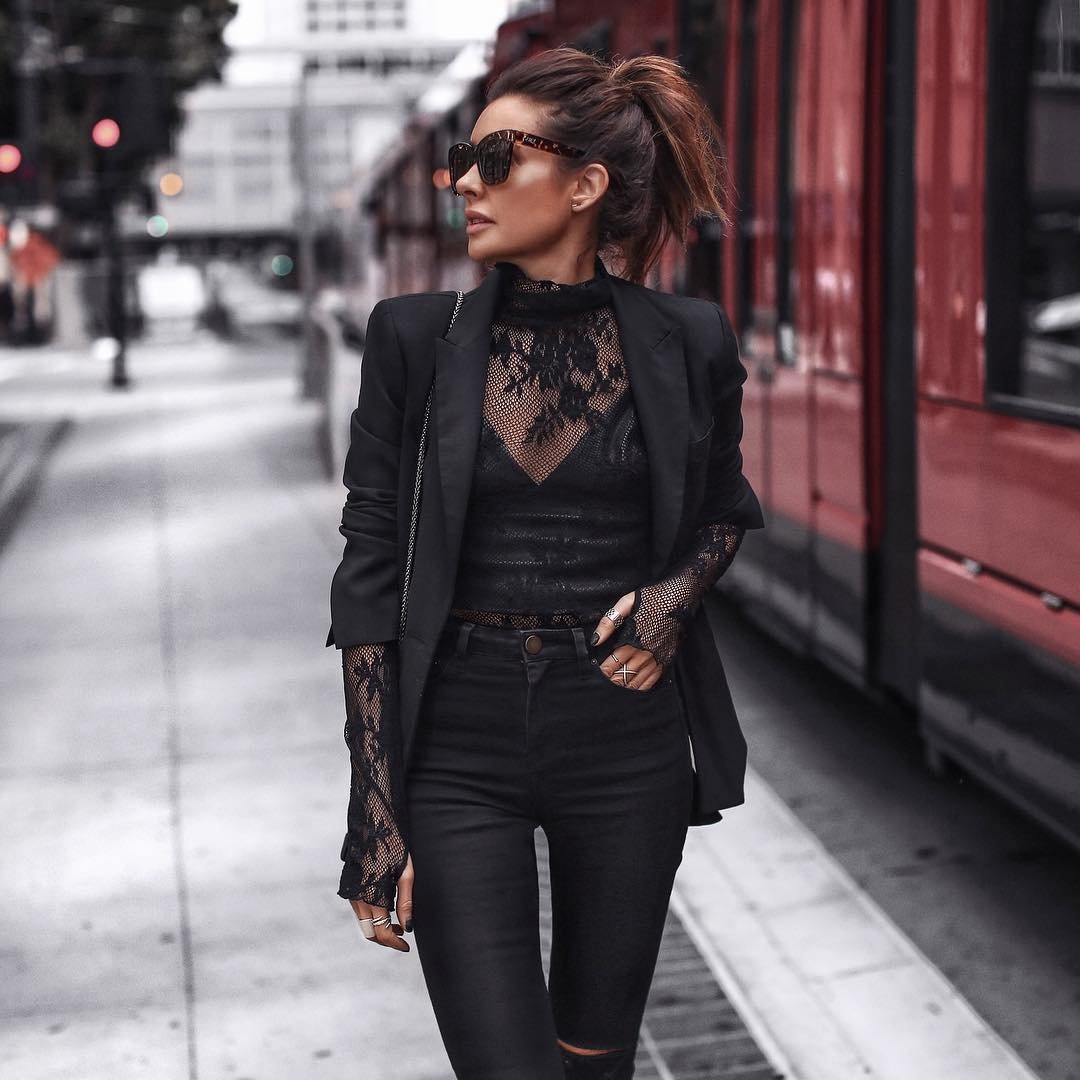 In this little article, I want to share with you creative ladies a few very simple DIY lampshade ideas that I found online while searching for new ways to brighten my home. I recently moved into a new apartment, so I'm still redecorating. Ever since I started this project, I found out that you can really personalize your space by adding a few little touches here and there and by changing some of the little things around your house. Among these little things are, of course, the lamps, which are actually a great opportunity to "add a little bit of flair to your room." Here are 7 extremely simple DIY lampshade ideas to try today:
1.

Silhouette Reading Lamp
Oh, what a creative project! This is definitely one of the simplest DIY lampshade ideas everyone can try without failing because you just can't get it wrong. In this case, the talented person who had this brilliant idea used the phrase "Once upon a time" (which I believe is the perfect choice), but you can use whatever saying you like, your favorite quote or an important date. She cut that phrase out of black scrapbook paper, simply used a little spray adhesive on the front of the letters and then she just pressed it onto the inside of the lampshade. And, voilá!
I really, really love this idea! You can start by making the leaves first. Just cut some leaf shapes out of thin cardboard, then trace the outline of your leaf with hot glue and simply wrap some yarn around it until you reach the top. In order to make those beautiful fabric flowers, you must cut a strip of fabric, fold it in half and then just roll it quite tightly until it looks like a cinnamon roll. When it gets to be the size of a dime, just secure it with some hot glue and "twist the fabric occasionally as you continue rolling it up." When you finish with that, just fold the end of the fabric strip under that awesome rosette you've created and secure with some hot glue. Then, simply let your creativity flow and just glue the leaves and the pretty flowers on your lampshade.
Oh, how funny is this lamp? I surely want one and it's also so easy to do. Simply cut a mustache out of black cardboard, then use some hot glue and press it onto your lampshade. You can also use a piece of double-sided tape, if you don't have or don't want to use any glue. And that's it; you've got a moustache lamp! Enjoy it!
In order to create this fabulous lampshade, you first need to buy some yarn and use your favorite lamp for this project. Then, you simply start by putting some hot glue about 2 inches above the base of your lampshade and just wrap the yarn around it, but make sure to leave a few gaps between the yarn lines because later you'll have to incorporate a second color in-between the first color. Repeat this blending technique with a third color too and you are done! Simply marvelous!
5.

Leather Mosaic Lampshade
This is another wonderful lampshade that will surely brighten your room! You can do it by cutting a few strips of material about 2 inches wide and 8 inches long, then simply "cut half the strips of each color diagonally from the top right to the bottom left corner, and the other half of the strips from the top left to the bottom right corner. Then glue them on to your lampshade, alternating colors as you go." And, that's it; you now have a very beautiful lamp you can enjoy!
In order to make this awesome lamp, you must use a couple of different patterns of fabric tape. You can use however many you like, but the tutorial I found online used only three and I think it looks really amazing this way. You simply start with a few longer strips of fabric tape and stretch them across at least two sides of your lamp. Then, just continue by placing different strips of that wonderful material in various directions and lengths until you are satisfied with that spectacular design you've created.
For you travel enthusiasts, this is the perfect lampshade to have! Use a new lamp or, why not, an old lamp that desperately needs a makeover, buy some maps, then carefully cut those maps into sections and glue them to your lampshade. When you do this step, try to push out all the bubbles; you can use your fingers to do it. After the glue dries, just trim the edges and hot glue some white grosgrain ribbon to make it just perfect.
These were some of the best lampshade ideas I found online that I'm definitely going to use to make my apartment a sunnier place. Have you tried any of these ideas? What other amazing DIY lampshade ideas can you share with us? Do tell!
Sources: chicaandjo.com, brit.co, liveandloveoutloud.com, vintagerevivals.com, stephssilverboxes.blogspot.ro, brit.co
{{#comments_count}} Show Commnents ({{comments_count}}) {{/comments_count}}