Decorating and DIY can be an expensive business, but if you need or want to make some changes there are some home improvements for less than $100 that can make a big difference. While some home improvements for less than $100 are aesthetic, others are great ways of saving money on future bills, despite how little you have to invest in the first place.
---
1

Stylish Electrical Plate Covers
Installing these plate covers is definitely one of the finest indoor home improvements for less than $100. Even though it will be a small detail, replacing the covers of electrical outlets and switches will definitely add pizzazz and a touch of elegance to your room. Several online shops have these plate covers available in all styles, materials, and designs – try high-end ceramic covers that look impressive and don't cost you more than $20/piece.
---
2

Magnetic Kitchen Appliance Covers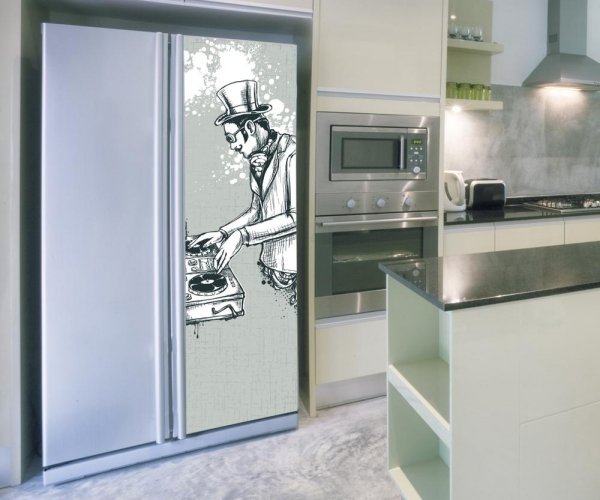 Do you no longer want those plain old white kitchen appliances and instead want some 'stainless steel' factor added to your kitchen? Save yourself from spending thousands of dollars on steel appliances and instead buy these covers for your old dishwashers, refrigerators, and other appliances. Working quite like refrigerator magnets, they cover the entire surface of your kitchen appliances. The covers are available in different colors with interesting graphic designs.
3

Inflatable Chimney Damper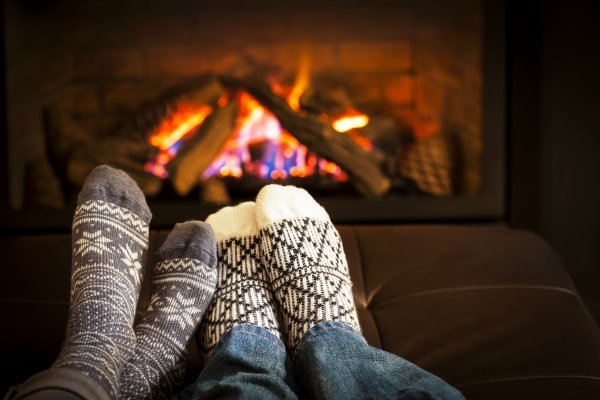 This ingenious device is yet another indoor home improvement for less than $100. The price usually depends upon chimney size, but most online stores offer it for less than $50. Just get one now and place it inside the chimney to cut heat loss – the damper inflates like a balloon and works amazingly well to reduce downward drafts and heat loss.
---
4

Water Heater Insulation Blanket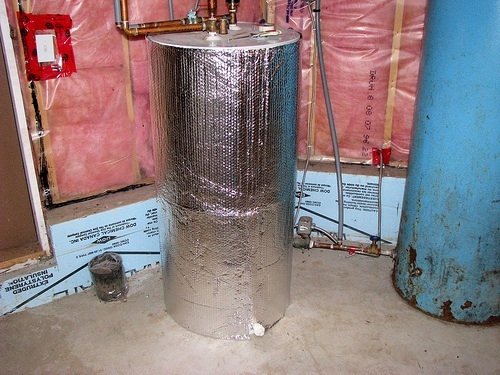 Oh, yes, it may not be the sexiest home improvement project, but you will find it an extremely effective and inexpensive addition to your home. These fiberglass-filled insulation blankets can work amazingly well to reduce energy loss; in fact, it is possible to reduce up to 45% of energy loss from your older water heater. Just by paying up to $25 or sometimes less, you can get yourself an insulation blanket and install it in about 30 minutes with a utility knife and a tape measure.
---
5

Fabric Wall Coverings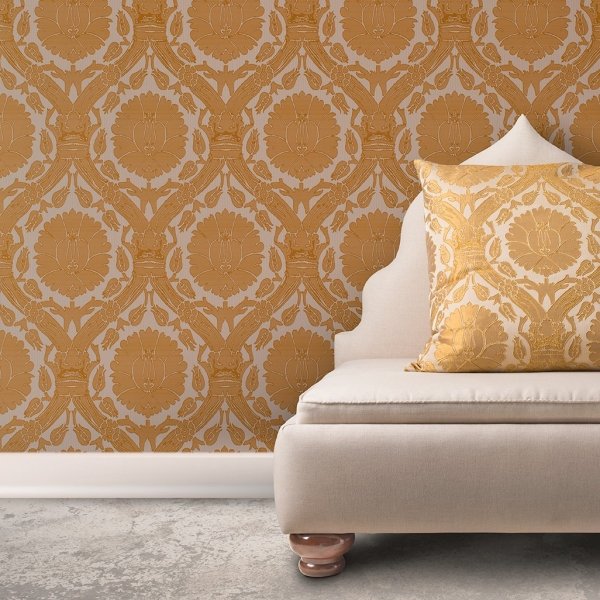 Forget about wallpapering or repainting a room to change the entire look and feel – just go get some fabric wall coverings to enliven your walls for less than $100. They are easy enough to install – use carpet-tacking strips on the wall, and then stretch and attach fabric swaths to each of these tacking strips. As it's not an expensive project, you can even think of changing fabrics seasonally.
---
6

Decorative Window Film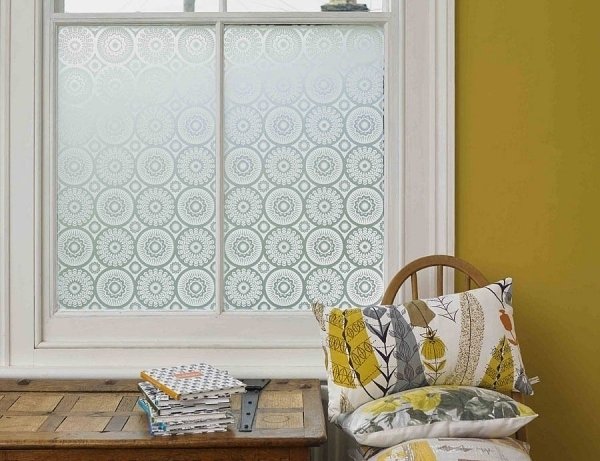 The use of decorative window film gives you the opportunity to enhance visual interest and privacy in a cost effective manner. In fact, you will be spending less than $100 to transform an ordinary window into faux etched glass or something even more spectacular. These self-clinging vinyl window films are easy to install anywhere in your home, including the outer surface of your shower door. It will definitely be one of the most stylish indoor home improvements for less than $100.
---
7

Window Insulation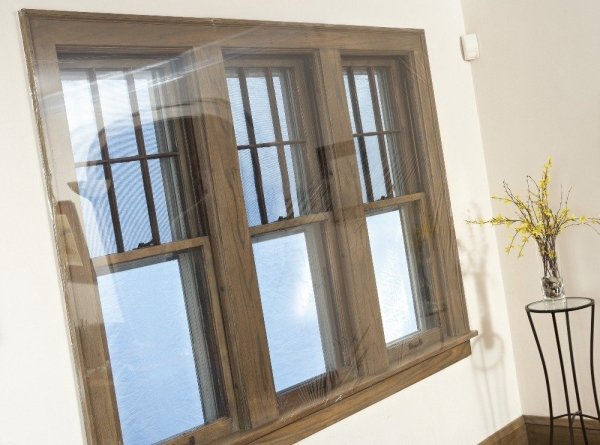 It is quite obvious to see windows in garages and windows to be less energy efficient. Luckily, you don't have to try an expensive way to insulate these windows; in fact, it can be as simple as applying a piece of plastic bubble wrap to the inside of the windowpane. Use water on the windowpane before applying the bubble wrap to keep it there for months. Try this; it's a real cheapskate miracle.
The great thing about these home improvements – other than their affordability – is that you don't need much in the way of DIY skills to get working on them. That's the best kind, I reckon. Are you a dab hand with a hammer?
---
Comments
Popular
Related
Recent