Are you looking for some great tools to organize your home? Every girl wants to live in a tidy and neat house, but sometimes it's not so easy to keep things where they belong. This is especially true if you have kids or live with a roommate. Fortunately, you can add these great tools to organize your home to your life and things will look better right away.
1

These Hat Organizer Strips That Perfectly Line up Hats Vertically, but Can Also Hang Light Purses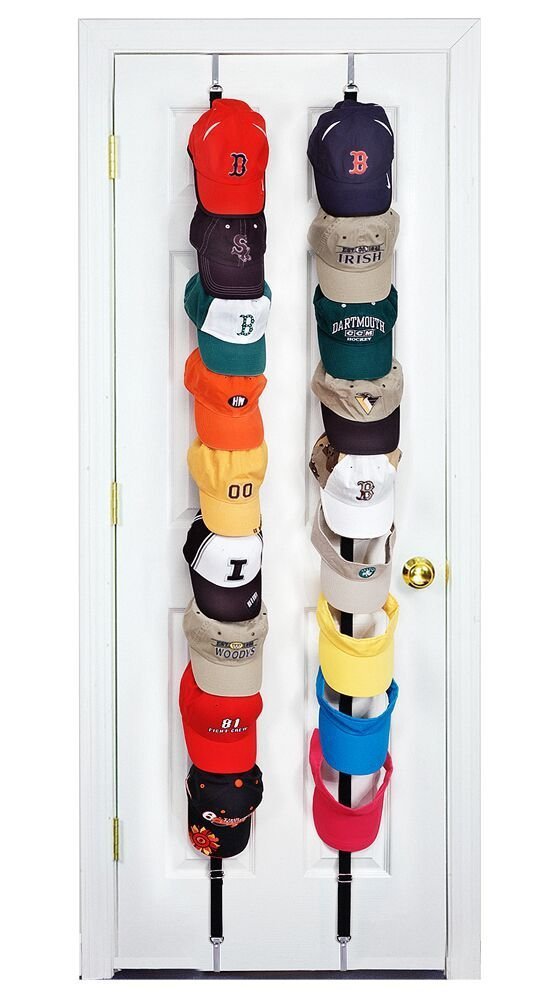 Available through Amazon for 9.60.
Find handbag and purse options at Bed Bath Beyond for 14.99.
2

This Cool Miniature Spoke Wheel for Intended for Ties, but Can Be Used for Thin Scarfs or Belts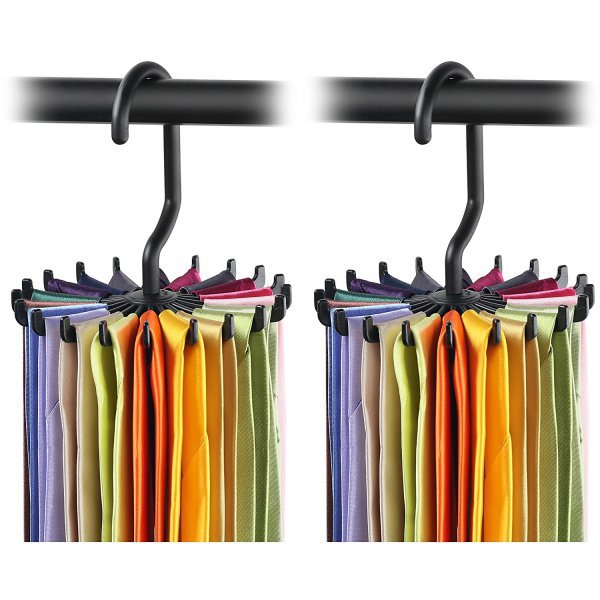 Two packs avaliable from Amazon for 6.99.
3

This Customizable Pegboard Where You Can Choose Where to Stick Shelves and Holders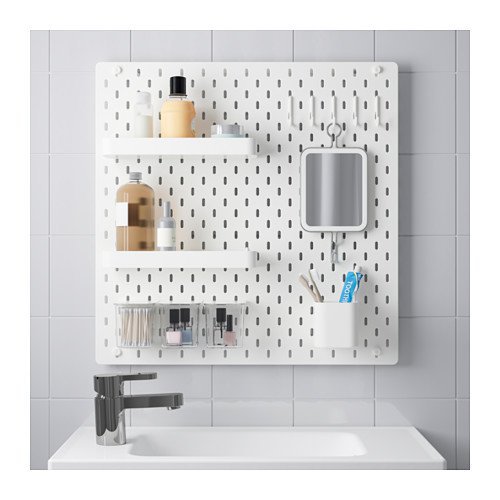 Purchase from Ikea for 34.99.
4

Similar Function to the Peg Board, Wall Grids Come in Multiple Sizes and Allow for Full Customizability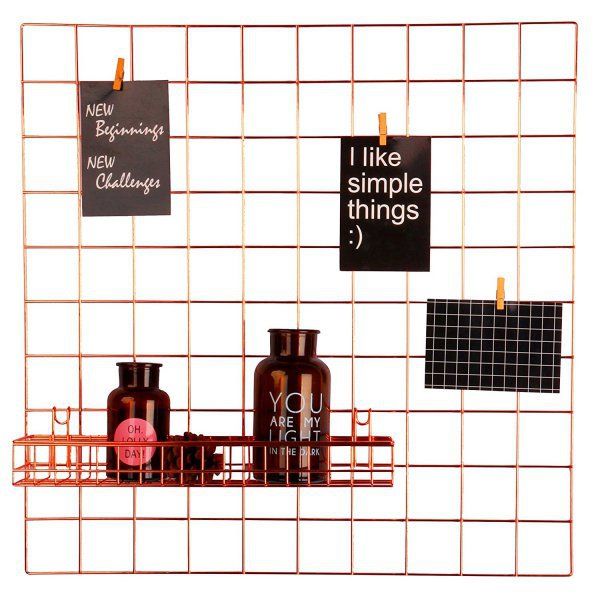 Available from Amazon in different sizes and colors in varying prices.
5

This Shoe Organizer That is Probably the Most Precise Way You Could Ever Think of to Store Your Shoes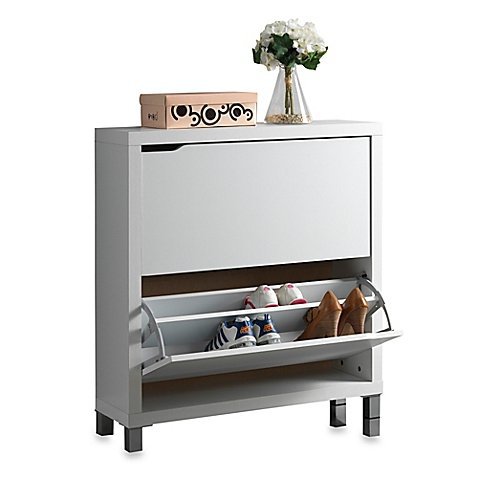 Listed for sale from Bed Bath and Beyond for 93.99.
6

And then This Shoe Organizer Which Might Be the Most Elegant Way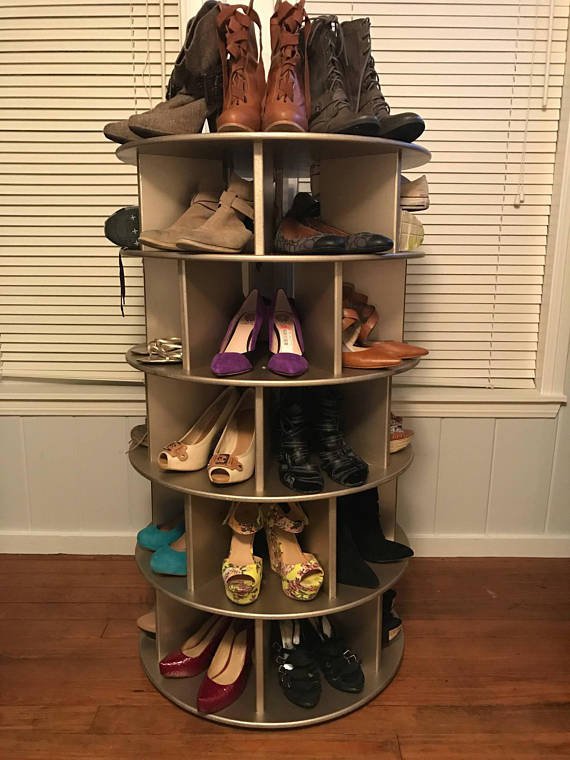 Find for sale on Etsy for 290 polished and 250 unfinished.
7

This Wall Rack for All Your Cleaning Items That Have Handles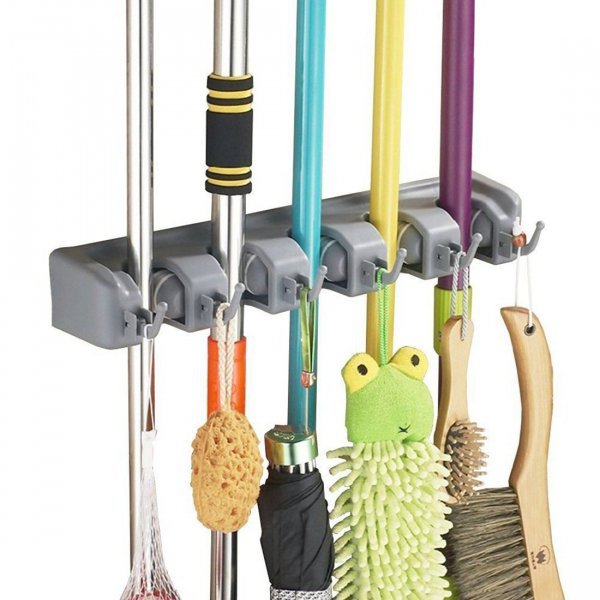 Buy from Amazon for 12.99.
8

A Dish Rack and Drainboard Combined for Convenience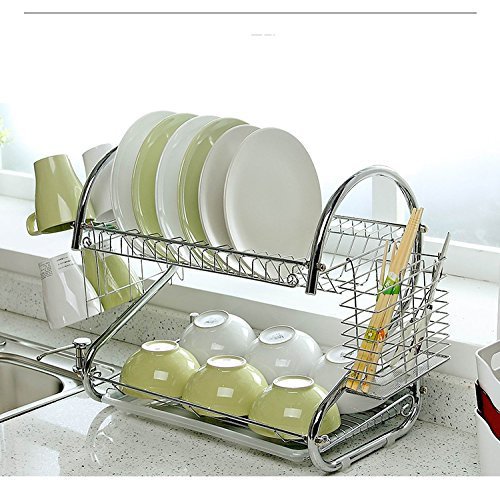 This is also available through Amazon for 24.99.
9

A Disinfecting Wall Mounted Toothbrush Holder, That Also Holds Your Toothpaste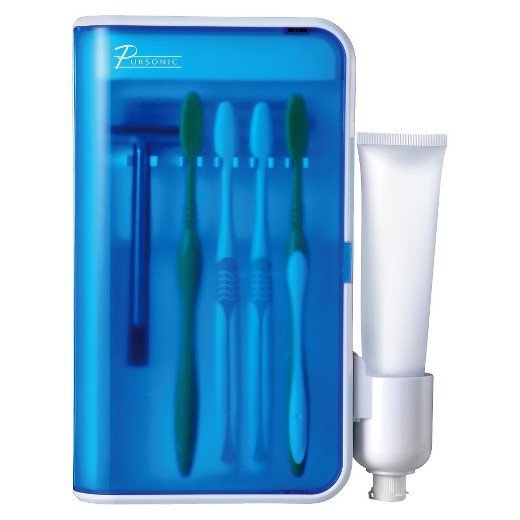 Buy from Target for 14.99.
10

A Mesh Sliding Drawer for Your Cabinets That Requires No Installation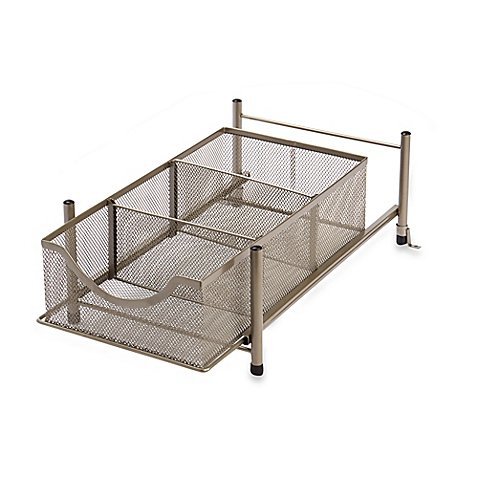 BedBathandBeyond.comFind at Bed Bath and Beyond online for 14.99.