Do you need some cleaning tools to make spring cleaning a breeze? Do you ever find that there simply isn't enough time in the day to clean your home? Work, parental responsibilities, school, and activities leave little time for cleaning. The good news is that there are some amazing cleaning tools that you can buy from your local Target or Walmart that will cut your cleaning time in half, leaving you more time for what's important. The following are 10 great cleaning tools to make spring cleaning a breeze.
Table of contents:
1

Clorox Wipes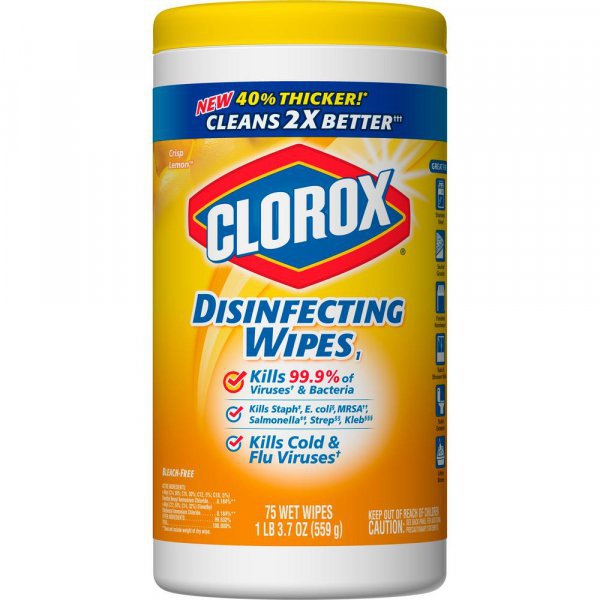 Disposable disinfecting wipes, which will remove germs, bacteria, viruses, grease, and grime. This is one of the best cleaning tools to make spring cleaning a breeze.
$6.48 at walmart.com
2

Swiffer Sweeper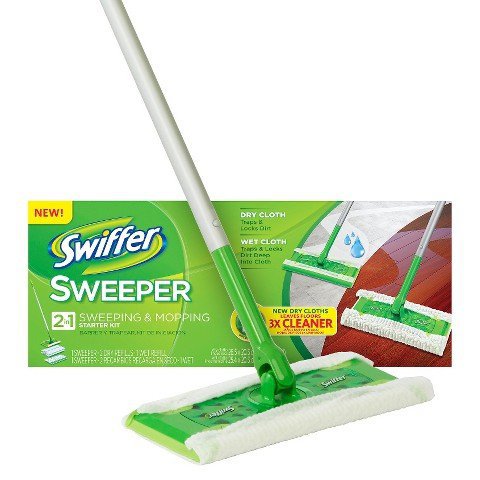 A cleaning tool designed to sweep and mop the floor using disposable dry sweeping cloths to clean dust, hair, and dirt from hard floors and disposable wet cloths to clean dirt and grime from hard floors.
$11.99 at target.com
3

Swiffer Wet Jet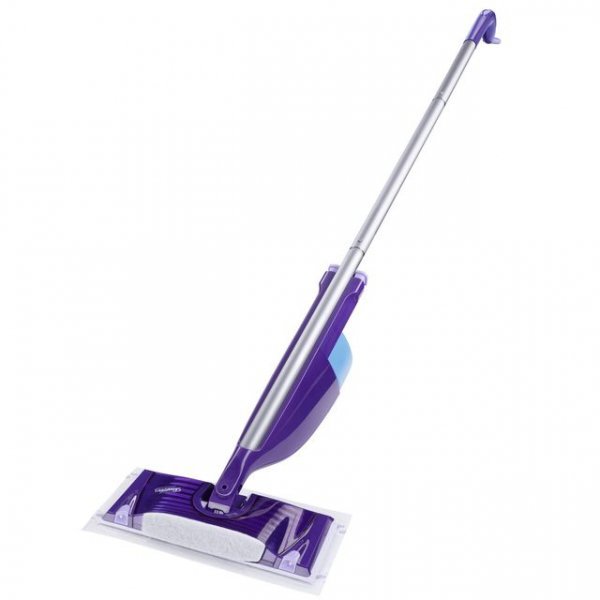 An all in one spray mop with a dual nozzle sprayer that uses disposable mopping cloths to clean hard floors.
$22.97 walmart.com
4

Swiffer Dusters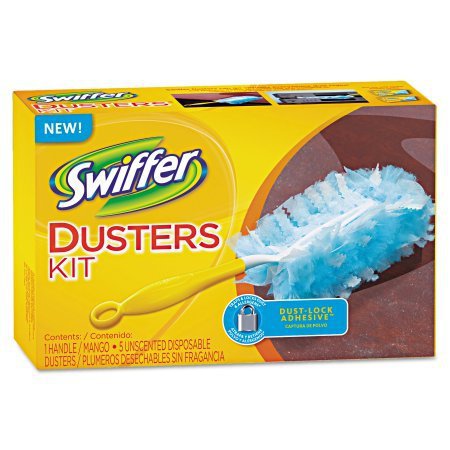 A surface duster that uses disposable dusters made of fibers that contain Dust Lock Adhesive to trap dust found on any surface.
$9.32 walmart.com
5

Clorox Toilet Wand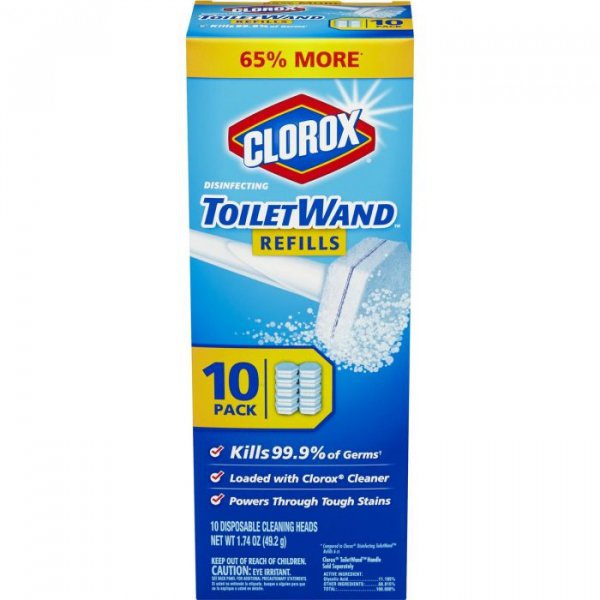 A toilet bowl cleaner with a wand and preloaded disposable cleaning heads that kill germs and clean stains.
$7.98 walmart.com
6

Tide Pods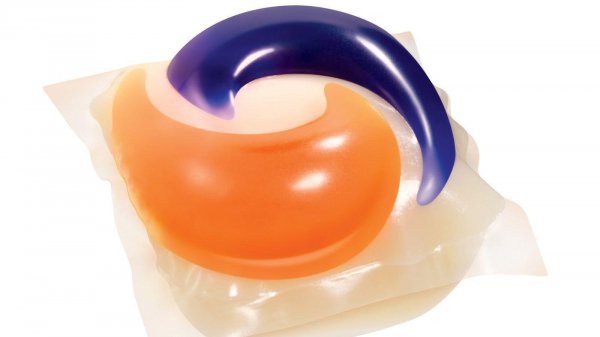 A pod made of laundry detergent used in place of regular liquid or powder soaps to get clothes and linens clean.
$8.97 walmart.com
7

Cascade Dishwasher Pods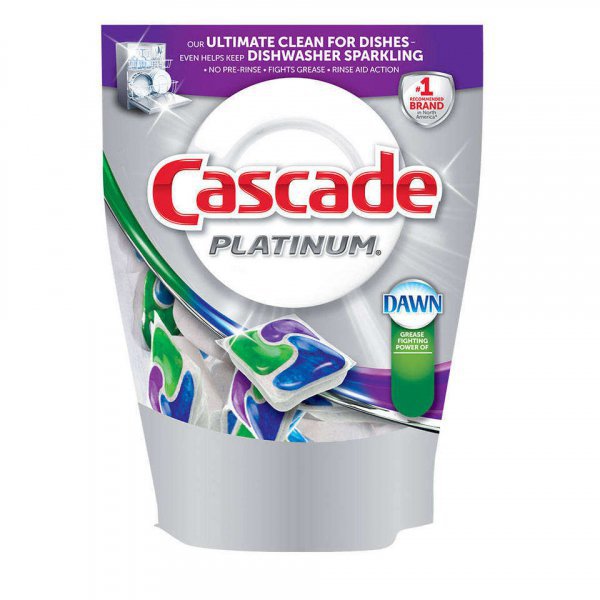 A pod containing powdered dish soap and a built-in rinse aid, to remove food, grease and water stains from dishware.
$10.99 target.com
8

Norwex Cleaning EnviroCloth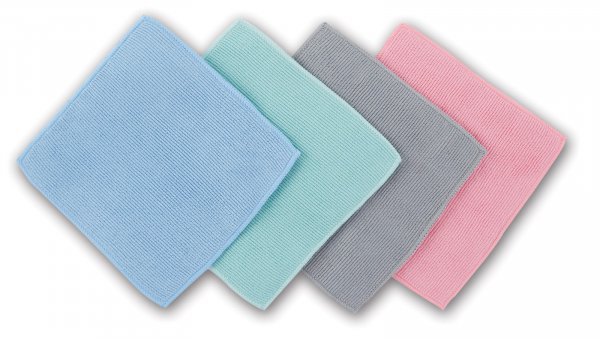 An antibacterial microfiber silver infused cloth that removes dust, dirt, and grease from any surface using only water.
$17.99 norwex.biz
9

Pledge Lemon Enhancing Wipes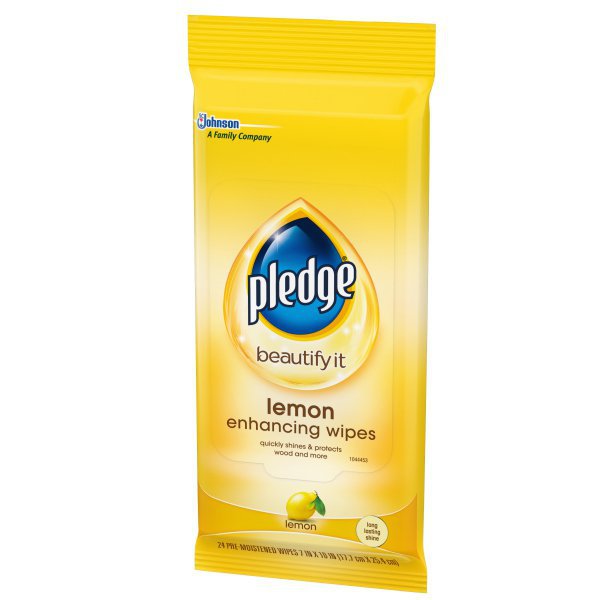 A pre-moistened wipe used for dusting, shining and protecting furniture, quickly and easily.
$3.93 walmart.com
10

IRobot Roomba 680 Robot Vacuum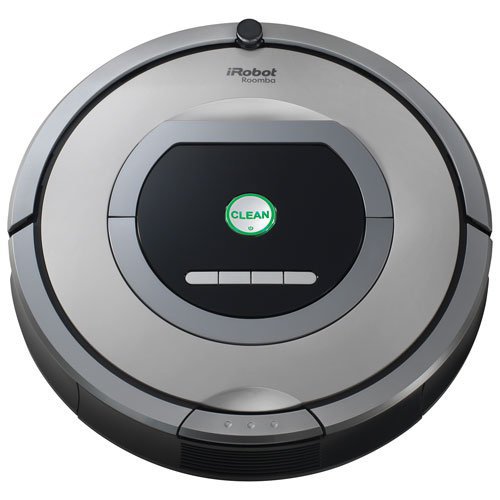 A robotic, vacuum that vacuums carpets and hard surfaces at the push of a button.
$299.00 walmart.com
Please rate this article