Your living space probably isn't as big as you would ideally like it to be. Sure, we all would love to live in high ceilinged mansions, but most of us can only dream of that. However, I am a firm believer in making the most out of what you have, and there certainly plenty of things you can do with your home that can make it feel better. Here are nine ways to make your small space feel much bigger.
Table of contents:
1

Fitted Storage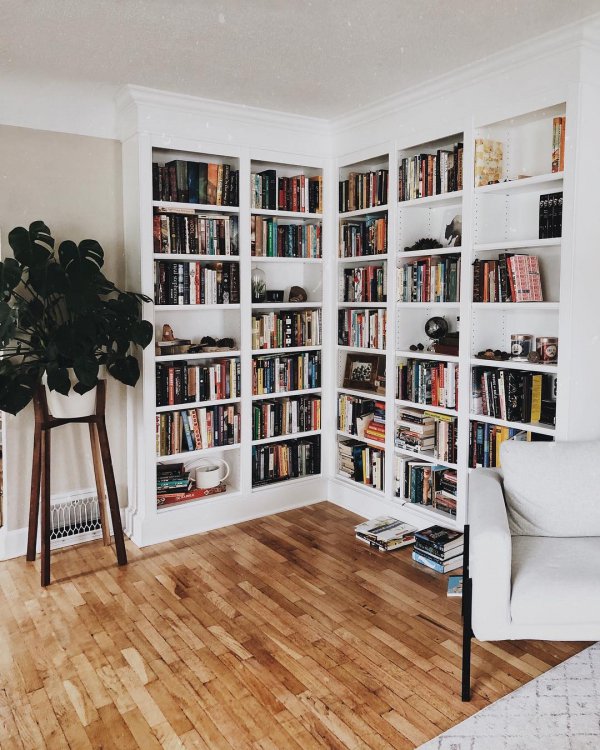 Rather than buying a big set of shelves to take up a wall, instead try to think of areas in your room where you might be able to incorporate the storage in to existing holes and hidden areas. Built in drawers and cupboards are always a plus for smaller spaces, as well as a headboard for your bed that comes with shelves too.
2

Dead Spaces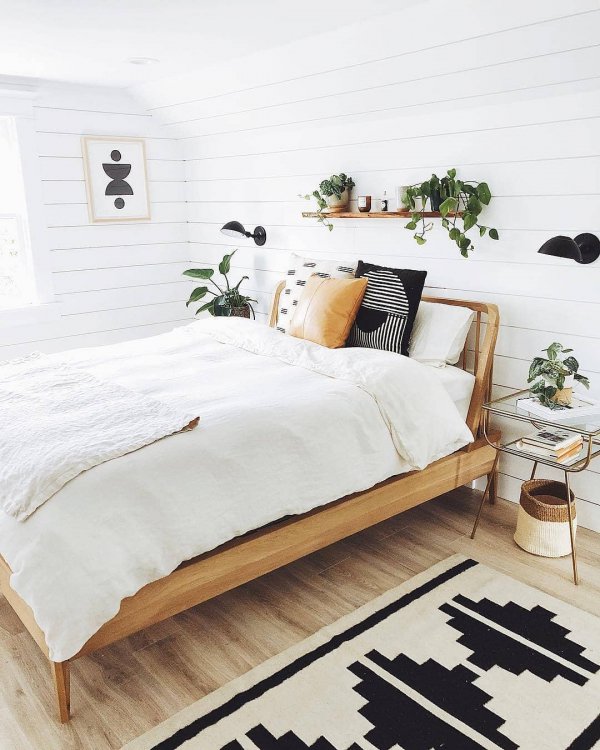 Try to utilise as much dead space in the room as you can. By this, I mean fixing floating shelves to the ends of cut off walls, or to the ends of bigger, already present shelving units etc. Any surface that is visible but bare has the potential to hold shelving.
3

Rotate Display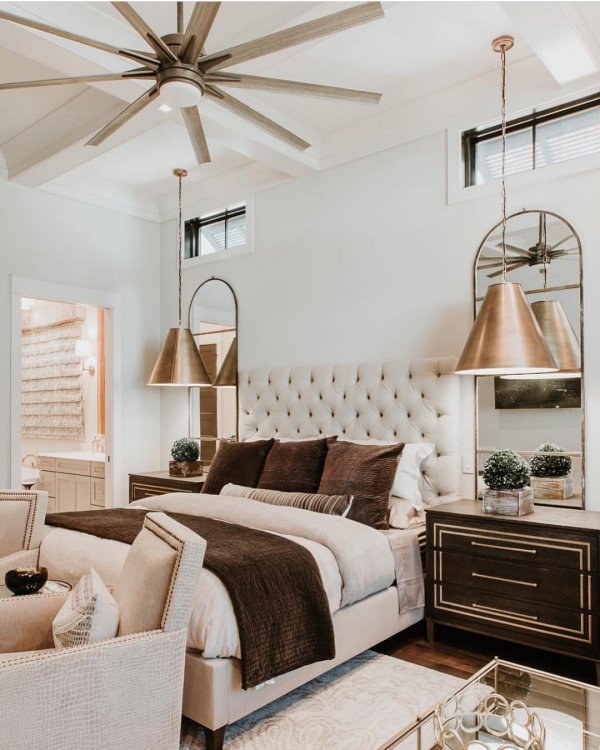 Make the effort to curate and rotate the things that are on display in your home. Mixing up the décor every now and then can create a refreshing sense of new space on a regular basis. Also, not having everything out at once helps to eliminate the risk of clutter.
4

Quirky Shelving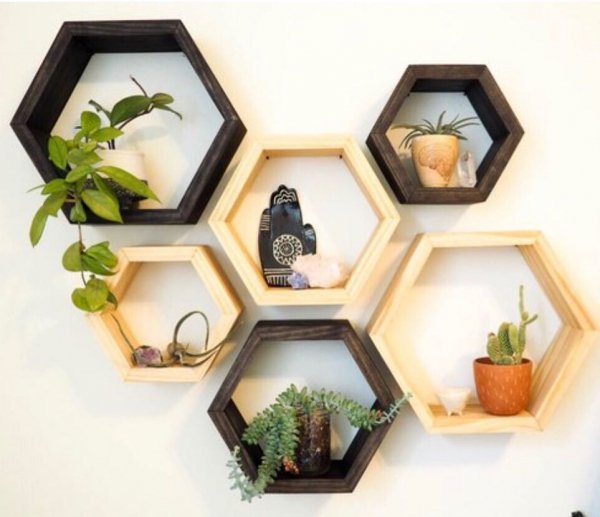 You don't have to stick to generic bookcases for your shelving. There are plenty of different shapes and sizes you can buy, things like honeycomb and even circular. It could be a good option for you if you have unconventional wall space to contend with.
5

Light Colour Scheme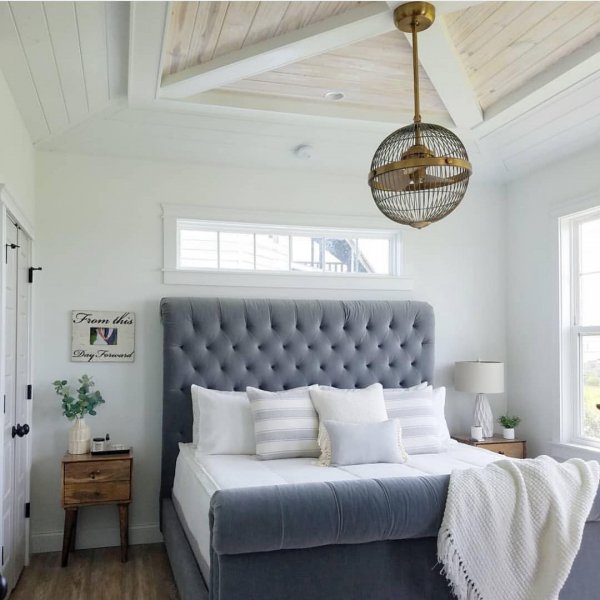 Any small space can be made to look immediately bigger if you commit to a light colour scheme across the board. Dark colours feel oppressive, whereas light colours feel airy and open.
6

Wallpaper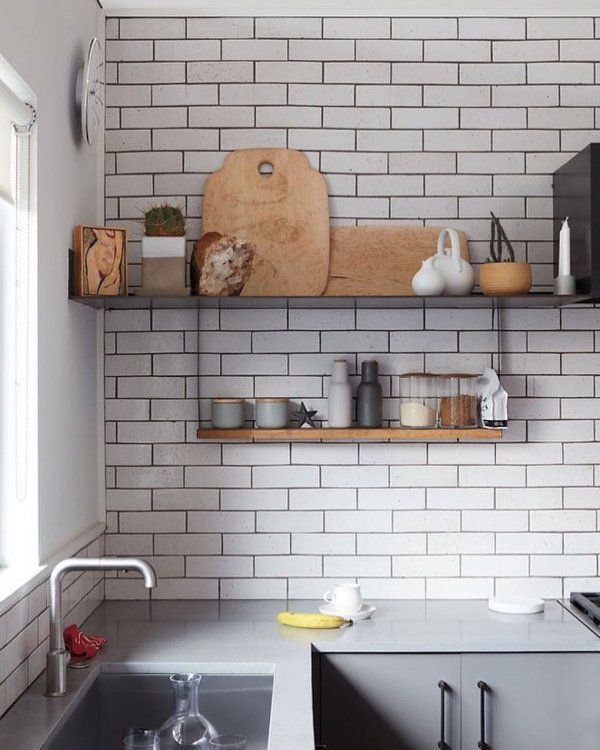 Try the trick of using patterned wallpaper on the inside backs of your shelving. It is an interesting way to create more texture and dynamism in a smaller room, giving the storage spaces a real lift.
7

Thin Legs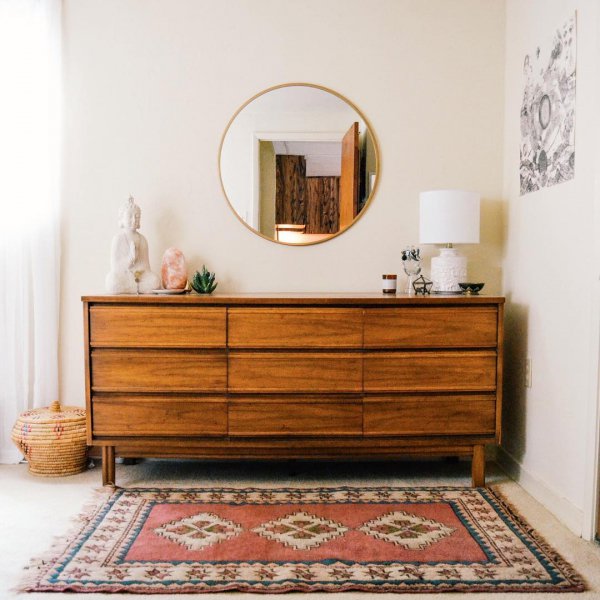 When picking furniture, go for items that have thin legs, because chunky bases take up much more floor space than you can afford to give up in a small room.
8

Mirrors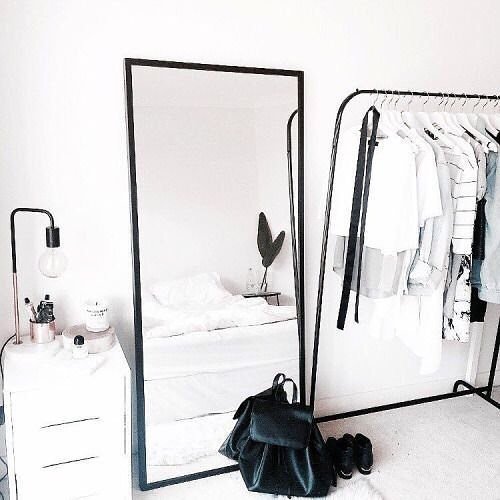 Make a big mirror a feature of the room. The reflective nature of it will provide almost an optical illusion of there being more space in the room.
9

Pops of Colour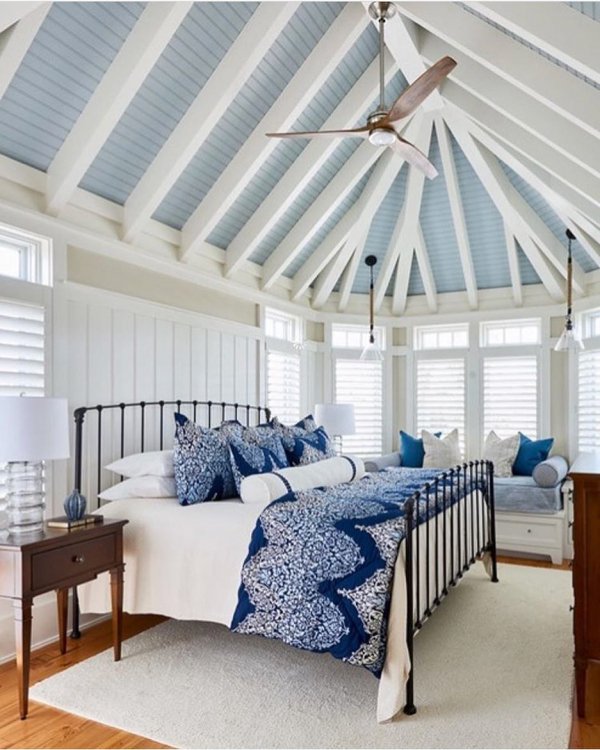 A light colour scheme is advised overall, but don't be afraid to experiment with vivid pops of colour in things like coffee tables or fabric elements like blankets and bedding.
Please rate this article