Make Your Presents 🎁 Stand-out ⭐️ with Wow Factor 😱 ...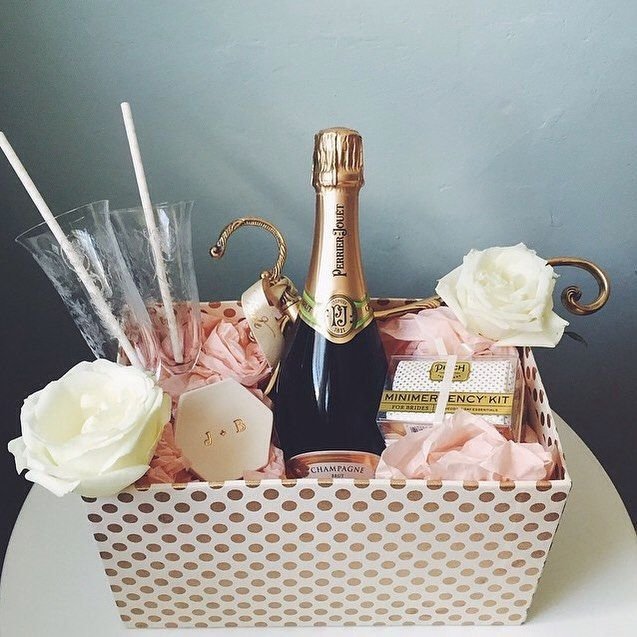 I've got some great tips for creating gift baskets with a wow factor. Gift baskets are just so versatile. A gift basket can be for a man, woman or child. A gift basket can be for any occasion. Also, homemade gift baskets come straight from the heart. When you place your chosen items in the basket for the recipient, you took the time to make them feel special.
Many of you are probably already good at gift basket making. However, there are quite a few of you who are new to this type of gift giving. For you newbies, I am writing this article.
Use your imagination when making a themed gift basket. For example, underneath the theme gift basket descriptions below are suggestions on what items to use. However, don't stop there! Be creative.
Before beginning, below you will see the word "vessel". This would be the basket, box, tray, plastic container, clothes basket, etc. that you use for your gift basket. You don't have to just use a wicker basket!
To start you off with assembly of gift basket instructions, go to:
Easy, huh?
For some examples of gift baskets, here are a few tips for creating gift baskets with a wow factor.
Begin with a vessel that can double as a coffee station next to your coffee maker.
Include:
- coffee
- sweetener
- travel mugs
- creamer
- coffee syrup
Begin with a vessel, like a colander, to fill.
- fancy pasta
- fancy pasta sauce
- Italian spices
- apron
3.

Feel Better Gift Basket Idea
A regular gift basket should be used as a vessel.
- Progresso soup
- chocolate bars
- aspirin
- a book, magazine or newspaper
- disinfectant spray or wipes
4.

Gardening Gift Basket Idea
Use a vessel such as a bucket.
- packets of seeds
- kneel pad
- gardening gloves
- fertilizer
- peat moss and starter containers
5.

School Gift Basket Idea
Fill a vessel such as a pail or lunchbox.
- crayons
- markers
- safety scissors
- paste
- small coloring book
Use professional looking movie theatre containers that can be bought at Dollar Tree as a vessel.
- Skittles
- Nerds
- any cheap candy
- boxes of Orville and Smart Pop
- cheap DVD
- popcorn seasoning
7.

Make a Pamper Me Basket
Use a dollar store basket as a vessel.
- body wash
- hand lotion
- Bath & Bodyworks hand soap
- Ghiradelli chocolates
- Glade candle
- loofah
Start with a colorful laundry basket from the dollar store.
- a big stuffed animal
- a diaper bag
- diapers and wipes
- a couple of onesies
- baby powder and lotion
Check out The Custom Basket, also, for male or female, budget or no budget, any occasion, any vessel, themed gift basket suggestions!
thecustombasket.com
Sources
{{#comments_count}} Show Commnents ({{comments_count}}) {{/comments_count}}