If you're looking to learn something new, craft-wise, we have here a list of must-haves for anyone who wants to sew bags. This is brought to us by Bethany, one of the wonderful bag-making bloggers I have included HERE. She is a lovely lady who makes and LOVES bags. She shares, "I've always loved bags of all kinds—cute little purses, totes, handbags, even dinky little change purses. Different sizes, different shapes, different colors—I love 'em all. They're easy to make, and by changing the material you can change the entire look of a bag—make a purse in satin and it's fancy, make the same thing in patchwork with bright cottons and it's totally adorable and maybe a little bit funky." Do you find yourself nodding to the wisdom? Then listen up because she gives us her favorite must-haves for anyone who wants to sew bags.
---
1

Clover Clips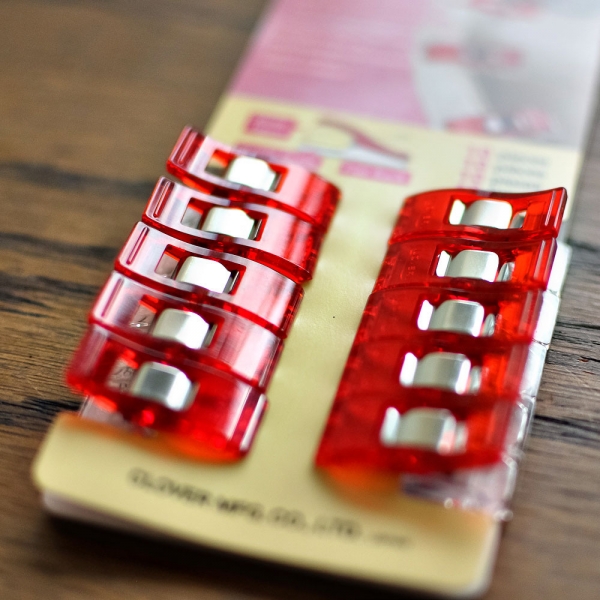 These are some of the must-haves for anyone who wants to sew bags. According to Bethany, "these clips are absolutely perfect for holding together lots of layers" of fabric. Trust me, there are times when pins will do more harm than good in making bags so you turn to clover clips for help.
---
2

Piping Foot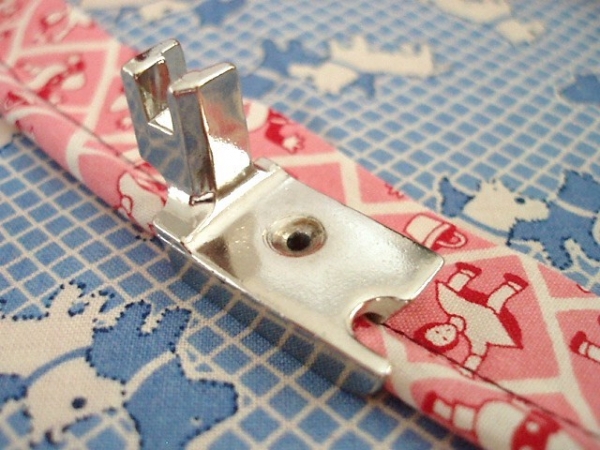 Bags with piping look adorable and Bethany swears that this foot is better than the zipper one. In fact, she wants the words 'Piping makes everything better' engraved on her tombstone. Ha!
3

Tailor's Awl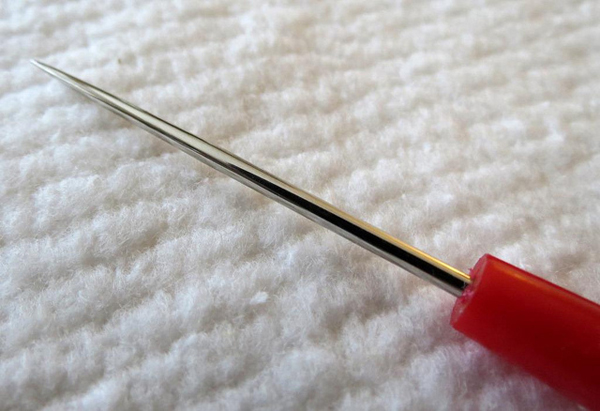 This is a fantastic tool that has many uses. Whether in the process of sewing or you are trying to control seams while ironing, this metal thingamabob is useful. This can be your extra finger, Bethany is certain.
---
4

Bamboo Point Turner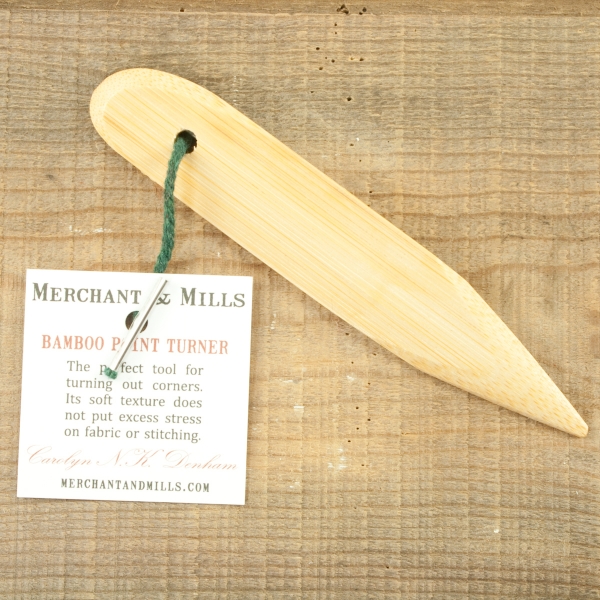 Making the corners of flat pouches neat is not fun. In fact, during this step, I usually walk around to offset the gritting of my teeth. To make your life easier, you will want to use a bamboo point turner. "I recommend bamboo as with the plastic kind I tend to bust right through my seam," Bethany shares.
---
5

Vanishing Marker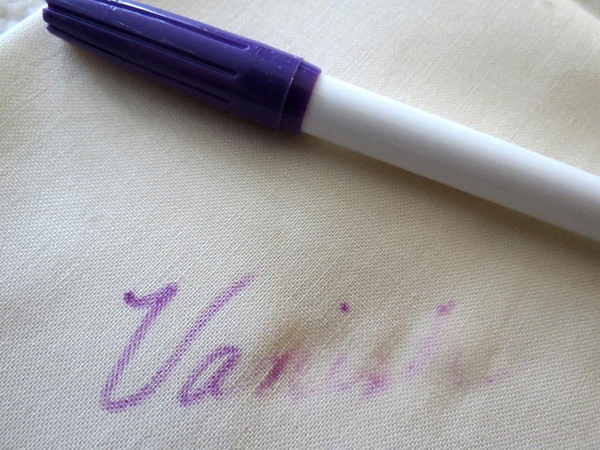 Because you will not want to have unsightly marks all over your bag. Where do you use them in bag-making, you ask? They're perfect for "marking corners and pleats, and dividing lines in pockets."
---
6

Pressing Ham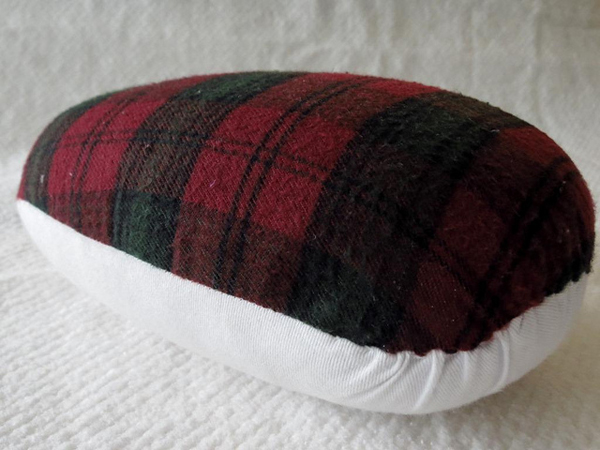 This is perfect for making curved bags look more nicely, er... curved. Aside from making bags, this is also useful for general tailoring.
---
7

Thread Snips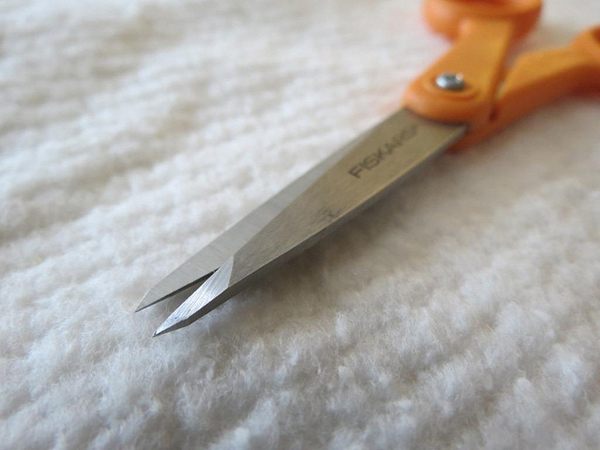 You will need these if you want your bag to look beautiful and professionally done. These are not your normal scissors. These are small and are quite sharp at the tip. I have two of these and I never start sewing without them on my table.
---
8

Gutermann Glue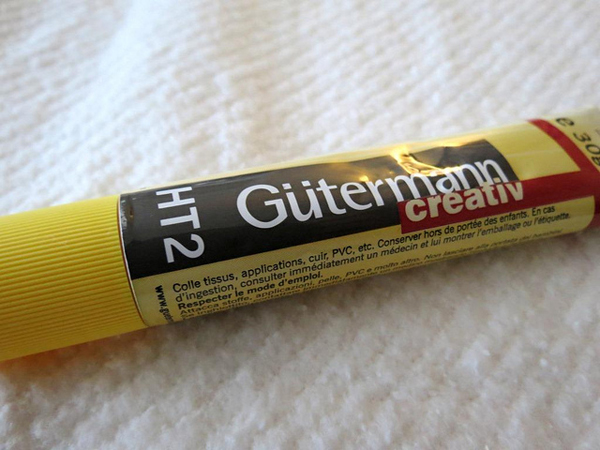 According to Bethany: I don't like to name-drop but I will in this instance. When you make a purse that will fit into a non-sew frame you have two options: crimping or glue. I don't like crimping as you can damage or scratch your frame and your hard work is for naught. But you do want a good strong glue, and this one is wonderful. I can only ever find it online, but to me it's worth it to pay the shipping to have this glue in my bag-making arsenal.
---
9

Interfacing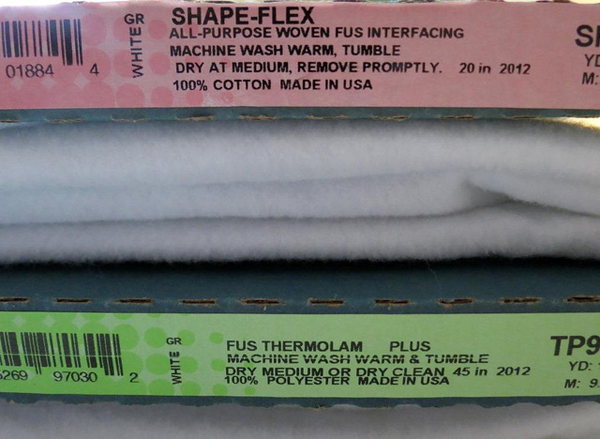 Interfacing is always important when you're making bags, especially when you use lightweight fabric. Bethany recommends Pellon Shapeflex 101 and non-fusible Thermolam.
There you have 9 tools for smooth and wonderful bag-making. You will want to have these in your arsenal if you're looking to make high-quality handmade goodies. Take it from Bethany, she is one of the best as far as DIY bags are concerned. What tools do you have to have for your bag-sewing?
---
Comments
Popular
Related
Recent