Since we have given you some essentials for sewing bags, I though it would be sensible if we follow it up with these great bag-making blogs you must read. I check these talented people's online homes quite often. I love to sew my own bags and I feel that there is always something new to learn. If you're ready to step inside this wonderful DIY land, I invite you to read these wonderful bag-making blogs.
---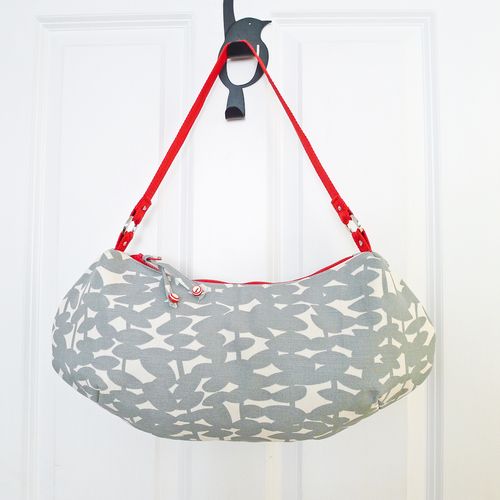 The creative lady behind U-Handbag is Lisa Lam and hers is a bag-making blog you must read. She is one of my idols in the craft blogging world, not just in the bag-making department. Not only does she have wonderful tips and patterns for sewing bags, her rise from blogger to author is also wonderfully inspiring. She has written two books on DIY bags, The Bag Making Bible and A Bag for All Reasons. She is also the owner of the UK online shop for purse-making supplies, U-Handbag.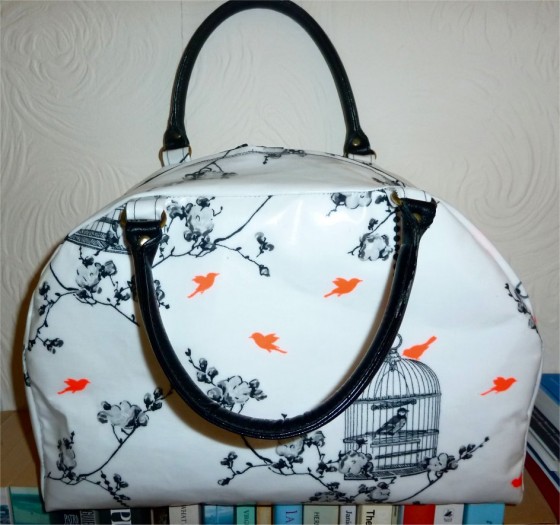 Sew Christine is also another blog about making purses that you must follow. She offers free patterns that you can download. From these patterns, you can make bags for personal use or for selling in your own shop. Nice, right? For beginners, I bet you will love Sew Christine's patterns on sewing pouches.
---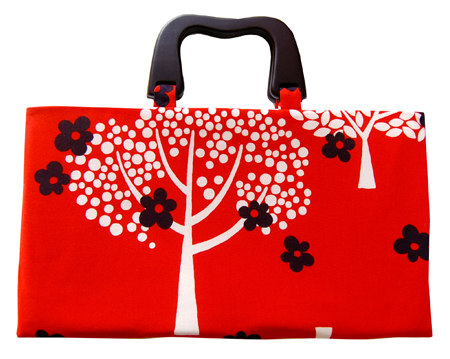 Sew, Mama, Sew is a blog dedicated to all things sewing, not just making bags. I had to include them in this list of purse-sewing blogs, though, because they have a fantastic section on bag tutorials. Showing you over two dozen bag DIYs, Sew, Mama, Sew is sure to make you a bag expert in no time. I love that they have tutorials that range from simple to somewhat complicated. Of course, I love that they sell yummy fabric, too.
---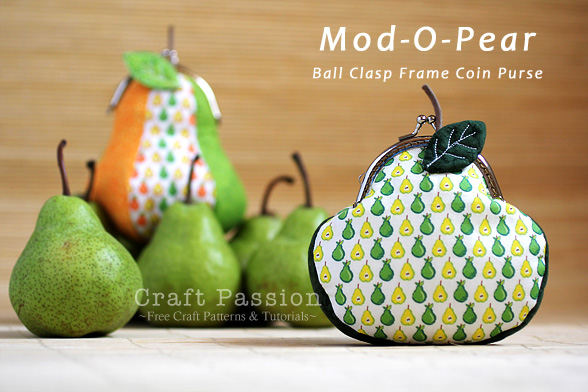 Craft Passion, much like Sew, Mama, Sew, is a wonderful crafting blog that doesn't solely cover purses. While I like to browse all sections of Craft Passion (yes, even the ones on cooking), I have to say that the tutorials on making bags, pouches, and other types of items in which you can put things are simply fantastic. The instructions are great and the photos are gorgeous, too. I also love that they have tutorials on quirky bags.
---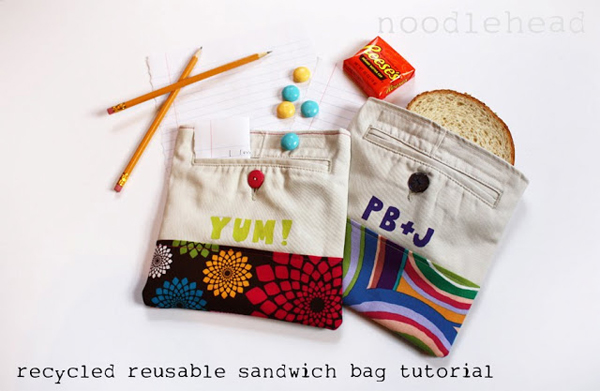 Noodlehead is a wonderful sewing blog and Anna's tutorials on purses are perfect for beginners. And for little kids! Anna has several DIYs for making bags for the little humans in your life, such as a bike bucket, a cute drawstring backpack, and a teeny messenger bag.
---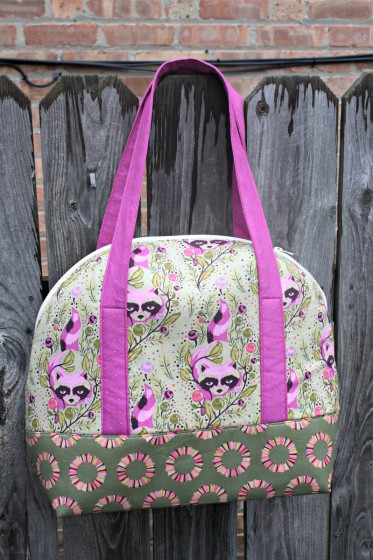 Sara of Sew Sweetness is a quilter and her genius when it comes to fabric and color combinations shows in her beautiful bags. On top of her many purse tutorials, she also has great patterns that you can try out.
---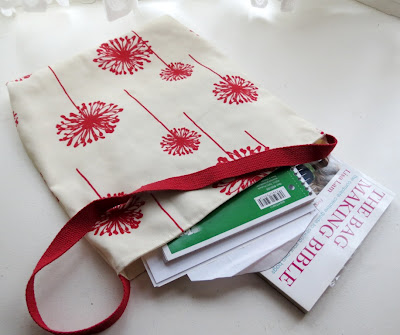 Sweet Bee Buzzings is the blog of one lovely lady named Bethany. She is one of my dearest blog-friends and her bags are simply delightful. And she shares tutorials, too! Even if you are not really into making purses, I suggest that you follow her blog for the stories; Bethany is funny.
---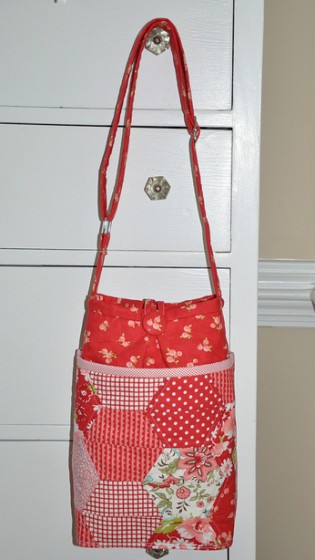 This bag-making blog is run by a mother-daughter team. They share many beautiful tutorials, including quilting and projects for babies, but my favorites are their bags and purses. I am in love with their gorgeous patchwork bags. I may also be quite jealous of the beautiful fabrics they get to play with.
Do you make bags, too? And do you have a blog? Share your creations with us; go ahead, don't be shy.
---
Comments
Popular
Related
Recent