Umbrella Door Wreaths Are the Cute Easter Decor You Need ...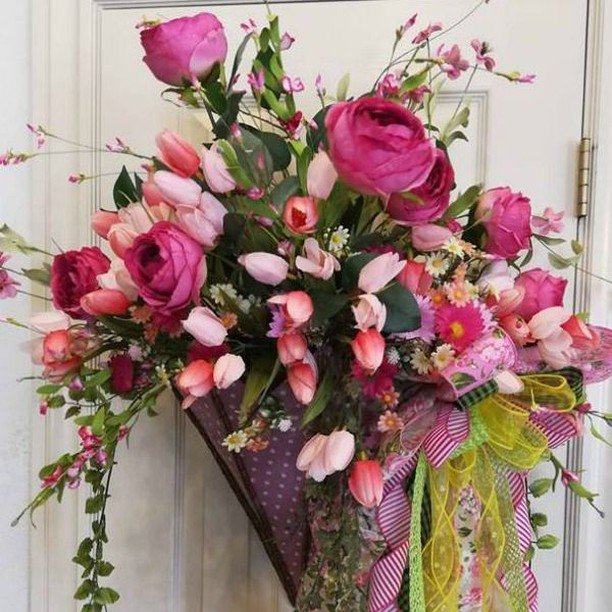 This craft is so cute! Tired of circular wreathes? Coordinate your door with the month of April, its rainy weather, and Easter!
In this video, learn **how to make an umbrella door wreath **...
If you are a regular reader of my reviews, you know I am all about saving money. Well, all items for this craft may be bought at the dollar store!
As they say, April showers bring May flowers, and with April and all its showers, comes Easter. Very often, it rains on Easter Sunday.
So, regardless of the weather we get, celebrate the fact that it is springtime!
3.

Use Pretty Easter Grass and Eggs