COMMENT
Have you ever tried making your own lip gloss? I am a lip gloss fanatic, I'm always finding delicious flavors of shiny lip gloss that I just MUST have, but this wonderful makeup must have has gotten a bit pricey over the years! Bath and Body Works has to-die-for glosses, but they can cost up to $12.50 per tube and that's just too much for me. If you want the shine and the flavor without spending all of your money, follow these steps to making your own lip gloss and you'll never have to buy it again!
1. Gather Your Materials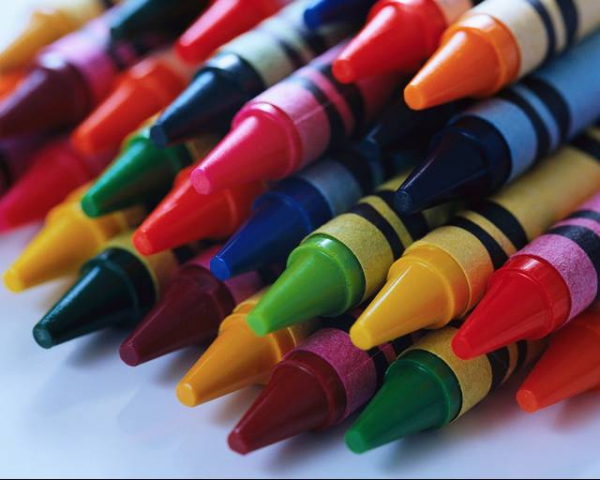 When making your own lip gloss, as well as with other DIY projects, you will find it makes the job a great deal easier if you have all of your materials/ingredients laid out in front of you before you begin.
You will need all of the following:
Crayola Crayons (Safe and Non-Toxic!)
Honey or Non-Toxic Fragrance Oil
Small Metal Measuring Cup/Bowl/Spoon/Tin Can
Heat Source (Candle, Double Boiler, etc… no microwave)
Knife/Scissors (to chop crayons)
Clean up Your Area
Explore more ...