Roses are great as bouquets or queens of your garden. But did you know that they're fantastic for various beauty recipes, too? Not only are roses lovely for your skin, using them for your DIY beauty mix is easy, too. Here are beauty recipes using roses that you can do in your own home. Enjoy!
---
1

Bath Bombs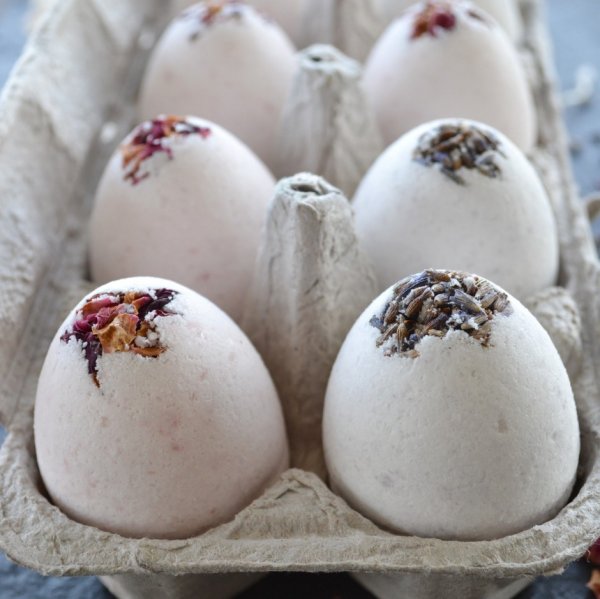 Want your bath water to smell like the most luxurious garden? You cannot go wrong with a DIY rose bath bomb. This particular recipe calls for plastic eggs to use for molds but you can also go for other shapes. Maybe something floral to stay true to the theme?
Source: twineandtable.com
---
2

Rose Toner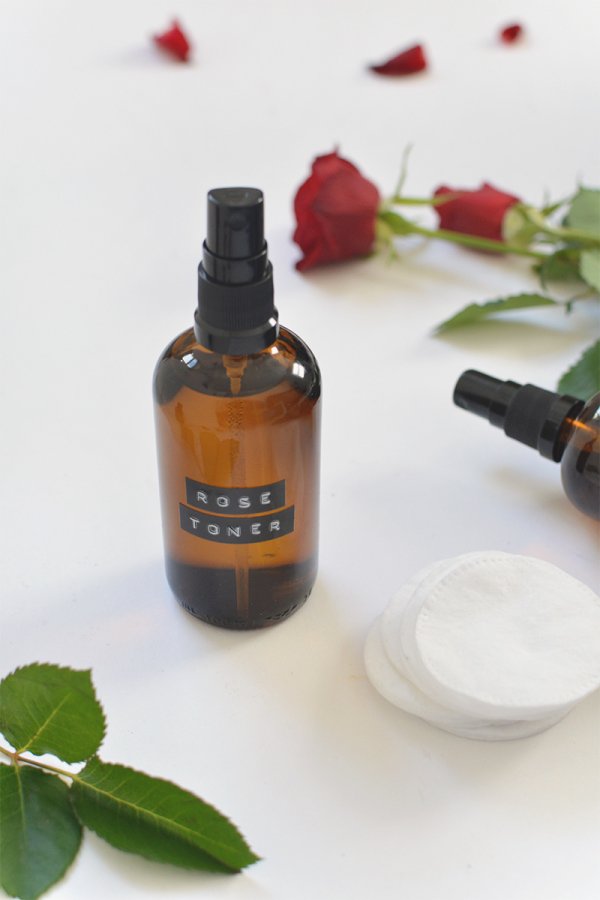 A rose toner is probably one of the more simple beauty products you can make using these classic flowers. You will need only about a dozen organically grown roses and a couple of liters of distilled water for this recipe. You boil the rose heads in the water for about half an hour until the petals lose color. Strain and store the water in spray bottles. Let cool and use as facial toner. You can also use rose water as room spray.
Source: burkatron.com
3

Rose Clay Soap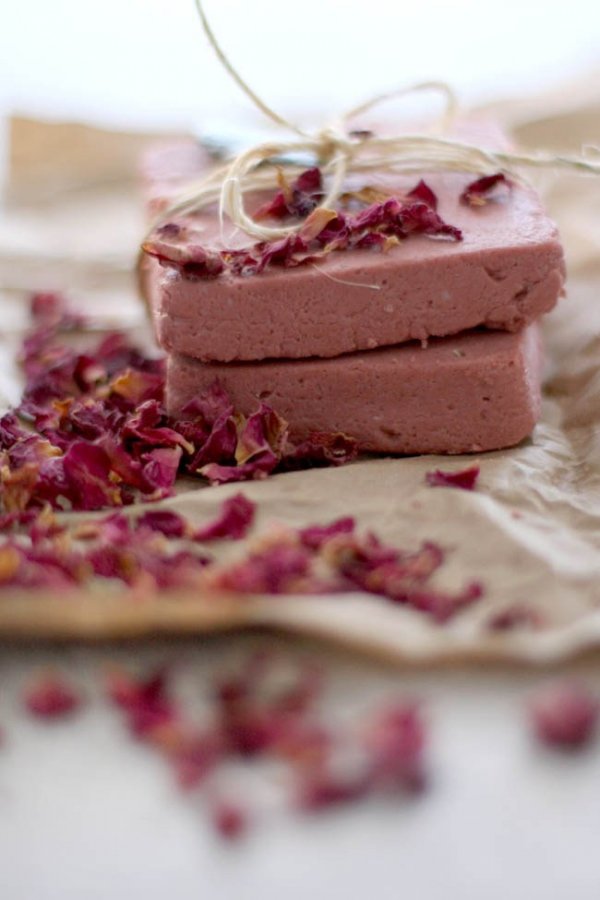 Here we have another easy recipe using rose petals. This will give you a batch of clay soap bars that would look nice enough to eat. You will need soap base, rose water, jojoba oil, pink salt, and pink clay for this DIY beauty recipe. This is easy to make because you will have the help of a melt-and-pour soap base.
Source: helloglow.co
---
4

Rose Body Wash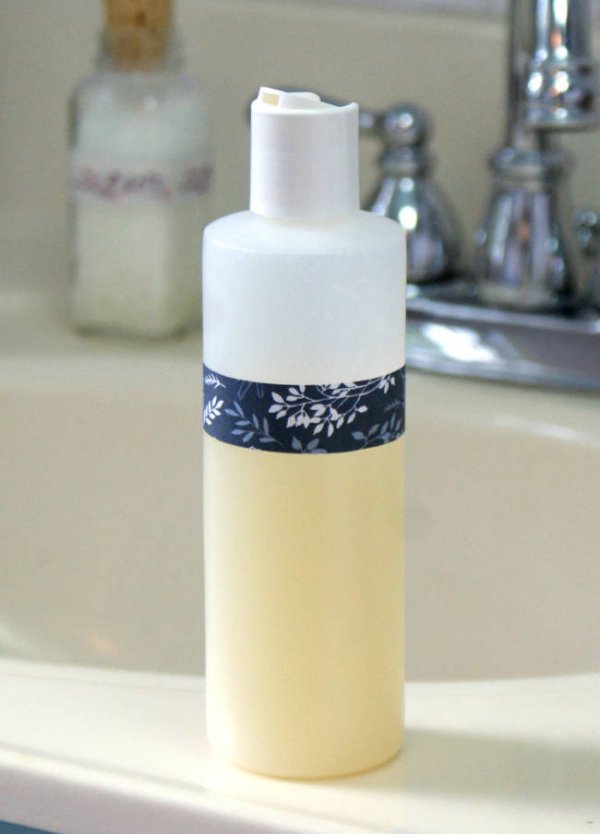 For those who prefer to use body washes instead of bars of soap, we give you this wonderful rose recipe. To concoct your own rose body wash, you will need castille soap, jojoba oil, vitamin E oil, vegetable glycerin, castor oil, citric acid, cocoa butter, xantham gum, and about 40 drops of essential oil.
Source: pamashdesigns.com
---
5

Rose Body Scrub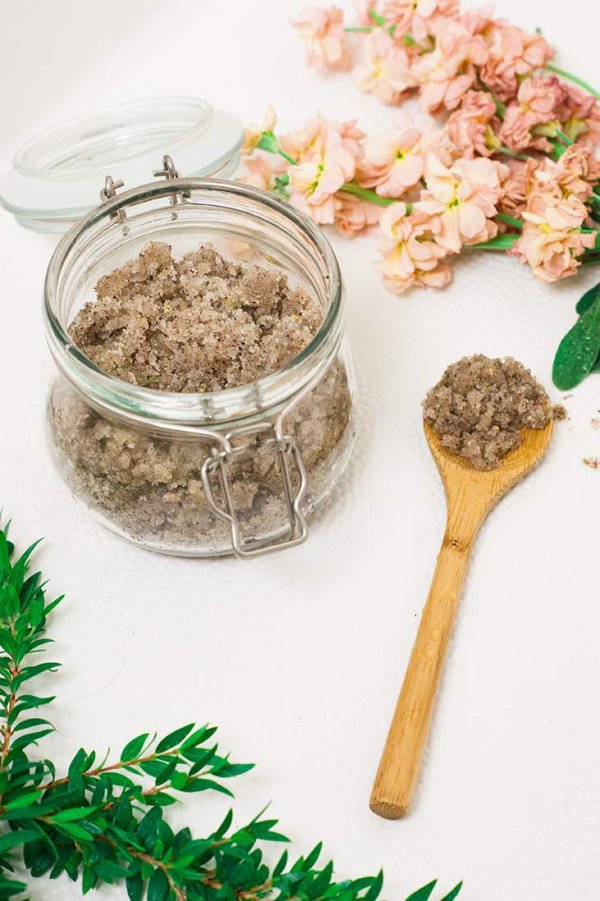 This wonderful-smelling rose beauty recipe involves a lot of ingredients but it's actually easy to make. With the help of a food processor, you combine and grind the dried roses, sea salt, chamomile and calendula. Add the essential oils and then combine until you get a mixture with nice clumps. Store in a jar or any preferred container. This rose beauty product will last a month.
Source: sproutinghealthyhabits.com
---
6

Green Tea and Rose Toner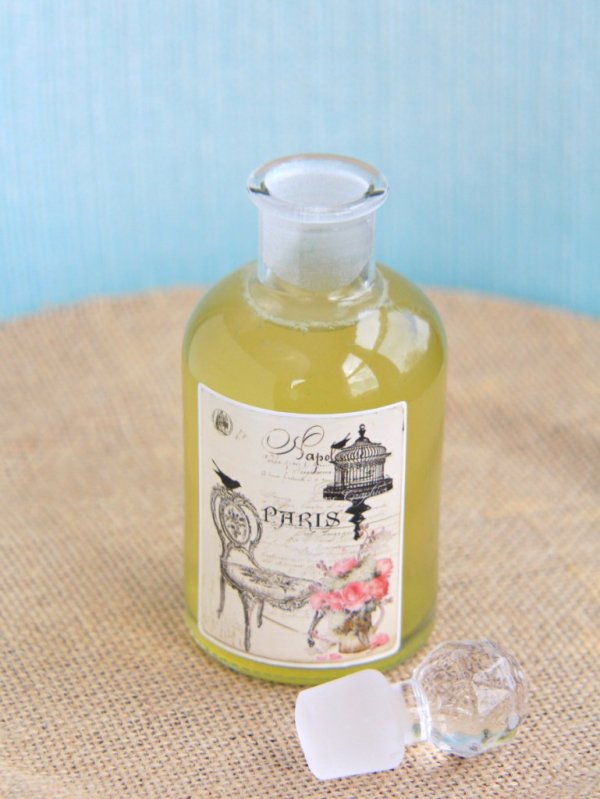 This is a rose water toner recipe for those who also happen to love tea. Just like the first toner we have featured here, this one is also easy to make. I bet your kitchen will smell fantastic when you mix up this homemade toner. Bottle up some for personal use and several others to give to friends.
Source: frugalgranola.com
---
7

Edible Coconut and Rose Scrub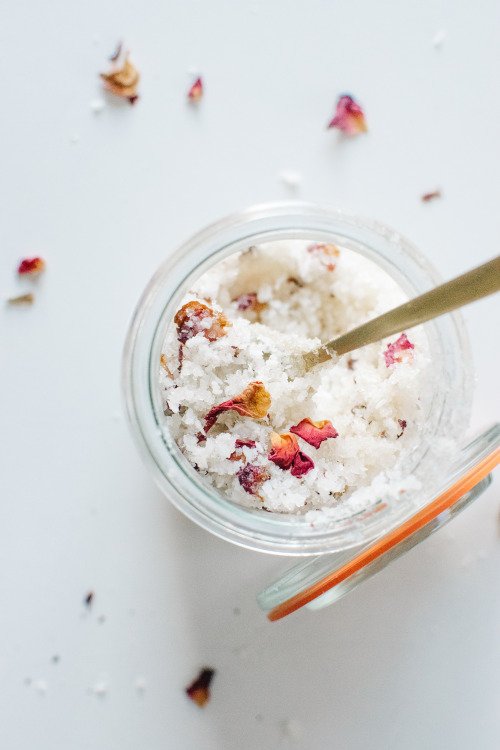 Yes, that says edible. We do not recommend that you consume this DIY rose beauty product as snack but you'll be okay if you accidentally ingest some while in the shower. This recipe calls for unsweetened shredded coconut, granulated sugar, raw virgin coconut oil, dried rose petals, and rose water.
Source: kaleandcaramel.com
---
8

Floral Bath Soak

Rose petals are said to soothe and calm, so it makes sense that they would be a great addition to your bathwater. Once you whip up this little recipe, pour it into your warm water. Then soak for 10 to 15 minutes. You'll step out refreshed and relaxed, both body and mind.

Source: thebeautygypsy.com
---
9

Rose Petal Face Pack

Because rose petals are rich in antioxidants, they make the perfect ingredient for a face mask. This homemade product will nourish and moisturize your skin while also fighting wrinkles and other signs of aging. Water, milk and honey are among the other outstanding ingredients in this face pack.
Source: elle.com
---
10

Damascus Rose Beauty Balm

You can use this balm all over your body. It will moisturize your skin and infuse it with nutrients that are important for healthy and gorgeous skin. The balm goes pretty far so you only need a dab for a large area. You're going to love the way this balm smells and feels!
Source: freshpickedbeauty.com

I cannot wait to make the rosewater toner. I might even try the scrub, too. Which of these rose beauty recipes will you be trying out?
More
---
Comments
Popular
Recent