COMMENT
One of the best ways to get ready for February 14 is to have a steady supply of Valentine's Day printables. Valentine's Day printables, for the uninitiated, are lovely graphics, illustrations, and other digital designs with a love day theme. You can download, print, and use them in many crafty ways. They can be used for all sorts of things, from making greeting cards to banners and other items perfect for Valentine's Day gift-giving.
1. You're a Gem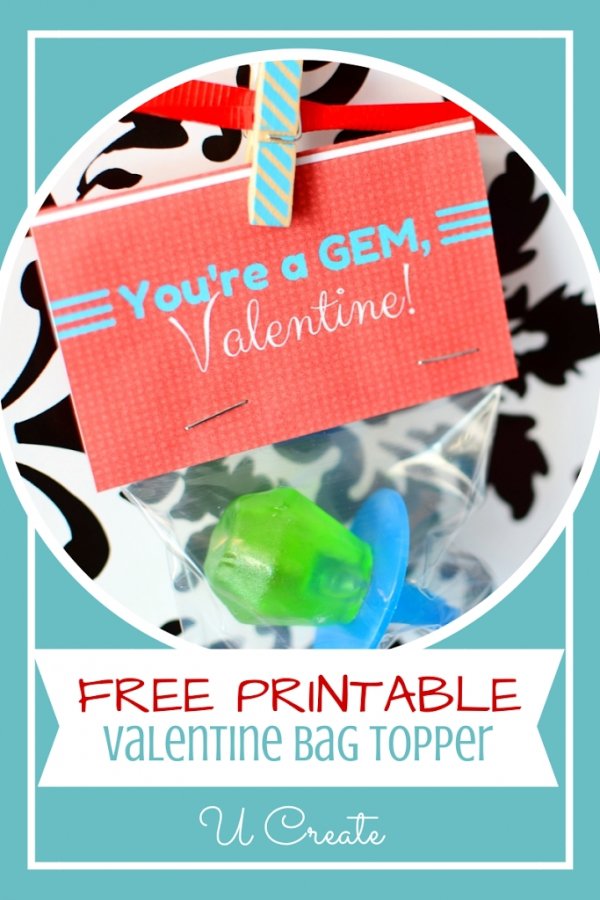 If you're planning on giving away ring pops for February 14, these Valentine's Day printables will be perfect. These can be stapled to the top of treat bags.
Bookmarks
Articles related to "10 Insanely 🙃 Adorable ☺️ Valentine's Day 💘 Printables 💻 Perfect 👌 for School 🏫 Parties 🎉 ...":
Explore more ...