When it comes to DIY projects, I am always on the hunt for unique ways to update old jeans. With so many creative ways to jazz up old jeans, the possibilities are endless. So the next time you plan on tossing out all your old denim, consider some of these unique ways to update old jeans!
---
1

Tie Dye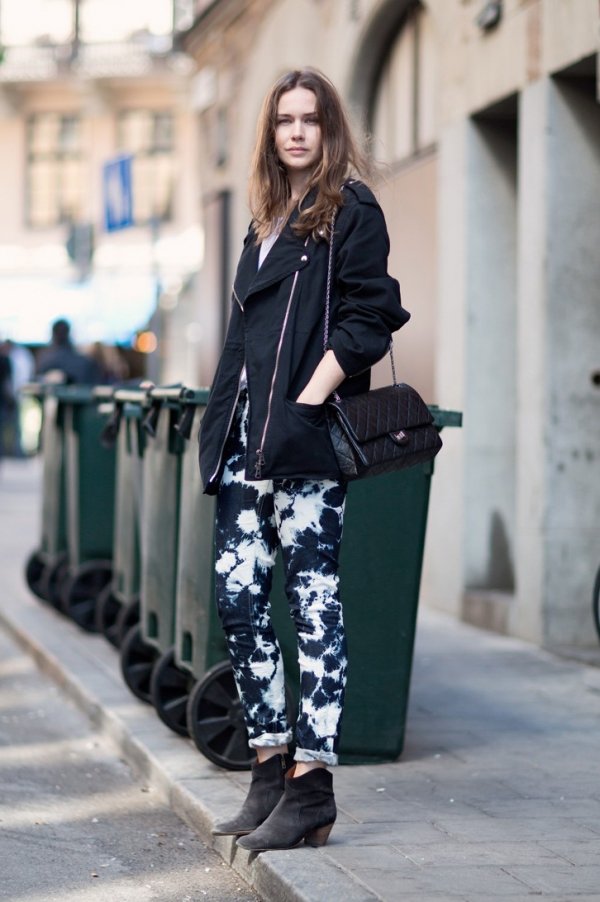 Perhaps one of my favorite ways to update old jeans is to engage in some tie dye action. What I like most about tie dyeing jeans is that there is no limit to the color combinations that you can go with. You could literally use one, two or even three colors to create your desired pattern.
2

Studs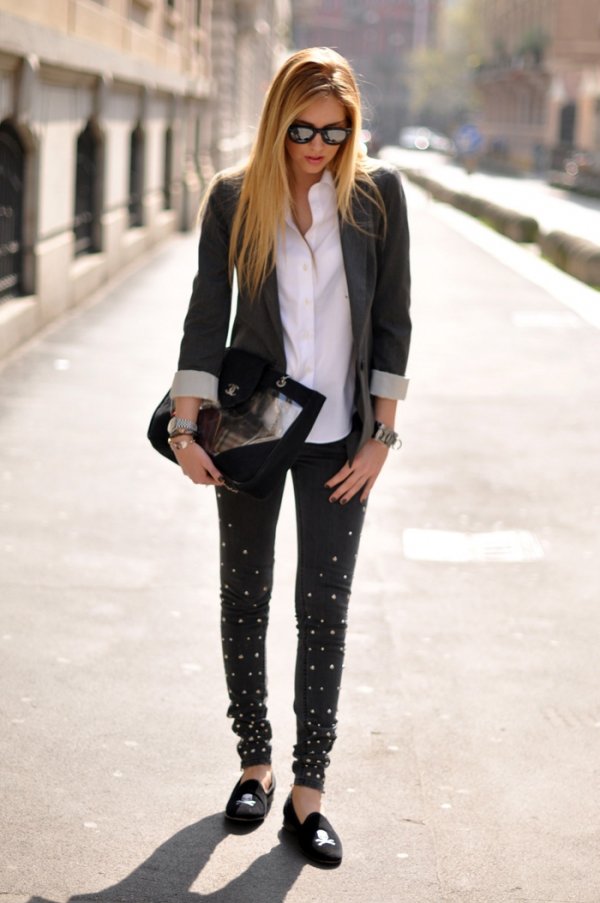 To be honest, I could add studs to just about anything, but I particular love to add them to old jean as a way to turn them from drab to fab. Where you decide to place the studs is left up to your preference. However, from the various DIY projects I have seen, some common areas are the pockets, along the sides and my personal favorite, the cuff of the jeans. You can also get creative with the color and shape of the studs you use.
---
3

Color Blocking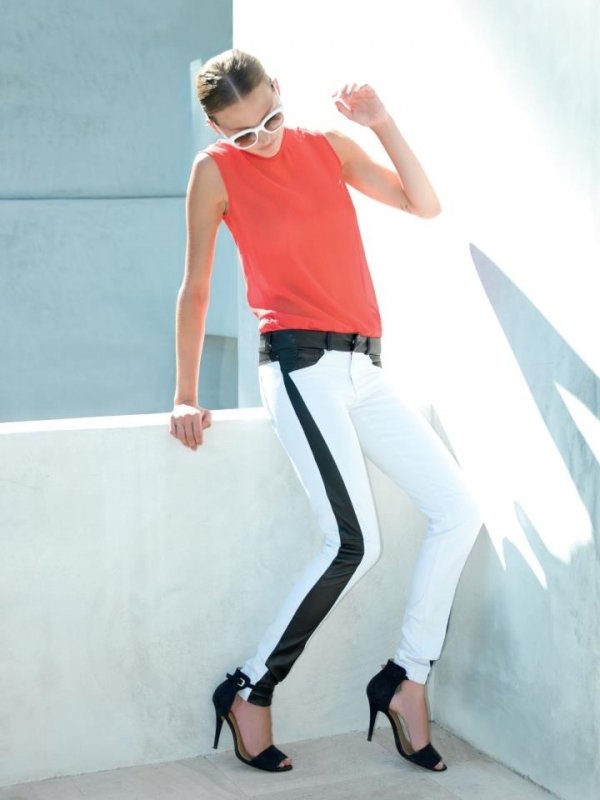 An alternative to tie dyeing old jeans is color blocking, especially if you want to add color to just a particular part of the jeans as opposed to all over. Color blocking is as easy as it gets when it comes to updating old jeans because it involves just a few simple steps and supplies. In terms of the supplies, all you need are a pair of jeans, fabric paint, a paint brush, some masking tape and you are set to go!
---
4

Ombre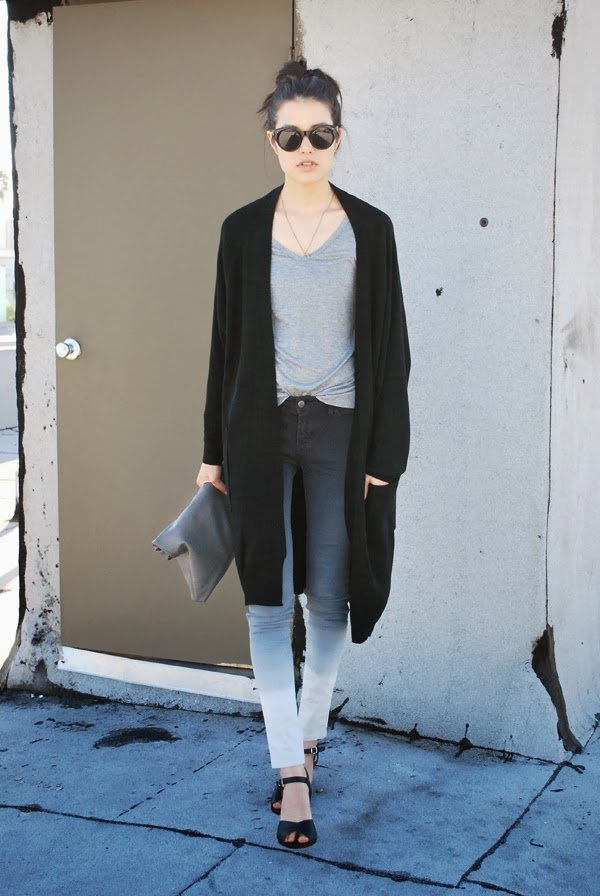 Ombre is a recent trend of playing with different shades of a color, usually going from a dark to a lighter shade. Like color blocking, adding an ombre effect to jeans is super easy so long as you have some time and bleach. So before you run off to buy a new pair of ombre jeans, why not transform that old pair of jeans in the back of your closet into your own ombre masterpiece?
---
5

Lace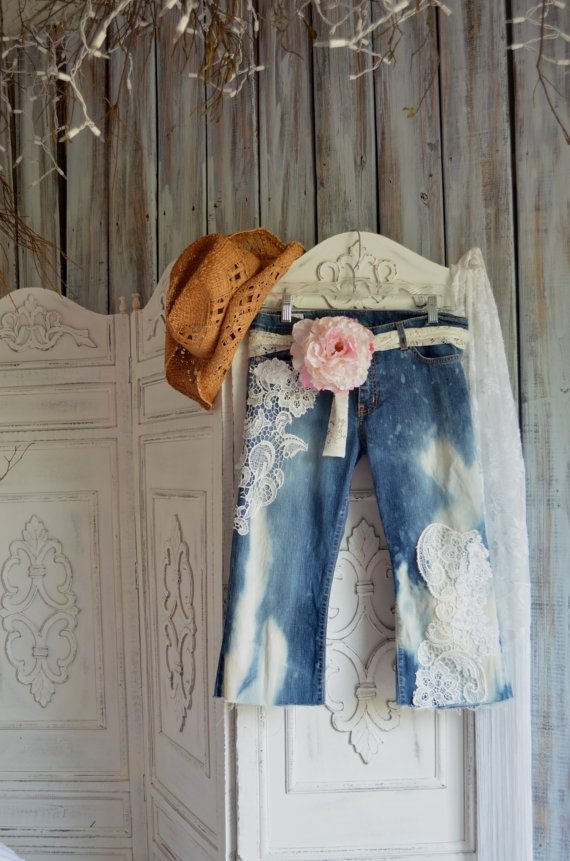 Lace is definitely an on-trend item at the moment. I have seen lace added to just about every type of clothing, shoes and jewelry—so why not old jeans? Adding lace to old jeans is a great way to add a little subtle flare to your wardrobe. Like with studs, you can place pieces of lace just about anywhere on your jeans with some fabric glue.
---
6

Zipper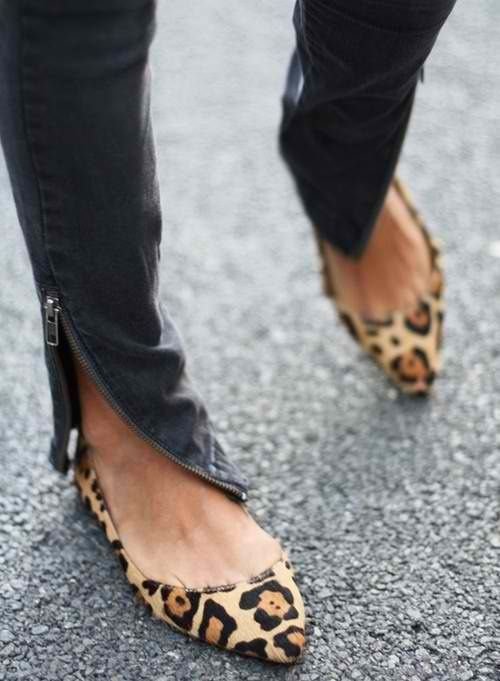 I am completely obsessed with zippers, and so naturally I was drawn to the idea of adding zippers to jeans. On my quest to find DIY projects that incorporated zippers into jeans, I came across projects where zippers were added at the foot of jeans and at the opening of pockets using either a sewing machine or adhesive fabric to bind the zipper to the jeans. As a lover of zippers, this is definitely on my to do list!
---
7

Distressed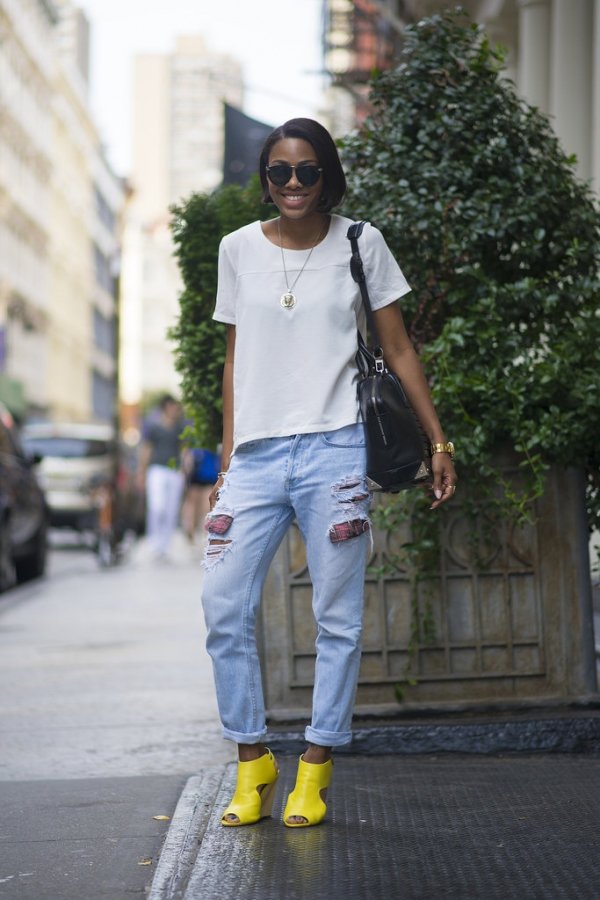 No wardrobe is complete without a pair of distressed jeans! It's a fantastic way to add some street style to your look. However, the price of a good pair of distressed jeans can run as high as 50 bucks or more. If you are like me and like to cut costs where you can, then I suggest turning that old pair of jeans into an awesome pair of distressed jeans.
Updating old jeans is not just cost effective, but it is also a great way to incorporate your own unique style into your jean collection. Some fabulous ways were discussed on how to update old jeans, but what are some of your favorite ways update jeans?
---
Comments
Popular
Related
Recent