As it turns colder and darker outside, you're likely to spend more time snuggled up indoors, so you'll need to think of some ways to reinvent your room (if you live in a shared house, like me!). When your nesting instinct kicks in, shopping for home accessories can be really fun, and I love buying new things to brighten up my space, particularly in the winter months. Here are a few cool ways to reinvent your room this season.
---
1

Reinvent Your Bed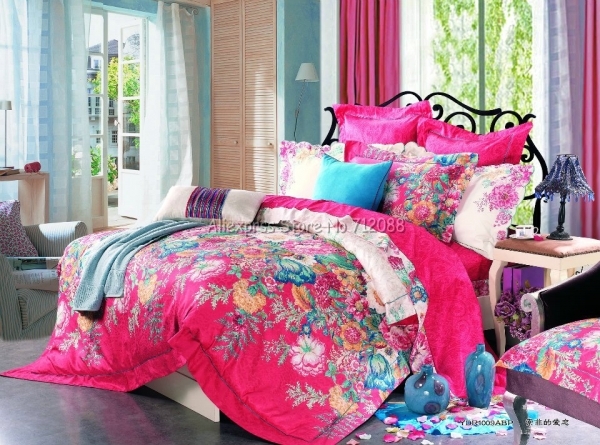 Shopping for new bed linen is a great way to brighten up your room – a cozy new feather duvet and pillows, coordinated bed sets and even a cozy patchwork throw are all ideal for snuggling up under on cold winter nights. This is one of the easiest ways to reinvent your room; shop around for the best deals on basics such as a duvet and pillows, as you can often find duck feather and down sets fairly cheaply.
2

Brighten Your Walls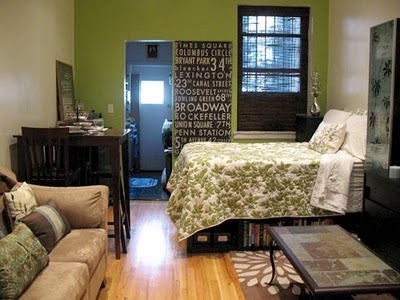 If your room is looking a bit tired, why not redecorate? Of course, you could paint your entire room a new color, but if that seems like too much hard work, just focus on one wall. You could paper it, paint it, create a collage or even use wall decals for a funky look – it's sure to brighten your mood!
---
3

DIY It with Decals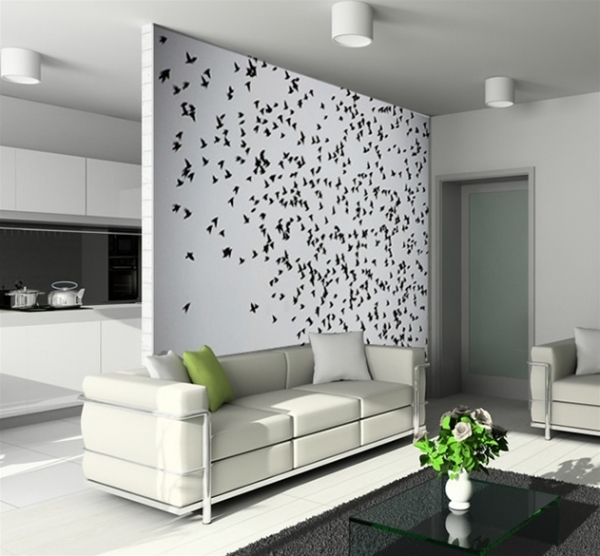 Wall decals are a fun way to change up your space – you'll find a range to choose from online, they adhere to walls in a few seconds and are easy to remove. Pick a favorite quote, or choose something pretty like birds or butterflies. You can even customize your own decal!
---
4

Add Accessories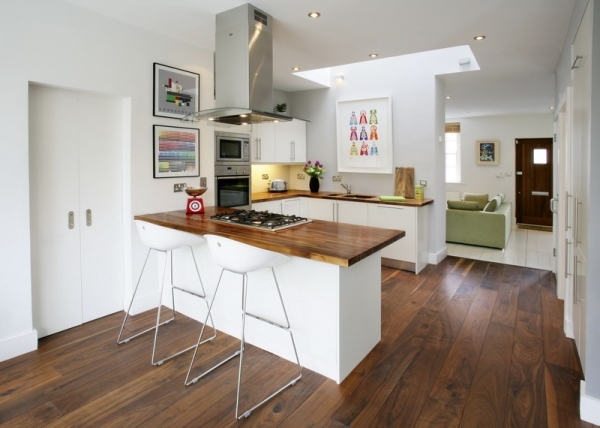 Picking up pretty accessories such as candles, cushions and curtains is a great way to personalize your space and make it feel more homely. You can add your personality to your room even if you're renting with cute home accessories.
---
5

Light It up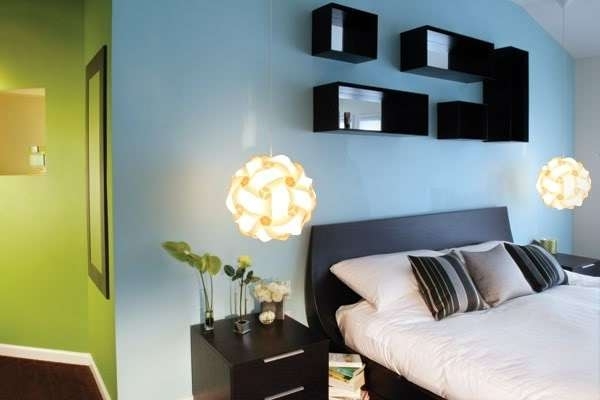 Never underestimate how much changing your lighting can affect your mood. You don't want harsh, bright lights in your bedroom, so opt for a central pendant light with a dimmer switch and add accent lights – perhaps a brighter desk lamp for your work space and a couple of table or standard lamps for the bedside or other areas.
---
6

Make Some Memories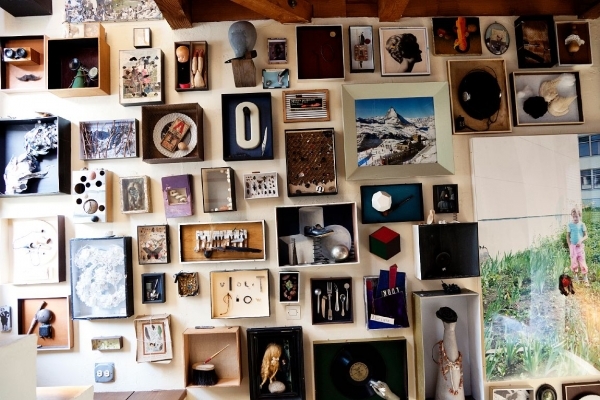 Putting photos of friends and family on your walls (or hanging them from wires or string, if you don't want to mark your walls) is a great way to add some home comforts to your room. You'll have loads of happy memories to look at!
---
7

Keep Your Feet Cozy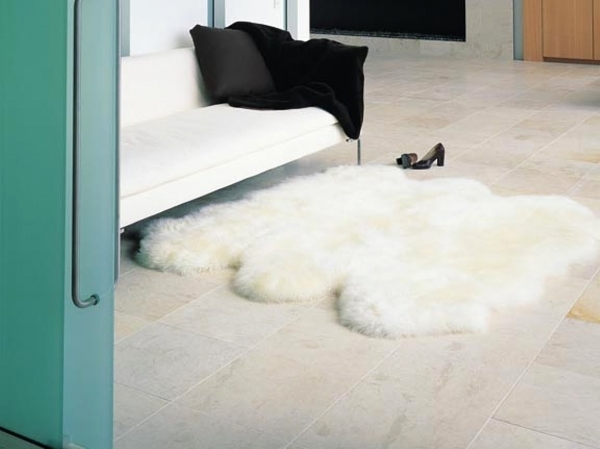 Whether you've got carpet in your room or laminate flooring, nothing brightens your space like a funky new rug! New Zealand sheepskin rugs are gorgeously soft underfoot and come in a variety of cool colors, or opt for a shaggy, deep pile rug that you can sink your feet into when it's cold outside.
---
8

Section It off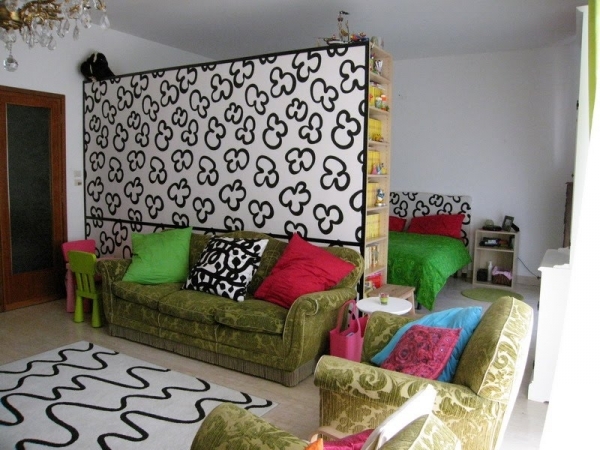 If you're lucky enough to have a larger room, divide it into sections – one for working, one for relaxing with friends and of course your sleeping area. You can either use screens or bookcases as a divider or leave your space open and mark areas by using different rugs or pieces of furniture.
---
9

Black It out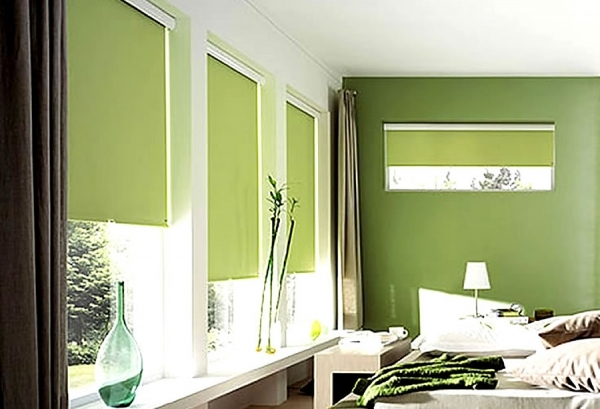 Invest in some black out blinds for a great night's sleep at any time of year, if you don't already have shutters on your windows. When I lived in France, I loved pulling down the metal shutters at night and sleeping in complete darkness, and you can get the same effect with black out blinds.
---
10

Store It Away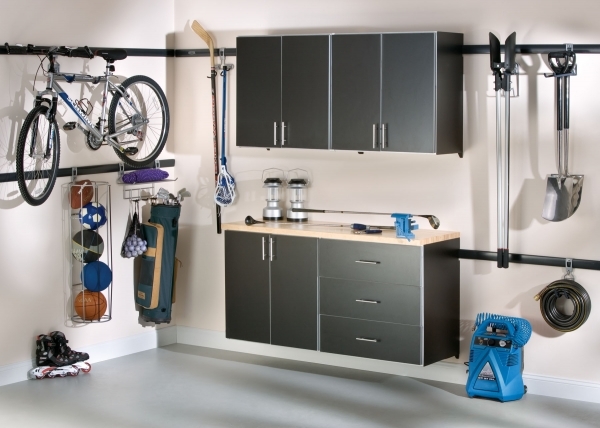 Choose some new storage for your room and clear away that clutter! By moving things into storage instead of leaving them lying around on the floor, your room will look more spacious, and there are some really cool storage options to choose from. Why not refurbish some vintage suitcases or wooden crates with a lick of paint or varnish, and use those to store papers, books and other bits and bobs?
---
11

Scent Your Mood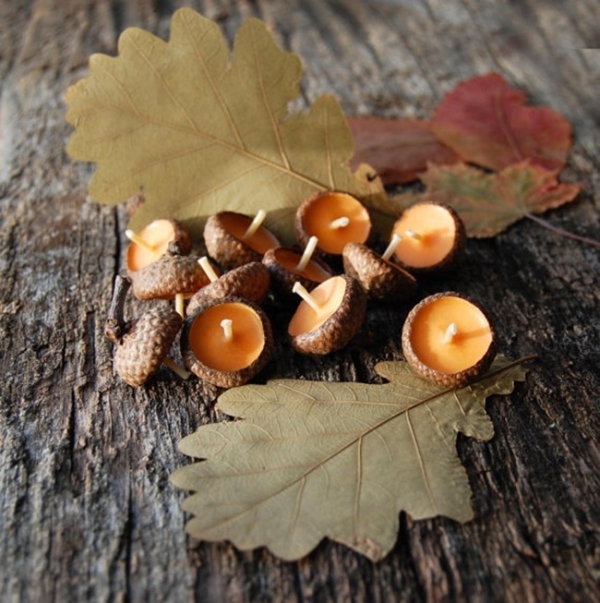 You can enhance your mood and create a relaxing ambiance in your room with scented candles, plug in diffusers, essential oils or incense. I love the smell of mulled wine candles at this time of year (ok, I know it's a little early for Christmas, but still!), but you could add calming lavender, sweet vanilla or even a fresh linen scent to your space for a relaxing vibe.
There are loads of ways to reinvent your room that will make you glad to come home to your own space after a hard day at work or university – these are just a few ideas to inspire you! By making your room feel more welcoming and cozy, you'll enjoy snuggling up alone or with your boyfriend during the winter months, and when the snow is falling outside you'll be warm and comfortable in your gorgeous new room! What are your favorite ways to reinvent your space?
---
Comments
Popular
Related
Recent