There are lots of ways to introduce polka dots and I know you're going to love them all. Polka dots just make me smile, so they're a fun pattern to incorporate into my everyday life. If you love them too, but don't want to get too spotty, check out these ways to introduce polka dots. And of course, feel free to share all your own wonderful ideas too.
---
1

A Bag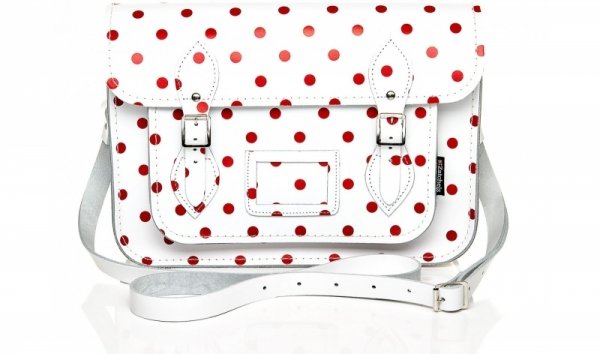 It doesn't have to be your everyday purse, but you can surely carry a polka dotted beach bag to the beach or the pool. It's a fun way to display your personality and you can choose any color combination you want to. This is one of my favorite ways to introduce polka dots into my wardrobe. A fun laptop bag or a gym bag with spots are other easy things you can try.
---
2

Sheets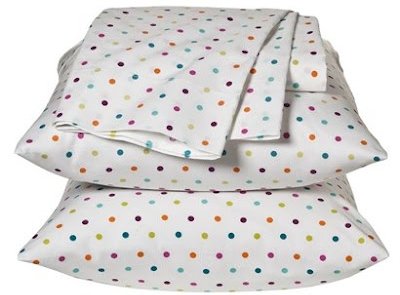 If you don't want to wear your polka dots, how about a set of sheets littered with them? I have some and they never fail to make me feel great when I turn back my comforter. Of course, that might have something to do with finally getting to sleep, but polka dot sheets pair well with patterned quilts and blankets and you can find them in so many colors. You won't have any trouble matching them to your bedroom.
3

Cell Phone Case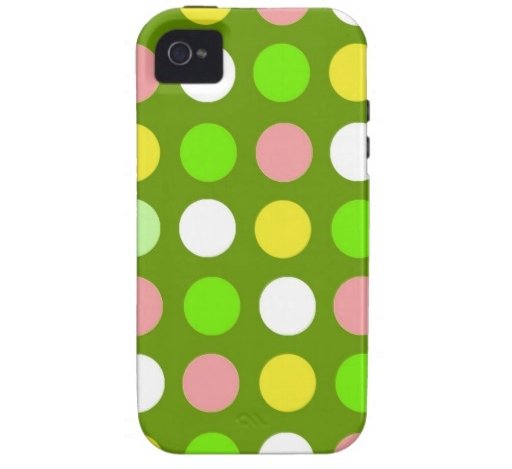 Do you love switching up your cell phone cases? Maybe you like to coordinate them with your outfit. Having a polka dotted cell phone cover is a cheery way to introduce some pattern into your day. Choose one with dots in one color or go really crazy and find one that has dots in many hues. Whatever you choose – it won't let you down!
---
4

Dress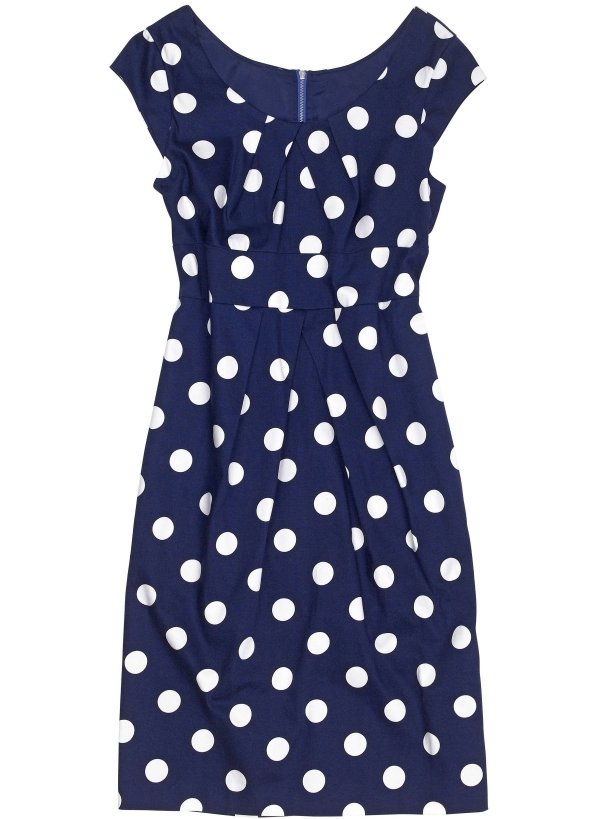 What could be more fun than a beautiful polka dotted dress? I'm not talking formal wear here. I'm talking about a great summer sundress or a twirly dress you can rock for a brunch date or Sunday morning at church. I personally love a navy blue dress with white polka dots, but you should choose whatever you feel fabulous in and whatever you love wearing. You're going to get tons of compliments.
---
5

Socks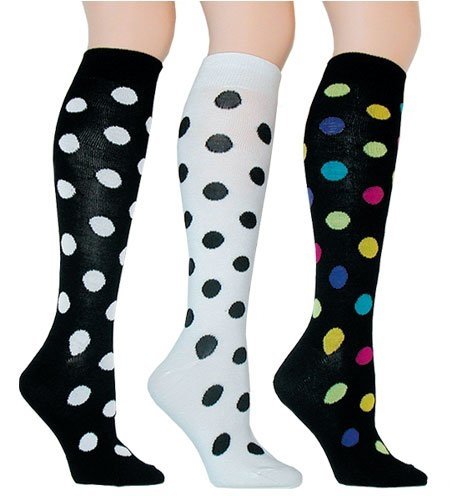 I love to wear a fun pair of socks under my jeans and boots in the winter. I also wear them around the house and when I walk the dogs. Polka dotted socks are a fun pattern that only I know about since my other clothes cover them up. It's a fun way to inject some personality into my outfit even if everything else I'm wearing covers me up. Try some – you'll see what I mean.
---
6

Throw Pillows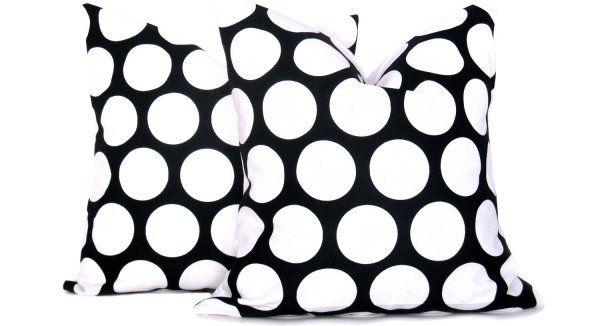 Again, if you don't want to wear polka dots, how about tossing them on your couch, recliner, bed or outdoor furniture? I love a couple of white pillows with orange, pink and lime green polka dots on them. The colors aren't overwhelming, but they add some punch and some flair to my furniture. Look for inexpensive throw pillows at places like Target, or buy pillow forms and fabric and cover them yourself at home.
---
7

Scarf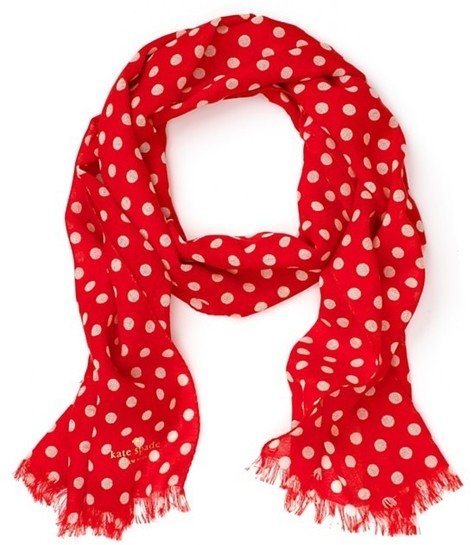 I love wearing scarves! Heavy ones when it's cold and lighter weight options when the weather heats up. They're such an easy way to add personality to your outfit and you can wear them in your hair or tie one to your purse too, if you want. Scarves are effortless to find and only take a second to throw on.
How do you incorporate polka dots? Do you love them as much as I do? You will soon enough. I promise!
More
---
Popular
Recent