Weddings are very expensive these days and let's be honest, we need some unique wedding DIY inspirations. Having that personal touch on your big day is a major plus on top of saving some money. The kind of DIY that every bride wants is the type that looks like a lot of sweat and tears went into making it by your wedding planner. Here are some unique wedding DIY inspirations to help you achieve that look.
---
1

Printable Chalkboard Table Numbers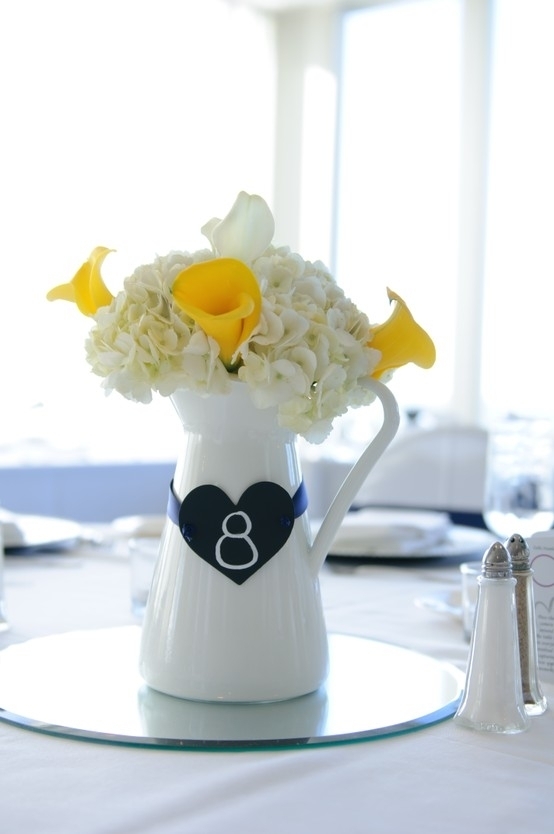 This is a great way to save some money while still having one of the most unique wedding DIY inspirations. This is a necessity but can definitely be done a tad cheaper. You can pick up a small can of chalkboard paint at your local hardware store and simply cut out squares (or whatever shape you want) of wood. These can be a simple square, but to add some flare, add a small detail of white around the edges.
2

Painted Bottle Accents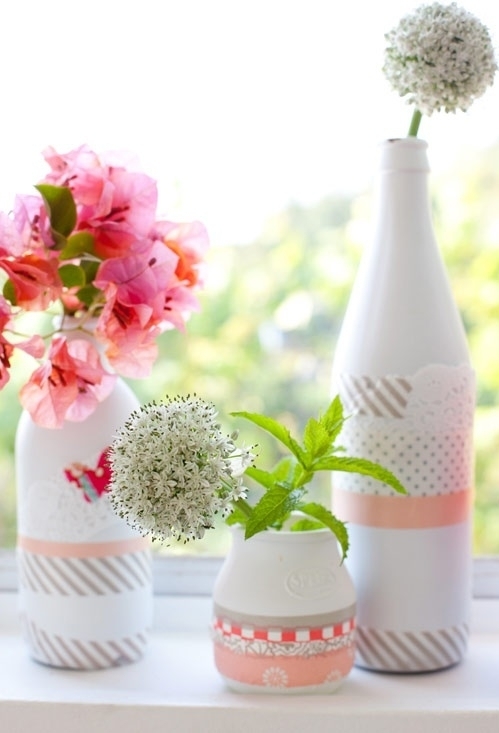 If you are looking for an extra little flare around the food tables or even centre-pieces, grab some old glass bottles. Make sure glasses aren't stamped with any logos. Simply pour some colored paint into each bottle, and swish around. Use different color paint for each vase and add flowers for some funky centerpieces.
---
3

Pie in a Jar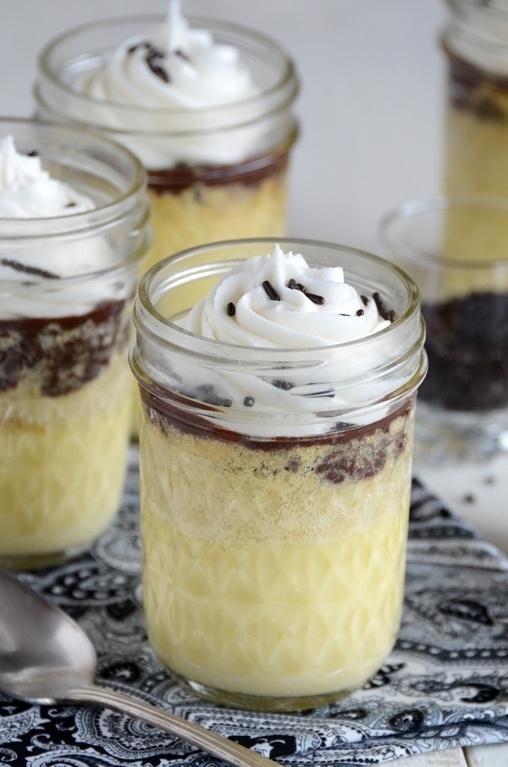 This is a great gift for your guests at midnight or a cute little accent to add to each table. Find some small mason jars and simply act like the jar is your pie tin. Press unrolled dough into the jars a bit at a time until the jars are lined with the dough up to the rims. Next, fill jars nearly to the top with filling of choice. Cut out small hearts with the left over dough for a cute topping.
---
4

Your Own Wedding #hashtag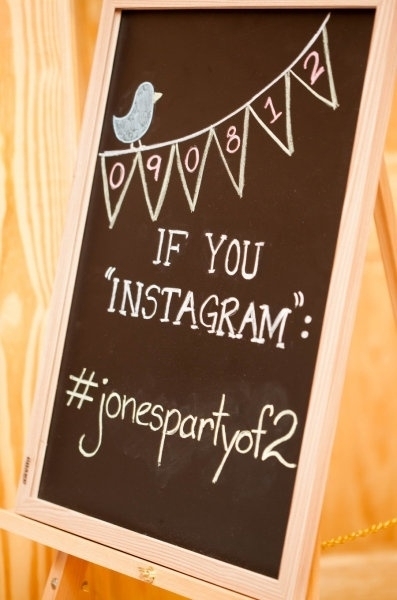 This is a great way to see what your guests see at your wedding. With social media being available to all, make a chalkboard sign that says "If you Instagram, use hashtag #cpwedding" (your initials, and then wedding). This will be so fun checking out the next day!
---
5

Vintage Furniture Lounge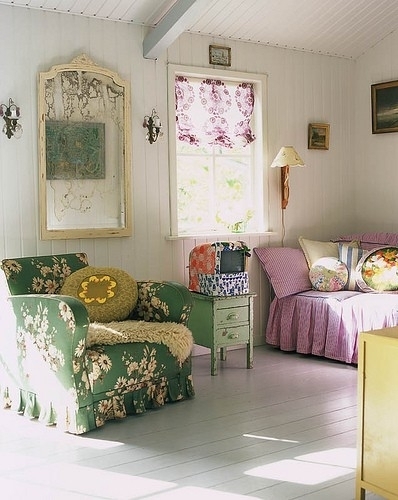 Having a lounge at your wedding is the perfect way to make your guests feel at ease. Gather whatever furniture you have, or go to the local vintage stores and pick up some great pieces for cheap. Add a touch of candles and frames hanging on trees to make it feel like a dream.
---
6

Old Photo Tree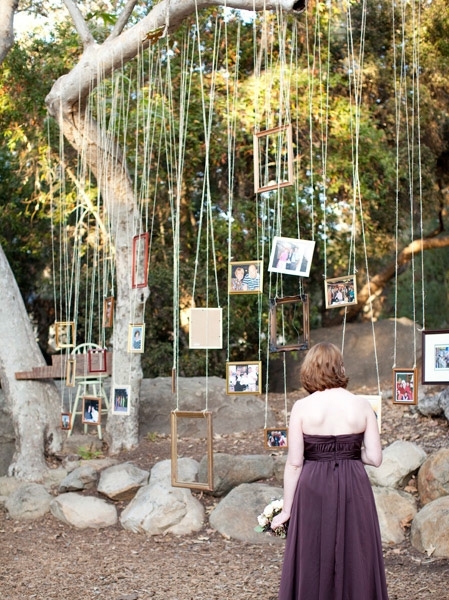 If your wedding is an outside wedding, this is a great way to incorporate people that have passed away, like your grandparents. Hang a bunch of picture frames to the tree trunk and to its thick branches. Include pictures of grandparents or friends that have passed, or even your parents' and in-laws' wedding photos.
---
7

Bride and Groom Love Frames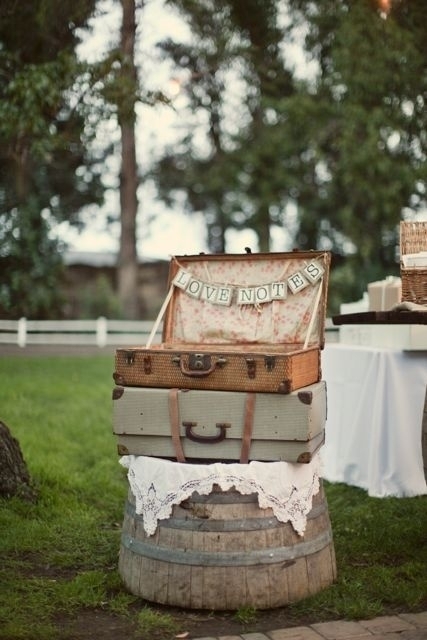 You (bride and groom) list the things you both love about each other and then display them in a frame or container at the reception table. These can be funny and witty things as well as sincere love notes. Then put these into your home as a reminder of your special day together and remind each other how appreciated you are.
Each wedding is different and unique to each couple. There are many ways to save money while DIY-ing, but also just adding the perfect touch for you. Is there a DIY that you think would be perfect for a wedding? Is there one that you personally did for your wedding?
---
Comments
Popular
Related
Recent