Warmer days can mean having more colorful clothes and if you're thinking of tackling this the DIY way, we give you these summer skirts to sew. We have here a list of skirt sewing tutorials that range from fairly simple to a bit complicated. No matter your sewing level, I am sure that there is a handmade idea here that will tickle your stylish and crafty bones. Check out nine sweet summer skirts to sew below.
---
1

Fitted Jersey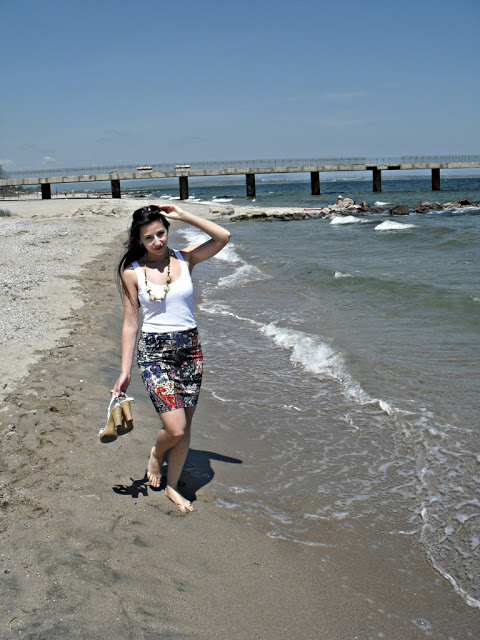 Handmade summer skirts don't always mean flowy and Bohemian-like. Sometimes, a good fitted skirt will serve your sartorial needs during a warm day, too. Said type of skirt will be particularly nice when made of soft cotton jersey.
2

Mullet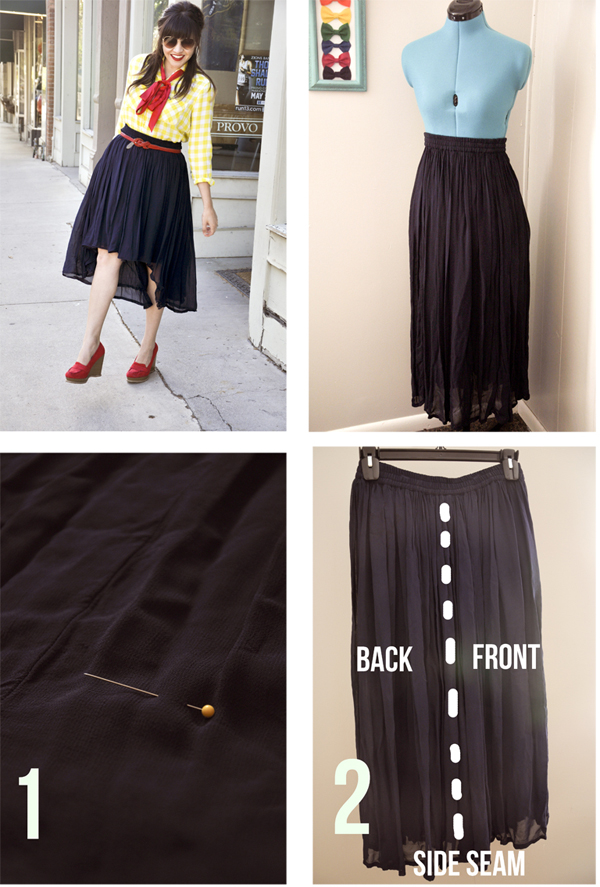 These types of skirts became quite popular last year. You can still rock them today, of course. As you can see, making a mullet skirt is very easy. A thrifted long maxi skirt will be a great "base" for this project.
---
3

Side Gathered Maxi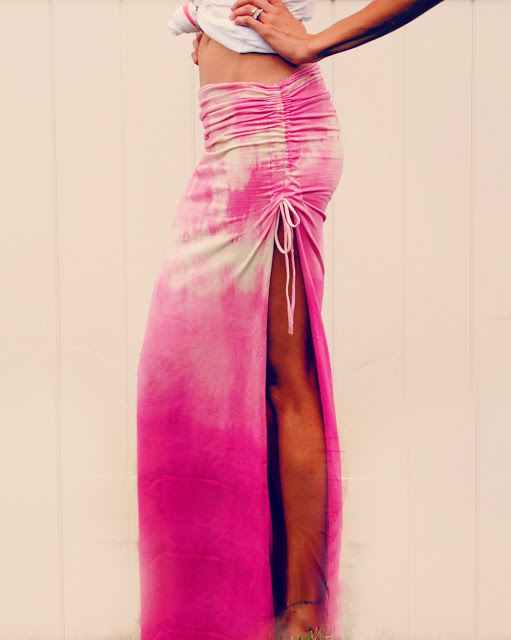 How hot is this? This would look quite sexy used as a bikini cover-up. And if another stylish lady at the beach asked you where you got your skirt, you'll feel rightly smug saying that you made it yourself.
---
4

Lazy Days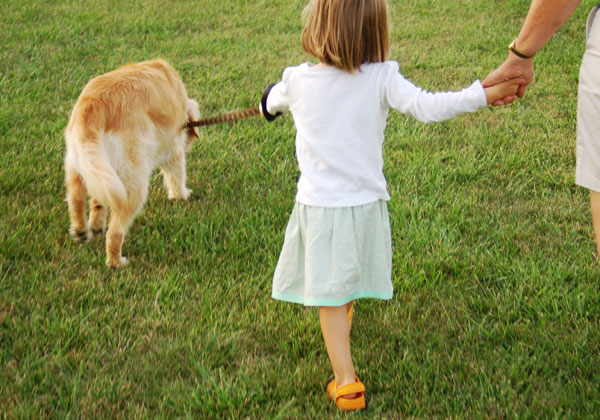 We can't have a list of DIY summer skirts without including projects for stylish little ladies, can we? To make a little girl's summer more fashionable, you can make this easy DIY skirt for her. The best part here is the contrast ribbon by the hem.
---
5

Dress Refashion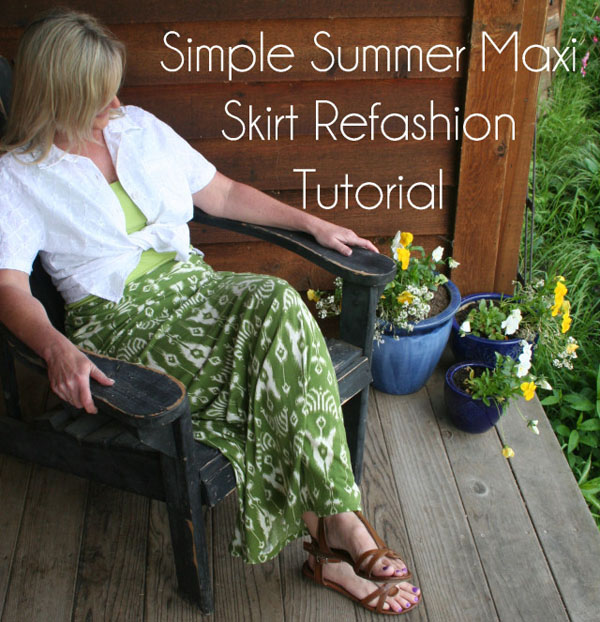 Can you believe that this lovely summer maxi skirt used to be a dress? If you're looking for a fabulous refashioning project, let Beth be your guide. She shares wonderful tips on how to transform an ill-fitting dress into a straight maxi skirt with a lot of style.
---
6

Full and Gathered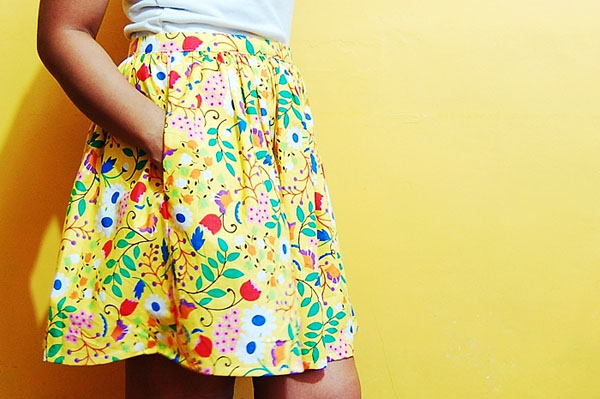 This is one of my more recent sewing tutorials. I promise you that this is a very easy sewing project. In fact, in essence, you will be needing only two rectangular pieces, a long fabric strip, and pocket pieces to make this skirt. I suggest that you use a fabric with loud and colorful prints.
---
7

Anthro-Inspired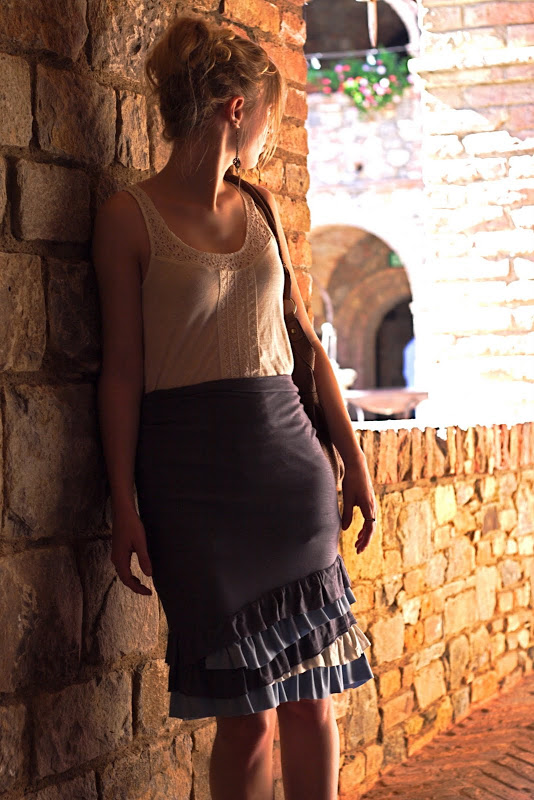 Don't you just love the ruffled detailing here? They're pretty yes, but they're not the best part of this skirt. The best part is that this whole project was inspired by an Anthropologie product. Their items are usually quite pricey so this tutorial by Amber is all sorts of fantastic.
---
8

Hemless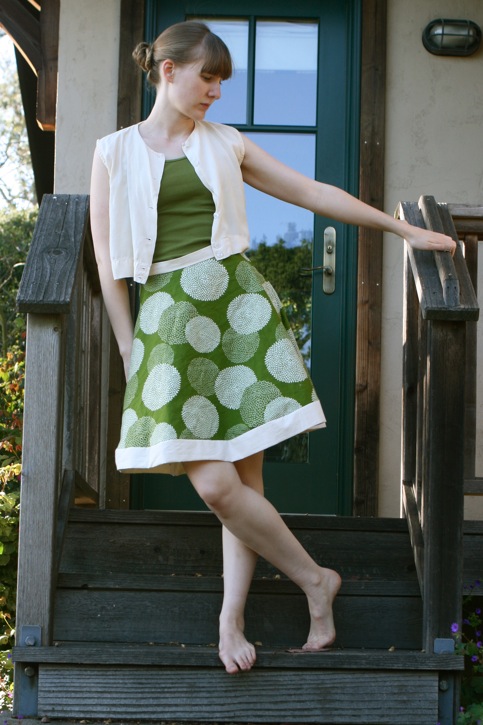 If you hate hemming by hand, you will find this sewing project fun and appealing. The hem section here is finished using a contrasting band and attached with the help of a sewing machine. This bottom band gives your skirt a lovely visual interest.
---
9

Scarf Wrap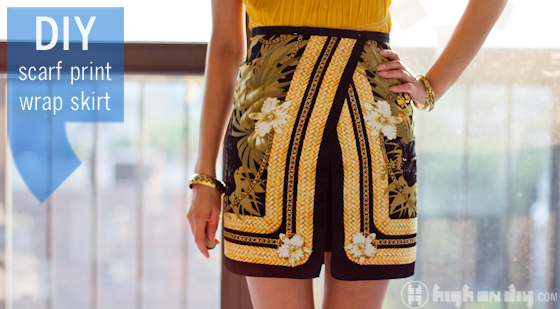 This DIY skirt idea is great for the beach, too. Aside from being beach-perfect, it's also very easy to do. You simply attach elastic to one side of a pretty scarf and wear like a wrap-around piece of clothing. Fun, right?
Ready to tackle some sewing projects for the summer? If you end up taking inspiration from one of these lovely skirts, let us know how it goes. And don't forget, if you have your very own skirt tutorial, we'd be honored to take a look at your DIY.
Sources: fromhead-2-toe.blogspot.com, wearingitonmysleeves.com, trashtocouture.com, oliverands.com, chicenvelopements.wordpress.com, boredandcrafty.com, rufflesandrosescrafts.blogspot.com, oneaviandaemon.com, highondiy.com
---
Comments
Popular
Related
Recent