Have you ever tried making your own lip gloss? I am a lip gloss fanatic, I'm always finding delicious flavors of shiny lip gloss that I just MUST have, but this wonderful makeup must have has gotten a bit pricey over the years! Bath and Body Works has to-die-for glosses, but they can cost up to $12.50 per tube and that's just too much for me. If you want the shine and the flavor without spending all of your money, follow these steps to making your own lip gloss and you'll never have to buy it again!
---
1

Gather Your Materials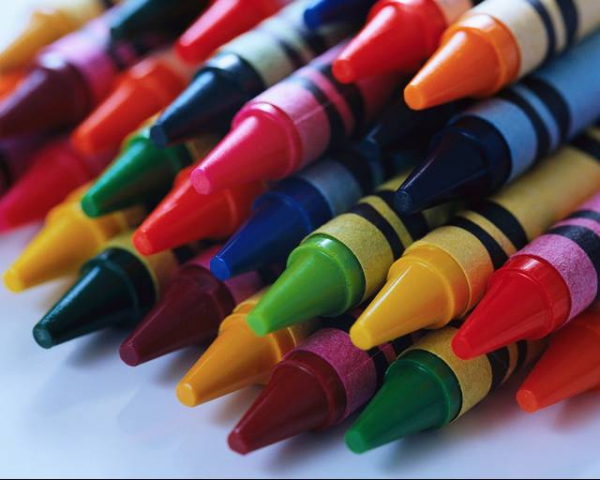 When making your own lip gloss, as well as with other DIY projects, you will find it makes the job a great deal easier if you have all of your materials/ingredients laid out in front of you before you begin.
You will need all of the following:
Ingredients:
Crayola Crayons (Safe and Non-Toxic!)
Castor Oil
Vaseline
Honey or Non-Toxic Fragrance Oil
Equipment:
Small Metal Measuring Cup/Bowl/Spoon/Tin Can
Heat Source (Candle, Double Boiler, etc… no microwave)
Lip Gloss container or tube (containerandpackaging.com has a variety for as little as 16 cents each!)
Stir Stick
Spoon
Knife/Scissors (to chop crayons)
2

Clean up Your Area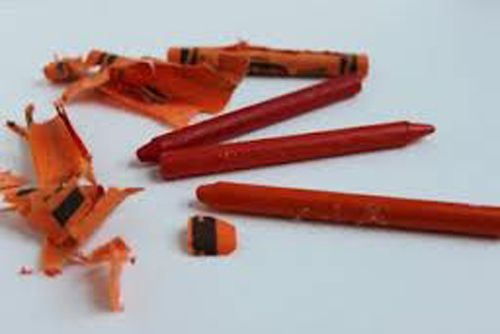 Remember, this is stuff you (or your friends) will be putting on your lips. You want everything to be as clean as possible. Take a Q-tip or cotton ball and clean out the inside of whatever container you will be using. You will only need half of a crayon…or the equivalent of half if you want to mix colors to create your own. So peel the paper off of the crayon half or pieces you will be using and wipe them down lightly with alcohol. Make sure the rest of your area is clean.
---
3

Prepare Ingredients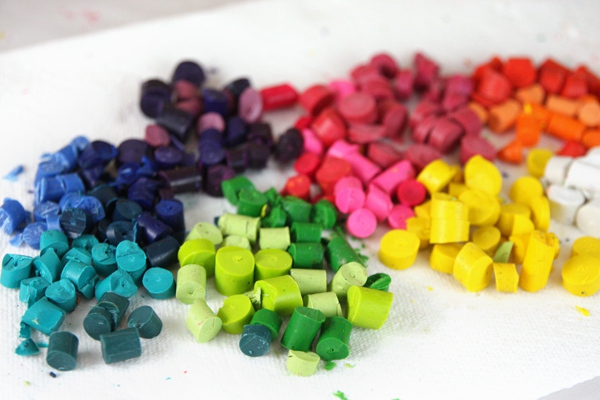 You now need to chop your crayon into pieces. It doesn't really matter how thin they are, but the thinner they are, the faster they will melt. Feel free to mix colors… you can get a beautiful bold red by mixing regular red with a few other red toned crayons. At this time, you should also measure out ½ a tablespoon of vaseline and ½ a tablespoon of castor oil.
---
4

Melt and Mix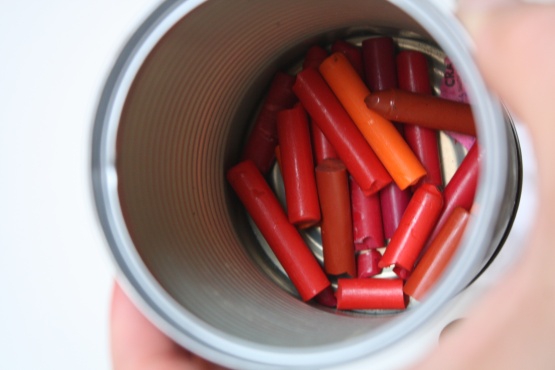 Pour your crayon chips into your metal measuring cup/ bowl and hold it over your heat source to melt the wax. Use a stir stick to keep it from burning. Once it has all melted into a gorgeous liquid, stir in the Vaseline and castor oil. Keep it over your heat source and continue stirring until everything has blended together nicely.
---
5

Add-Ons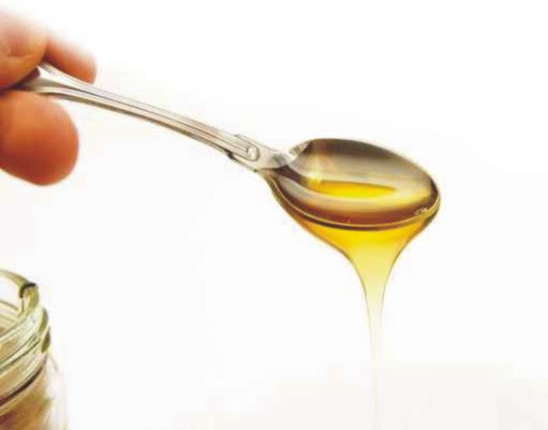 If you want to add a scent or flavor, now is the time to do it. You can play around with flavor extracts if you'd like, but I haven't had much luck with them as they are alcohol based. Non-toxic, skin safe fragrance oils work best, or you could always add 2-3 drops of honey or syrup. If you tend to have dry lips, or you'd like for your gloss to have a longer shelf life, add a couple of drops of Vitamin E.
---
6

Pour and Set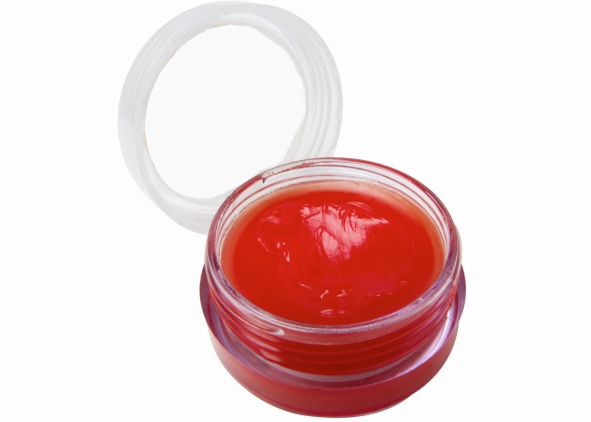 While the mixture is still warm and liquidy, pour it into your container and give the outside of the container a tap or two to dispel any air bubbles. Wait 30-60 minutes for the mixture to set. Do not put it in the fridge to speed up the process; fast cooling causes it to crack and break.
---
7

Try out Your New Gloss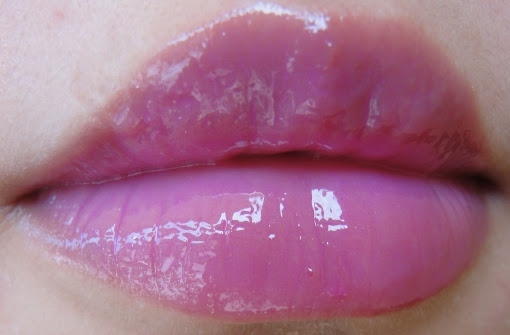 Use your finger or a brush to test out your fancy new lip gloss! It should add a hint of sheer color and a great deal of shine to your lips! Once you nail down the perfect combination of gloss (castor oil), color and flavor, these make phenomenal gifts for your friends and family! They're super low cost and incredibly easy once you've done it a time or two!
I hope you give this awesome lip gloss recipe a try! It's a great way to "find" that perfect color you've been looking for. You know what they say…if you want it done right, do it yourself! What color crayon will you use to make your lip gloss?
---
Comments
Popular
Related
Recent