Fun hobbies should be a part of any girl's life, but some are pricey. Don't give up on having a hobby of your own, though, because there are lots of great ones out there that don't cost much. Hobbies give you something enjoyable to do, allow you to accomplish something and make you feel good about creating tangible goods. Check out these fun hobbies that won't break the bank.
---
1

Reading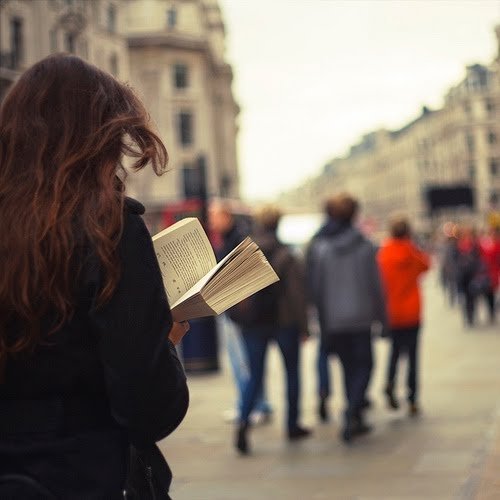 One of the most fun hobbies out there is reading. And if you get your books at the library, this hobby won't cost you anything. Reading is an enjoyable way to spend an afternoon when you don't have anything else to do. It's also perfect for when waiting in line or sitting in the car during your child's sports practice. Just take a book with you anywhere you go, and you can enjoy your hobby any time you have a few minutes on your hands.
---
2

Gardening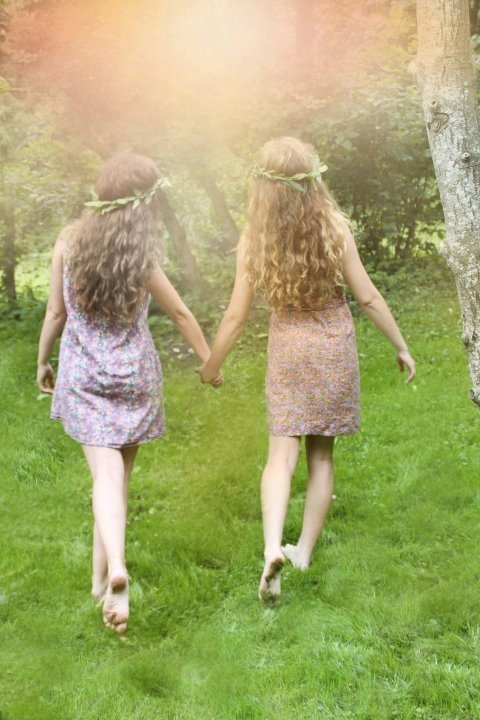 Flower and veggie seeds don't cost a lot at all, but gardening is a soothing and enjoyable hobby that you can do in your backyard or simply in containers if you don't have a yard. Planting, watering and tending to your plants is fun and it gives you a reward when they start to grow and produce. Caring for houseplants is another fun hobby you can try if you have the space for lots of plants.
3

Knitting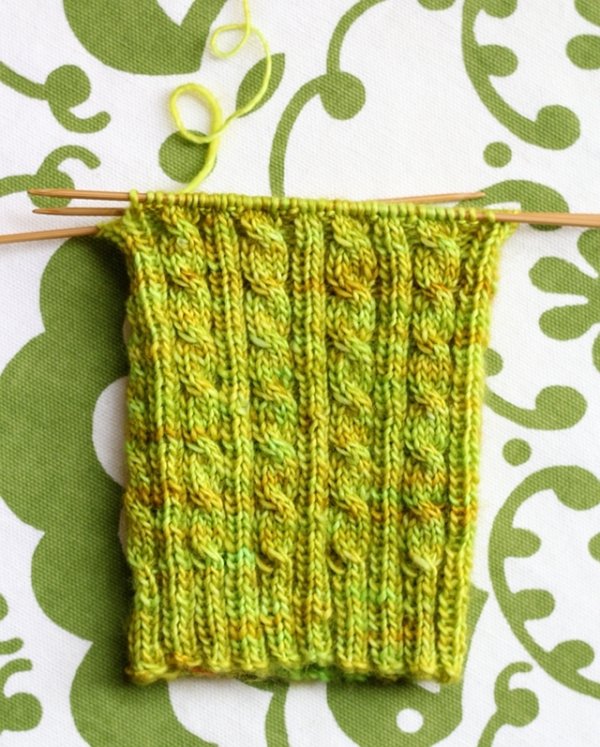 Yarn is pretty cheap and knitting is a fun hobby that you can do while you watch television or sit waiting for someone. With so many fun patterns, yarn colors and projects to make, you'll never get bored. All your friends and family can benefit too because you can create gifts for everyone for a few dollars. Crocheting or cross-stitch are other great ideas that are inexpensive, but leave you with beautiful things when you're done.
---
4

Bird Watching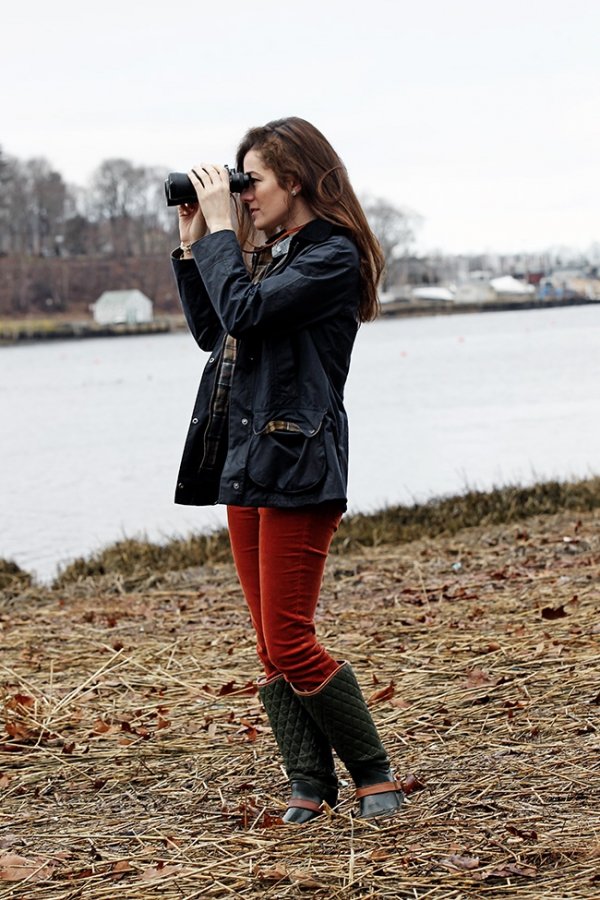 If nature is your thing, bird watching is a fun hobby you could try. All you need is a simple pair of binoculars and you're ready to see avian examples anywhere you go. Travel around and try to see rare birds, keep track of the ones you find and join bird watching groups. You can make some new friends and enjoy your hobby at the same time.
---
5

Baking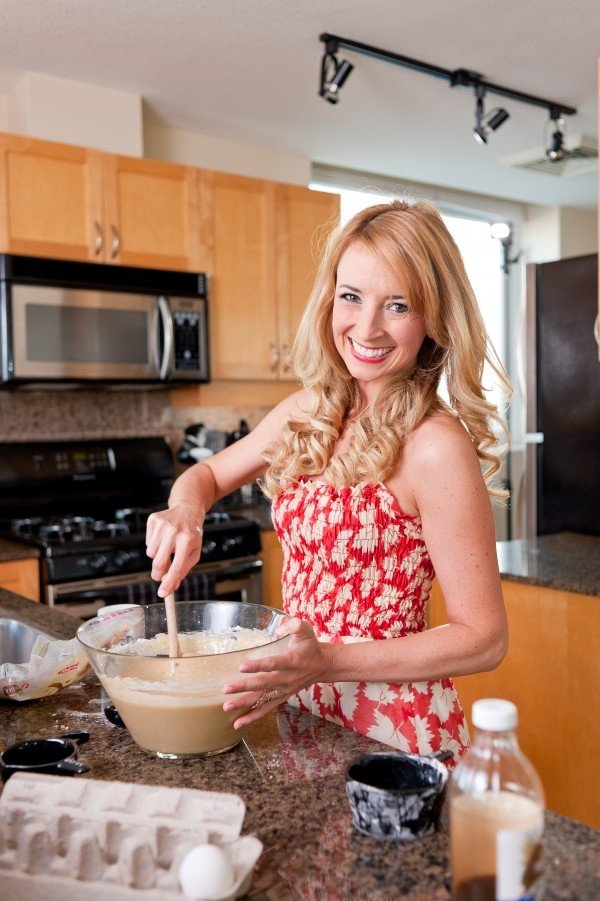 Baking is a great hobby because ingredients aren't super expensive, but you can make yummy treats to share with everyone you know. Start with easy basic recipes, such as sugar cookies or brownies, and work your way to making elaborate and fancy cakes that everyone will want to sample for you. Who knows? Maybe your hobby will turn into a new way to make extra money.
---
6

Painting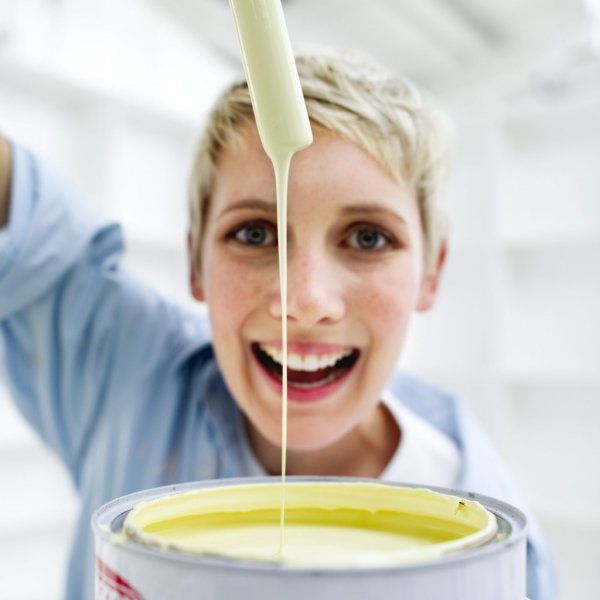 Painting is relaxing and fun. You don't have to be the next Pablo Picasso either. Maybe you can engage in abstract painting techniques. Take some classes to learn the basics and then grab yourself some inexpensive canvases and paints and set up a studio space in your home somewhere. Work on your paintings when you have the time and pretty soon you'll have beautiful art to adorn your whole house.
---
7

Chart Your Family Tree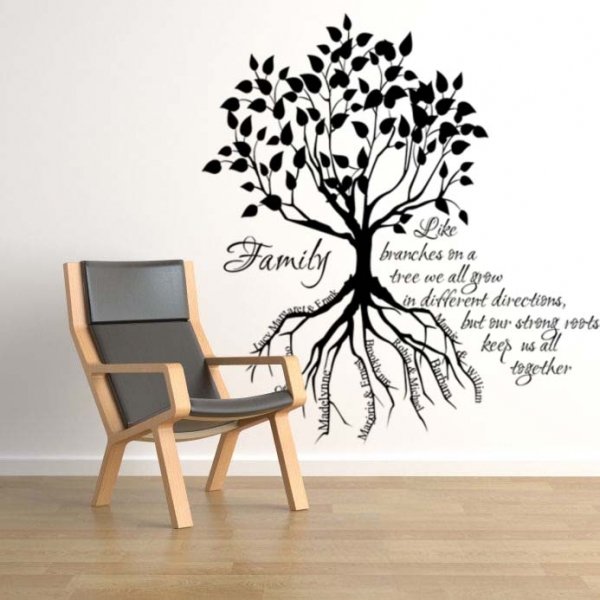 Maybe you've always wanted to know your history. Charting your family tree is a great hobby that fills time and lets you learn more about your heritage. As you trace your lineage backward, you'll also learn interesting and exciting facts about your ancestors. What's more fun than that?
What's your hobby? How do you find time to fit it in?
---
Comments
Popular
Related
Recent