Last Minute Gifts That They Actually Will Want to Receive ...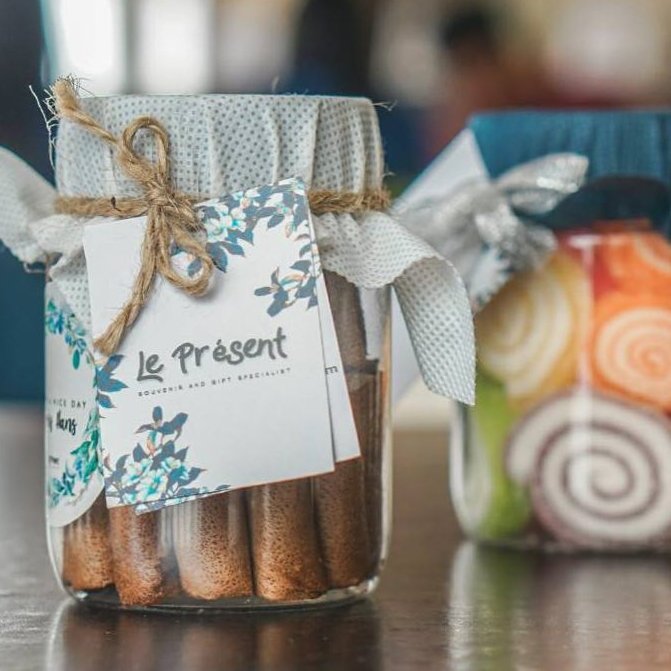 Do you ever need a last minute gift to give? You want something unique and personal, yet do not know what to give... Watch this video on last-minute gifts they are going to want to receive and be a little frugal while you are at it!
Here is my little review of the video...
1.

Manicure Set

This is super easy and can be for that mother, daughter, BFF, co-worker, neighbor, etc. Choose luxurious colors. Why not arrange in a wine glass?