One of the best ways to get ready for February 14 is to have a steady supply of Valentine's Day printables. Valentine's Day printables, for the uninitiated, are lovely graphics, illustrations, and other digital designs with a love day theme. You can download, print, and use them in many crafty ways. They can be used for all sorts of things, from making greeting cards to banners and other items perfect for Valentine's Day gift-giving.
---
1

You're a Gem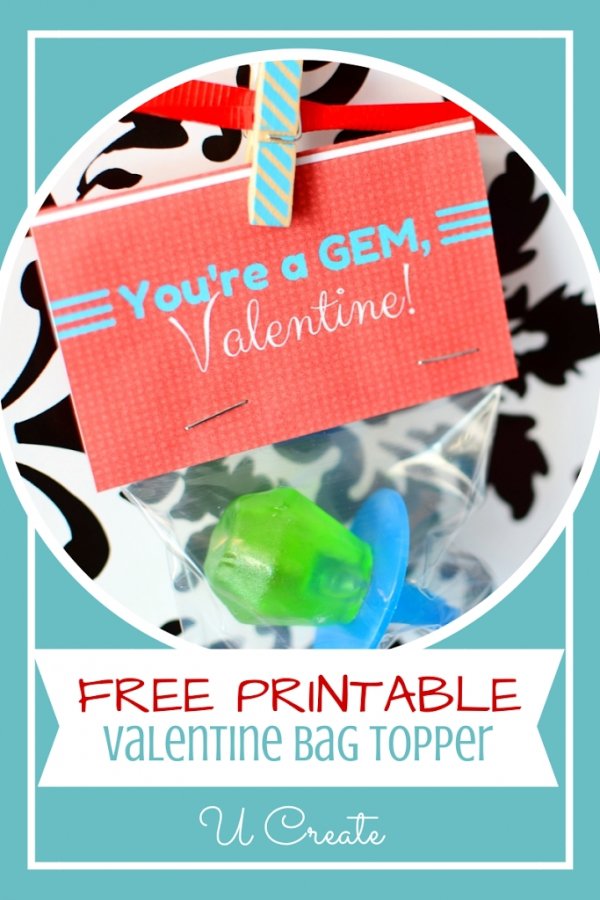 If you're planning on giving away ring pops for February 14, these Valentine's Day printables will be perfect. These can be stapled to the top of treat bags.
Source: u-createcrafts.com
2

Bookmarks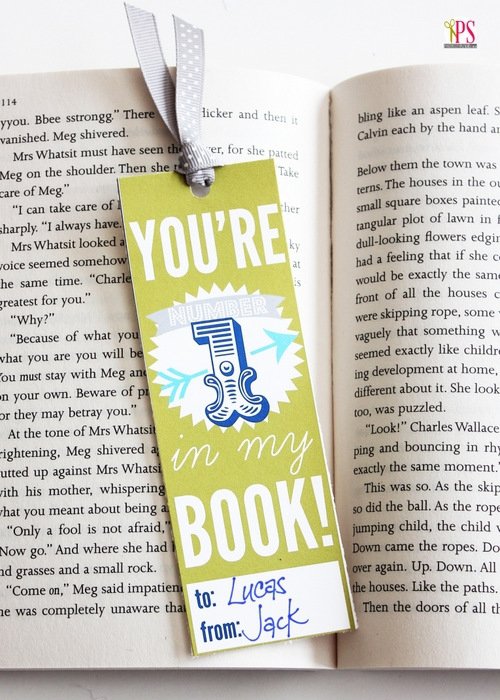 Does your Valentine love books? Give these bookmarks with a sweet message to your beloved bookworm this Valentine's Day. These come in several colors and are quite easy to assemble into bookmarks.
Source: positivelysplendid.com
---
3

I Am Wild about You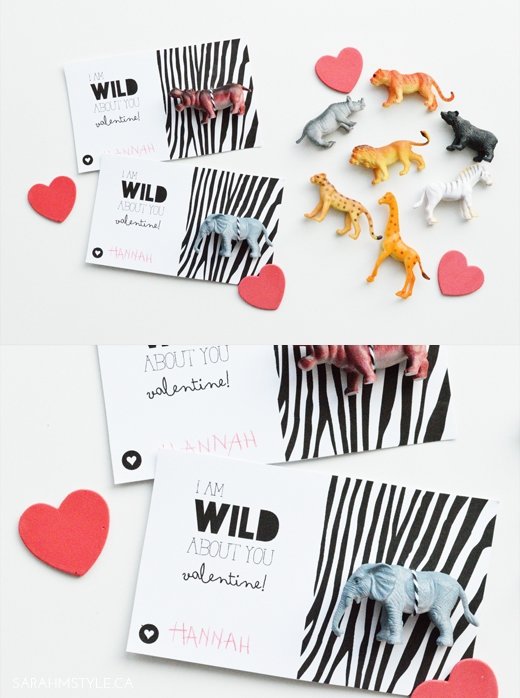 How cute! These Valentine's Day printables will only work if they come with plastic animals. Apart from the printable card or sheet, you will also need baker's twine, and craft knife. The twine is for securing the toys to one side of the printable.
Source: sarahmstyle.ca
---
4

Yo-Yo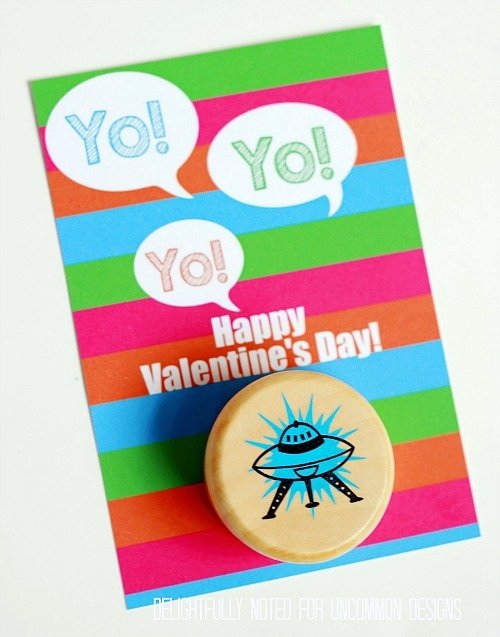 Here is another Valentine's Day toy-giving idea that a kid (or a kid at heart) will enjoy. You will need only paper and yo-yo for this fun gift idea. You can glue the yo-yo to the printed card or you can place the card and the toy inside a treat bag to keep them together.
Source: uncommondesignsonline.com
---
5

You Make Me Soar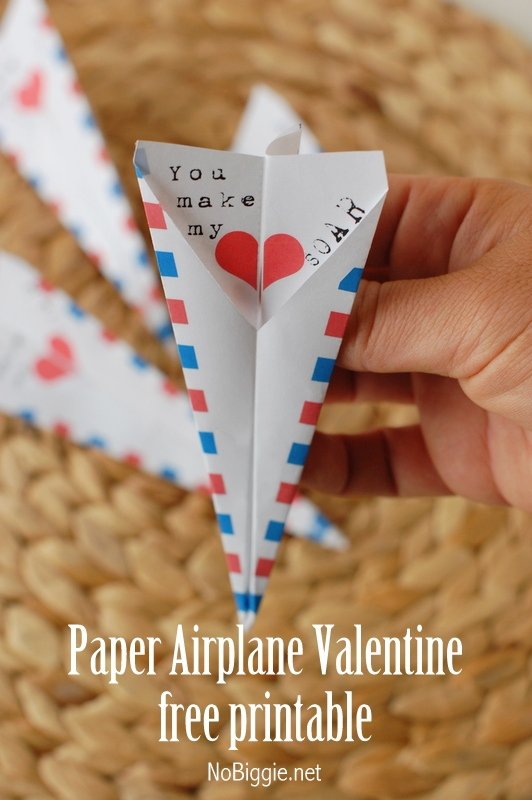 This is the cutest! This printable is just perfect for a sweet and short message to your Valentine. Perhaps you can place one with your sweetheart's breakfast tray or slip one in his lunch bag.
Source: nobiggie.net
---
6

XOXO Tic Tac Toe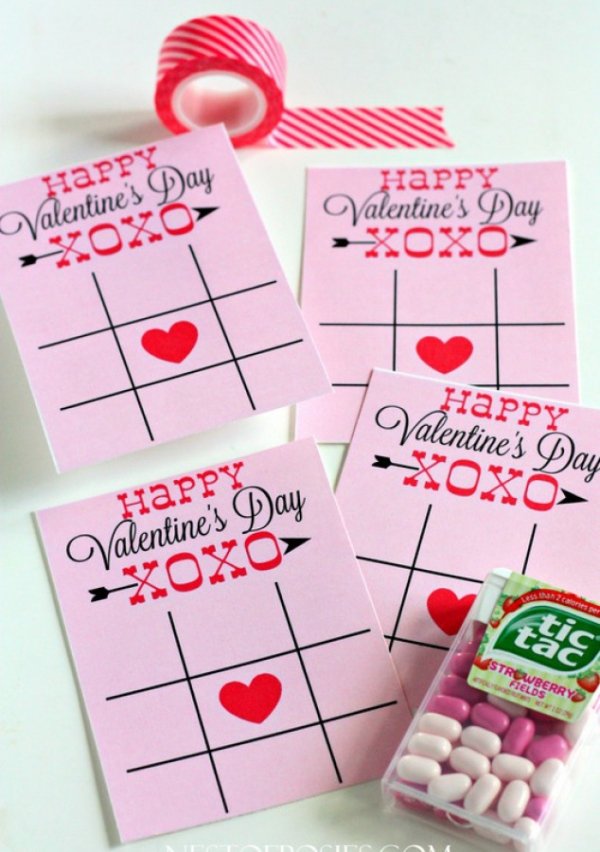 Valentine ideas that combine candies and games are always fun. This Valentine's Day tic tac toe board is a printable that you can download and pair with candies. Tic Tacs should do the trick.
Source: nestofposies-blog.com
---
7

Paris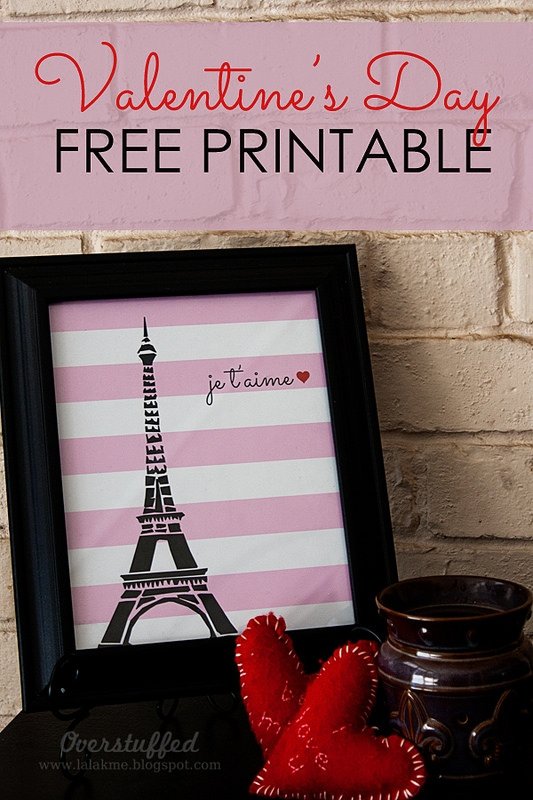 This is a fun Valentine's Day printable that you can display in your home year-round. Depending on how large or the type of paper you use, it can also serve as a nice design for a greeting card.
Source: overstuffedlife.com
---
8

Rainbow Loom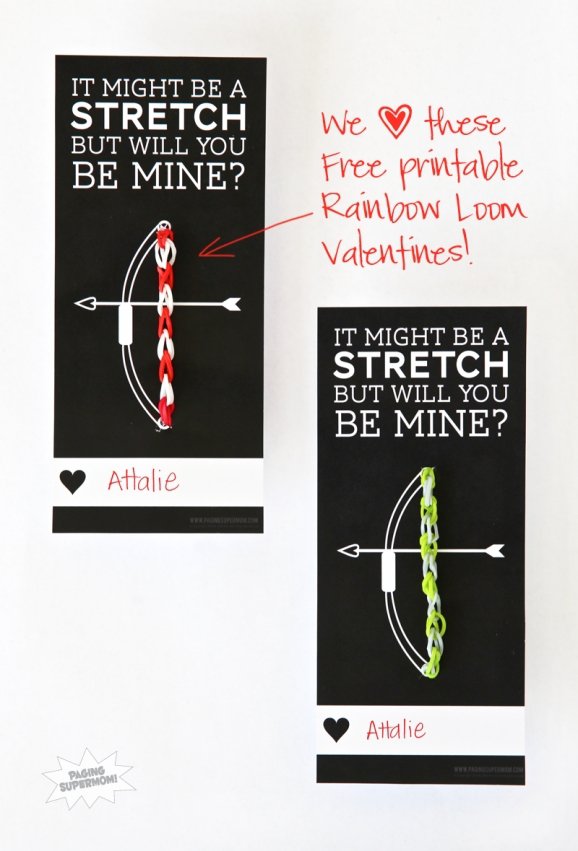 Because Valentine's Day is also a great day for bestowing friendship bracelets. This printable will give you a nice card or packaging for rainbow looms that you can give away. The message is quite cute, too.
Source: pagingsupermom.com
---
9

Trading Cards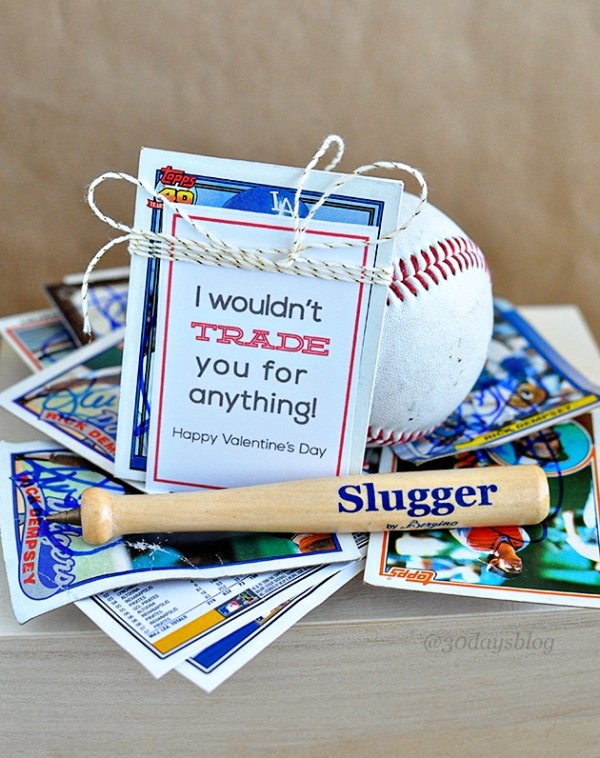 This Valentine's Day printable is perfect for a husband, boyfriend, or son who loves baseball. You will want to buy trading cards for this particular gift. Amazon and eBay should have good sets you can choose from.
Source: thirtyhandmadedays.com
---
10

XOXO Kissses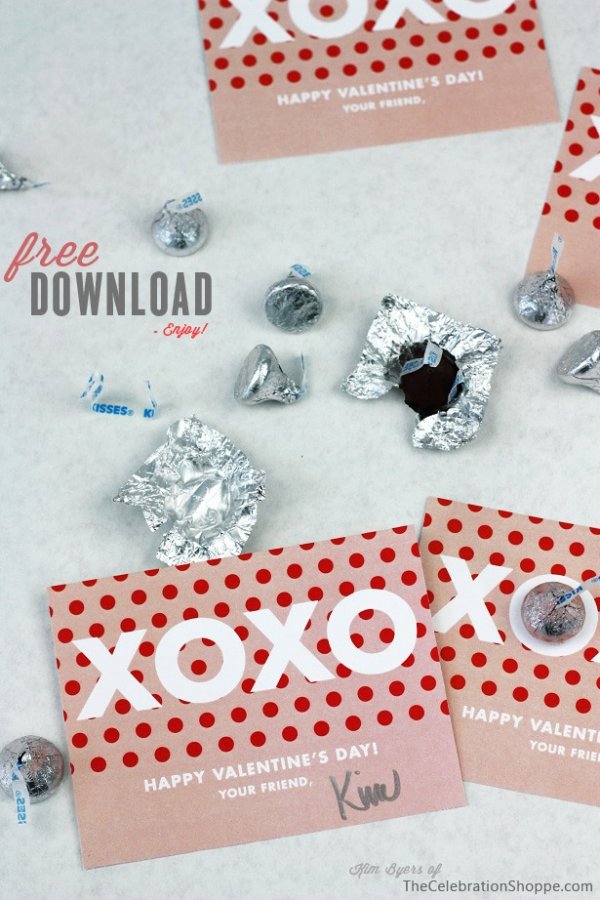 You can't go wrong with a sweet message and some chocolates when it comes to Valentine's Day. If you're going to be giving away Hershey's Kisses, these XOXO printable cards should be perfect.
Source: blog.thecelebrationshoppe.com
Aren't these Valentine's Day printables cute? I will not blame you if you end up printing most of these lovely freebies. Hope they prove useful in your quest for one unforgettable Valentine's Day!
---
Popular
Related
Recent