If you want to learn more about how to take amazing pictures, these tips are just perfect for you! Becoming a good photographer is not as difficult as it sounds. If you want to take killer photos - selfies, photos of things, other people - these how to's will help you do just that!
And as always, taking amazing photos takes practice, practice, practice.
Table of contents:
1

Countour Your Models or Yourself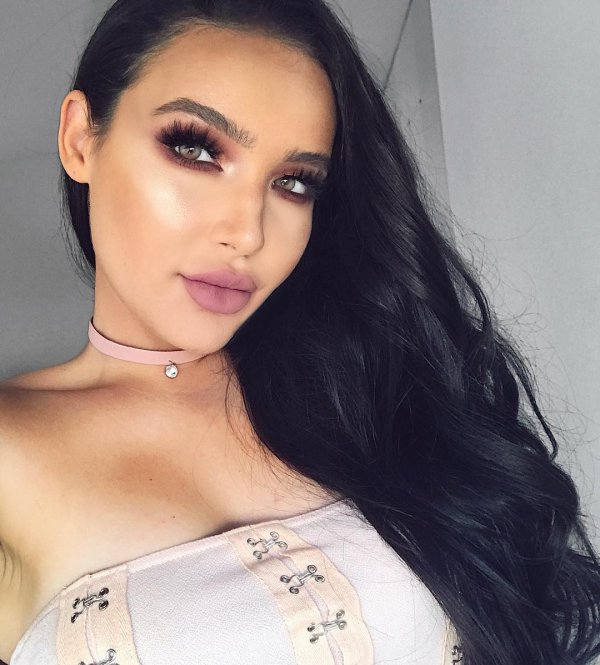 It's no secret why so many celebrities use it, contouring makes such a difference on someone's face. It allows to define the deep frame of your face.
2

Don't Be Afraid to Play with the Lighting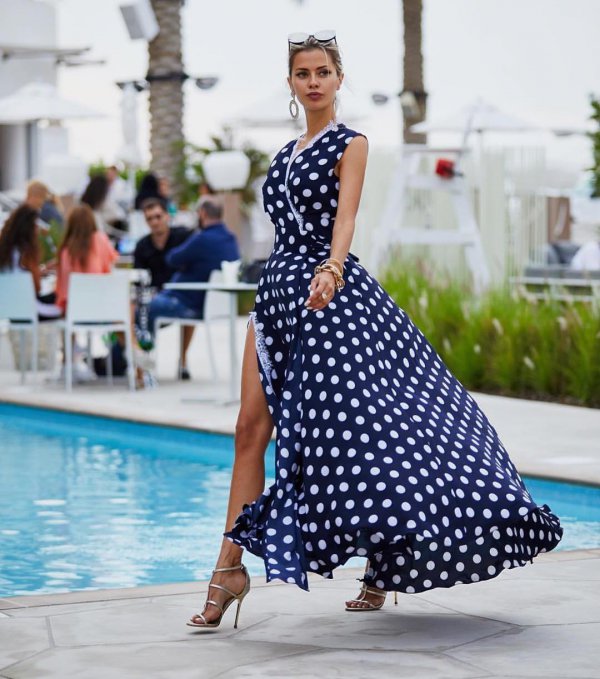 If you're a beginner I recommend using natural lighting only. First, you will save a lot of money and having artificial light doesn't automatically give you a perfect professional picture.
3

Set a Mood for Your Photo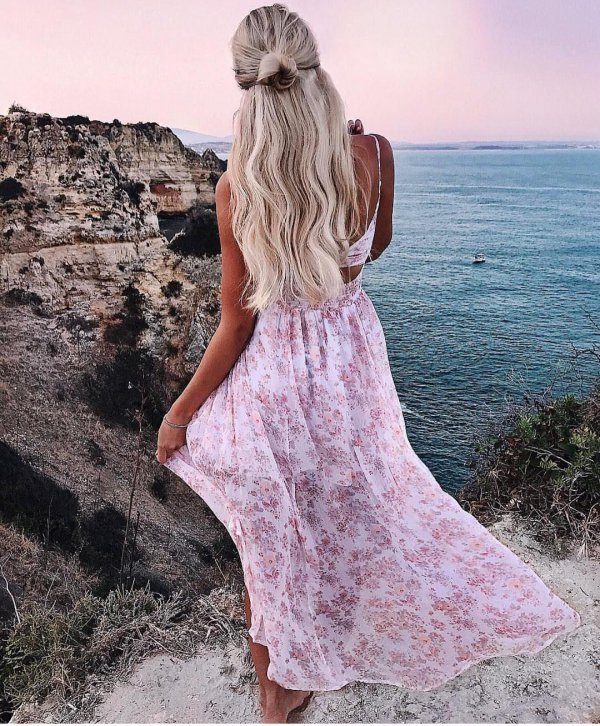 If it has a very bright, delicate, happy, positive vibe/theme then be sure to use mostly pastel colors. If you want a darker themed image then use dark colors throughout.
4

Want Your Model to Capture the Eyes of Your Followers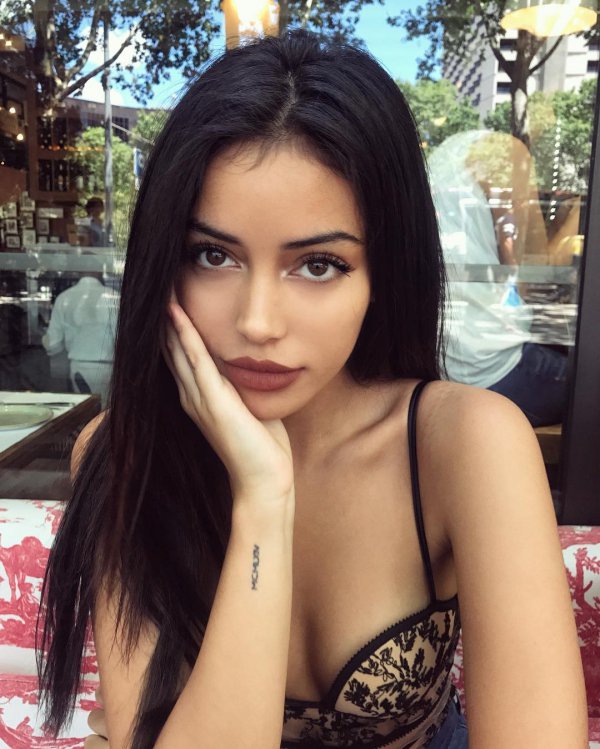 By scrolling through their Instagram actuality? Here you have the ultimate secret.
5

Use Props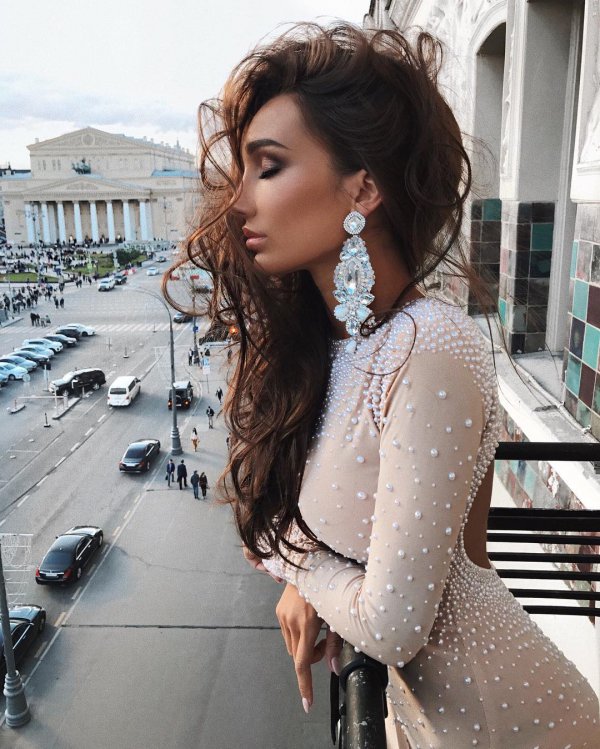 Hats, coats, jewelry, shoes, etc.. will always add another dimension to your photographs
6

Use Anything for Props and Texture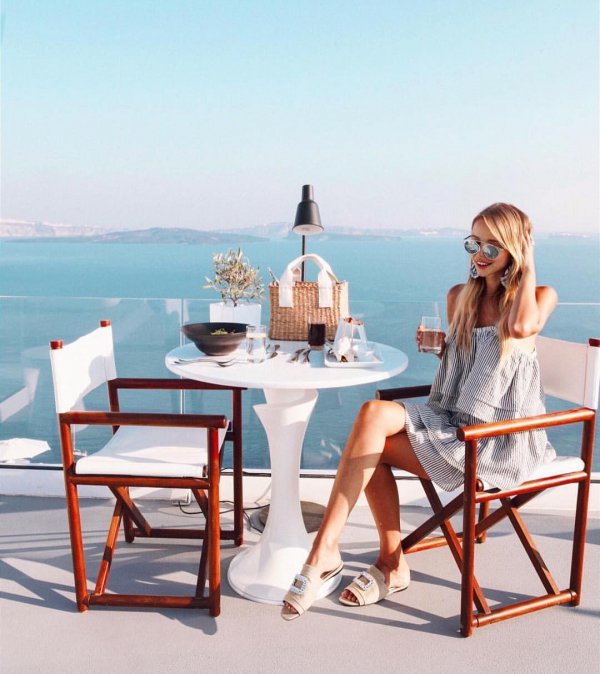 It could be the background, your clothing or hair, or a prop, but add some textures along with colours to make your model pop out.
7

Don't Be Shy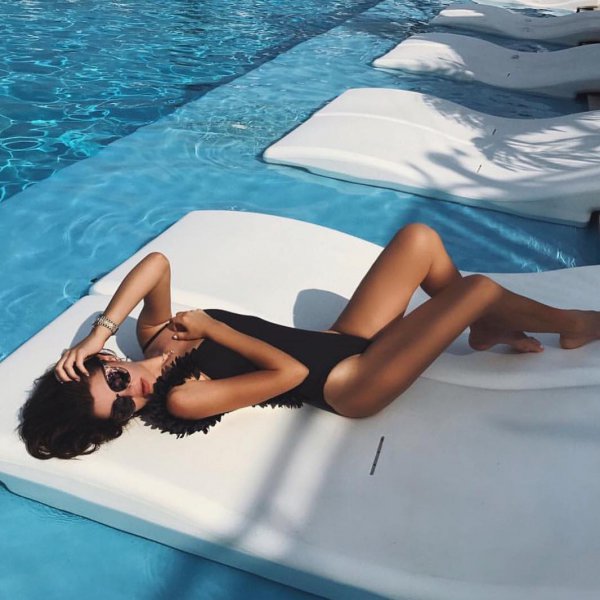 If you want to make a lower pose make your friend or photographer get on their knees or even stomach! You can also place yourself somewhere other than the center of the picture just make sure the main focus is your model.
Whatever or wherever you are shooting, don't let low self-esteem get in the way. BE BRAVE, BOLD, AUTHENTIC, AND CONFIDENT! And you'll be taking amazing photos before you know it!
Please rate this article