Your bedroom should be a sanctuary of peace, relaxation and quiet. It should be your retreat from the big bad world. If your space is not all that it should be, time to take action lady and turn your bedroom into a safe haven.
---
1

De-Clutter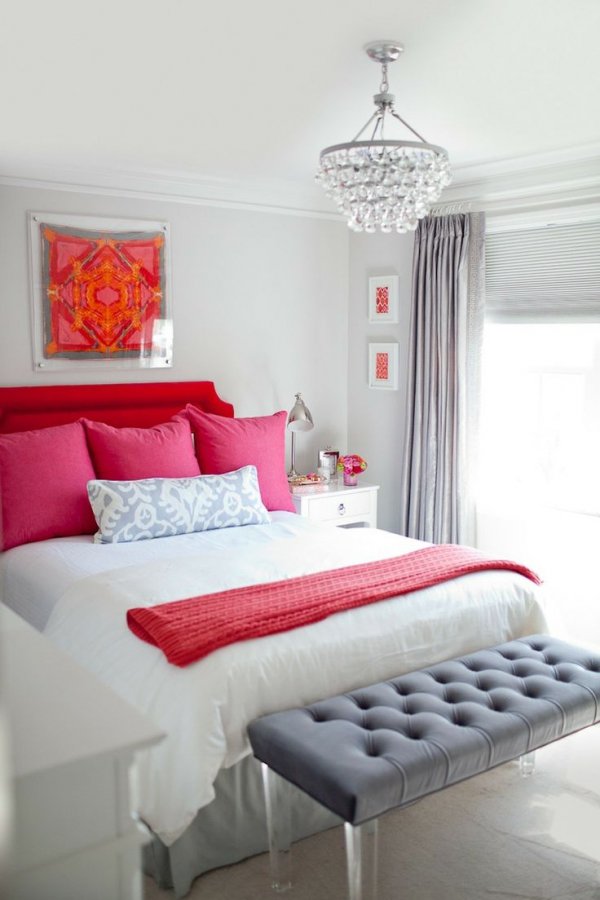 It really is amazing just how much calmer a person feels when living and operating within a clean, neat, uncluttered environment. You bedroom should be the most relaxing place in the entire home. Invest in a bunch of neat looking storage boxes and baskets and de-clutter your sleeping area to give your piece of mind and a calm sanctuary to escape the tensions and stresses of everyday life.
2

A Touch of Opulence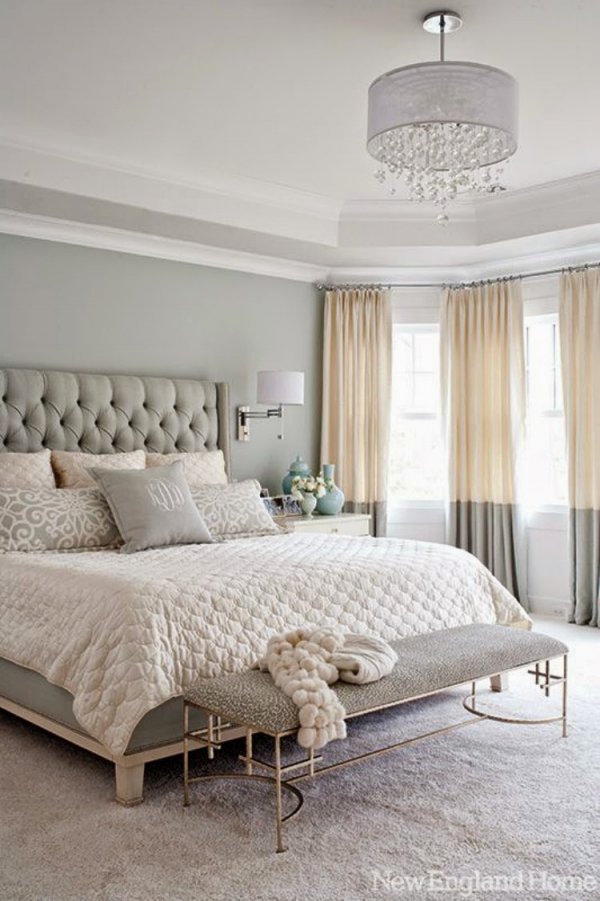 Another way to make your bedroom a safe haven is to incorporate a few touches of glamour here and there to make spending time in the space a real treat for the body and mind. Using seat covers, bed spreads or drapes in rich colours and luxurious materials like velvet or silk can help to make the room feel like your very own mini palace; a sure fire way to being calm at the end of your working day.
---
3

Upcycle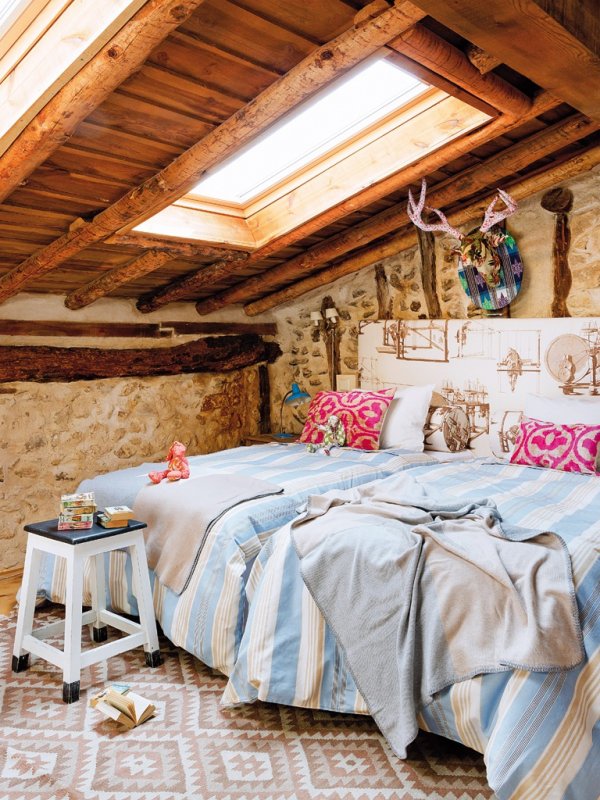 If your old bedroom has been in a state of design stagnancy for a while now, give it a facelift by adopting a few small changes that will go a long way to creating the calming haven of your dreams. Giving a fresh coat of paint to a chest of drawers or updating some wardrobe handles to a more vintage look can create a whole new vibe for the space, one that you can be really proud of.
---
4

Install a Feature Wall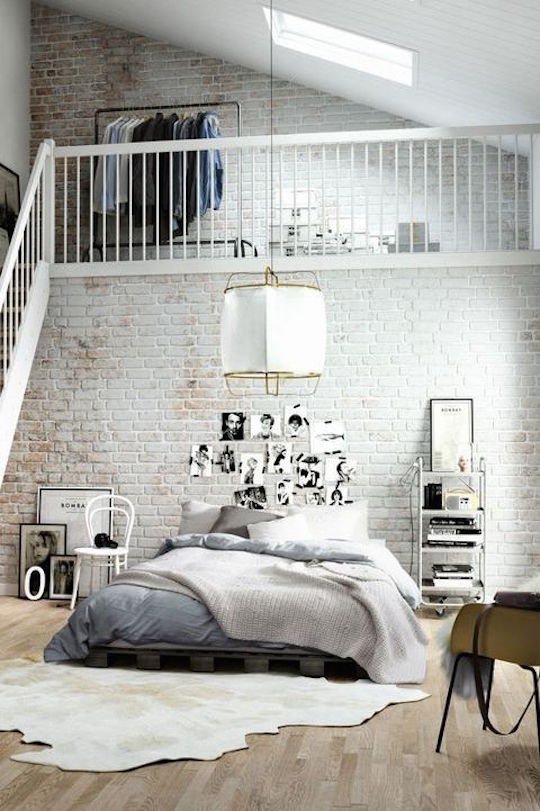 Creating a feature wall in your bedroom is an instant way to create a completely different dynamic for the space. Let your imagination run free and really put your own personality in to the wall with a mixture of personal photos, meaningful message plaques or beautiful mirrors. Add a vision board if you like. Having a wall of your bedroom dedicated to your own personality will have a wonderfully calming and relaxing effect.
---
5

Reflective Surfaces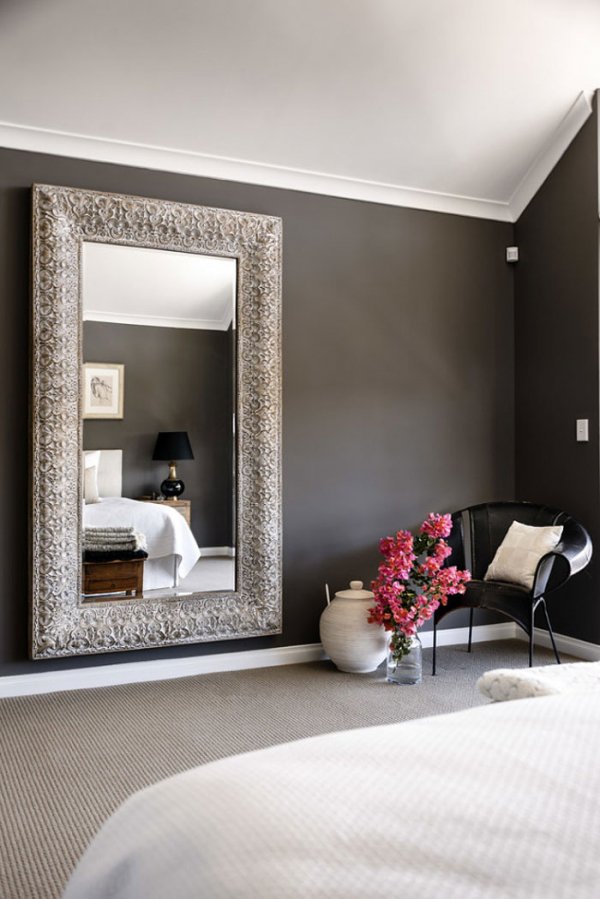 Investing in a bedroom décor that takes advantage of reflective surfaces is another easy way to enhance the safe and calming qualities of a room. By deciding on furnishings that possess reflective frames, rims or sides, you are enhancing the light and the mirrored angles within the room. This leads to the optical illusion of more space which works wonder with relaxing the mind. A free mind works best amongst a free room.
---
6

Mood Lighting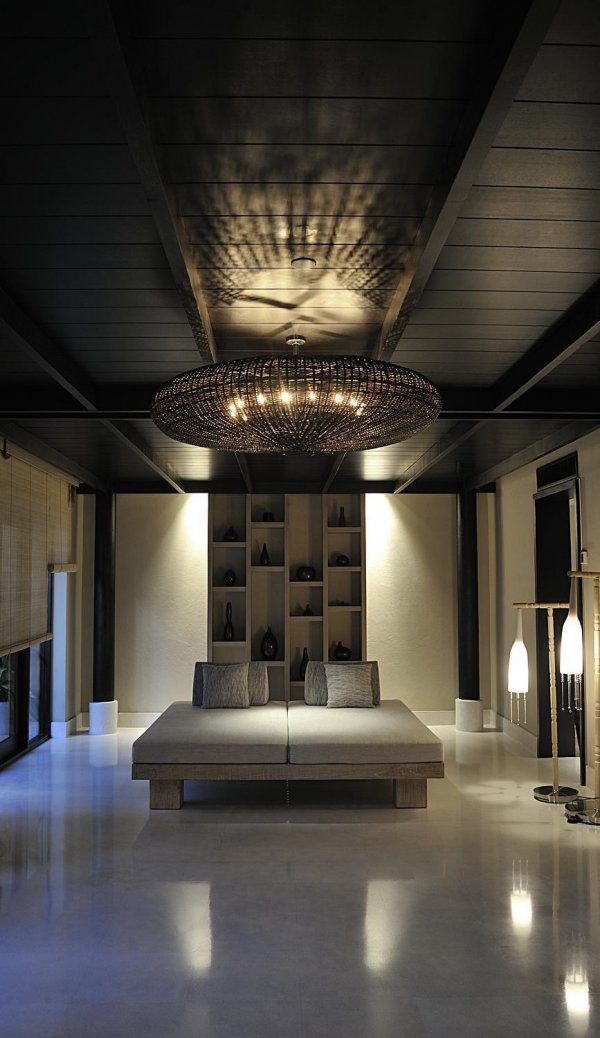 Mood lighting is something that I feel is gravely overlooked when it comes to creating the perfect relaxing bedroom environment. Yes, it is important to find aesthetically pleasing lampshades, but even more vital to the calming atmosphere of a room is the presence of a dimmer switch. Being able to relax in your preferred light level rather than having to choose between bright bulb or no light at all creates an almost instant calming effect, leaving you in control.
---
7

Soft Textiles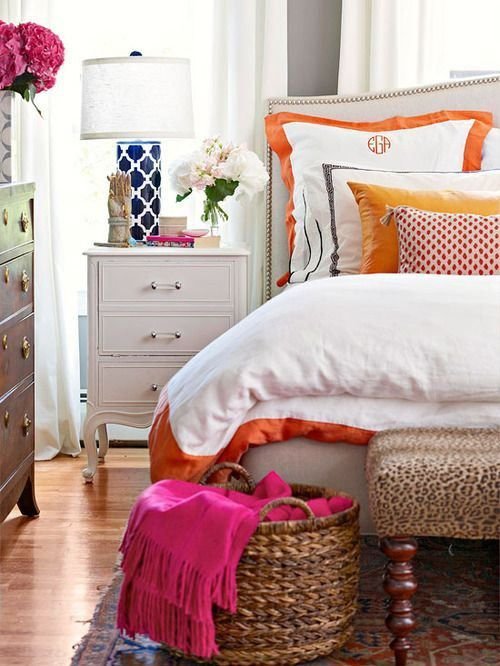 Texture is something that is extremely important in creating mood within a room. In the bedroom in particular there is a great need for multiple soft textiles throughout the décor. The addition of throw rugs and mattress toppers can provide a real sense of warmth and personality to the bedroom, changing the space from potentially very clinical one to one full of character and relaxing vibes.
Have you just discovered your next weekend project?
---
Comments
Popular
Related
Recent