I'm always on the lookout for activities which will act as an outlet for my creative side and there are some hobbies to take up in the new year to boost your creativity. Hobbies and crafts take a bit of experimentation and not all creative crafts and hobbies are for everyone, but once you've found that pastime, it can be turned into a lifelong passion. Who knows, you might even be able to turn it into a business. So here are some hobbies to take up in the new year to boost your creativity (and maybe your bank balance!).
---
1

Knitting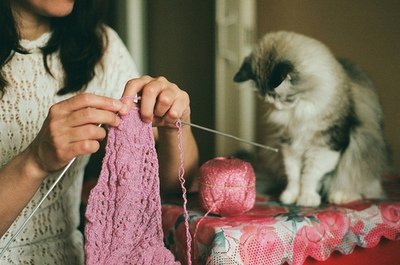 There was a knitting renaissance a few years ago, with celebrities spotted clutching their knitting needles on film sets and extolling the virtues of this relaxing pastime. I love knitting. I'm not very good at it and I'll do a few rows here and there whilst my mother puts me to shame with her patchwork blankets that take her all of about 5 minutes to put together. (Don't you just hate it when they do that?!) I do find it very relaxing though, even if I haven't quite got to the stage where I've actually created a garment... or anything which has a shape for that matter. But I'll get there through sheer perseverance and a multitalented mother. This is just one of the hobbies to take up in the new year to boost your creativity.
---
2

Dressmaking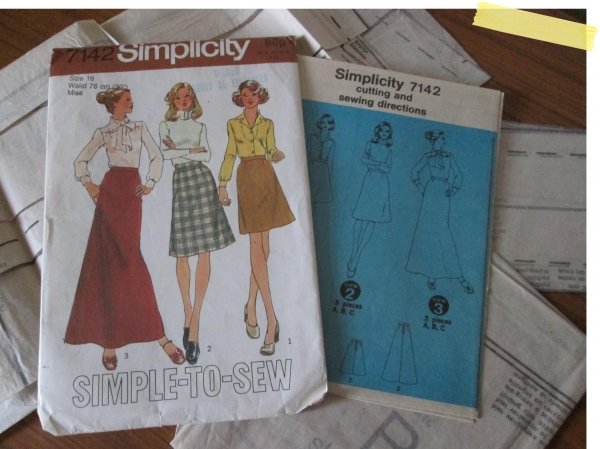 If you have a passion for fashion, then what better way to unleash your creative side than through a hobby which will involve you being able to wear your own creations? You may want to start small scale by customizing existing garments and then graduate to more complex creations by sewing your own garments. There may be a class or club in your area so you can learn more with like-minded fashion enthusiasts, but there are many tutorials and sites online which will be able to help too.
3

Embroidery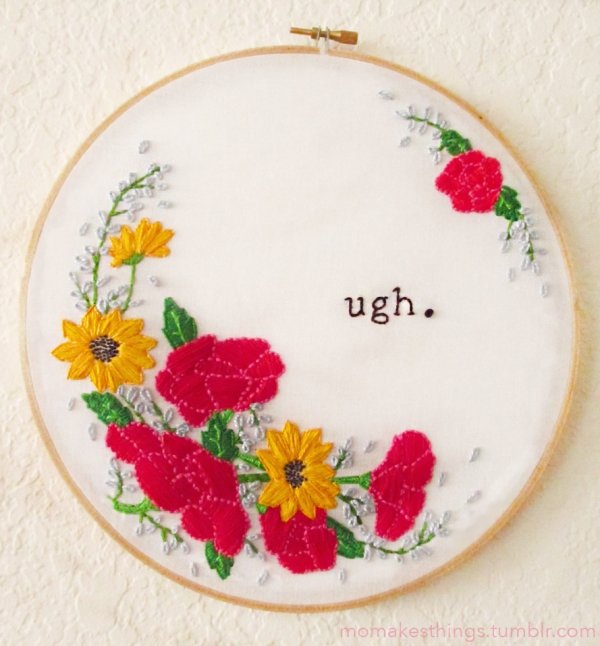 This might sound like something that ladies in Nineteenth century New England would undertake whilst reclining on their rocking chair, but it's another hobby which involves attention to detail. Again, there are tutorials and sites which will be able to assist if you're starting out, but you will be able to create some beautiful garments and artwork to really express your creative side.
---
4

Jewelry Making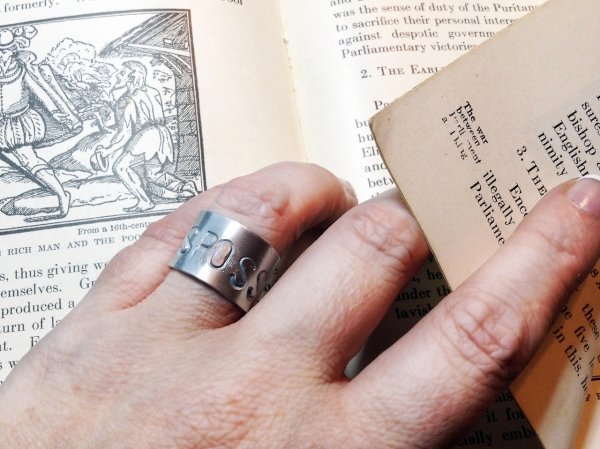 I absolutely love jewelry and we all know how much it can add to an outfit. You don't have to be a professional with knowledge of gemology, metal smithing and rendering in order to learn about jewelry making. Whilst it used to be difficult to get hold of supplies and appliances to be able to make jewelry, it has now become a hobby for the masses, with craft centers selling everything you need to make your own creations. And it's not just beads and silver. There are so many different types of jewelry making, such as metal, clay, macrame and cyborg techno jewelry. There is bound to be a jewelry niche to suit everyone!
---
5

Scrapbooking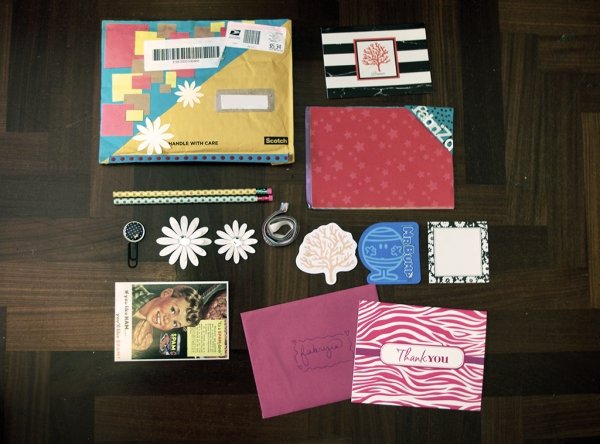 Scrapbooking dates back to the 15th Century and is a creative and beautiful method for preserving personal and family history for generations to come. You can include photographs, articles, letters, postcards, artwork, literally anything, in your scrap book and embellish and decorate them as you see fit. Scrapbooks often contain journaling too, so it's almost like a pictorial diary of your life and important events. And the first rule of scrapbooking is, there is no rule in scrapbooking (although scrapbooking purists may disagree). It's a chance for you to unleash your creativity in a cathartic way and it is reported that over 4 million women in America are scrapbookers!
---
6

Candle Making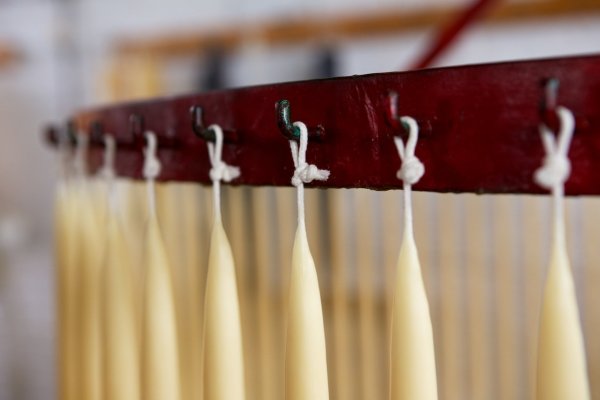 Who doesn't love candles? They are a beautiful and decorative addition to any home. There are so many ways you can use your creative side to make wonderful candles for the home and as gifts for family and friends. They can also be made to celebrate specific occasions. For example, why not learn how to make some mini pumpkin candles for Halloween or some festive Christmas tree candles?
---
7

Flower Arranging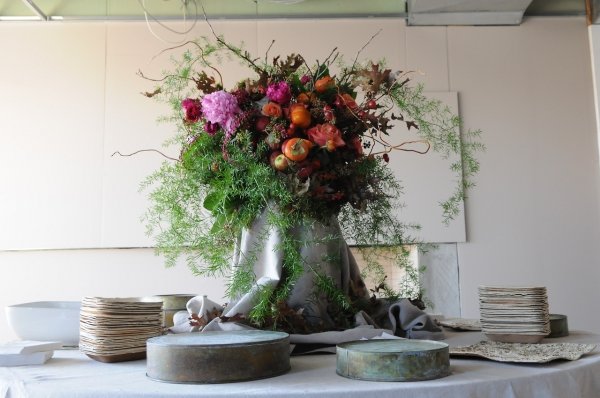 Both my mother and my best friend are fabulous flower arrangers and when I need a bouquet or arrangement for a special occasion, I know who to ask. It is a wonderful hobby to learn and people adore flowers. Flower arranging is a great way to get in touch with both nature and your creative side.
So, these are just some fabulous ways to be creative through undertaking a hobby. Which are your favourite hobbies? Maybe you're one of the 4 million American female scrapbookers?
---
Comments
Popular
Related
Recent