Bridal season right around the corner and if you're planning a wedding, you know how expensive a bridal hair piece can be for your big day! If you want to save on the costs and cut some corners, why not go with a DIY bridal hair piece? I've got 8 bridal hair pieces that look amazing and are super easy to make, as long as you follow the directions! This could save you a ton of money!
---
1

Floral Headband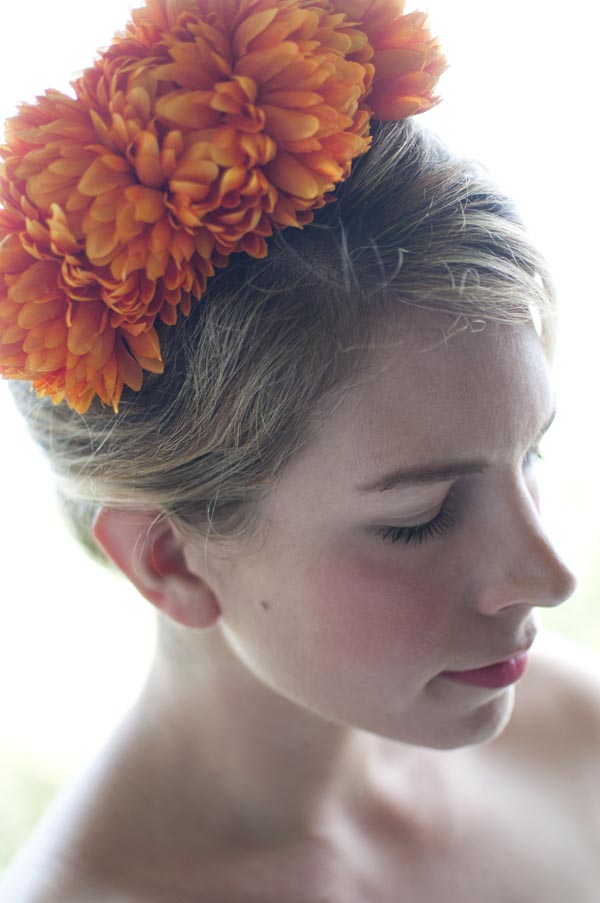 One bridal hair piece that I think looks amazing on any bride in the world is a floral headband. This DIY bridal hair piece is not only very easy to make, but you can totally customize it to match perfectly with your wedding! Do you have orchid flowers featured in your wedding? Add them in! It's totally unique and definitely customizable!
Tutorial: hairromance.com
2

Flower Wrapping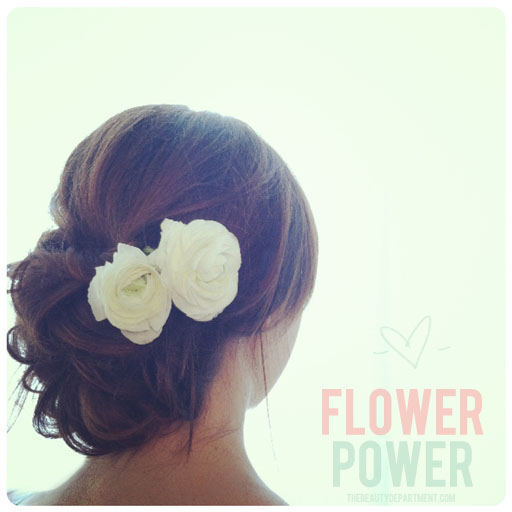 This DIY bridal hair piece is perfect for a wedding that is a little breezy and laid-back. I love seeing these hair wrappings at beach wedding or rustic weddings. The best part about them? You can add them to any hairstyle and you can really customize the flowers to match the flowers in your bouquet!
Tutorial: thebeautydepartment.com
---
3

Pearl Hair Piece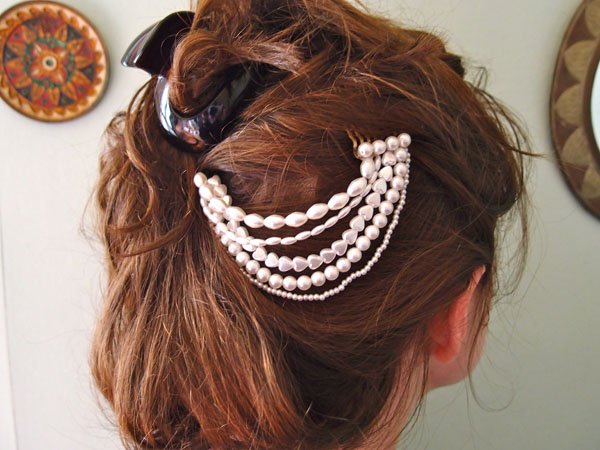 Are you looking for a DIY bridal hair piece that is a little more Old Hollywood Glamor? This is the hair piece for you You can use any color pearls, which makes the possibilities for this piece completely unlimited! I love pearls and if you have a lace wedding dress – or a dress with pearls on it, this would be the perfect addition!
Tutorial: clonesnclowns.com
---
4

Gold Hair Pieces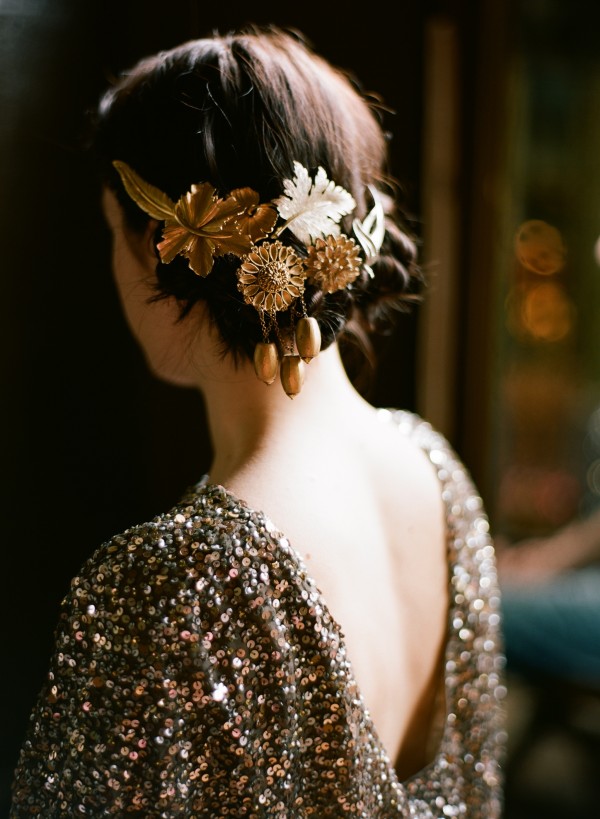 Is your wedding splashed with Roman influences? So is this golden hair piece! This DIY bridal hair piece is not only perfect for a wedding, but it absolutely looks beautiful with an up-do hairstyle or even just with short hair. I love the hairstyle that is actually pictured (click the tutorial to see what I mean!).
Tutorial: oncewed.com
---
5

Pearl Hair Pins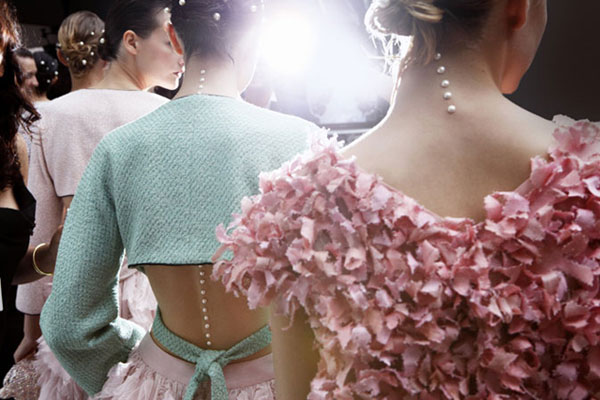 I didn't realize that pearled bobby pins would be hot for the brides this season, but it is! If you want something super understated yet still want some bling in your hair, this is the way to do it! It's a great way to pin your hair back but still have something eye-catching in there.
Tutorial: honestlywtf.com
---
6

Ruffled Headband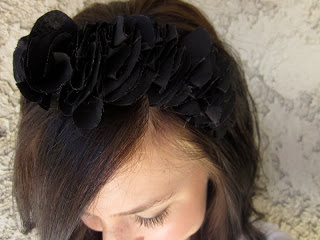 What about ruffles? Is your dress full of ruffles and you want your hair piece to match? This is the DIY tutorial for you! This awesome headband can be done up in any color and can truly match your wedding in every way! It's a great addition and one that I love!
Tutorial: sixsistersstuff.com
---
7

Hair Cuff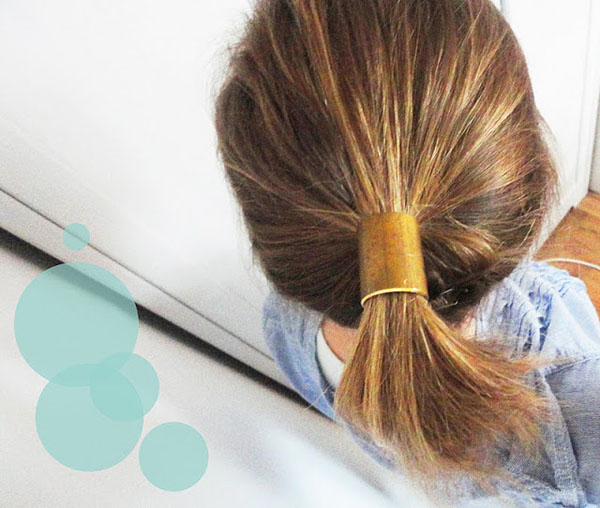 What if you have really long hair and you just want it pulled back? This hair cuff can really make your hairstyle pop and is super easy to make! I have shorter hair, but my partner has longer hair and this would look beautiful on her! So girls, would you ever consider this DIY bridal hair piece for your wedding?
Tutorial: specu-laas.blogspot.ro
---
8

Hair Flower Crown

Finally, if you want something very hippie and beachy, this flower crown would be perfect! The best part? You can use any type of flowers and really customize it to match your wedding and really put your own spin on it!

Tutorial: bleubirdvintage.typepad.com

So girls, what other DIY bridal hair pieces have you seen? Have you ever made a hair piece yourself? These ones are super easy to make and can save you hundreds of dollars!

Top Image Source: onewed.com
---
Popular
Related
Recent