With Christmas coming around it means it's time for present shopping, and the best way to keep your budget in check is with DIY Christmas presents. Personally, I love Do It Yourself presents because they take time, love and effort which your recipient will appreciate for sure. Plus, they are very cost efficient, which means you can give presents to more people in your life. Here are a few ideas for DIY Christmas presents.
---
1

Hot Chocolate Kit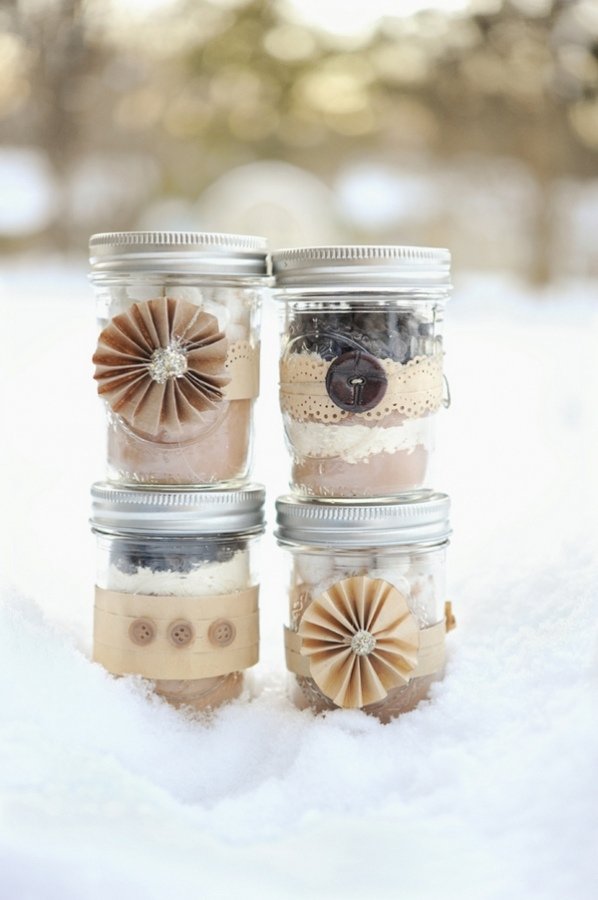 One of the DIY Christmas presents that I'm definitely going to try myself this year is a hot chocolate kit (or a tea or coffee kit). It's simple, cute and great for giving to co-workers, teachers or neighbours! All it takes to make are a few individually wrapped hot chocolate pouches, a small bag of marshmallows and a few cinnamon sticks. If you want to get extra creative you can even put all the contents in a hand decorated canister or jar.
---
2

Jewellery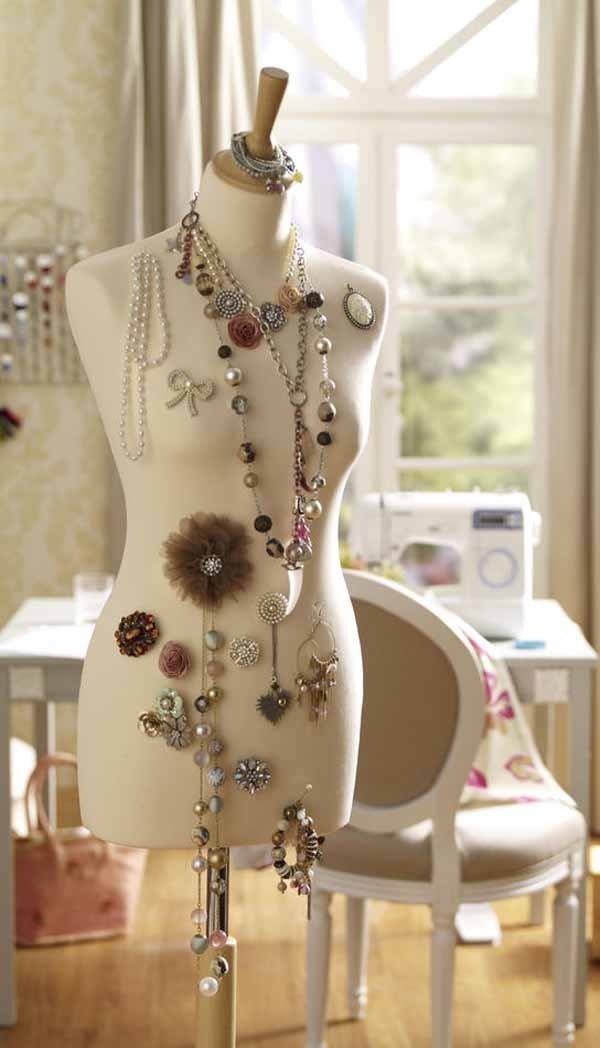 Many arts and crafts stores carry real gold and silver covered beads and charms if you're thinking about going all out. For the girlfriends in your life, handmade jewellery is a great gift. You might be thinking "how tacky," but handmade jewellery given to your girlfriends is a nostalgic blast from the past when only your bestest friends would get your exclusive, handmade jewellery in elementary school. Plus, you can get charms custom made online to make your jewellery more personal.
Trendinig Stories
More Stories ...
3

Gift Basket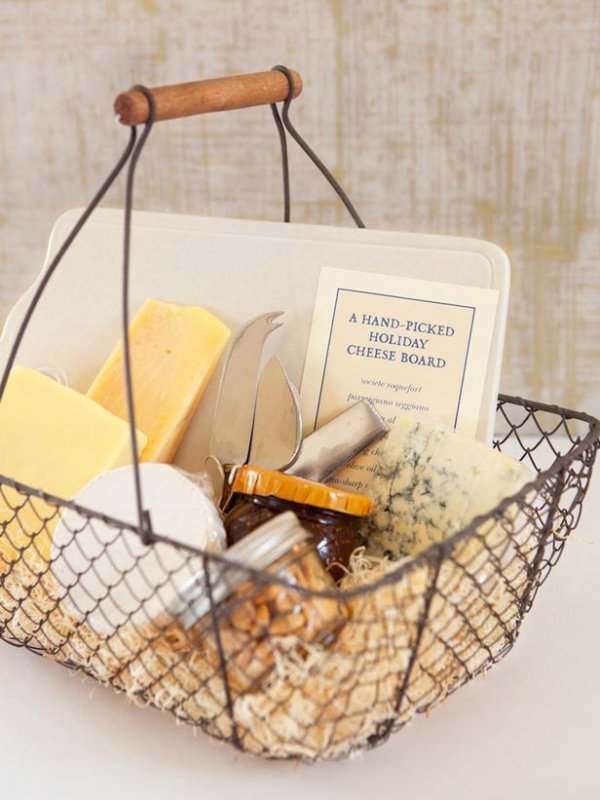 I love gift baskets because it's like getting several tiny presents. Plus, gift baskets are super easy to tailor to individuals. For example, if you have a friend who is a coffee drink, you can head to the store and put together a basket with a coffee mug, sleeve, a couple different brands or roasts of coffee and mints (to help with the coffee breath) and the entire basket won't cost more than $20.00!
---
4

Scrap Book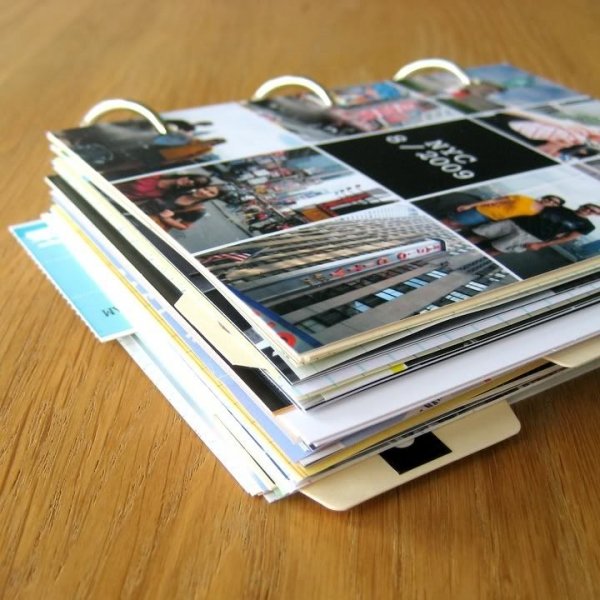 This is a great gift to give to the people in your life whom you've known for a long time. I like this idea for two reasons: 1. In a world where pictures are viewed through Instagram, text message, e-mail, etc... it's nice to have a hard copy of your favourite photos. 2. A scrap book full of pictures is a great way to tell someone you've appreciated the time spent with that particular person.
---
5

Handmade Coupon Book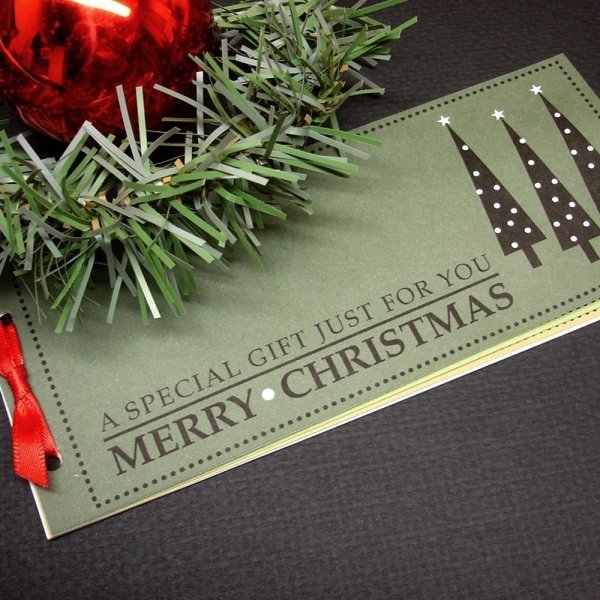 Do you owe someone a lot of favours or wish you had more time to spend with him or her? Well coupon books are a fun way to return someone the favours you owe them or ensure that he or she gets your attention. Make your own homemade coupon book that says things like "Redeemable for one trip to (your favourite cafe here)" or "Redeemable for a walk in the park."
---
6

Accessories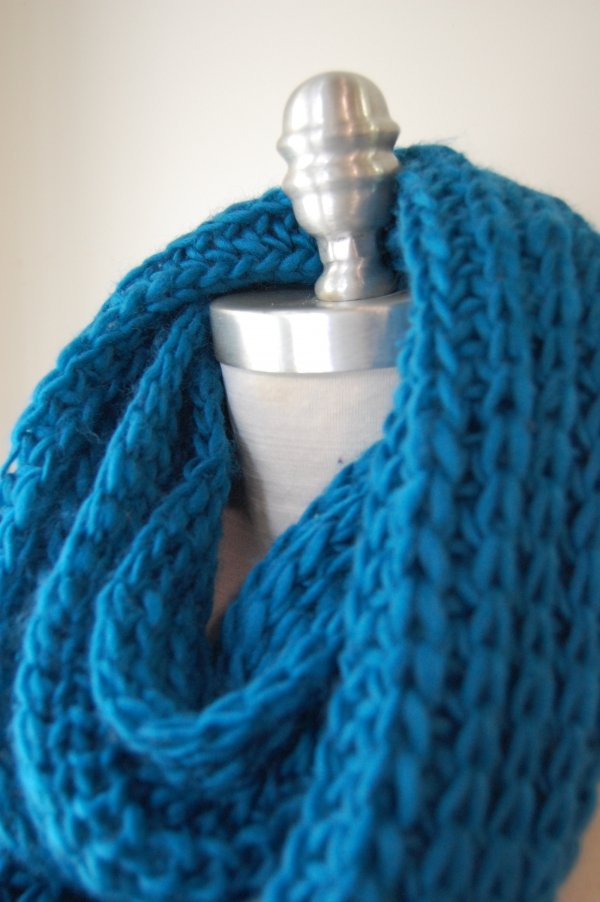 Personally, I would stay away from making clothes for your friends as a surprise unless you and they have the same taste in fashion. However, winter accessories like gloves, hats, scarves (infinity scarves are huge right now) are adorable stocking stuffers. Plus, you can knit while you watch TV or are on your break at work so you'll have plenty of time to make presents for everyone.
---
7

Custom Teas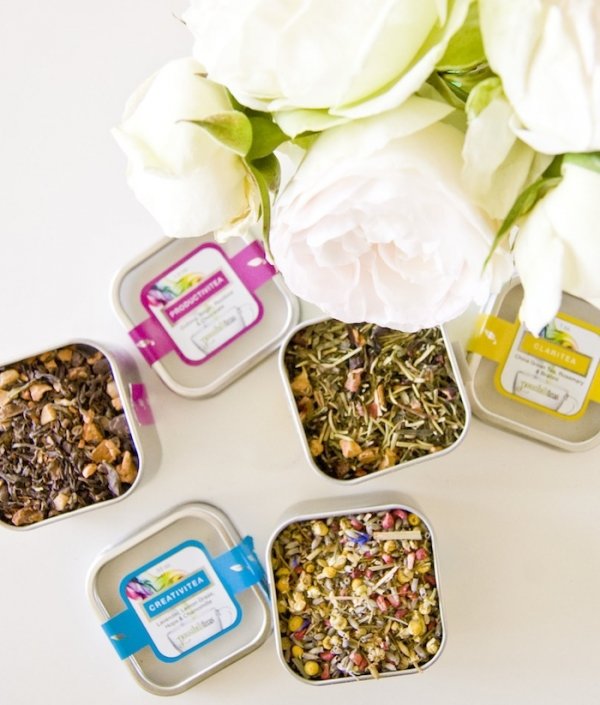 Shops that are designed solely to sell tea and tea leaves are popping up everywhere. A great way to hop on the trend is by visiting these shops and creating a custom blend for your friends. You can either create a bulk custom blend of tea leaves or you can create individual blends to suit your friends' tastes or personalities.
DIY Christmas presents are more personable and have a bigger wow factor. Plus, the holidays can be expensive, so DIY gifts are a great way to keep your budget under control. What are some other ideas for DIY Christmas presents?
---
Popular
Related
Recent