There are few things in this world that will ruin your sleek, clean, uncluttered home decor than a tangle of messy charging and electrical cords. Fret not! Here are a few super-clever (and kinda cute) ways to keep those cords hidden and/or tidy.
Table of contents:
1

So Simple & Cute!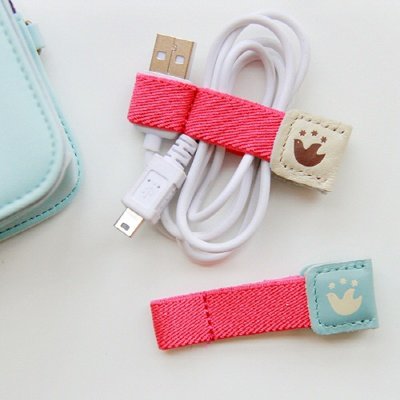 2

Use a Binder Clip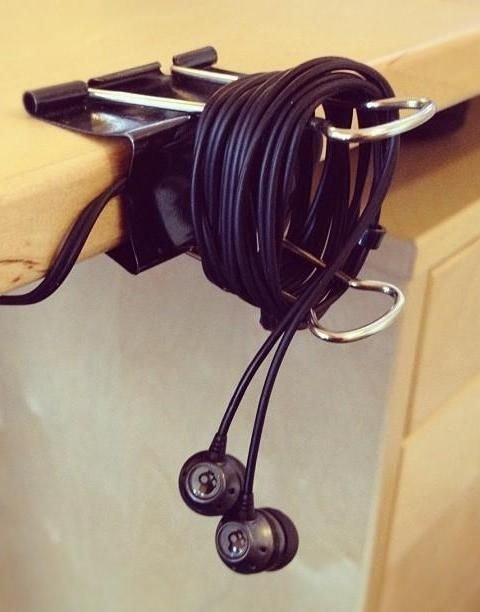 3

Cord Tacos!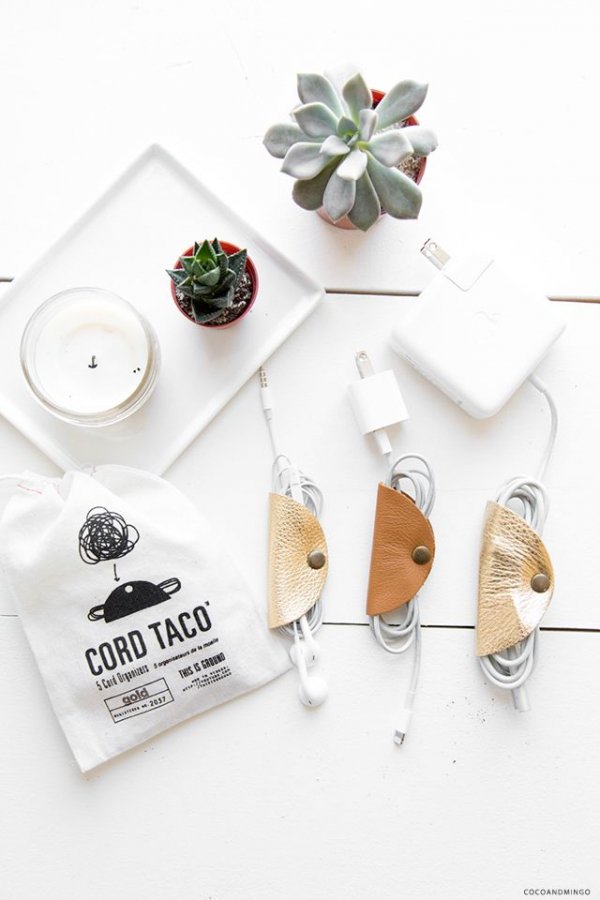 4

Cord Roll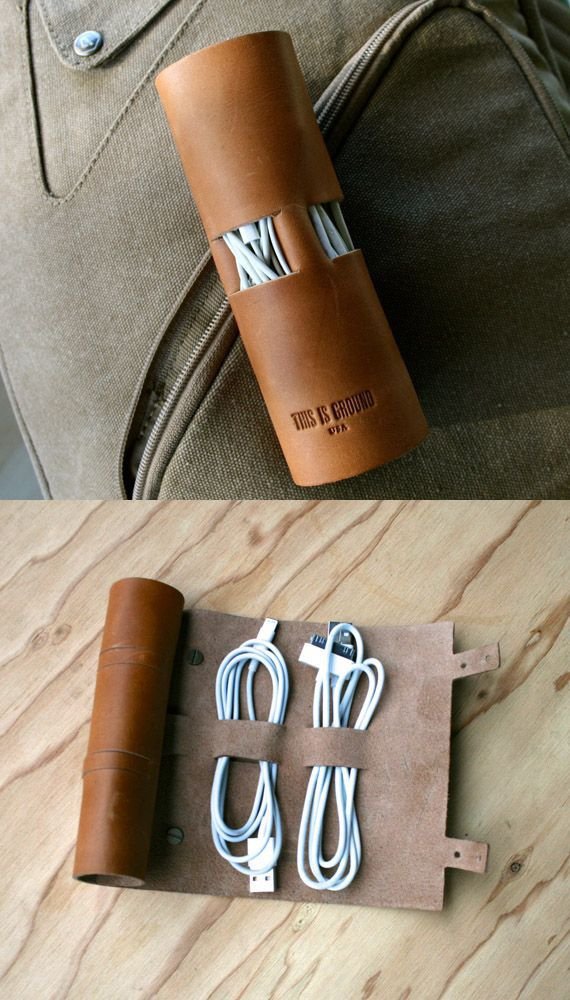 5

Use Washi Tape Labels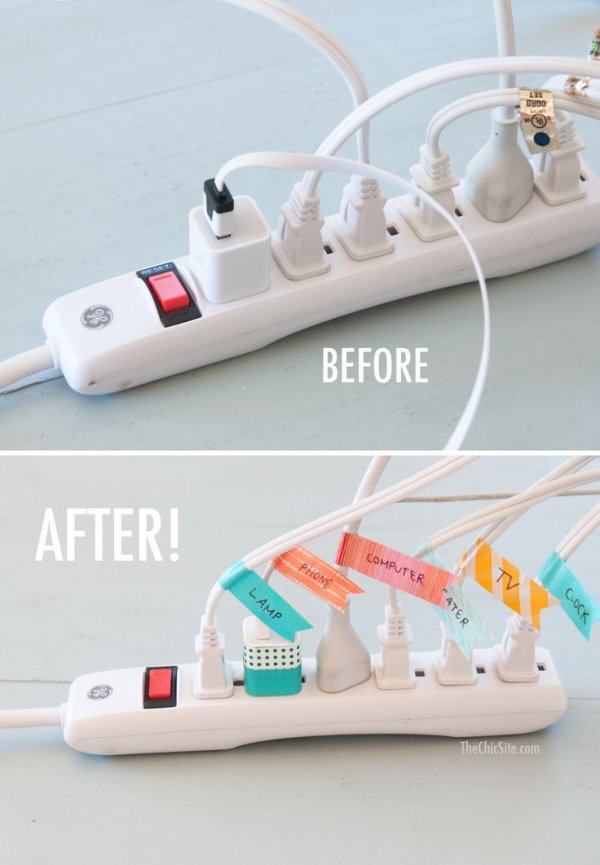 6

These Little Tags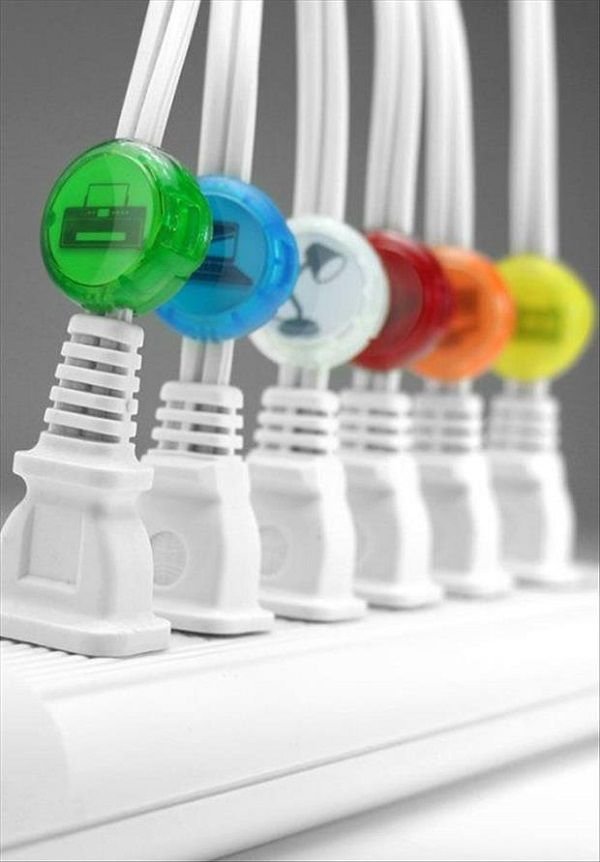 7

Make a Skyline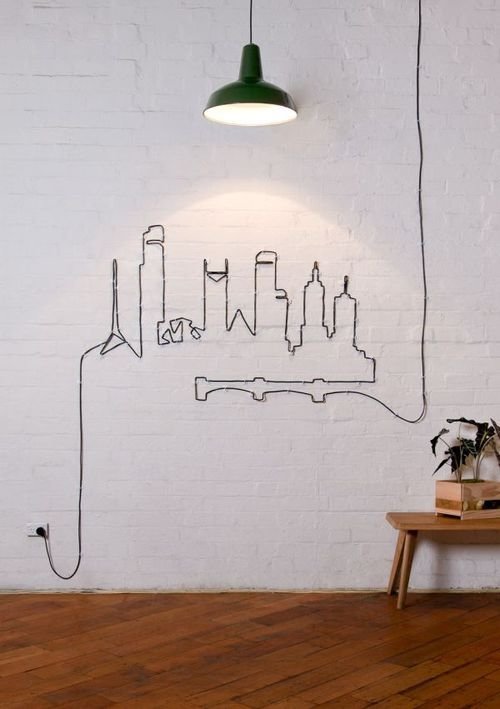 8

Cool Cubbies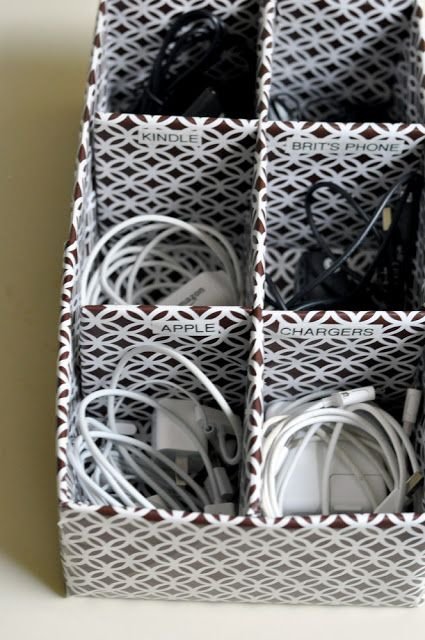 9

Use a Shoebox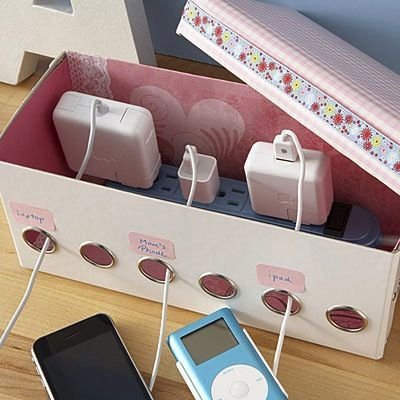 10

Little Leaves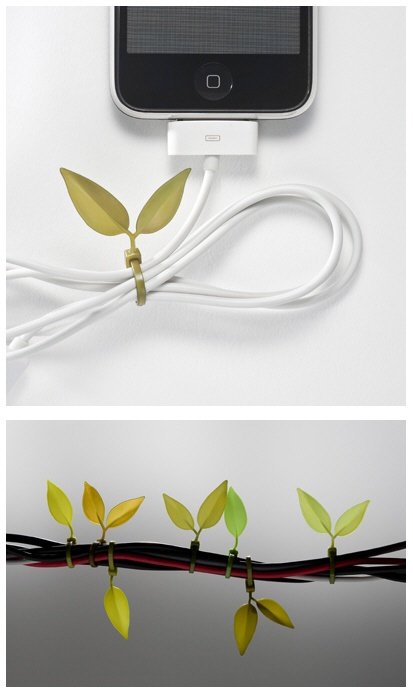 11

Lego Hands Are the Right Size to Hold Cords!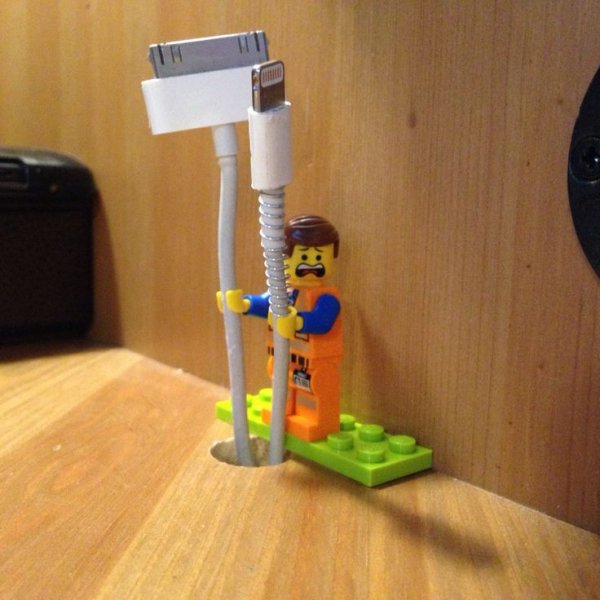 12

TP Tubes?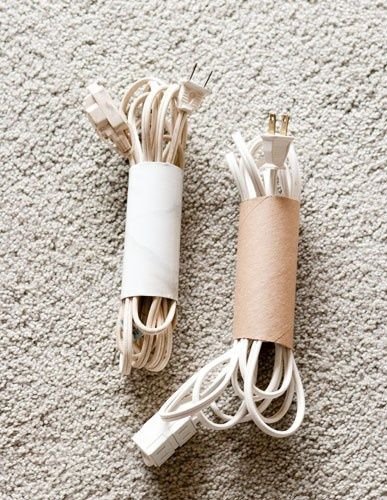 13

Use a Mail Organizer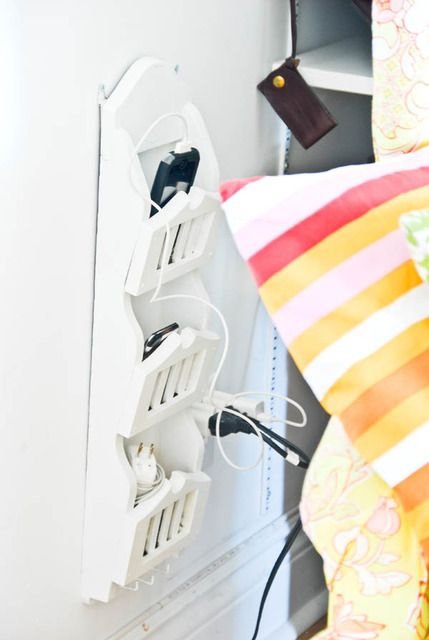 14

Velcro Strips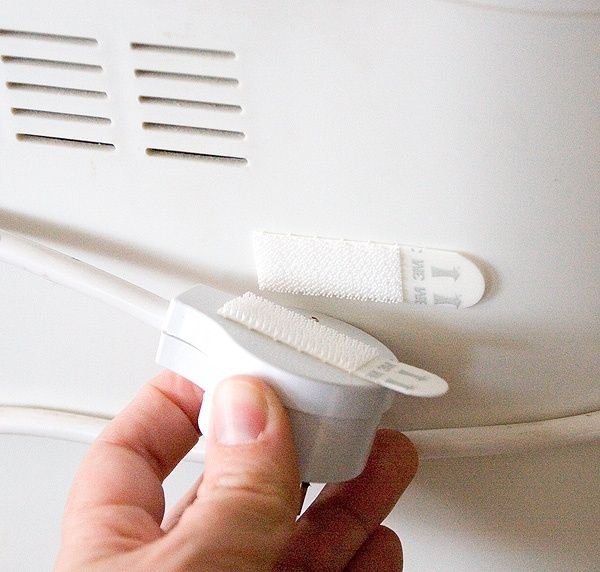 15

Clothespins & Washi Tape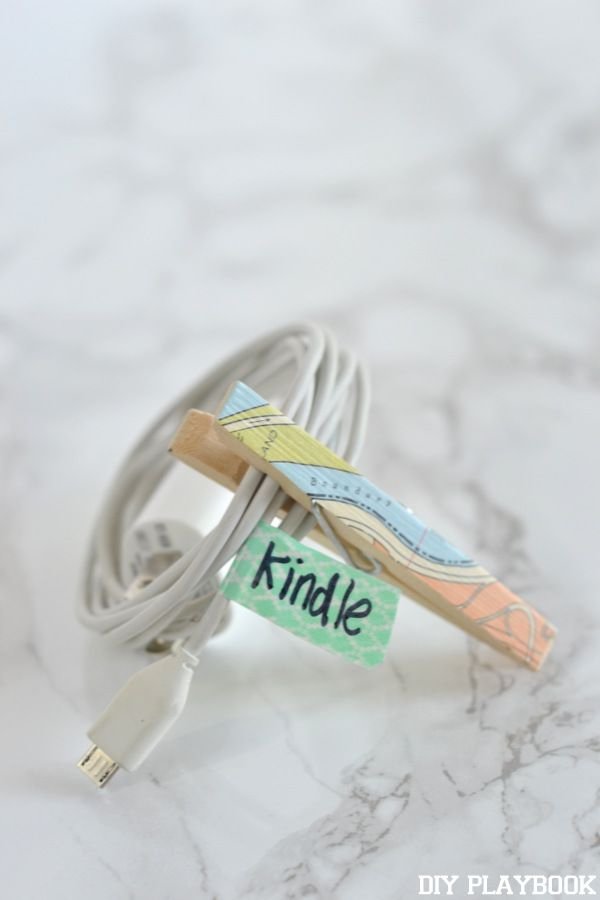 16

Old Book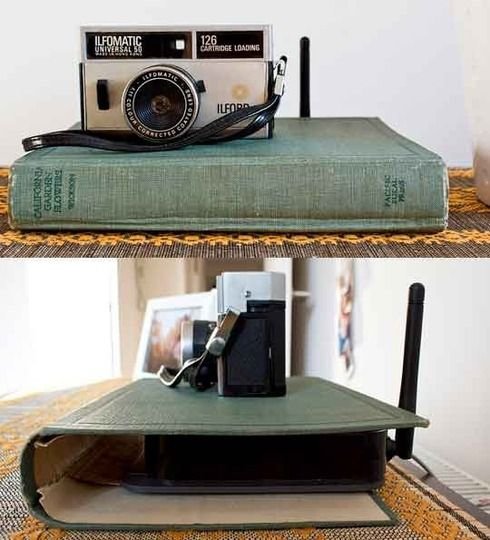 17

Hide with Hooks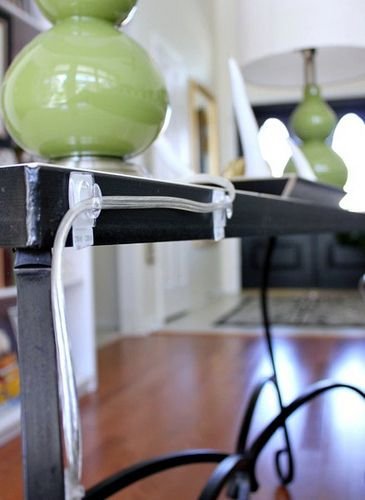 18

IPhone Case with Cord Holder Built in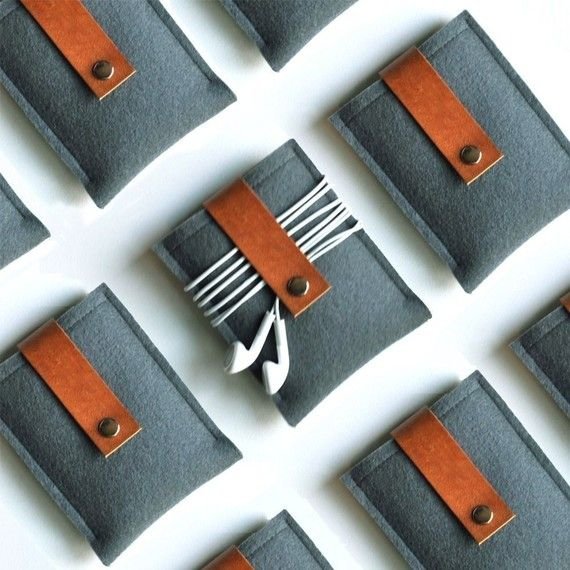 19

Wee Balls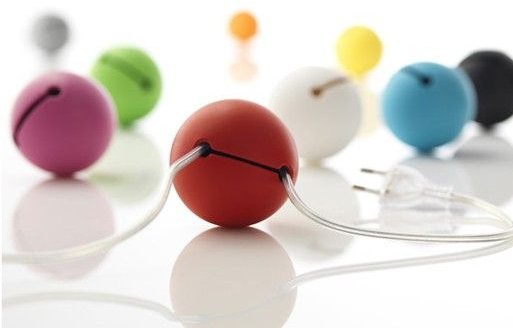 20

These Wooden Wonders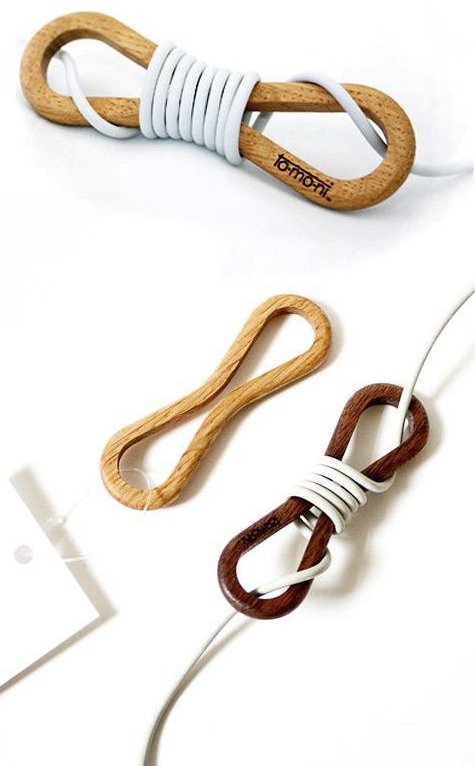 21

Get Crafty with It

Please rate this article