What are the best hobbies for women? There are so many hobbies for women, but the most important point is to choose the right one. Choose the one that makes you happy, even if you are not good enough. From traveling to blogging, the options are so many. Here are some of the best hobbies for women.
---
1

Traveling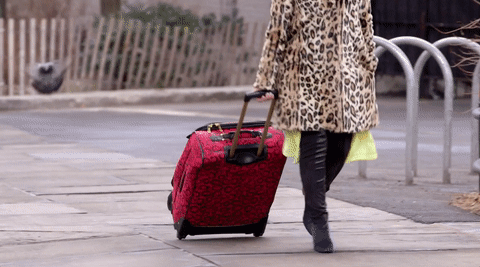 It's not only going to Paris or Rome. Go hiking, go biking, be a part of the many outdoor sports groups. Take it as an opportunity to improve your self-reliance.
---
2

PHOTOGRAPHY

Have fun by taking photos of babies, animals, nature. Don't forget to send your best photo to a magazine. Use this as a way to earn extra money.
---
3

DANCING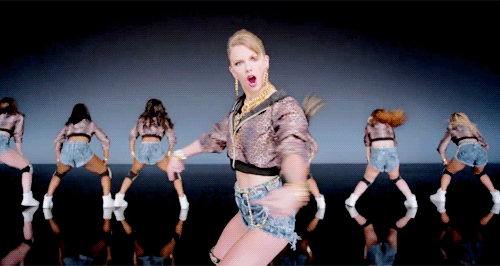 You are busy with a hard work out. Change it into dancing ---belly dancing, club dancing, Latin dancing. Dancing is not only a great form of exercise, but it also improves coordination, memory, and flexibility. Go out and have a fun and dance. Happy women always attract the attention of men.
---
4

COOKING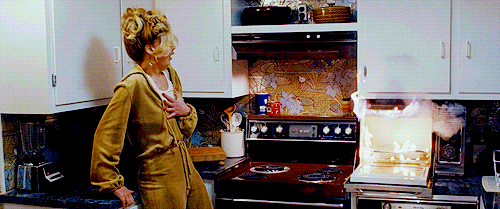 Men like women who can cook a delicious meal. The kitchen is also the place to use and train your creativity. It can be meditation after a hard day as well.
---
5

GARDENING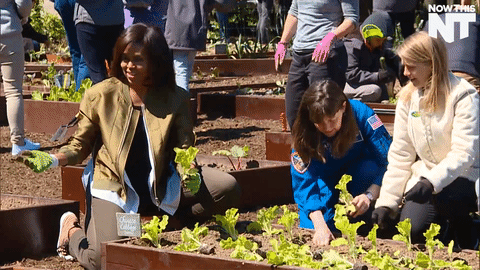 Gardening helps you to touch nature. Planting flowers, trees, or fruits and seeing them grow has positive mental effects on a person. Therefore connect with nature.
---
6

DRAWING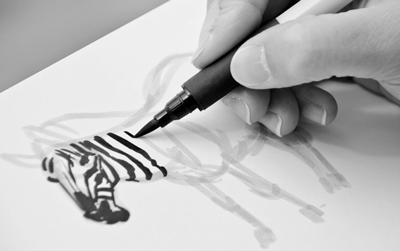 Drawing is relaxing, fun, and great for releasing energy. It helps the brain to prevent an accumulation of negative emotions. If you are not good at drawing start by watching some "how to draw" videos on YouTube.
---
7

SINGING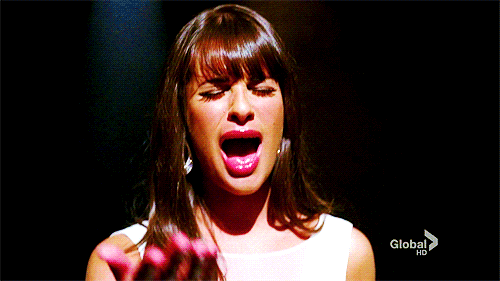 This could be the best option for anyone. It is not expensive. Find karaoke videos on YouTube. And enjoy your singing.
---
8

KAYAKING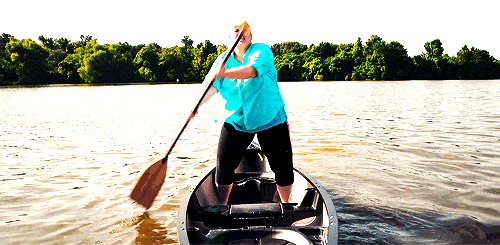 This is a great choice for both men and women. It is a brilliant exercise to reduce stress. You will learn to work in teams, make friends and meet people.
---
9

SWIMMING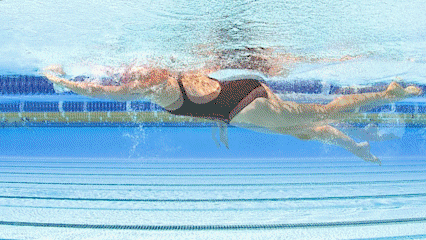 Amazing way to keep you fit, healthy, and to relieve stress. Going with friends will load you up with fun.
---
10

SHOPPING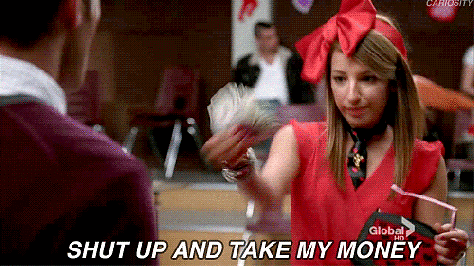 All hobbies may dependent on mood, but not shopping. Who doesn't like going out and buying things for themselves? We spend hours in the mall not even realizing it. If bored, we go shopping, if excited we go shopping, if we need an emotional boost, we go shopping
---
11

BLOGGING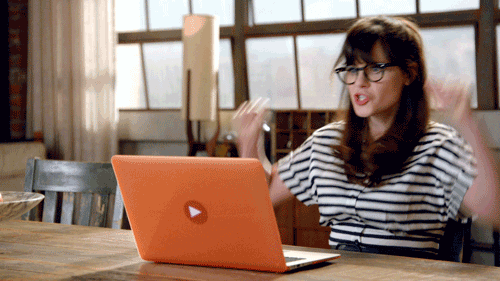 It is not only earning money. Blogging also helps you share ideas, experiences, and information with people all over the world.
Decide which makes you happy.
More
Comments
Popular
Recent