COMMENT
When you have enough makeup to sink a small boat, you need good storage solutions. There are some brilliant storage options available to buy but if you're a crafty gal or on a budget, DIY solutions are your friend.
1. Bowl Storage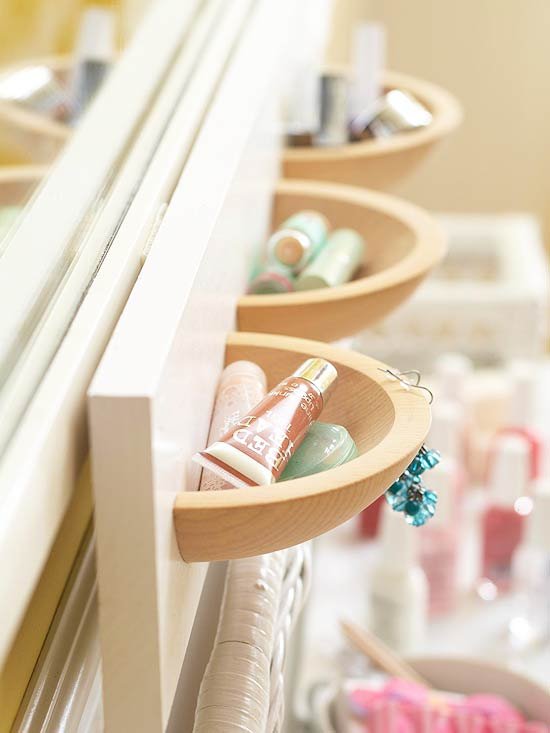 Made from dollar store wooden bowls cut in half
Make-up Magnet Board
Articles related to "DIY 🛠 Makeup 💄 Storage for Crafty Girls 🎨 to save Money 💰 ...":
Explore more ...