2. Know Your Boundaries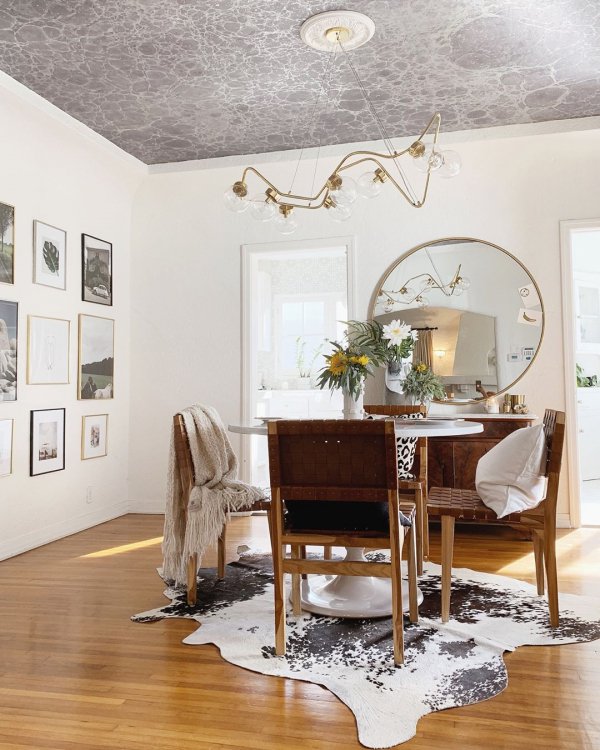 Rented homes and apartments come with their own rules and regulations. Many landlords, particularly those in the private sector, are not keen on tenants doing their own thing, when it comes to decoration. And anyone who has ever moved into a property that once housed a group of students will understand exactly the landlord's reluctance to encourage too much freedom with a paintbrush!
Check the terms of your lease and find out if you are allowed to paint or wallpaper the room. You are unlikely to be allowed to tamper with fixed fixtures and fittings in the bathroom and kitchen, but that doesn't mean you can't put your own individual stamp on the appearance of these rooms.
Explore more ...