17 Products That Will Make Your Laundry Room Look Amazing ...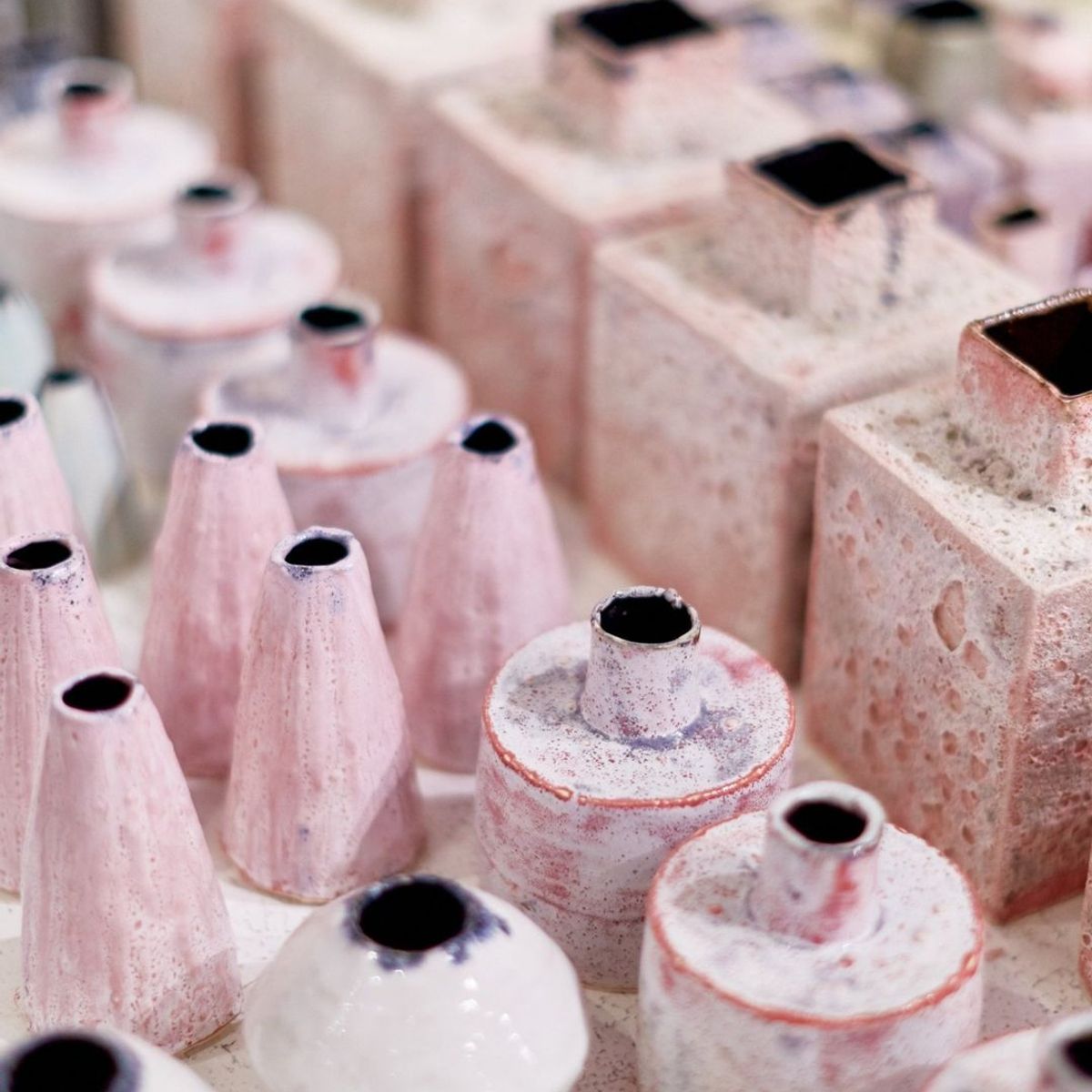 Doing laundry is always a tedious task, but if you make your laundry room look impressive, it won't be so bad to go in there and toss in another load. Even if you have a really tiny space, you can deck it out so it's pleasing to look at and sort of fun to be in. Here's everything you need.
overstock.com
$23.00
You'll smile every time you see this in your laundry room.
kohls.com
$21.00
Use a few of these to sort your laundry and keep everything organized.
etsy.com
$20.00
Isn't this adorable?
macys.com
$120.00
A hamper is a must for your laundry room.
overstock.com
$88.00
A rug is the perfect way to cover the floor in your laundry room and make it look perfect at the same time.
overstock.com
$27.00
A clothes rack is a great way to dry and store clothing.
overstock.com
$100.00
This handy system makes it super easy to keep all of your laundry stuff organized.
frontgate.com
$70.00
Here's the perfect way to keep all of your supplies close at hand.
scoutmob.com
$22.00
Here's a nice way to store and dispense your laundry soap.
williams-sonoma.com
$180.00
Use this to dry sweaters and other things that must be dried flat.
target.com
$14.00
Use this for coins and other little things that get left in pockets.
jcpenney.com
$67.00
You'll need a trash can for dryer lint and other trash in your laundry room.
zulily.com
$17.00
Use this for conveniently air drying your clothing.
16.

Laundry Powder Canister
us.amara.com
$42.00
What a cute way to store your laundry powder!