7 Motivating Study Decorating Ideas ...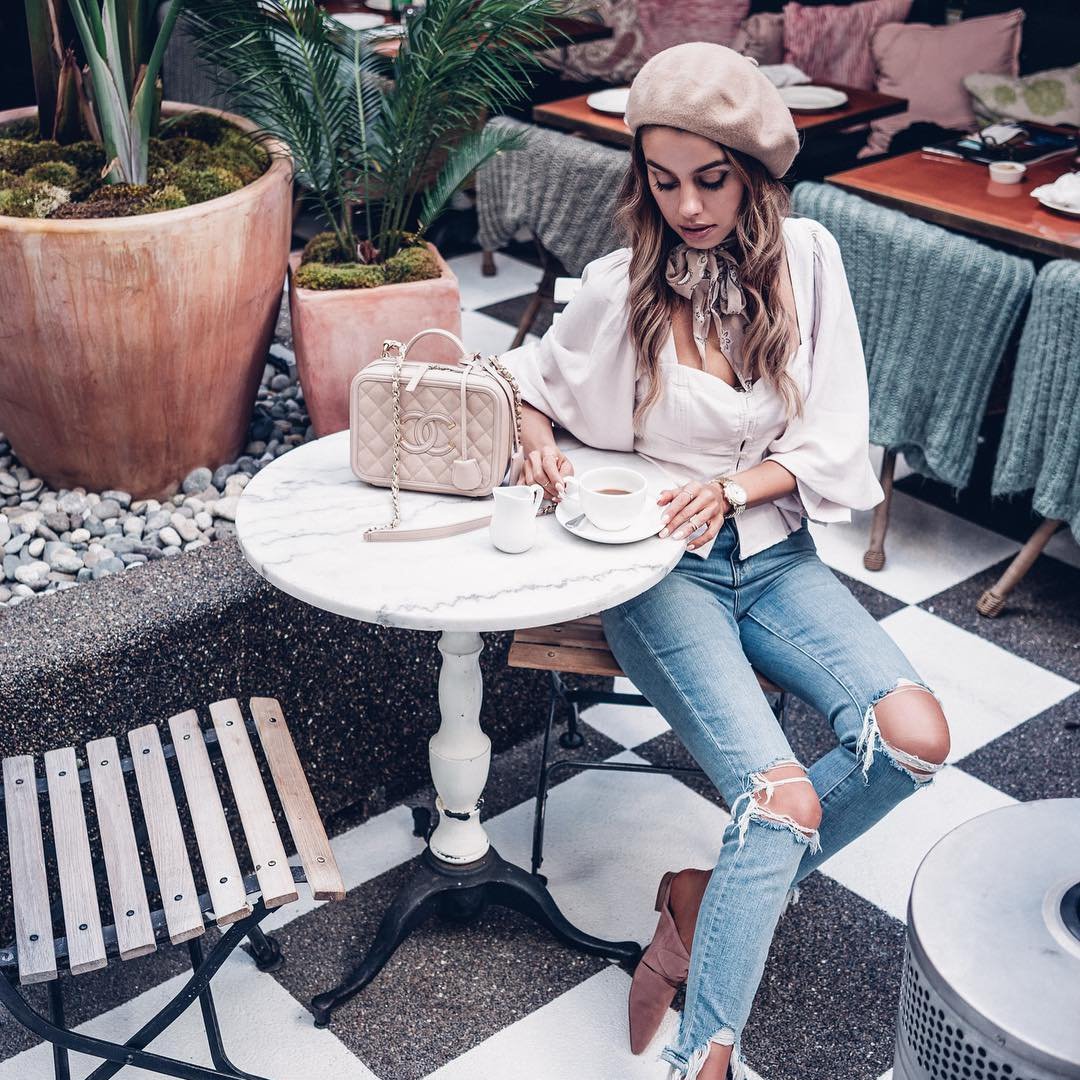 Do you have a workspace of your own? Whether you work from home, craft or just need somewhere to take care of paperwork, these study decoration tips will have you hitting the DIY stores – not only will your workspace look amazing, but you'll be feeling more motivated, too. Here are my top 7 study decorating ideas.
If you can be distracted by just about anything (and I know how you feel!) go for a clean and contemporary study design. Choose a sleek glass table, which is also perfect for making small spaces look bigger, and keep only your absolute essentials nearby. A unique chair will add a chic touch and keep you feeling at home; this is one of my favorite study decorating ideas!
Need to spark your imagination? Color is often used when creating kid's study spaces, as it really gets the brain going. Use the same idea of your own study by picking a brightly colored desk and chair, and using bright and eye-catching wallpaper (maps are perfect!). A big splash of color is sure to motivate you every morning!
Want a workspace fit for an adventurer? Repainting walls a matte gray can easily get that explorer feel – bare with me! – and using shiny silver to bring it to life. Dark wooden floorboards will finish this look perfectly, and choose a metal table to keep the theme alive. Now just add coffee-table books, globes and maps.
Not got much room? My favorite ever study was under the stairs. Places such as Ikea are full of small desks (white is ideal, as it makes the desk look bigger!) and storage solutions that'll keep it smart as well as functional. Stand trays and box files on top of storage areas, and keep your desk free for your computer, notebook and lamp.
Want that vintage-country feel for your study? Choose a desk and chair in a classic wood design, and add country and garden themed accessories. A metal jug is ideal for holding pens, metal biscuit boxes can store papers, and a vintage filing cabinet will pull the look together. Don't forget to invest in some wall-mounted clipboards, too – they'll be a necessity before long!
If you share your study, you might find it turns into one big mound of paperwork, and sooner or later you are both arguing, or working in the kitchen. Avoid chaos by buying two desks of different heights, and keeping the color scheme easy – monochrome works well, and looks great. Then all you need to do is stop him from stealing your pens…
If you don't have a spare room for your study, you'll probably set it up in the living area or kitchen. Opt for a contemporary wood desk and chair that co-ordinates with the room to ensure your study is motivating without feeling like it's out of place, and keep your desk tidy! Use desk drawers for notebooks and paperwork, stack books into a neat pile and invest in a chic penpot. Add a silver desk lamp, and you'll have a study you love.
What does your study look like? Do you love it, or do you dream of giving it a make-over? Whether you want a quick change or a complete new look, these study decorating tips are easy and stylish, and they all produce gorgeous workplaces. Don't forget to show us yours!
{{#comments_count}} Show Commnents ({{comments_count}}) {{/comments_count}}