How to 📋 Choose a Professional 👍 Rug Cleaner 🛁 ...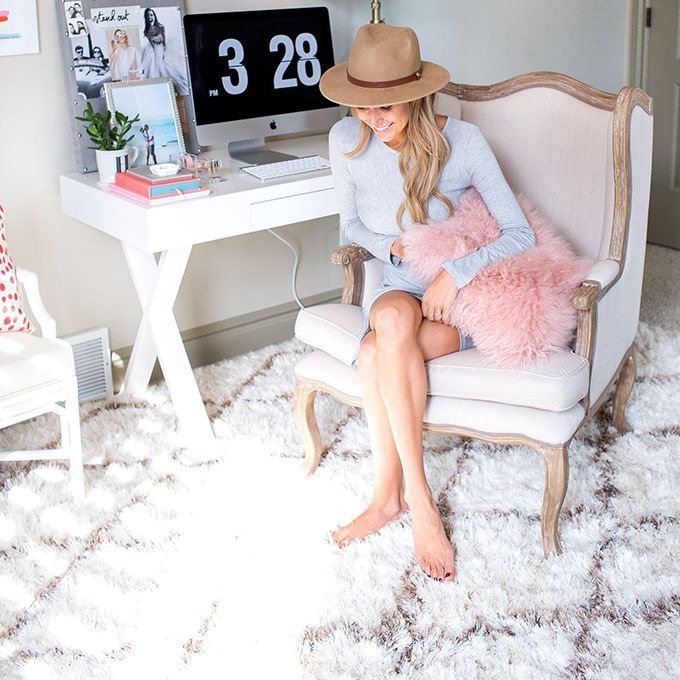 To keep luxury rugs looking fabulous, you need to keep care of them and that means knowing how to choose a professional rug cleaner.
Luxury rugs are a wonderful item to have in your home, but they require special care so they always stay looking and feeling as great as they do the day you bought them. Because so many luxury rugs are made with materials like wool or silk or are hand knotted, it makes sense to take them to a professional rug cleaner if they need some attention. Here's how to choose the best rug cleaner for your needs.
When you look for rug cleaner, you are definitely to want someone who has experience with cleaning silk or hand knotted rugs. To make sure you've found the right person, check that they have been trained to take care of luxury rugs and ask about their experience. Ask for references from friends and family regarding cleaners they have been happy with in the past.
2.

Find Someone Who Does Hot Water Extraction
Unlike dry cleaning, hot water extraction removes dirt, debris and stains from your rug. Dry cleaning materials leave behind a residue that you can see and feel and that additional dirt may stick to. Hot water extraction involves gently cleaning the rug fibres with hot water, then sucking it back off the fibres, removing dirt and debris as it's done.
Reputable rug cleaners should carry insurance in the event of a problem with your rug. If your rug is damaged in the cleaning process, you want to be sure you will be reimbursed accordingly. If a rug cleaner does not carry insurance and you aren't happy with the condition of your rug when it's cleaned, you may be out of luck in terms of compensation.
4.

Ask for a Work Guarantee
Any rug cleaner that stands behind his work will guarantee it. If you can't get a satisfaction promise from someone, it's probably best to look elsewhere for help with cleaning your rugs. If you can get a guarantee, you'll know that the job will be done to your expectations or you will be compensated.
Luxury rugs are a great way to bring life and comfort to your home and proper care is essential for maintaining them. That's why you should never trust your rugs to just anyone when they need to be cleaned. Finding the best rug cleaner may take a bit of time and effort, but it will be worth it in the end. Don't trust your luxury rugs to someone you aren't sure about or you worry won't clean them properly.
{{#comments_count}} Show Commnents ({{comments_count}}) {{/comments_count}}