8 Essential Clothing Fixes You Should Learn to do ...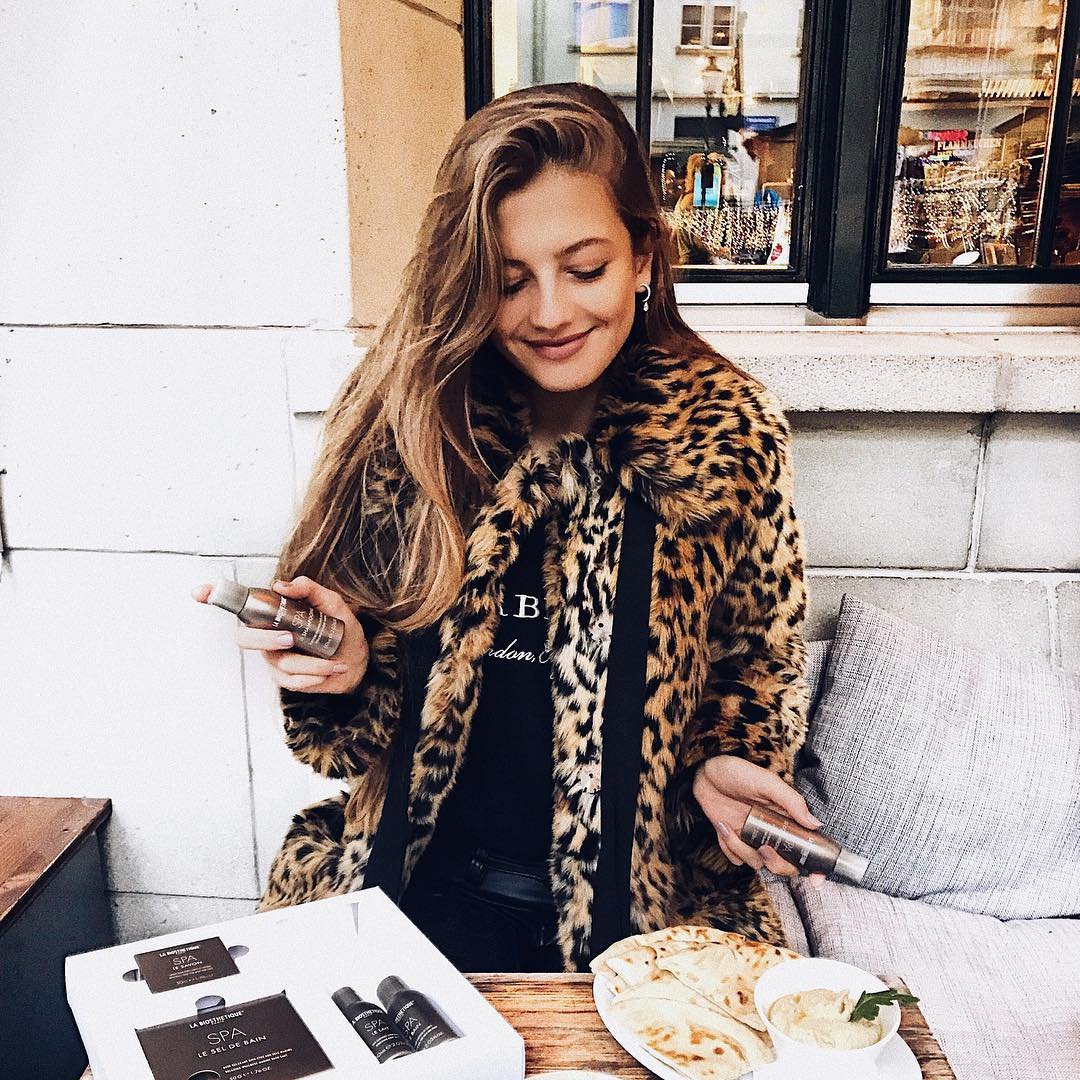 Everybody should know how to do basic clothing fixes. As well as saving you money, mastering these simple skills will enable you to keep wearing your favourite garments for longer. There's no need to get rid of a piece of clothing just because of a hole or a missing button. So learn how to do these clothing fixes and get more use from your clothing …
Darning socks is one of the clothing fixes that our grandmothers would have been very familiar with. Nowadays we throw out socks as soon as they get a hole in them, and never even consider darning them. Socks may be cheap, but you may as well sew up those holes and get some more wear out of them.
Perhaps surprisingly, a lot of people have no idea how to sew on a button. It should be something that we are all capable of doing, it's so simple! The buttons on modern garments are often not sewn on very well, so it's guaranteed that we will all lose one at some point.
Learning how to hem garments is also very useful, especially if you have children. Items can be refashioned, or altered to fit if they are too large. I find being able to hem very useful, as pants are always too long for me. There's really no mystery to hemming, so check out some tutorials if you don't know how.
You've probably never thought of repairing your own shoes, but it's actually pretty simple. While you might want to get expensive shoes professionally reheeled, fixing your everyday shoes can save you quite a bit of money. It's really just a question of taking the old heel off and gluing the new one on, then leaving them to dry.
It's just typical that when you spill something, you're wearing a favourite item. So make sure you know how to deal with stain removal. The best thing is to tackle the stain as soon as it occurs. Otherwise you may have trouble getting rid of it. For example, if you get blood on clothes soak them in cold water straight away, and it should come out.
Sweaters have an annoying habit of developing piling or bobbling, which makes them look old and worn out. It's easy to remove the piling with one of the many gadgets on sale. Get one of these, and you'll be able to keep your sweaters looking good.
Clothes can get holes in them through wear or damage in the washing machine (anything that gets attacked by moths is probably beyond help). Fortunately, unless a hole is in a really obvious place, it can usually be mended. This needs to be done with matching thread. Sew it up with small stitches.
If you're facing a hole that's too large to repair, go for covering it with a motif. This might hold memories of cotton patches on jeans or images of the Depression. But there are much more glam ways of patching worn clothing! Look for a gorgeous motif such as a flower patch.
Learn how to do these simple repairs, and your clothes will last a lot longer. Not only will you get more use out of your favourite items, but it's good for the environment as well. Plus you save money, which can't be bad! None of these techniques are complicated, so you can easily master them. Practise on an old garment if you're unsure. Do you throw away clothes that need repairs, or do you like to wear clothes until they fall apart?
{{#comments_count}} Show Commnents ({{comments_count}}) {{/comments_count}}