Do you follow decorating trends? Until last year, I hadn't really considered them. Watching this years' big shows, though, it seems that ranges really are influenced by the biggest decorating trends, so looking out for the ones that you love can lead to you finding some amazing hidden treasures. It's coming up to decorating season, so here are the top trends recapped:
---
1

Interchangeable Accents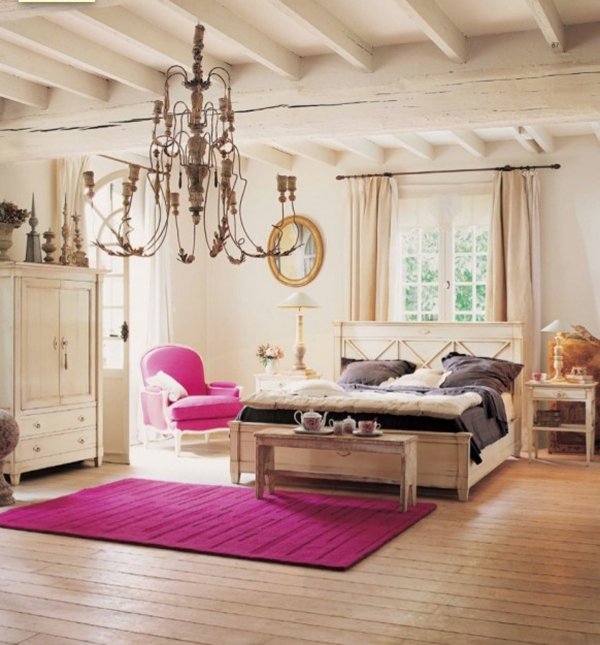 One of 2014's biggest decorating trends is to opt for a neutral base palette and update it with big-impact accents. Think bright pink rugs, neon orange cushions, jewel-covered lampshades…whatever big trends you are loving, it's effortless to mix up your accessories, and you don't need to worry about the walls. Just pick a neutral palette that you really love, and hold a few different colours up to the paint to ensure that it look great regardless of the colour. Then get searching out bold accessories!
2

Dark Dramas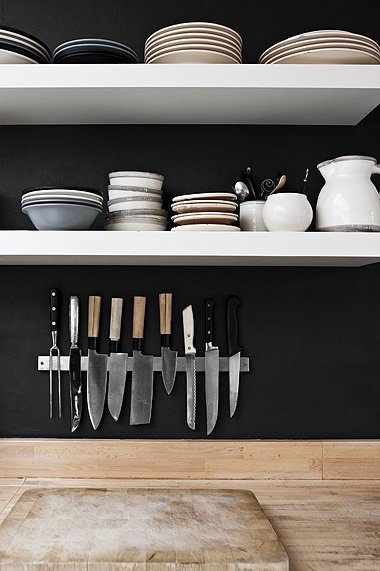 Yes, black walls are predicted to be a big hit this year. 2014's walls will be darker and more dramatic, and they'll be the perfect backdrop for metallic accessories. Unless you've got big rooms with plenty of light, consider opting for a statement wall rather than painting the whole room black, or go for a black wallpaper with a light-reflecting pattern.
---
3

Vintage Vibes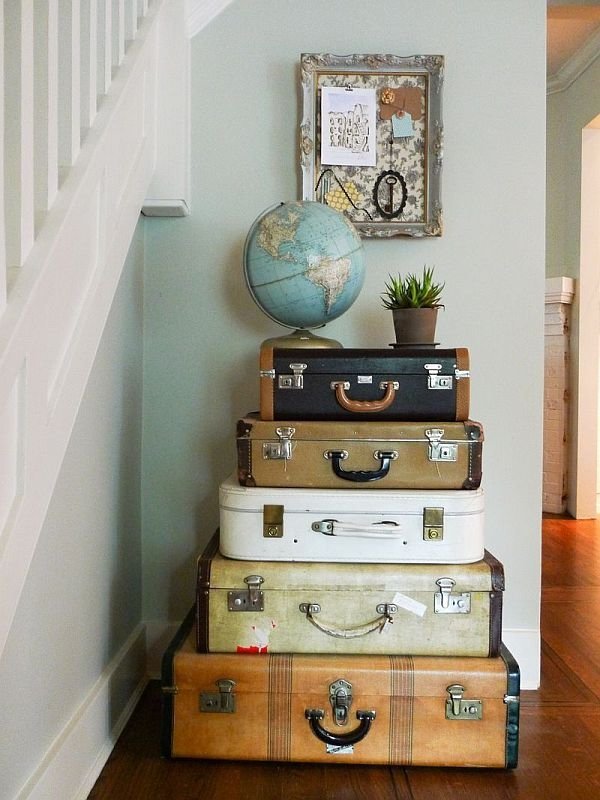 Vintage and one-of-a-kind pieces will be hotter than ever this year. We're all so used to things having a short lifespan these days, so having objects that have lasted a length of time is a major pull. From vintage chairs to retro prints and antique ornaments, these are the curiosities that'll keep your guests guessing.
---
4

Beige is over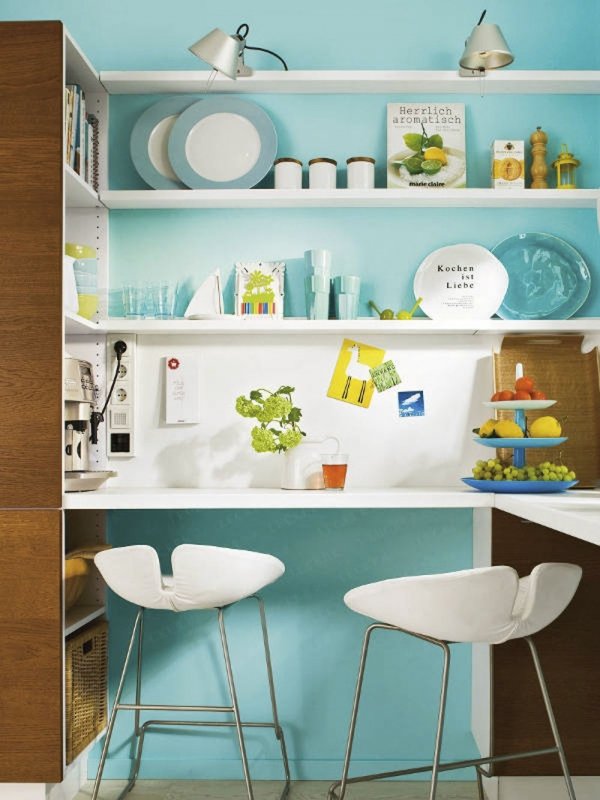 Beige is no longer the safe colour! It's the boring colour. Mix it up by picking a different base colour, and designing your room around that. Go for crisp white, turquoise blue or a gorgeous pastel shade…whatever draws your eye and makes you smile. Just not boring beige, please.
---
5

Blossom Goes Big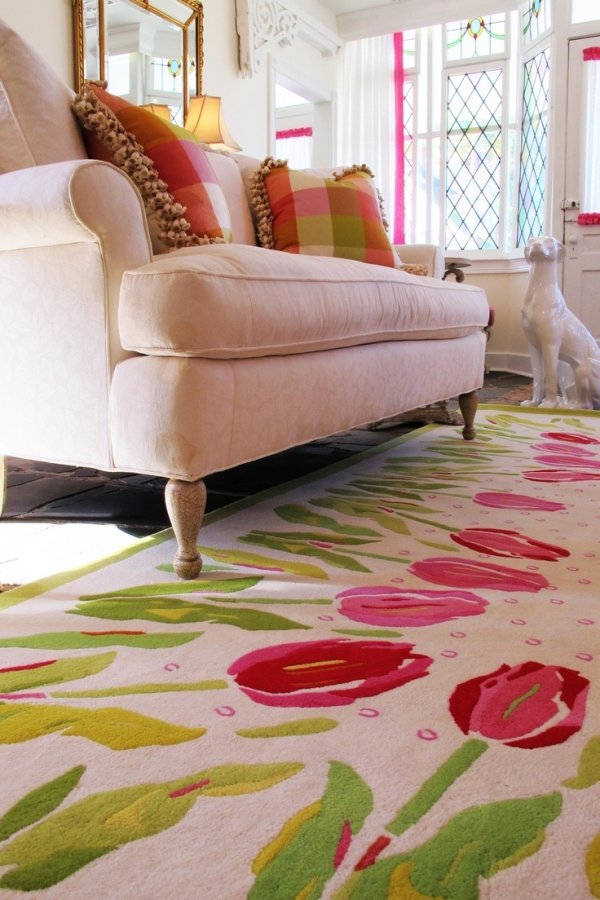 Florals are always around, but they are set to be bigger than ever this year. And I don't just mean in popularity: blooms themselves are getting bigger, with huge cabbage rose prints and giant tulips dominating rugs, cushions and throws. Mix it up with other graphic patterns for a modern look, or opt for lace designs for a vintage feel.
---
6

Need Navy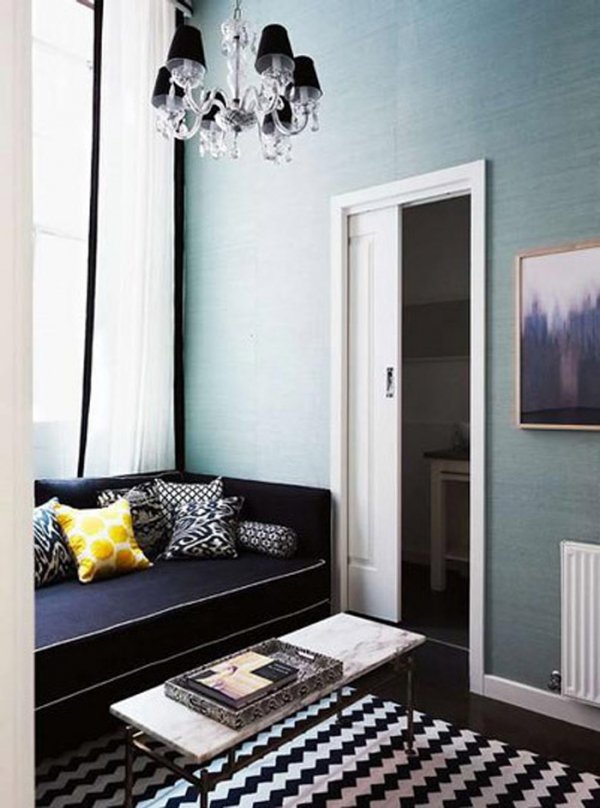 Navy blue will be huge during 2014. It was all over the runways, on models clothes, eyes and accessories, and it's in all the new home ranges, too. Don't dismiss navy paint, either. It's got an amazing ability to give things a new lease of life and make them dramatic and new, which is often just what old furniture needs.
---
7

Traditional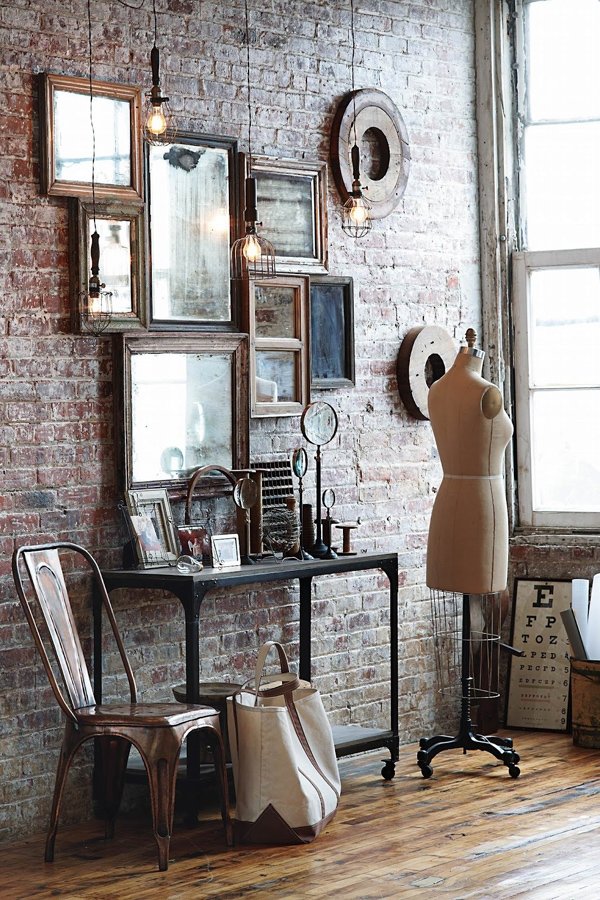 One of the most disputed decorating trends? Whether traditional styles are coming back. While some designers think we're embracing more exotic trends than ever before, others think that we'll return to typically traditional furnishings and layouts, craving that comfort that we used to get. Think antique-styled sofas, glass coffee tables and retro curtains.
Will you be trying out any of these decorating trends? I'm tempted by giving a room a navy make-over, and I'm loving the dramatic glamour look, but black walls feels a bit intimidating! Inspire me to embrace these decorating trends by letting me know what you're loving and slating in the comments!
---
Comments
Popular
Related
Recent