8 Bag-Making Essentials for Beginners ...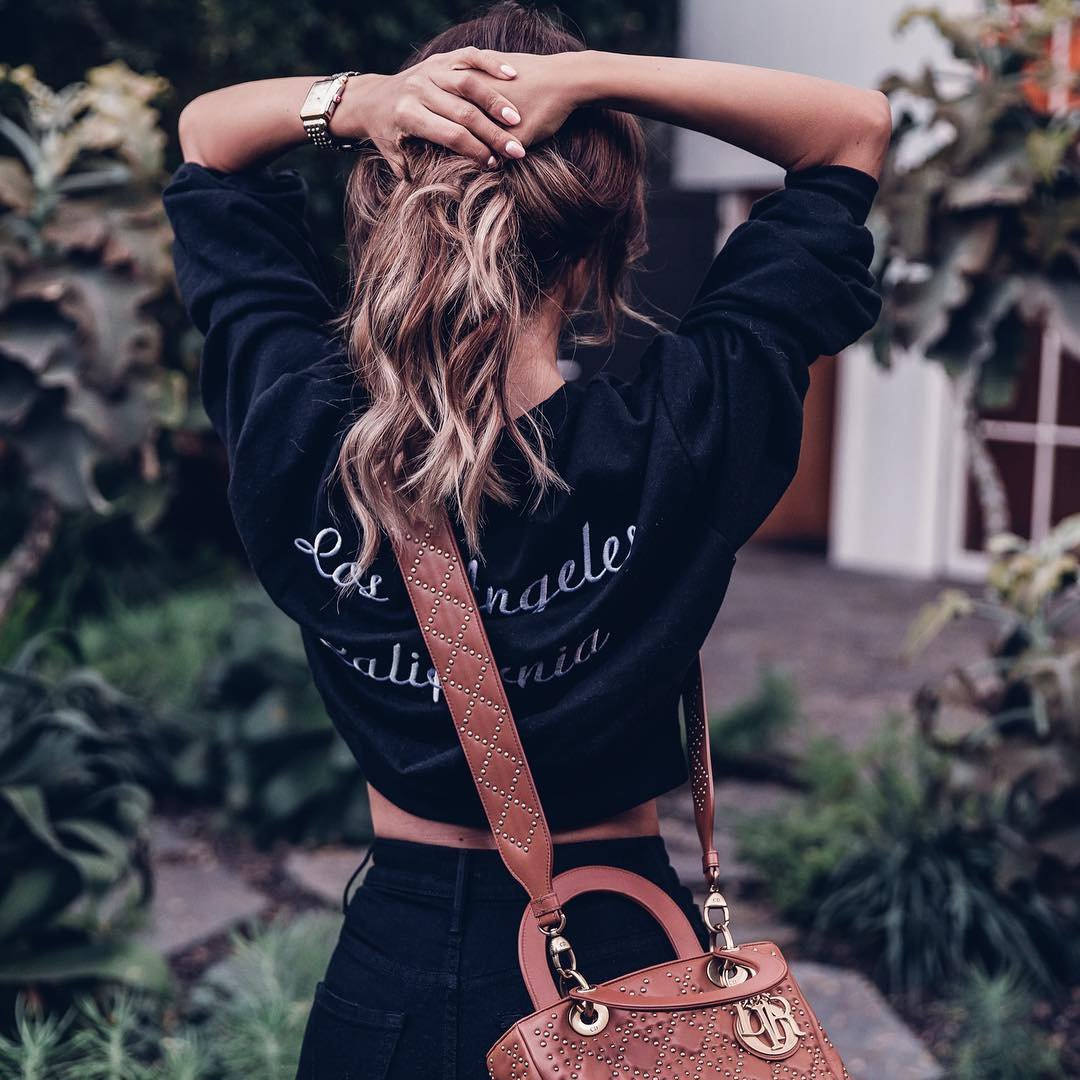 If you're thinking of sewing your own bags, you will want to stock up on these bag-making essentials. These are sold in many craft stores; in fact, some big ones have shelves specifically for making and sewing bags. For those who prefer to shop online, these bag-making essentials are available in many e-shops, too.
This seems pretty obvious but I had to include it in this list of bag-making essentials. A good and sturdy sewing machine with a good number of stitches and features is highly-recommended. The very basic ones will actually do as long as it can take thick fabric layers and can be outfitted with a zipper foot. It is also important that you pick a non-flat bed sewing machine bed for easier bag-making experience. For the best options, check out Amazon.
Anyone who sews bags should never be without interfacing. Unless, of course, you work with leather. There are many types of interfacing. What you use to make a certain bag will also largely depend on the thickness of your fabric or how stiff you want the finished bag to be. Fusible types are easy to work with.
3.

Iron and Ironing Board
Sometimes, fabric doesn't behave in a way you want it to. For these instances, making them look pressed and professional is achieved via the good old iron. An iron is also needed for when you have to attach interfacing to your fabric. When fusing interfacing to your fabric, you will have to place a special cover over your ironing board first. Otherwise, you stand to ruin the board's surface.
A good pair of scissors is essential for all sewing enthusiasts. Aside from the standard fabric shears, though, you should also have pinking scissors and a rotary cutter.
And by hardware, I am talking about the beautiful, shiny things that you can use to make bags. Great examples are magnetic snaps, D-rings, buckles, twist locks, and many more. This part of your bag-making shopping list, of course, does not solely cover shiny parts. You should also stock up on leather and wood handles, chains, webbing, and others.
6.

Patterns / Pattern Paper / Sketch Pad
There are many places online that offer great bag patterns. You can buy some if you fancy a particular design but there are LOADS of free patterns out there. I have several on my blog, actually. Of course, I also encourage that you make your own patterns. It's a fantastic exercise and there is nothing like sewing your own design and watching it take shape.
What kind of fabric is good for making bags? You have overwhelming options, honestly. My personal favorites are linen-cotton blends. Not only are they sturdy, they also come in many cute prints. In the fabric department, I suggest that you avoid knits or sheer and thin types for making bags. They can be used to make embellishments but not for the entire body of your bag.
Not only important to bag-makers but to all kinds of sew-ists as well. From transferring patterns to fabric to making important marks, your tailor's chalk will prove very useful.
Are you excited to make bags now? I hope you are. I swear to you, sewing purses, pouches, clutches, and other thing-carrying items is a lot of fun. I can do it all day, to be honest.
{{#comments_count}} Show Commnents ({{comments_count}}) {{/comments_count}}