8 Amazing Uses for Old CDs ...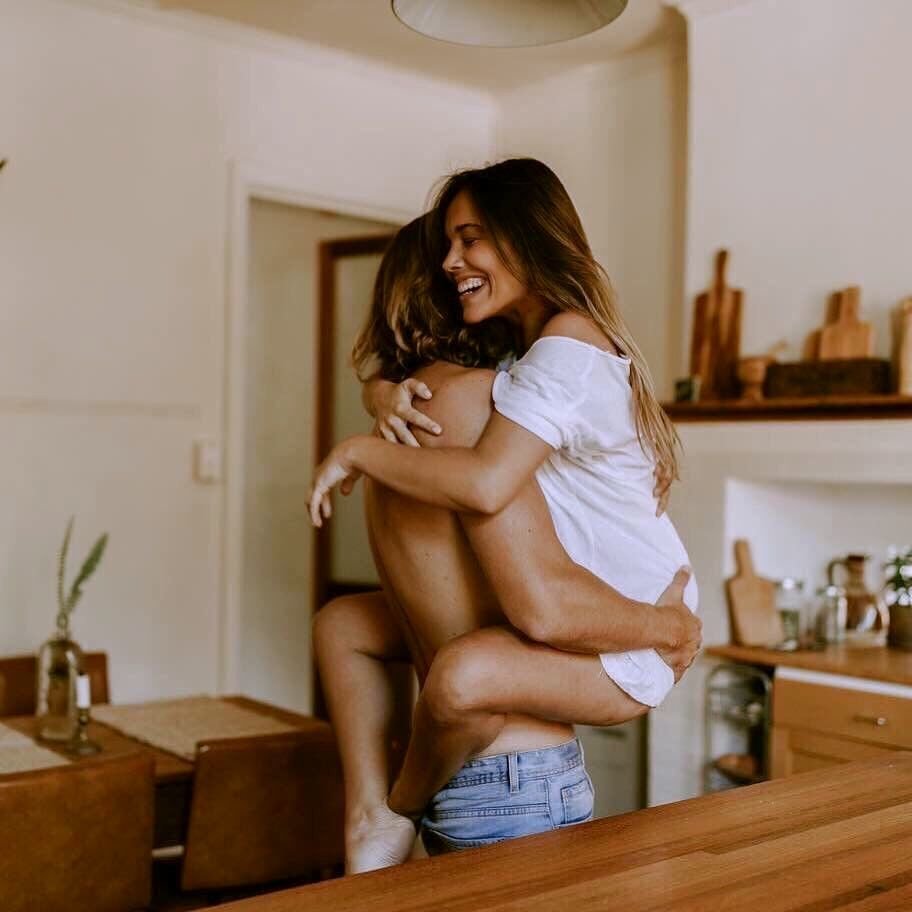 Projects using old CDs are a lot of fun, and make use of something we inevitably end up having lying around. It´s much better to find uses for old CDs than throw them away, and there are some amazing projects that make use of them. So why not let your artistic side loose, and try some of these clever projects using old CDs …
Coasters are the most obvious uses for old CDs, and really practical too! We all need coasters, especially when we have friends over for drinks. You don´t really need a project to show you what to do here – it´s pretty simple to turn your CDs into coasters!
Do you fancy putting up a room divider? Then why not make one out of CDs? You´ll need quite a few, but would end up with a really cool piece of décor. If you only have plain CDs, you could try painting them, or using coloured paper to decorate them. Try apartmenttherapy.com to see what it looks like.
Here´s a really fabulous project to use up your unwanted CDs, and the creative possibilities are endless. You could make some for Christmas gifts, and personalize them to suit the recipient. Turning something into a clock really isn´t that complicated – all you need is a simple mechanism.
If you or your partner have some knowledge of electrics, then one of the coolest projects using old CDs is to make a lamp. Have a look at digitaldjtips.com to see what can be done. Don´t try this type of project if you´ve no idea what you´re doing, though!
This will look cool hanging up! They would also look great in a garden, especially if they reflect candlelight. Be careful that you don´t cut yourself when cutting up the CDs, especially if you´re as clumsy as me!
Here´s a use for CDs that you´ve probably never thought of – they also make brilliant paint palettes for artists. If you paint, you´ll know that you can never have enough palettes, and a few CDs will cover your requirements perfectly. You don´t need to bother cleaning them either.
This sounds like a great idea! If you love candles, and like to have a lot burning at the same time, you usually run out of candle holders. So your old CDs can be put to good use (remember to take care when handling them while hot). And the great thing is that the melting wax will catch in the CD.
There are plenty of projects using old CDs that you can make with your kids. If you´re looking for something to amuse them on a rainy day, have a go at this cute little fish decoration. You could use your imagination and make other animals as well.
So you can see that there are a wide variety of projects using old CDs – it´s amazing what inventive uses people can come up with! It´s fun giving a new life to things that would otherwise be discarded, which isn´t good for the environment. Plus you can create your own art! Have you found any unusual uses for old CDs?
Top Image Source: favim.com
{{#comments_count}} Show Commnents ({{comments_count}}) {{/comments_count}}