4. Space, the Final Frontier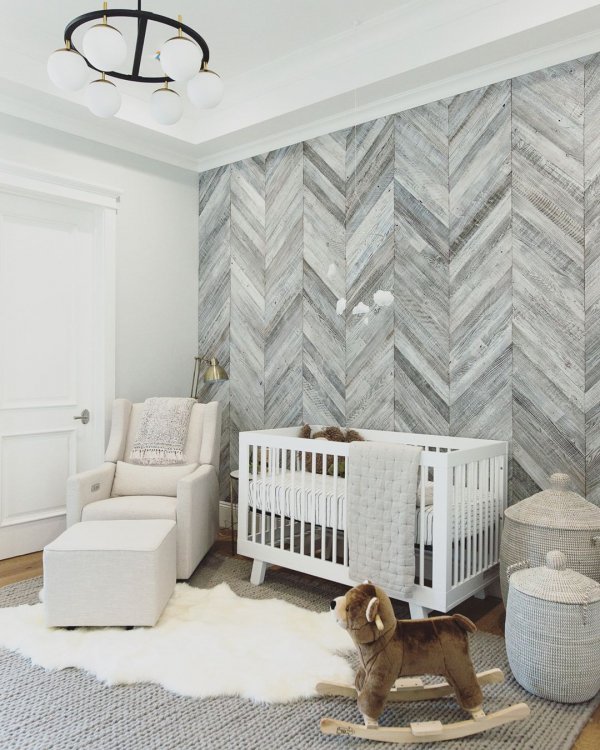 Many rental properties are what we might call "spatially challenged" – that is, they're small! Some studios or efficiency apartments are often little more than large closets. But, there are some clever techniques you can employ both to make the most of the space you've got and to make it appear larger than it is.
De-cluttering is the first step, ridding yourself of things you no longer use or like. Fix a large, full-length mirror to a wall and choose furniture that opens out the space, such as armless chairs or couches. Light colors work best both on walls and in furnishings, while selecting a coffee table that can double up as a storage unit will save you space, and give your room a focal point.
Explore more ...