3. Moving on a Makeover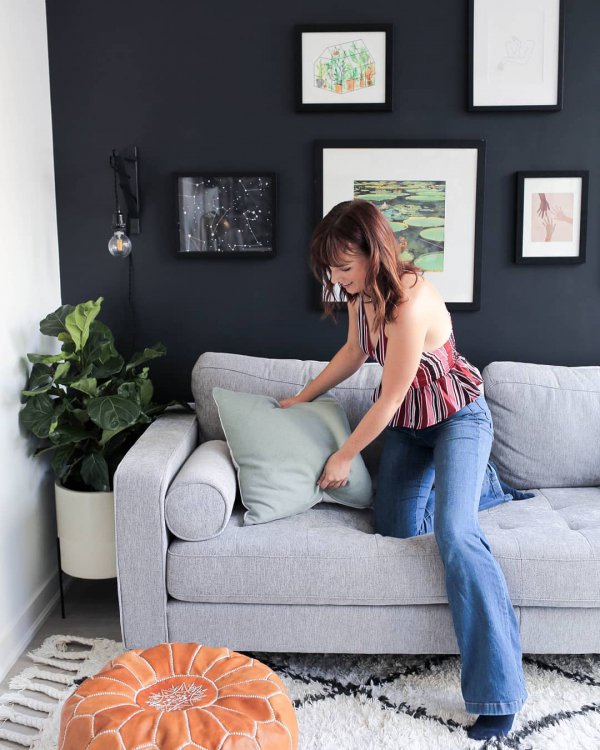 Once you've established what you can and cannot do in your new home, you can start planning your makeover. How far you go will depend obviously on your budget, and on the size of your place so first things first, decide exactly what you want to do and what you can achieve.
Are you splashing the cash on paint or looking to redesign your living space using clever accessories and furnishings? Whatever you choose, set a budget that feels do-able but do allow yourself some leeway, especially if you spot a fabulous item you simply must have.
Explore more ...